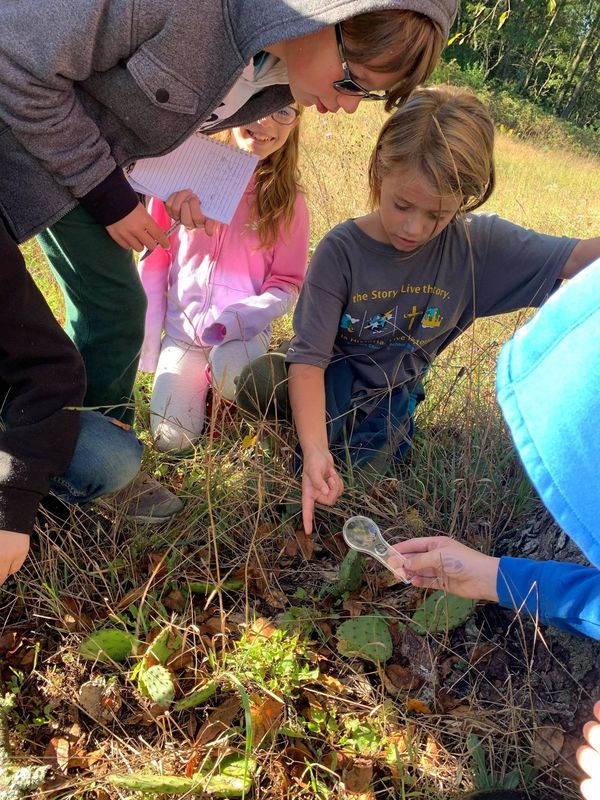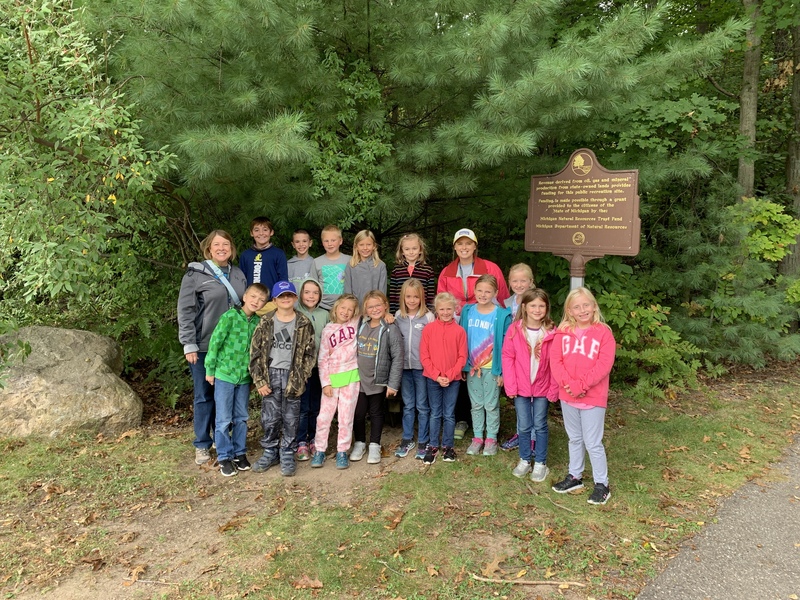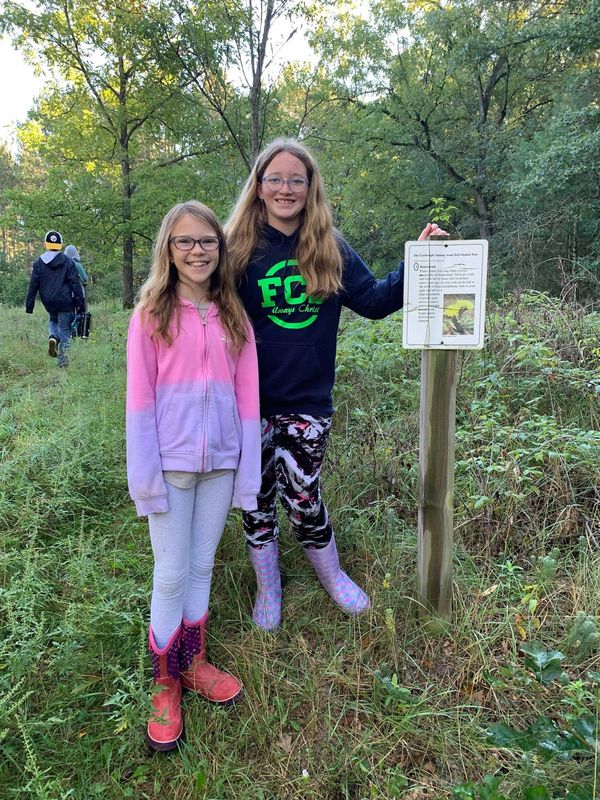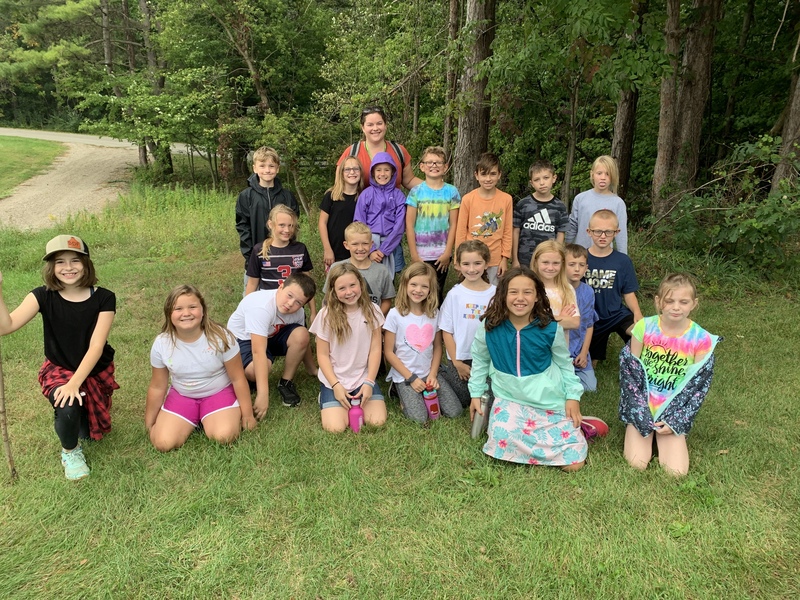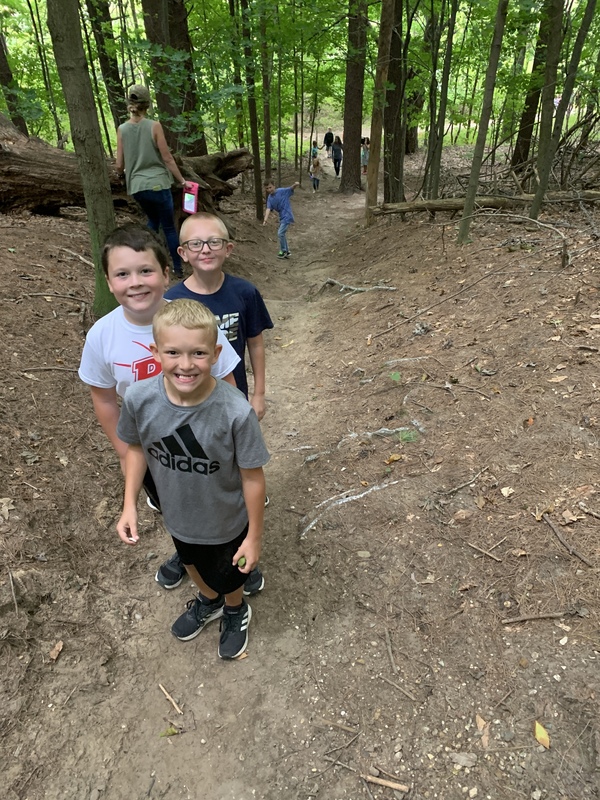 The Outdoor Education students joined Michigan Trails Week last week by each hiking a mile on a local trail! Here's what a few 5th graders said about their hike: "I was a creation enjoyer by seeing and praising God's goodness!"
"I was creation enjoying by seeing what he has done and how beautiful animals and landscapes are."
"I was (or all of us were) creation enjoying by enjoying creation on our HIKE!"
"We were creation enjoying when we went for a hike in the world God created."