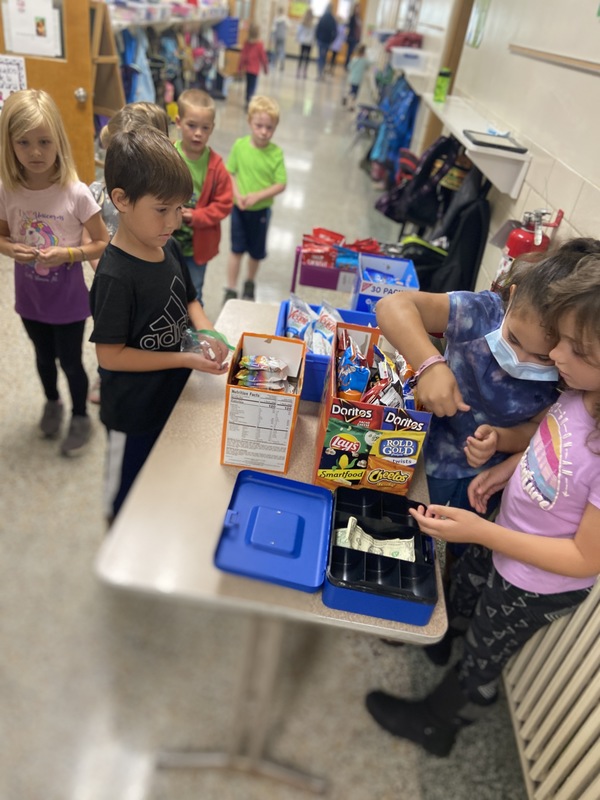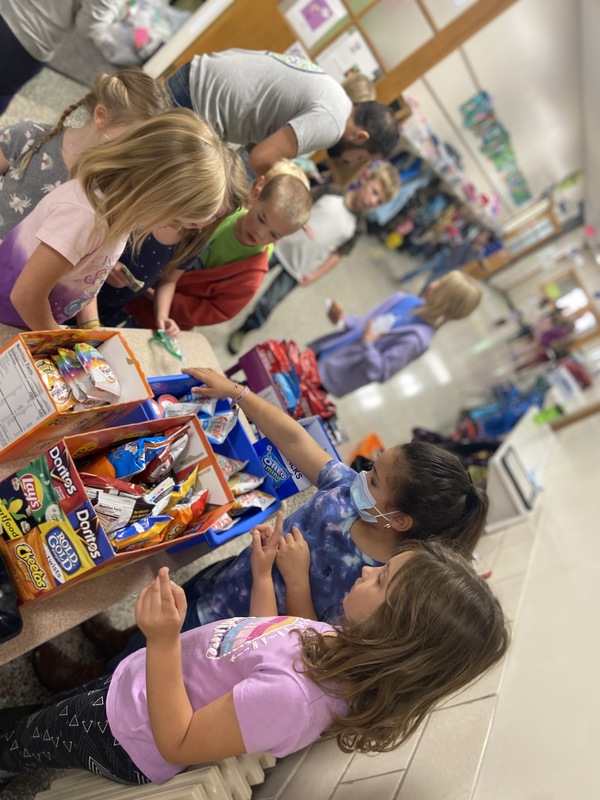 Dear FCS Families,
Teaching for Transformation (TfT) is a framework that our school has adopted for the development of authentic learning experiences that are grounded in a Christian worldview with a focus on seeing and living God's story. Once teachers and students are invited to see the story, a Teaching for Transformation classroom provides opportunities for learners to live the story. Formative Learning Experiences (Flex) is designed to form the students' hearts and actions as well as their minds, equipping students to become people who live and breathe God's story. We make ways for all students to use their gifts to meet the real needs of people by doing authentic work, a learning journey into engagement that shapes their identity both as a learner and as a disciple of Jesus.
This year Kindergarten and Second-grade Spanish Immersion classes are doing a FLEx project called "miércoles de meriendas"/ Wednesdays are for snacks. Our classes are going to be selling snacks every Wednesday, in the Decker building, with the main purpose of raising money to donate to Hand2Hand in Fremont, Michigan. Hand2Hand is a nonprofit organization that provides food for kids facing weekend hunger in West Michigan and we want to be part of this organization by helping the children in our local community. Hand2Hand partners with local churches and schools to provide a backpack filled with supplemental food that bridges the gap of weekend hunger. You can find more information on their website h2hkids.org
How can you help us? Every Wednesday your children can bring money to school to buy their favorite snacks. We will have different kinds of snacks and each of them will cost 0.50 ¢, 0.75 ¢, and $1.00. With the money we raised, we will be buying food and bringing it to the Hand2Hand pantry in Fremont, Michigan.
Thank you for helping us with our project and for being part of this God's loving story.
Sincerely,
The children of Kindergarten and Second grade Spanish Immersion