We welcomed Bethani King, aunt of Mossen and Cheyenne, at chapel this morning, to share with us about her non-profit organization "On the Ground International." She told us how her organization and volunteers help refugees heading from Venezuela to Columbia in South America. They are the hands and feet of Christ by providing food and nightly shelter for the walking refugees, helping with medical clinics, evening children programs, a medical aid tent, and mobile food delivery for the refugees. How exciting to hear of an organization that was formed in response to a need to share relief, hope, and love. To learn more of this relief organization, go to
https://www.youtube.com/watch?v=Td32xv0A5s8
on YouTube, and their website at
www.onthegroundnow.org
.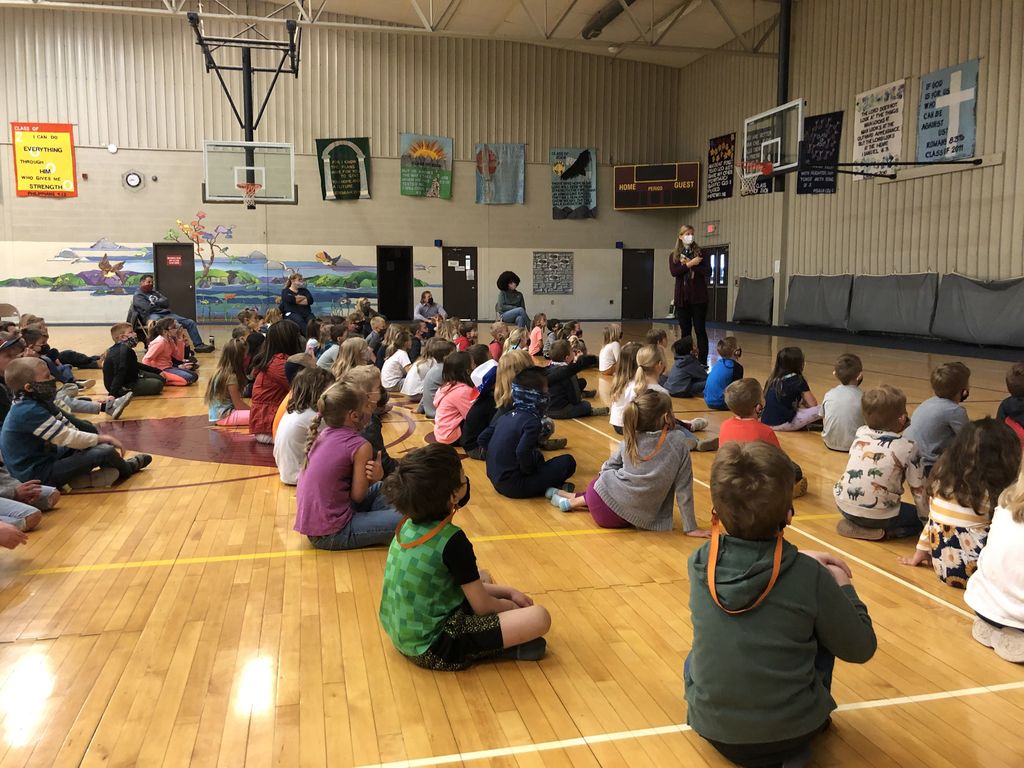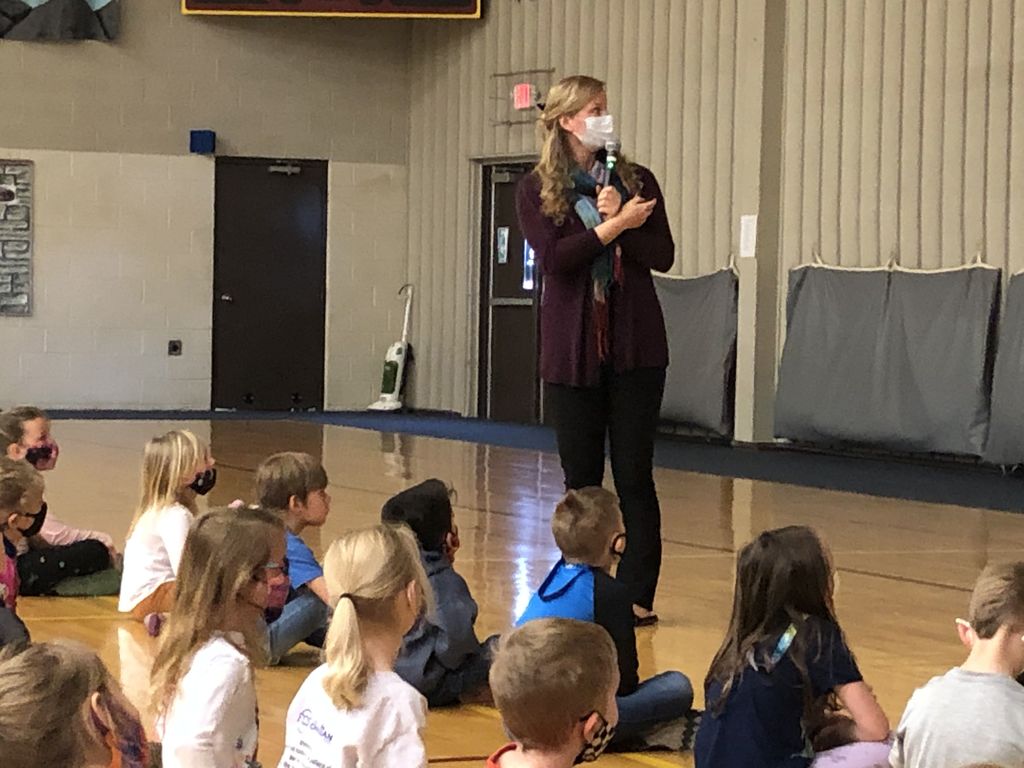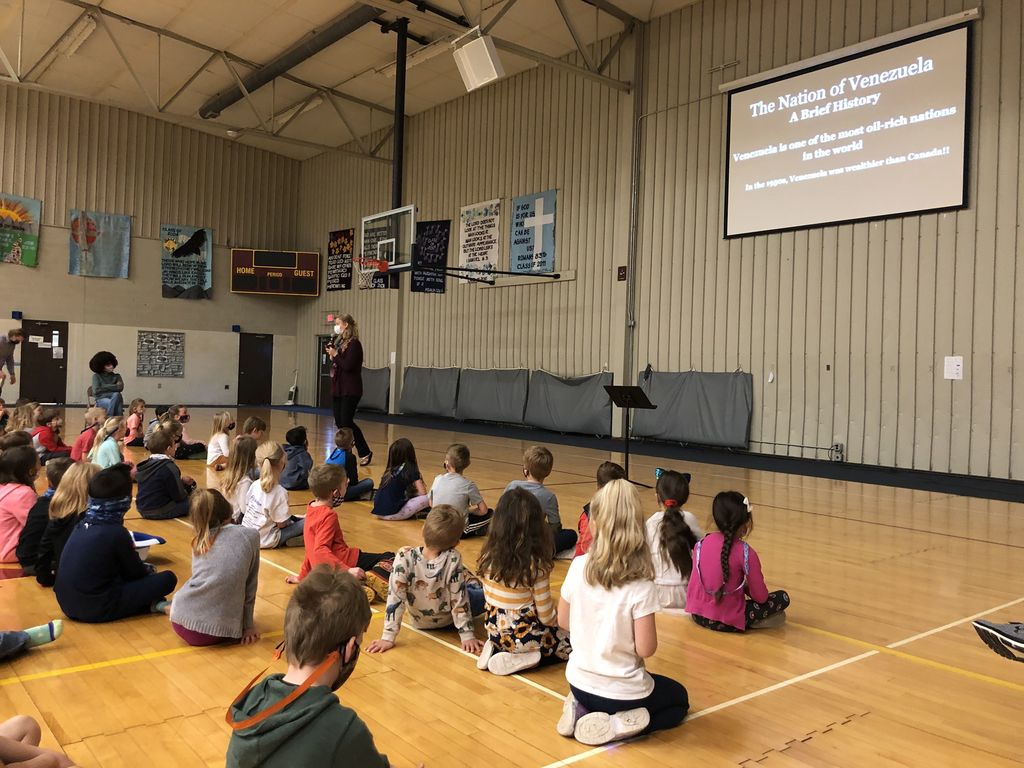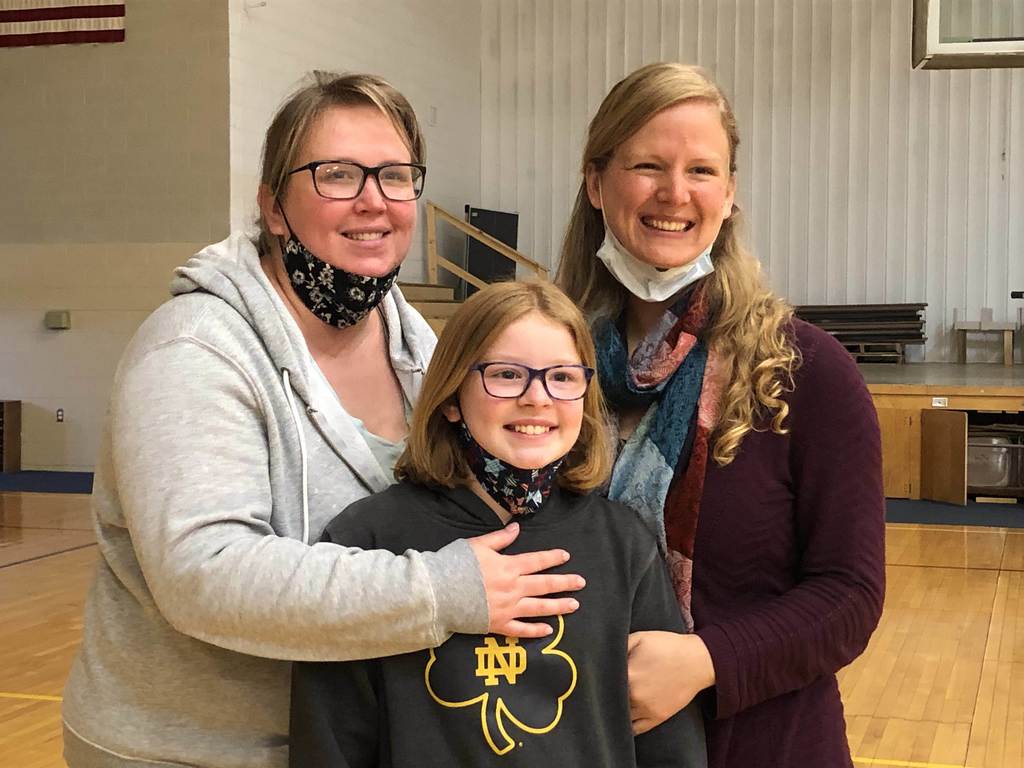 You are invited to our Spring Carnival Fundraising Event, May 7th! See below for the event activities! Message us with any questions you may have. We are so excited to celebrate with you!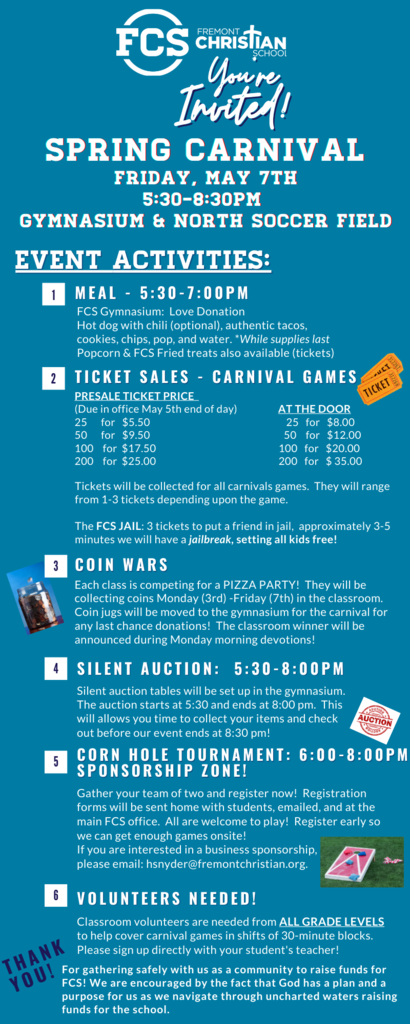 Join the Cornhole Tournament fun at our Spring Carnival the evening of May 7th. Gather your team of two and Register by May 5th to join!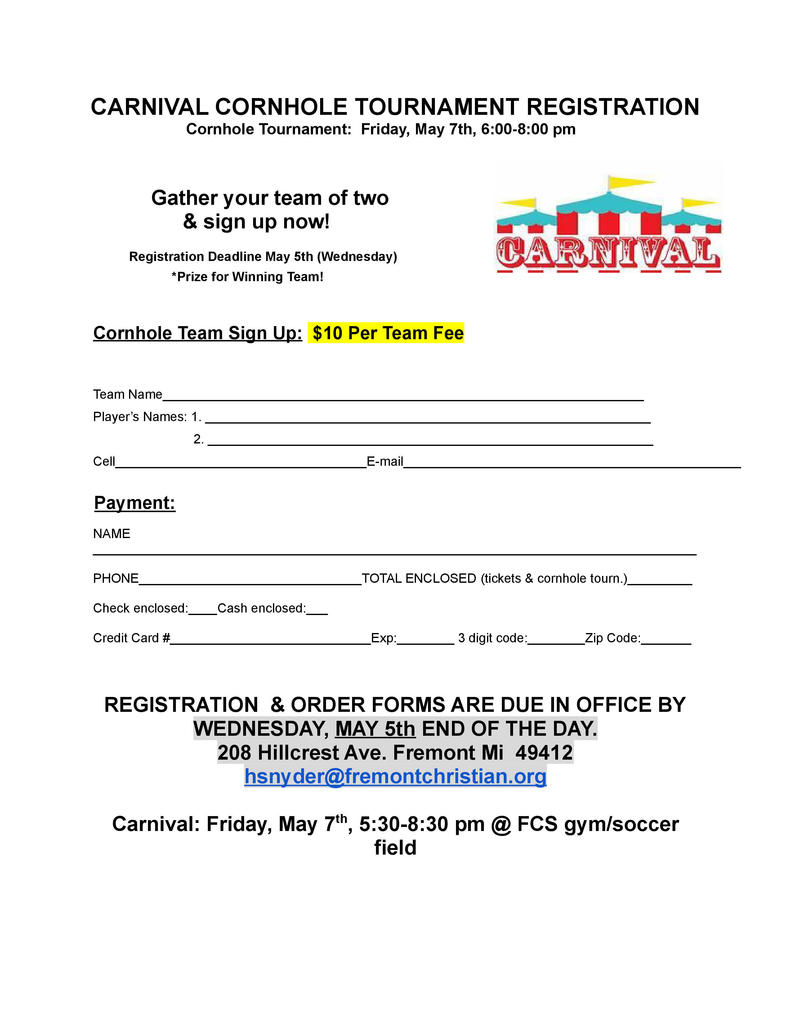 LOOKING FOR A JOB?! FCS is currently in need of a groundskeeper. Responsibilities include mowing lawns, leaf clean up, laying mulch snow removal from sidewalks and steps before school starts, and general maintenance. Hours depend on the season but vary from 5-15 hours per week. Those interested please contact Nick Donkersloot at
ndonkersloot@fremontchristian.org
or 231-924-2740.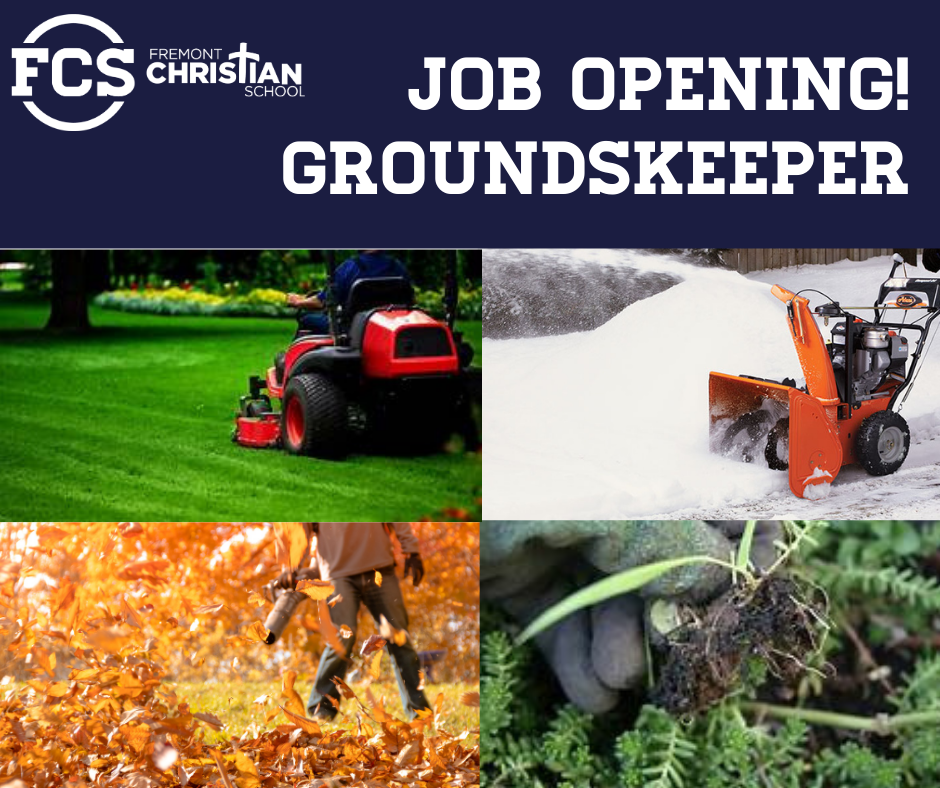 Do you find that as your kids get older it seems to be harder and harder to get information out of them? As parents we are lucky to get one word answers from a middle school student on how their day was. How often do you hear the words "fine" "I don't know" and "nothing"? We want our families to be able to get a glimpse into all of the amazing things that are happening at Fremont Christian Middle School. Traditionally we have an open house where you are all invited to come in and see some of what's going on. This year is a little different, so we've had to think outside the box. Our MS staff did a wonderful job at putting together a virtual open house. So please follow the link below to our website and enjoy diving into how our students are being Transformed this year! Parents of Middle School students, feel free to have your child be your tour guide! Families of younger students, you are also invited to check it out and see what is in store for your kids in the years to come!
https://sites.google.com/fremontchristian.org/openhouse2021
What's been happening at FCS Middle School? Great question - and we will be sharing next week in our FCS Middle School Virtual Open House. You'll be able to click our Middle School link, and find out what's happening in core classes, specials classes, exploratories, sports, chapels, family groups, and more! Check back on March 30 or 31 to look for our link launch!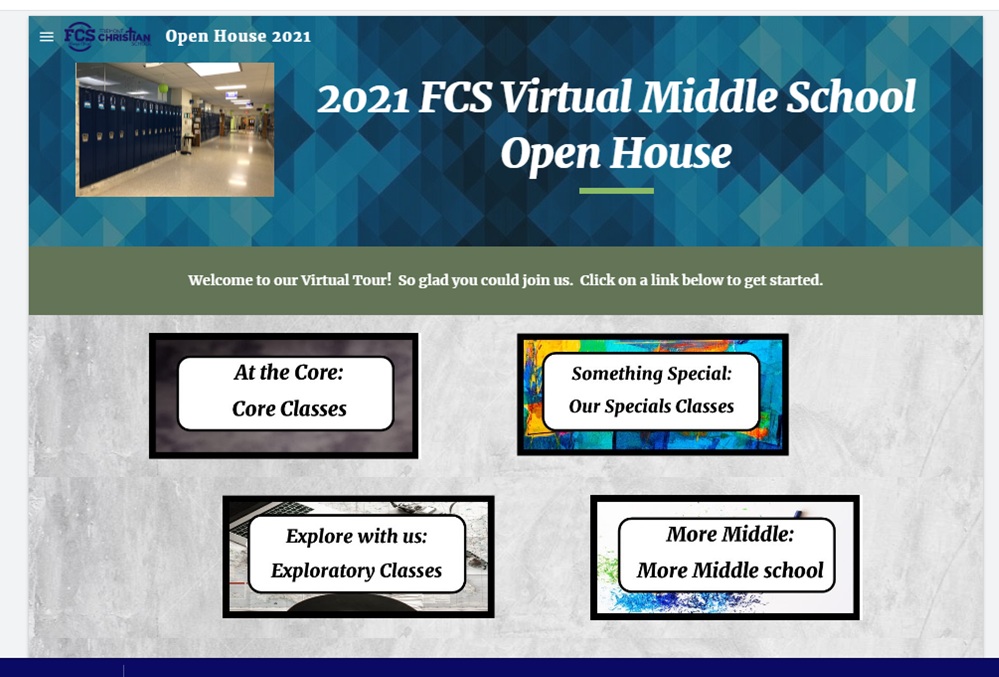 Middle School Falcon Fun day! The 6th graders chose the activity, and they challenged the teachers to basketball! 8 on 5. But the teachers had the height, and even though it was tied the first half of the game, the teachers pulled out the victory. Not sure they could do that again in a few years from now!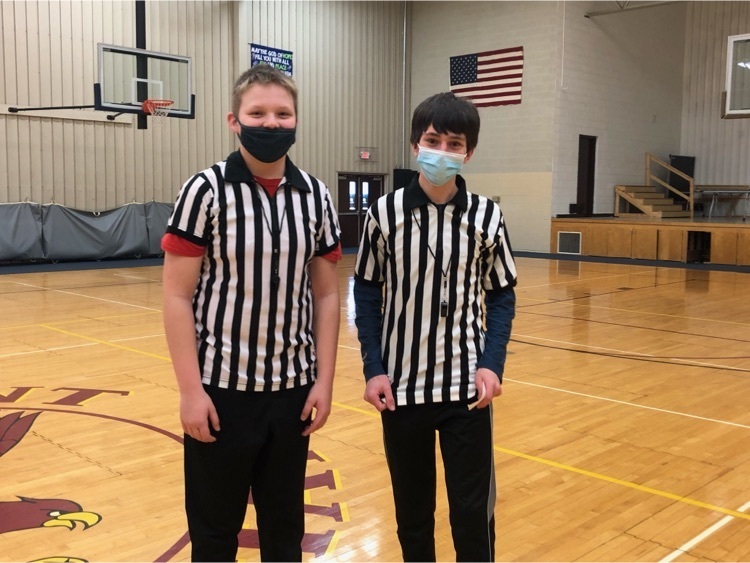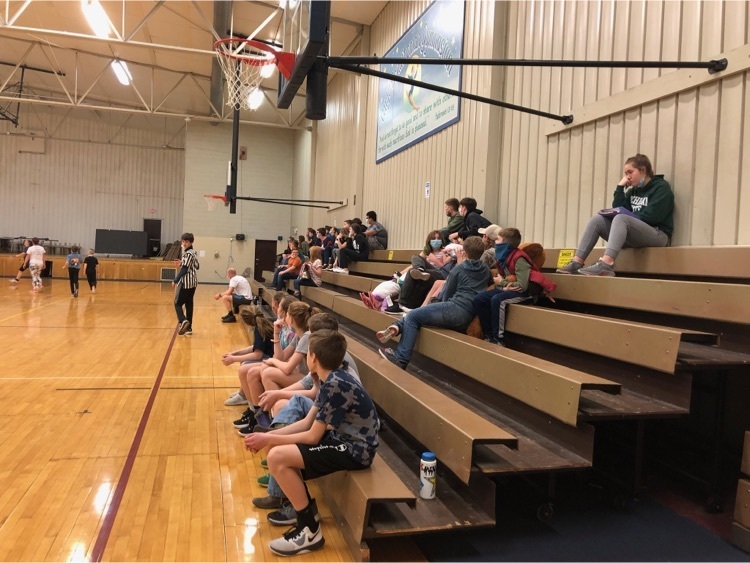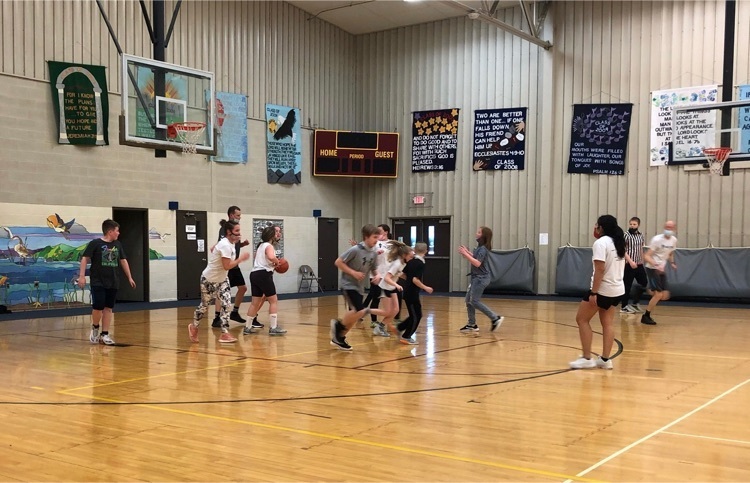 3rd and 4th Grade OE students practiced being Earth Keepers by cleaning up trash around the school yard!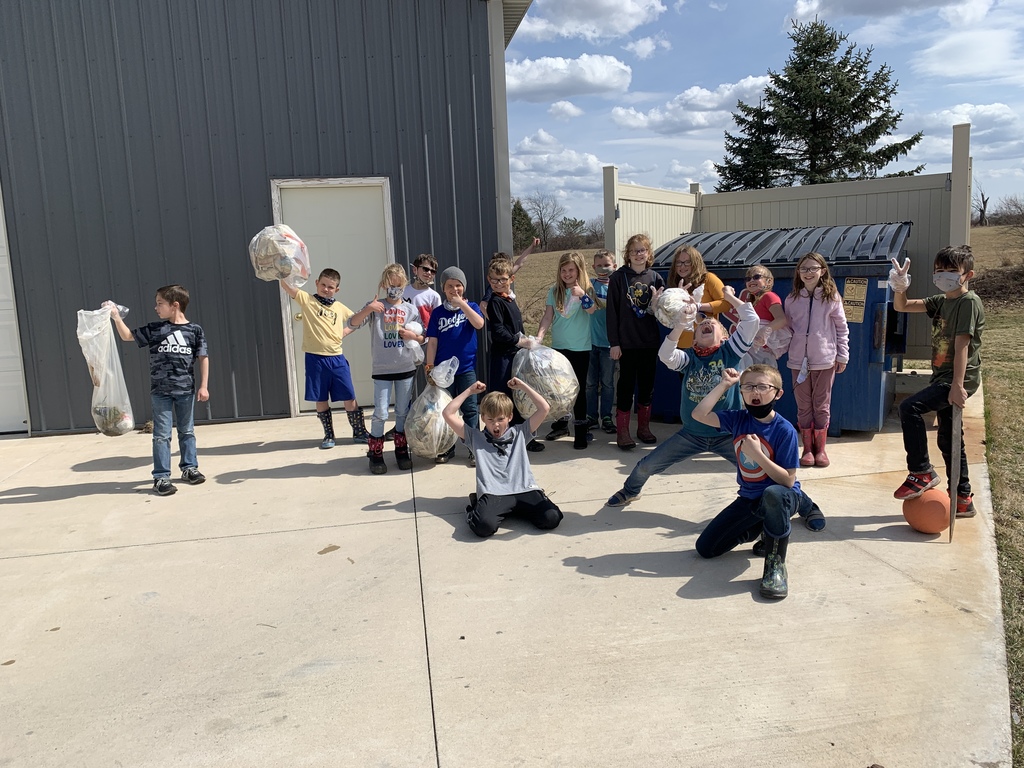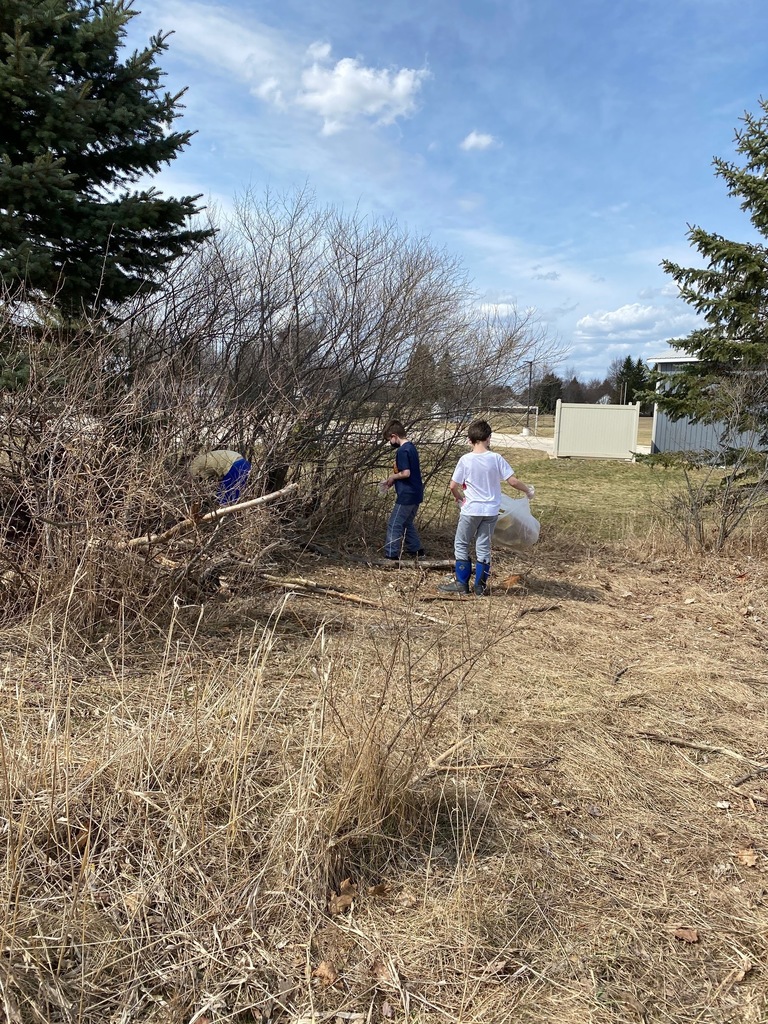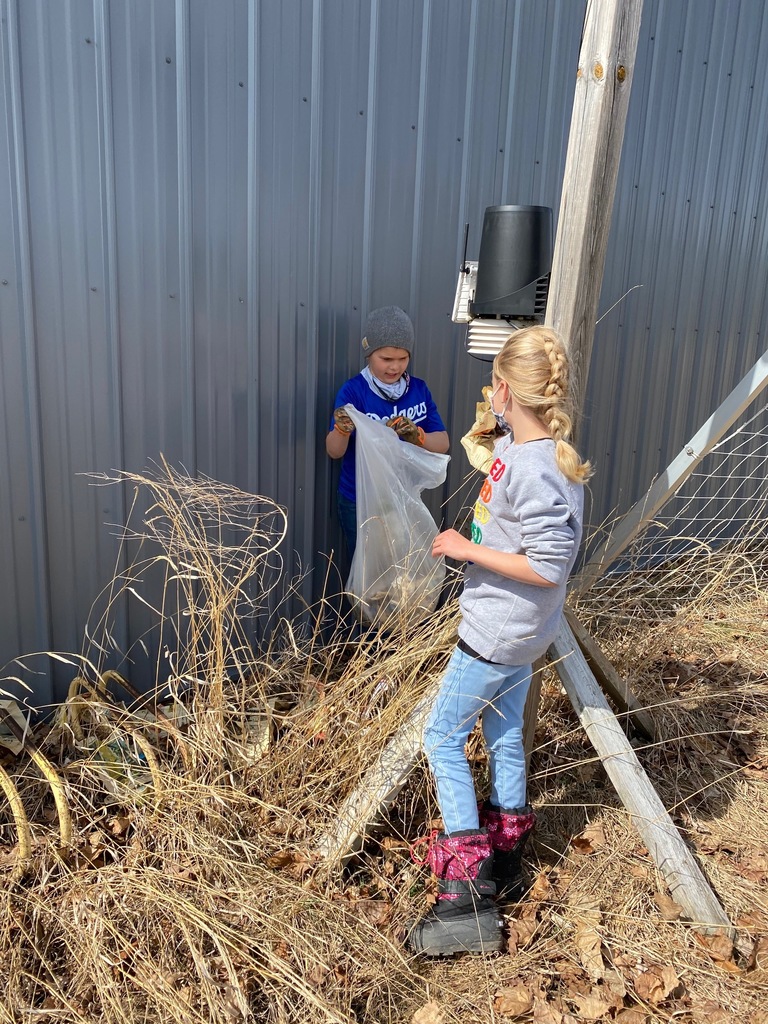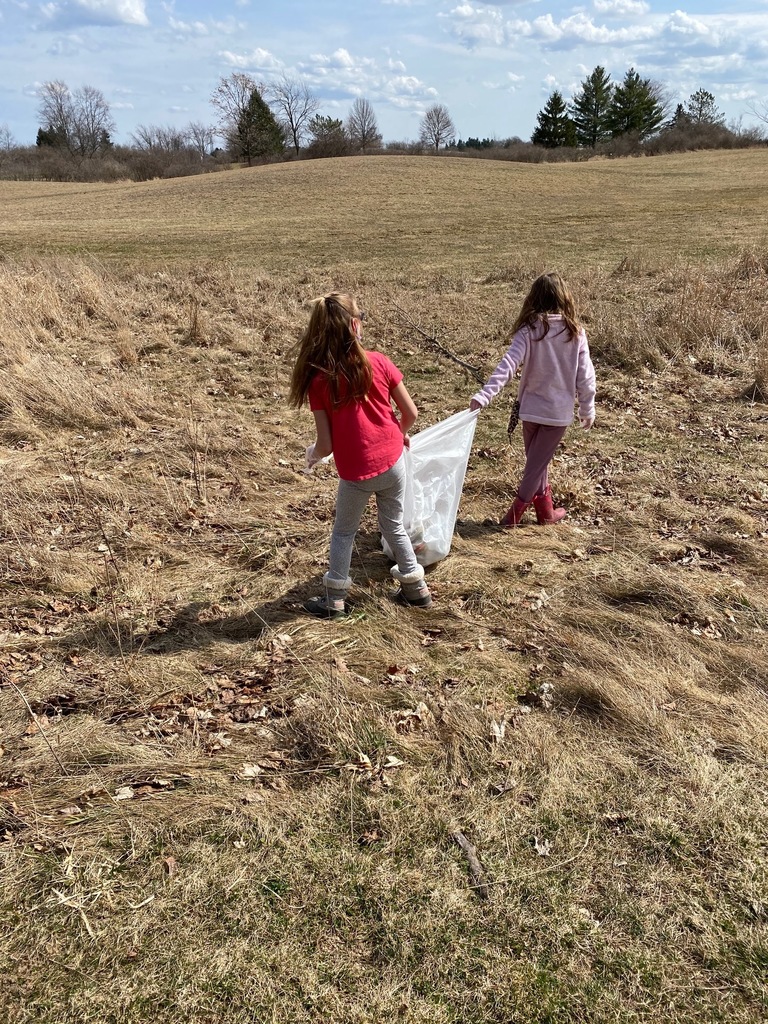 March is Earth keeper month at FCS! We are discovering and responding to God's call to be stewards of creation. Our family groups met together a few weeks ago to talk about this and share ideas. We made posters of our thoughts and ideas, and remembered verses like Gen.1:31 "God saw all that He had made, and it was very good," and Psalm 8:9 "Lord, our Lord, how majestic is your name in all the earth!" We want to keep our earth beautiful and enjoy it with respect.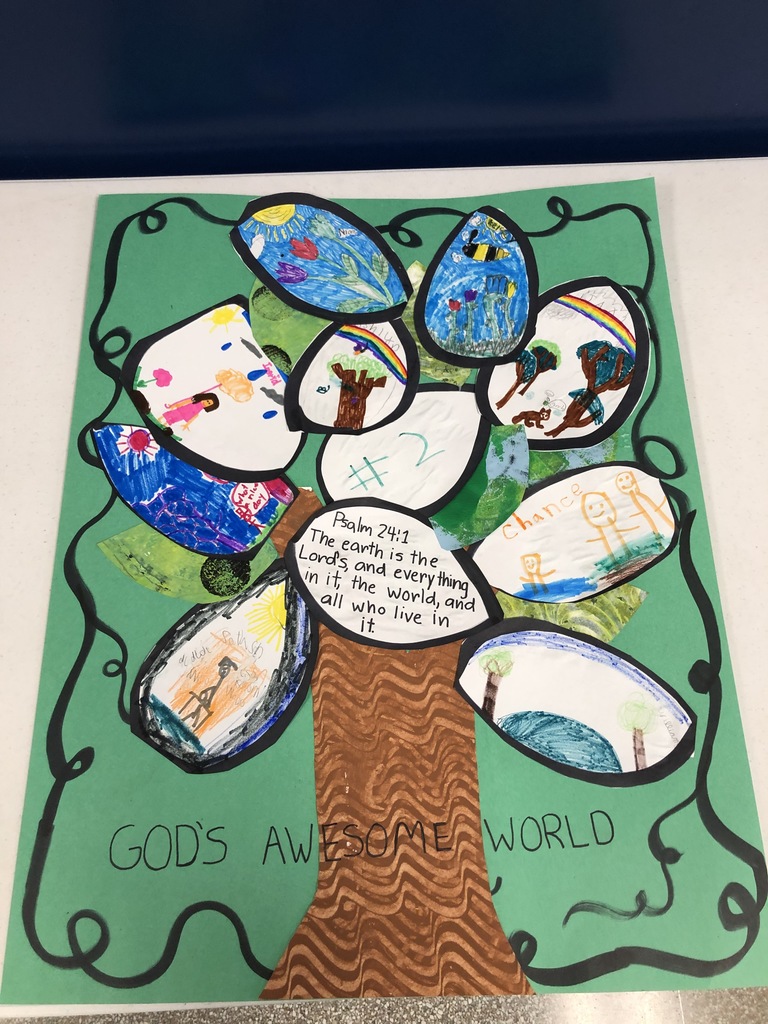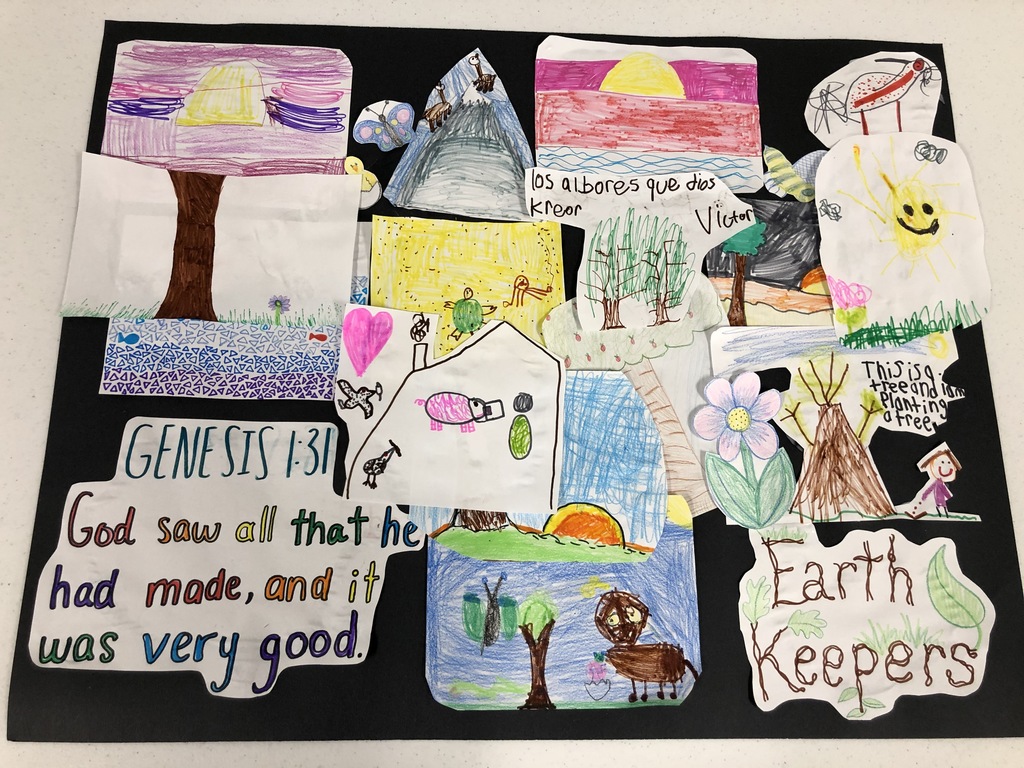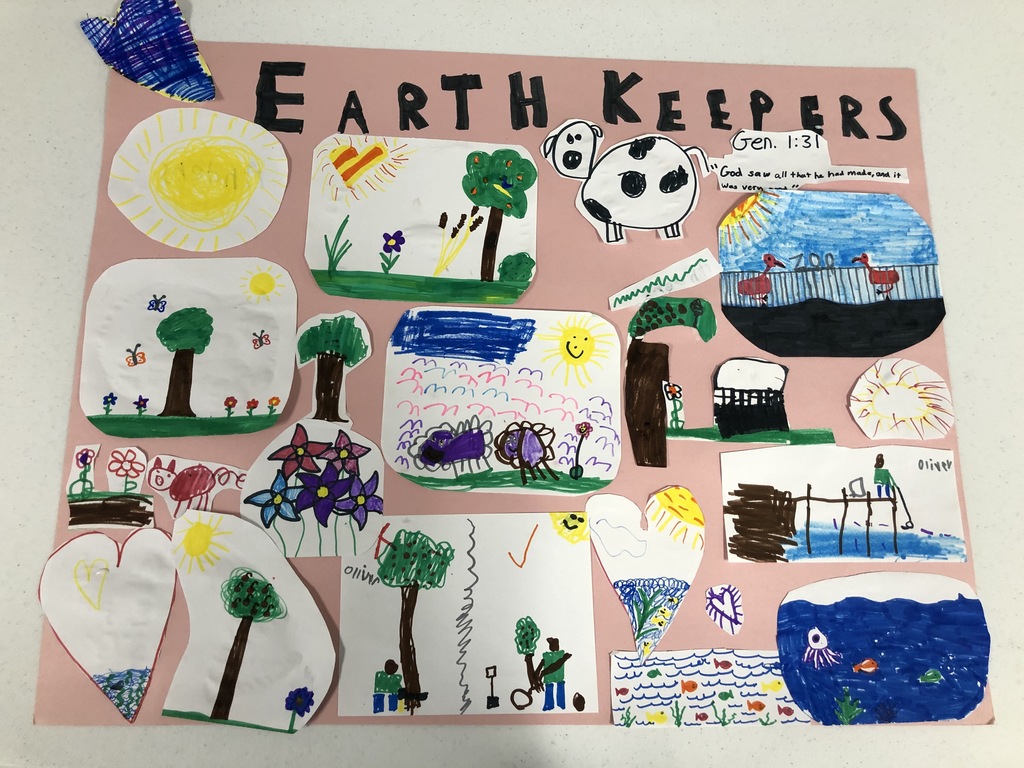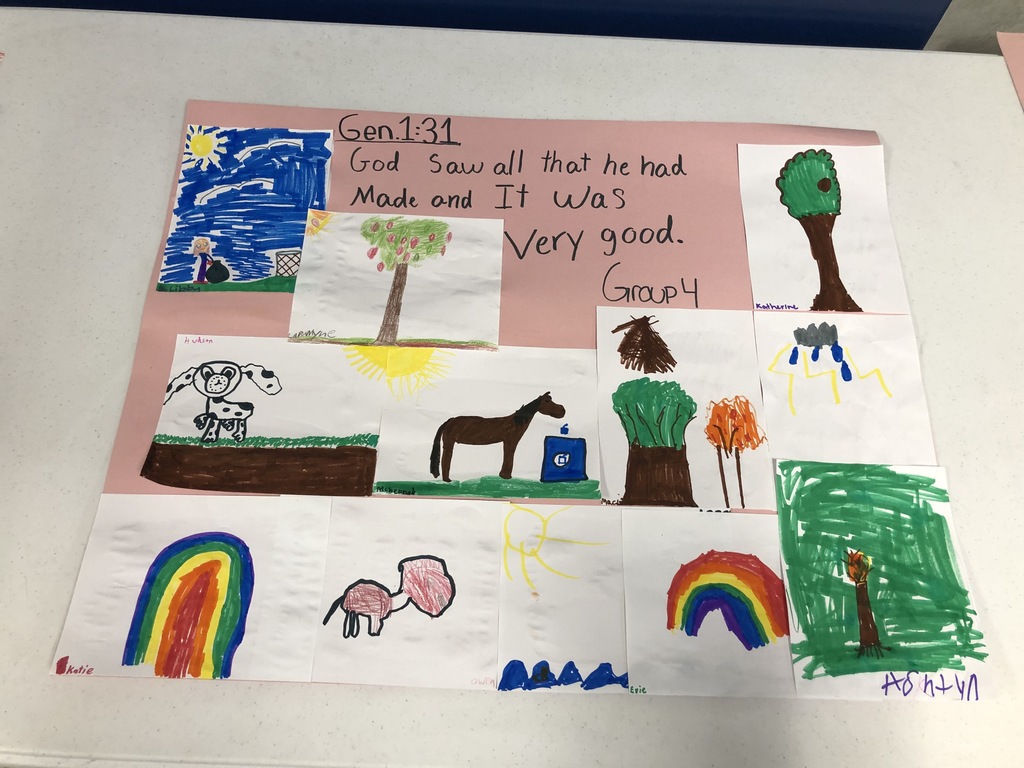 This is a perfect story of creating unity - a 6th grade English strand student teaming up with a 6th grade Spanish immersion student to read a story to the 1st grade Spanish immersion class. Hudson and Breckin, you blessed many by this act of kindness!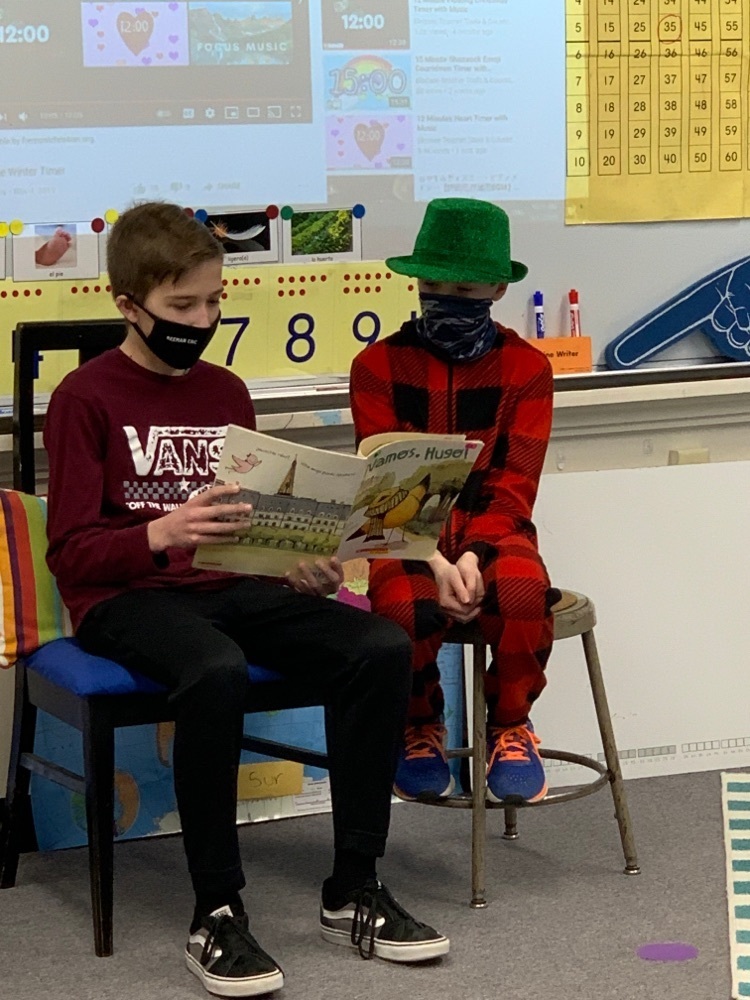 Our 3rd-5th graders have an exciting two days of quiz bowl competitions coming up! Stay tuned for updates throughout the day. Tomorrow's matches will be live-streamed so families and friends can join in on the fun.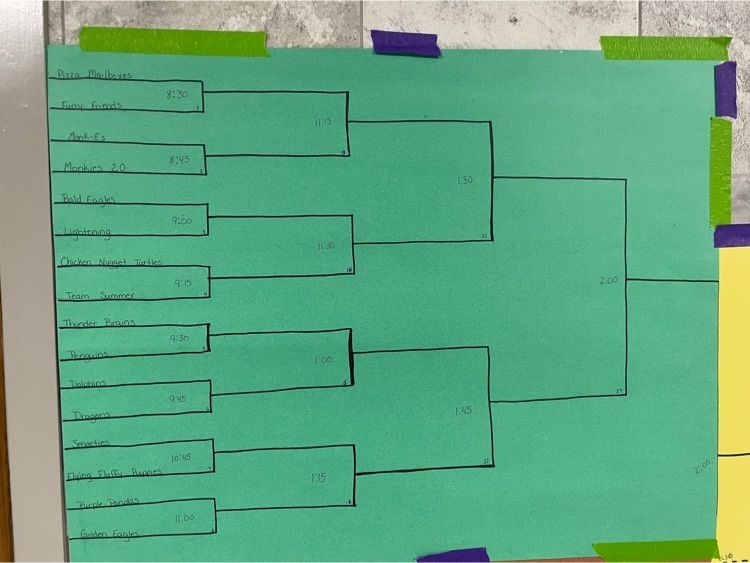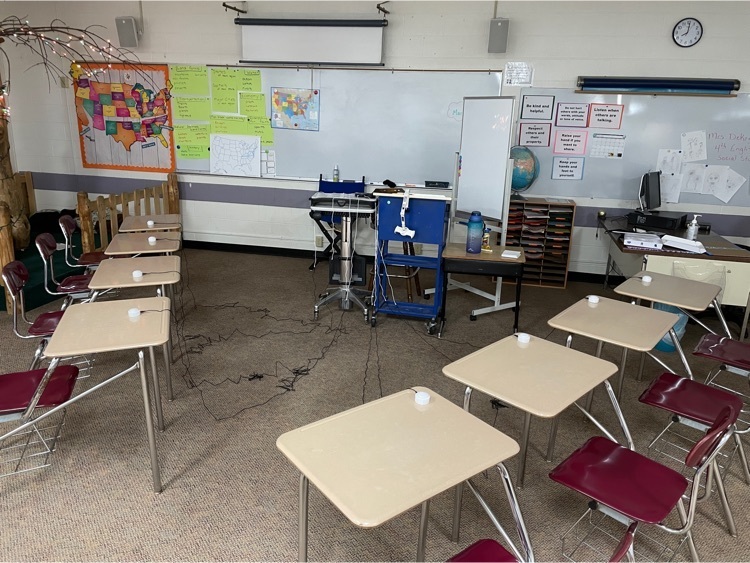 It was pijama day for the Middle School today!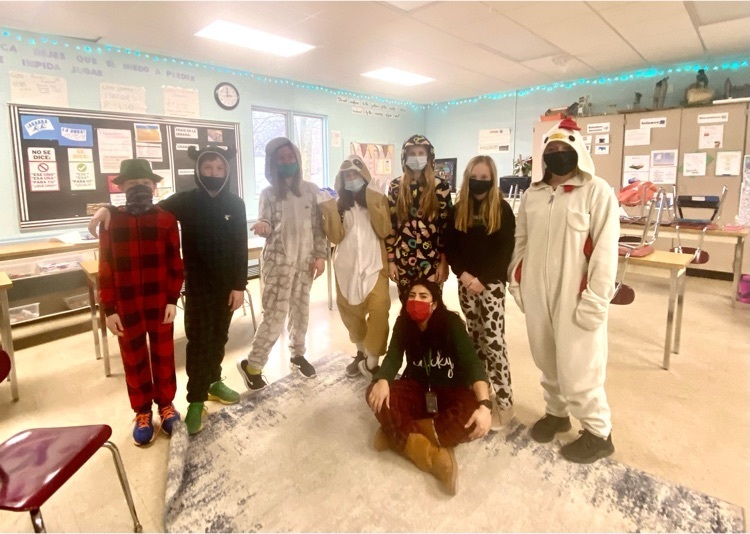 A special thank you to Pastor Samuel Greer, WMC Highschool Principal, for speaking to our middle school chapel today. He shared details of his life when God lead him from one degree of grace to the next. He was passionate in delivering a student message to be a positive witness for Christ with everyone you come in contact with.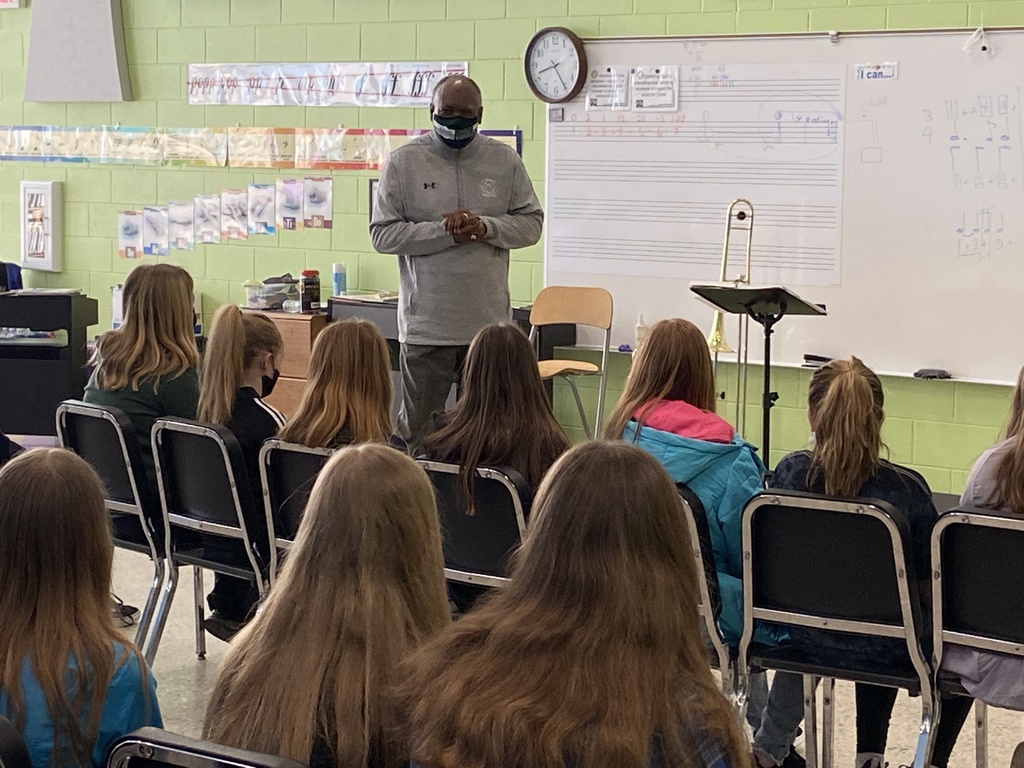 Reminder FCS Families: We have a half day today, school dismisses at noon.
6th grade Spanish immersion works to tackle the concept of fractions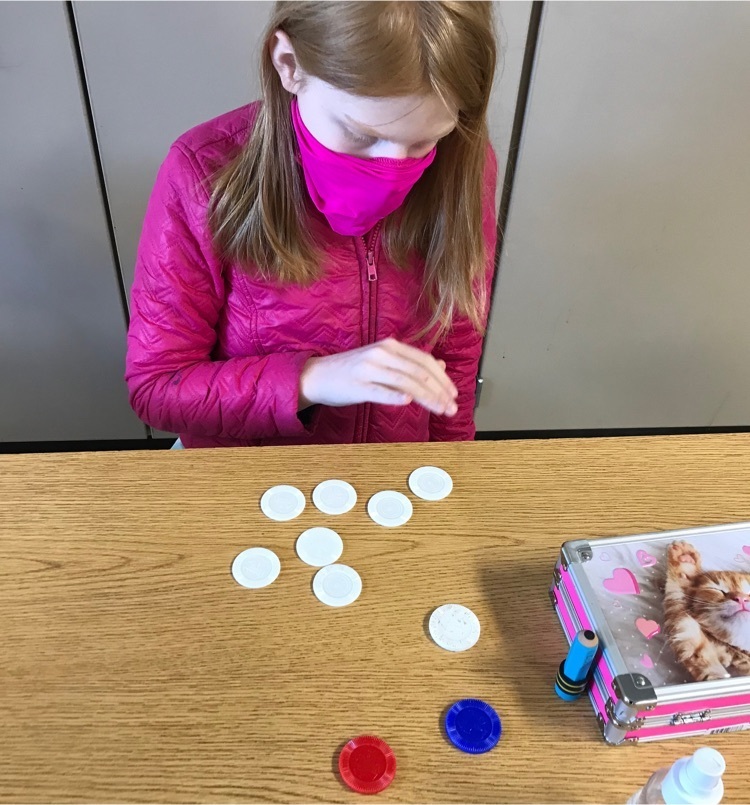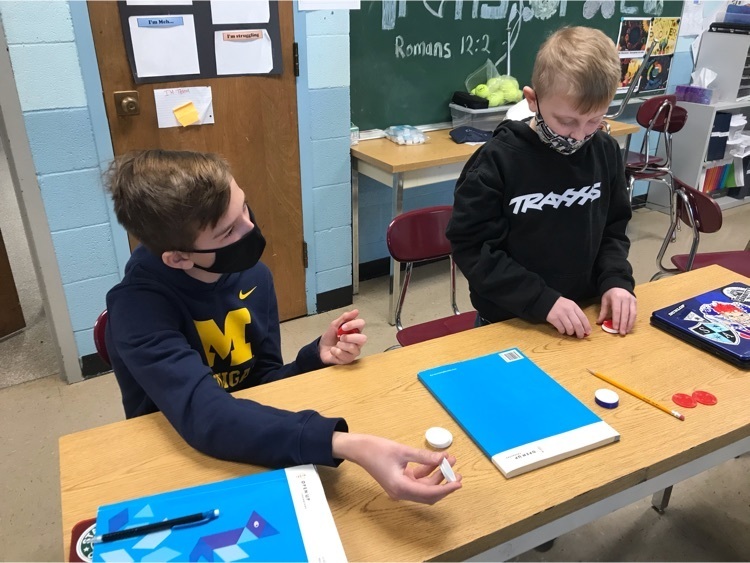 Reading month brings a lot of activity around FCS in general, but when these 1st grade Spanish immersion students found themselves tasked with building reading houses out of cardboard boxes .... well, they were over the moon excited!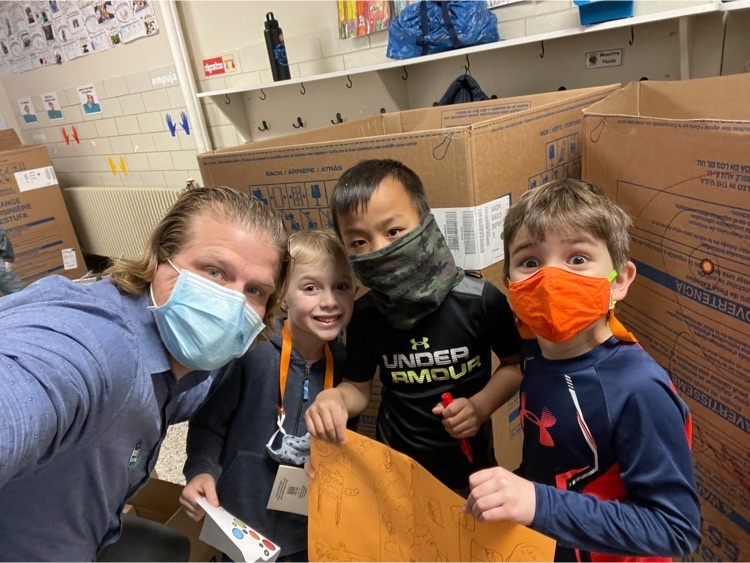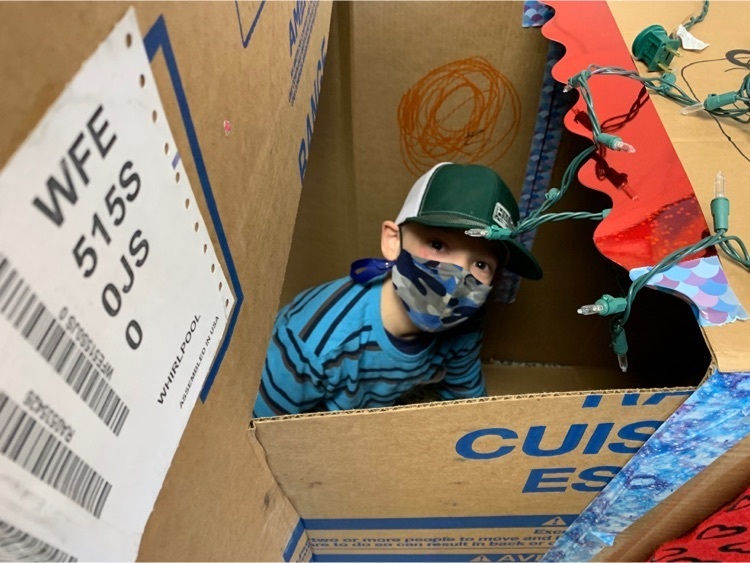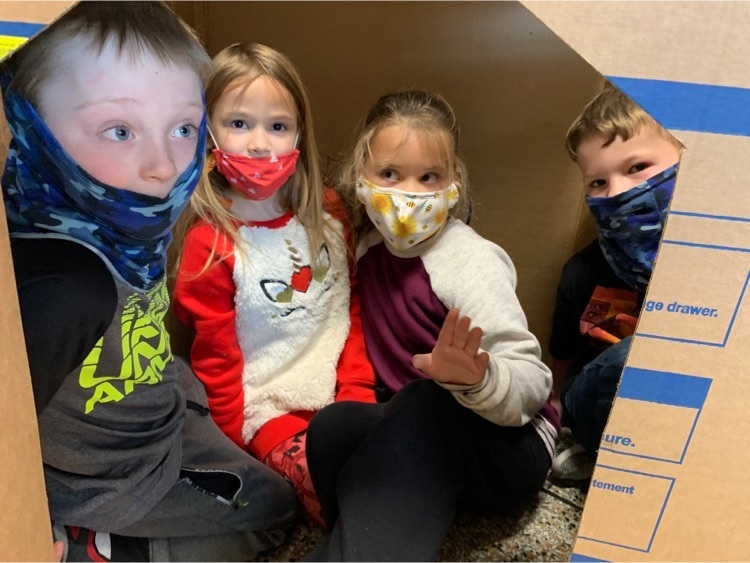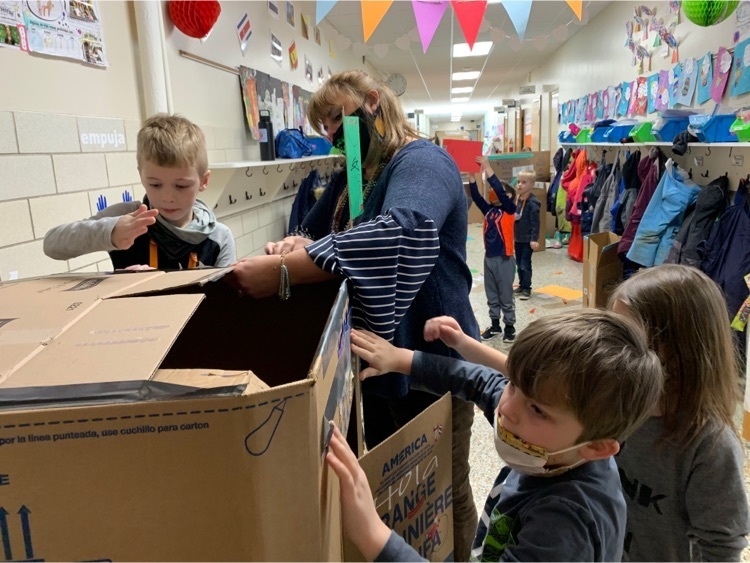 One Fish, Two Fish, Red Fish, Blue Fish! Kicking of March Reading Month with some fun!
7th grade Spanish immersion students kicked off their social studies unit on India today by practicing making henna designs. It's probably a safe guess that they're not quickly going to forget what henna is and what it signifies for this culture!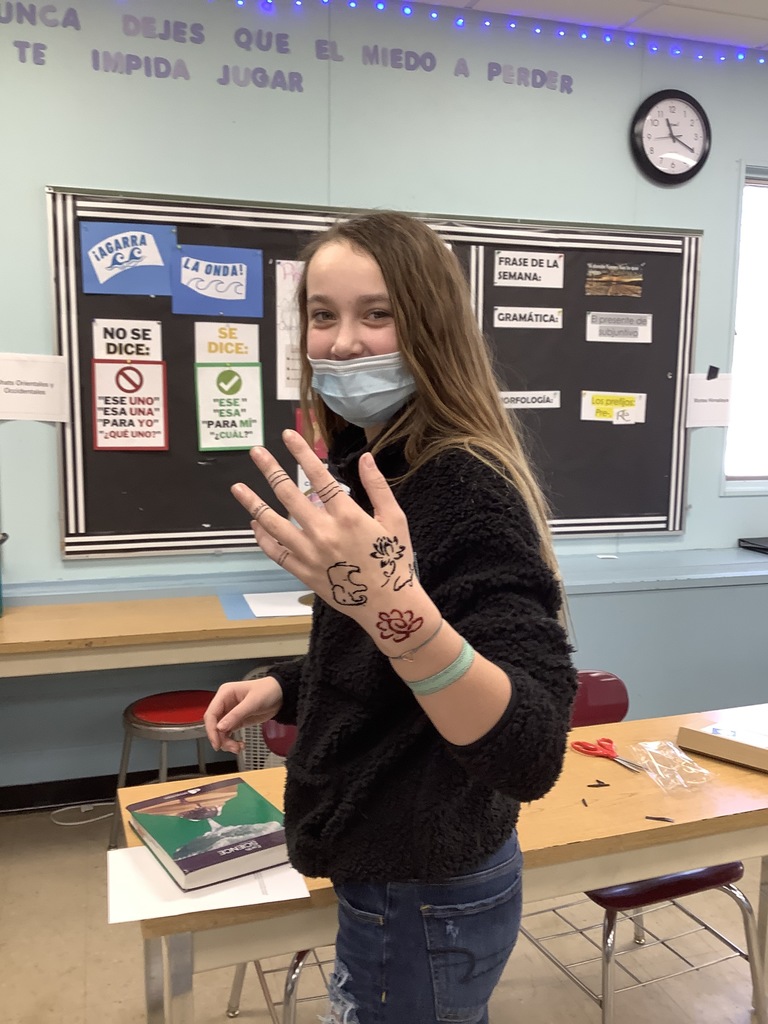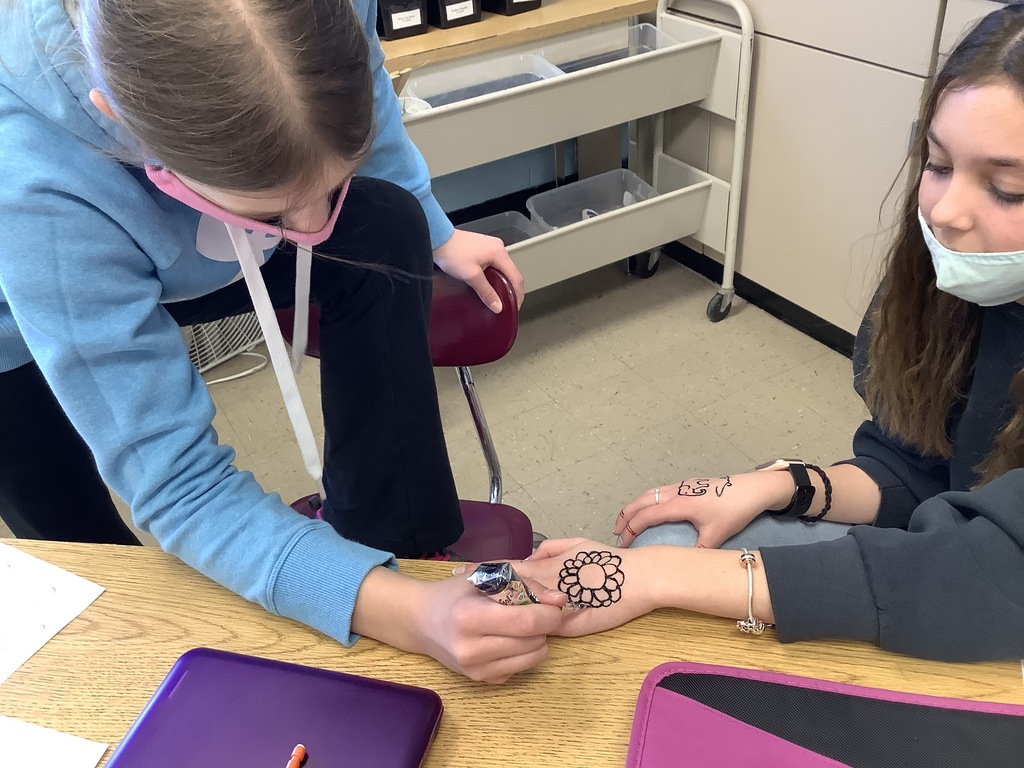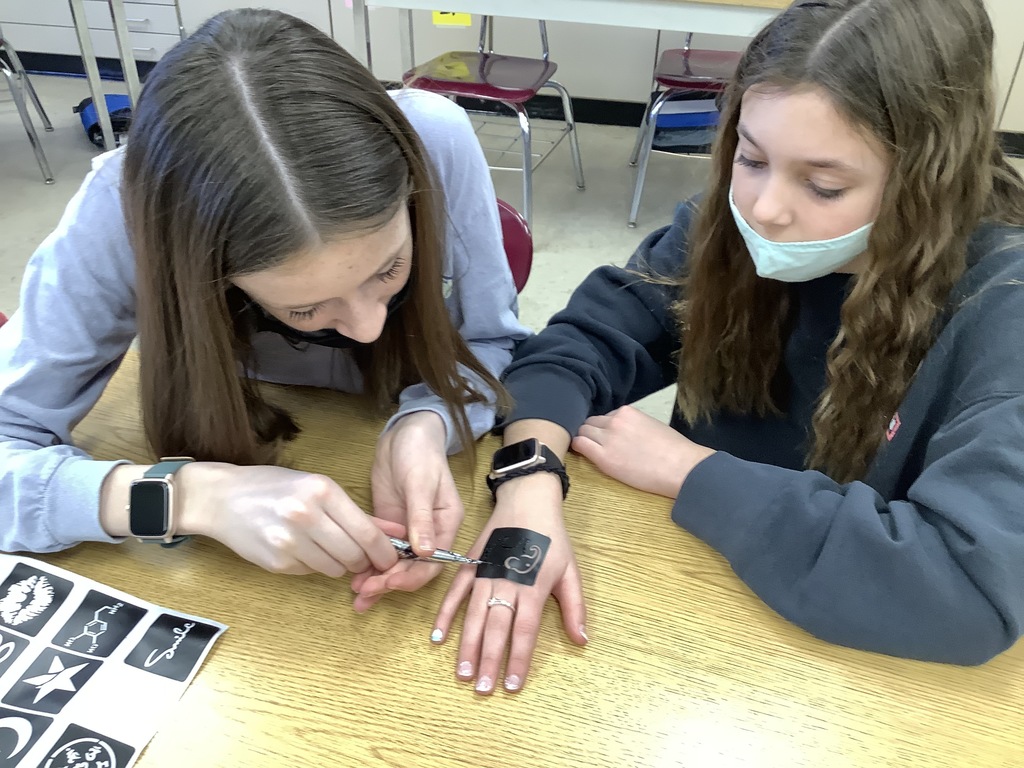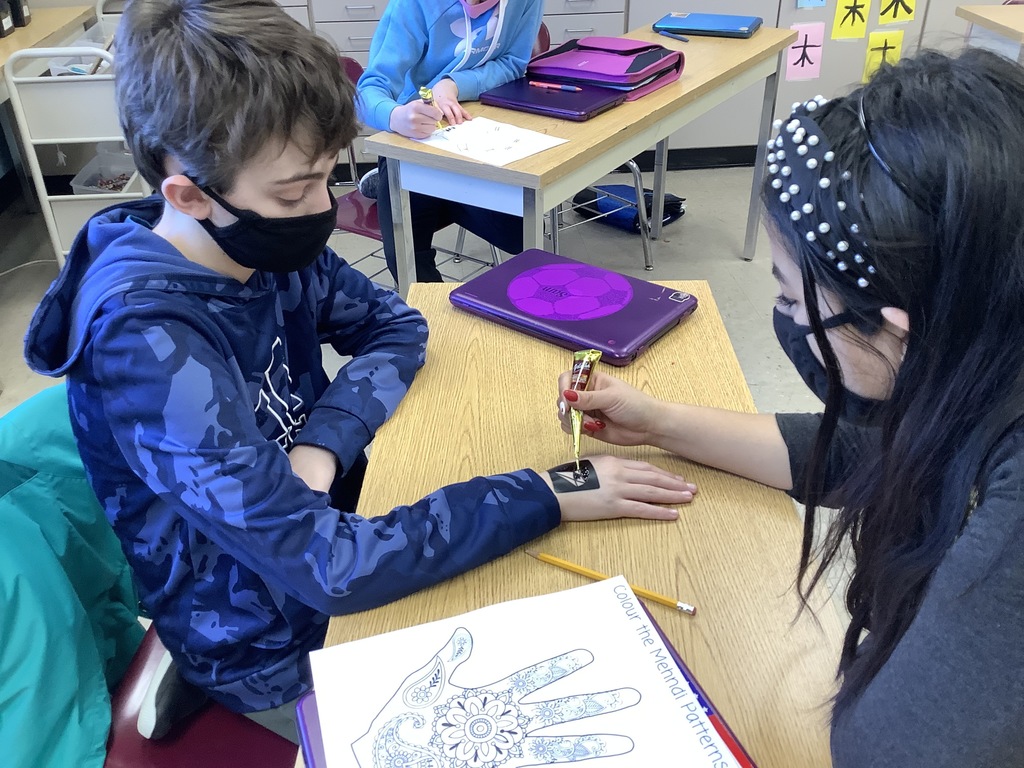 Online Auction Closed 8pm. All items will be available Friday, March 5th, at the main FCS Office ~ 208 Hillcrest Ave. Thank you for your AMAZING support!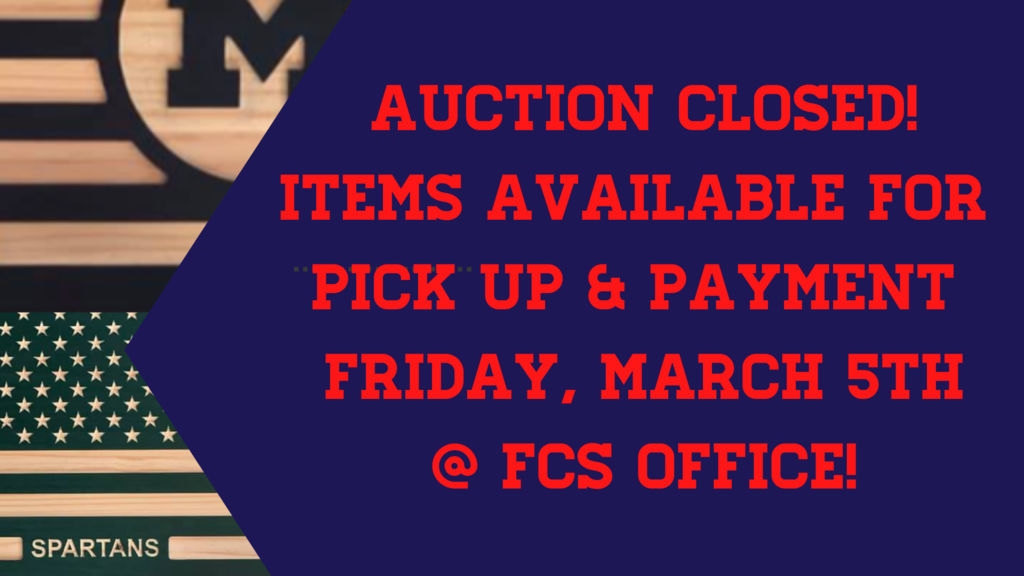 FCS Online Auction is open NOW through Wednesday 8pm, HaPpY Bidding!