In our chapel this week, the 5th graders shared about some of the different creatures that our awesome God has made! God's creation is surely amazing!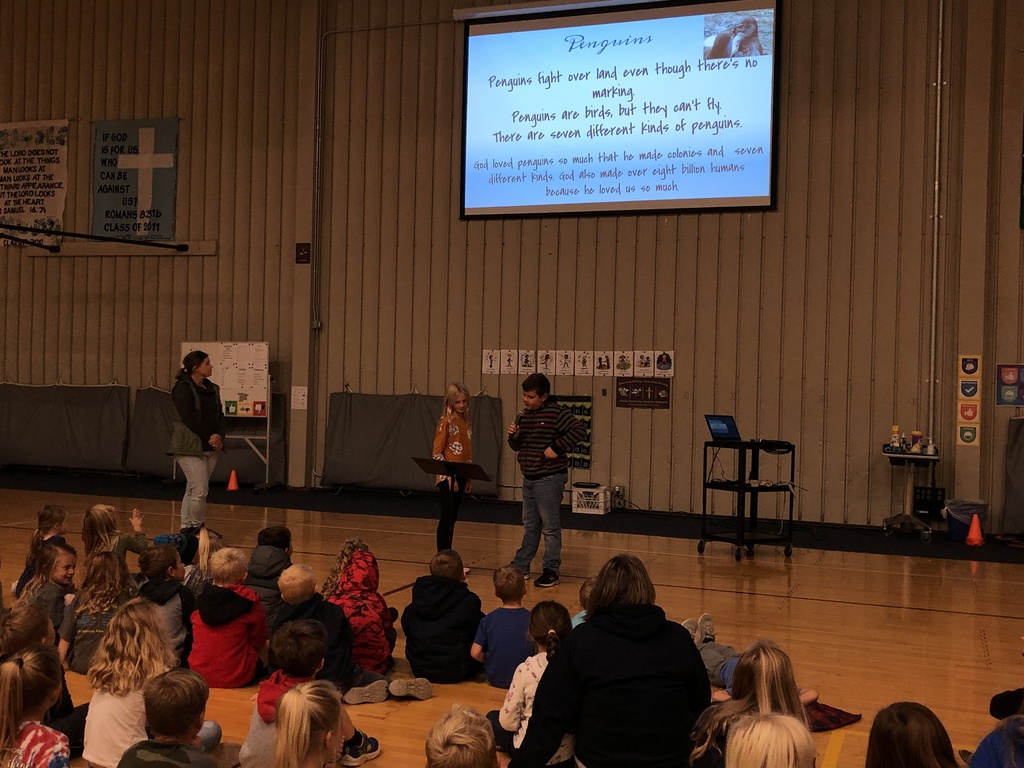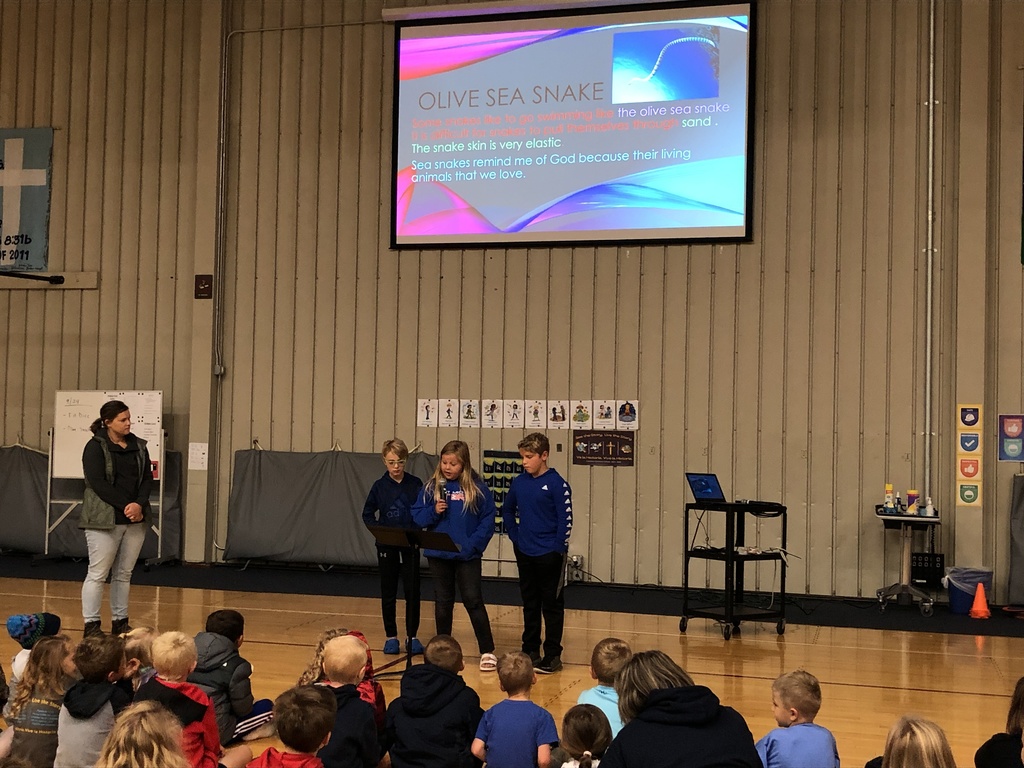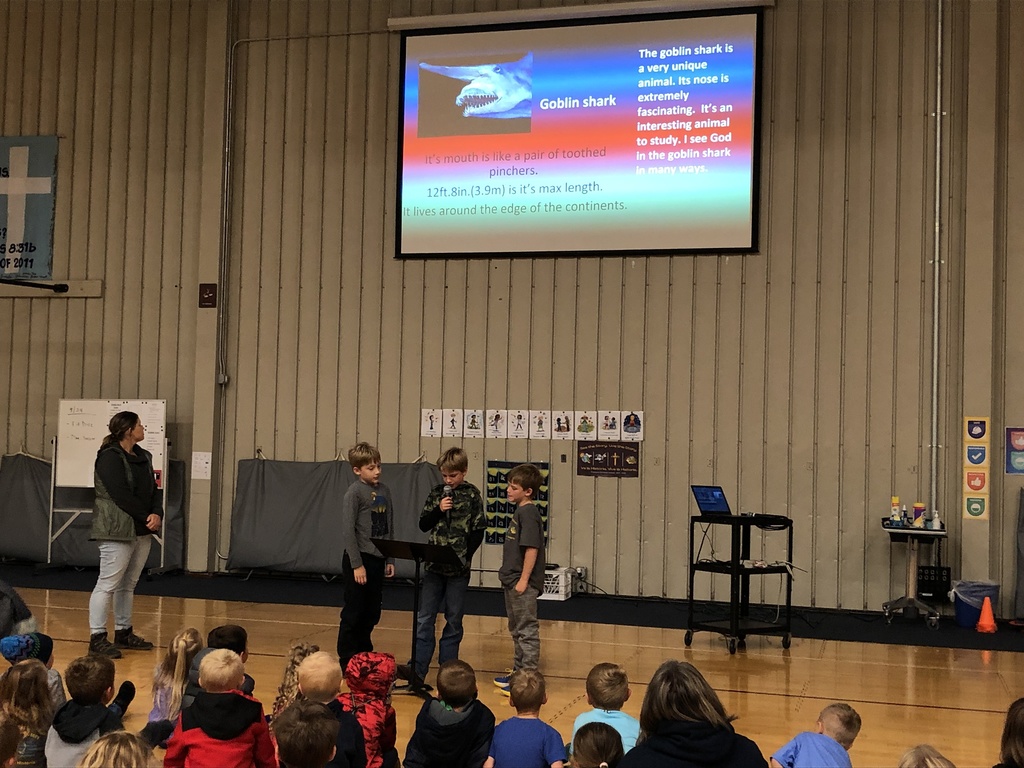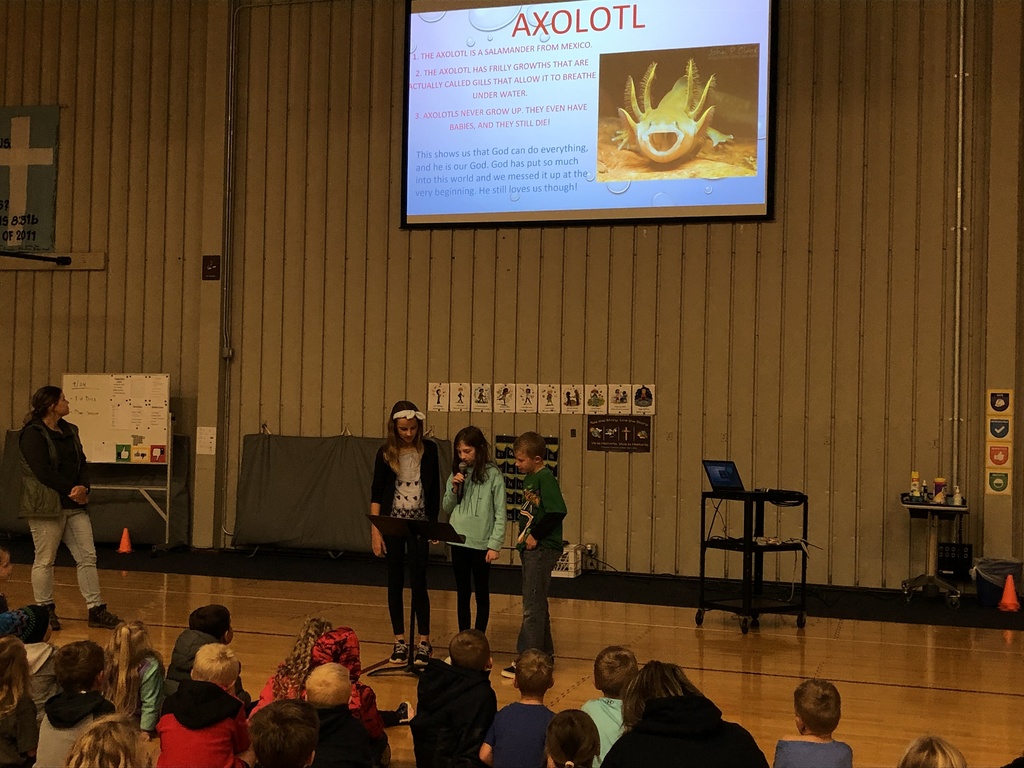 TOMORROW! Come and support our Middle School Multicultural trip to Puerto Rico by leaving your car spotless at our awesome car wash. Car wash will be ran on a love donation basis.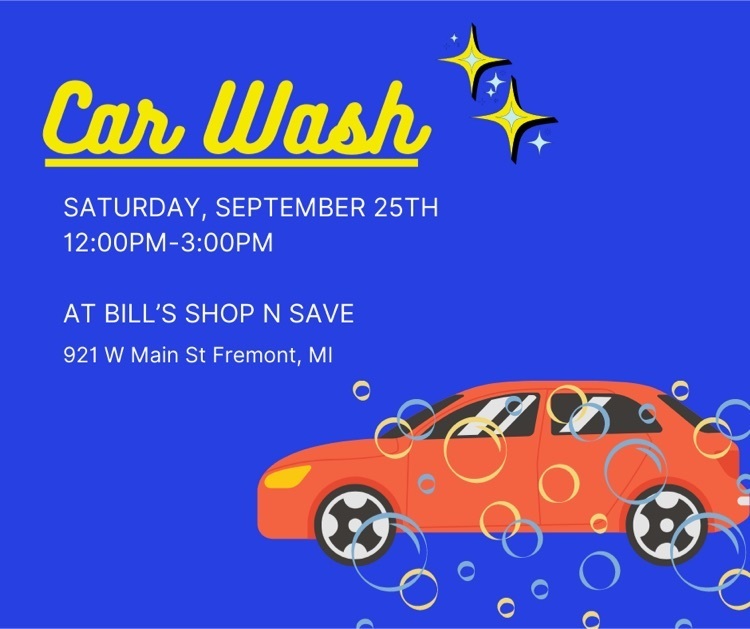 Our Outdoor Ed kindergartners explored different types of weather today. Here are some drawings of their favorite weather conditions! They even gave weather reports to their peers! Great job kiddos!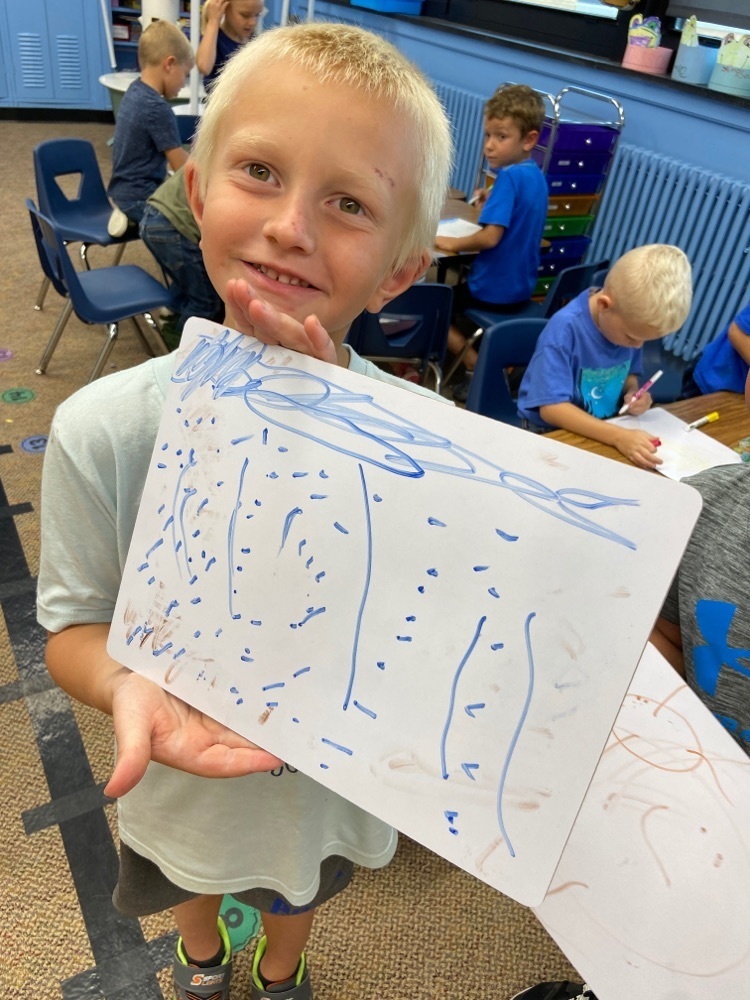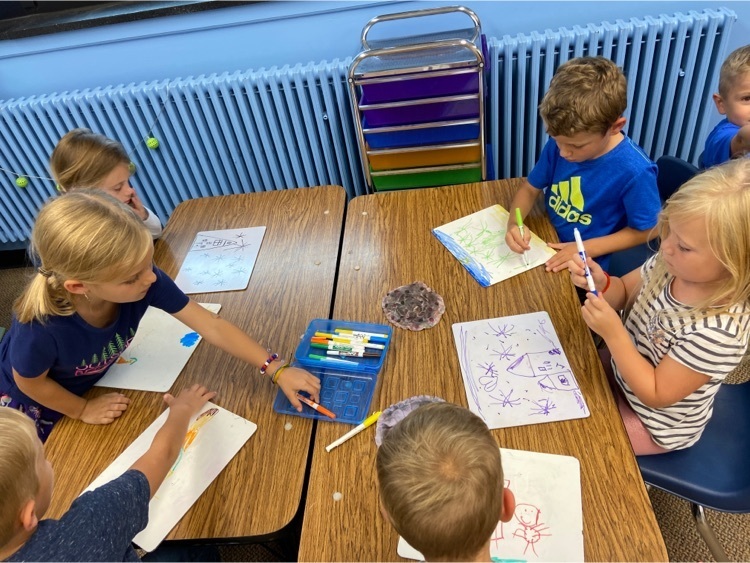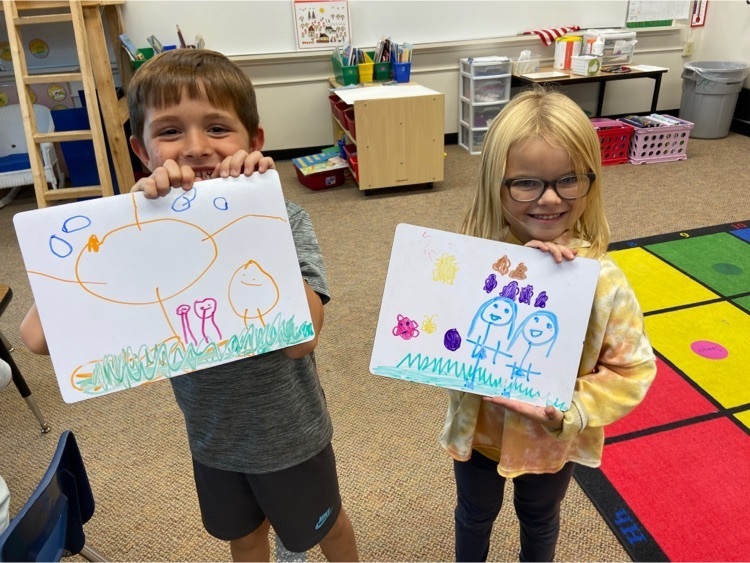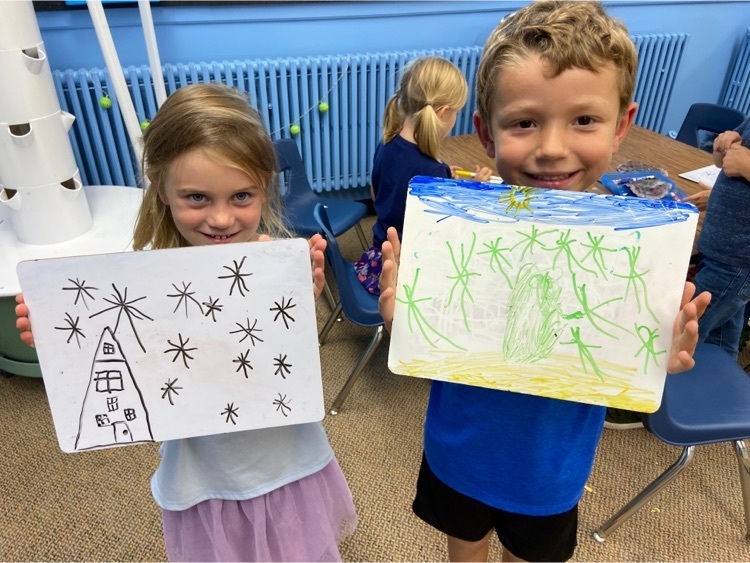 Our Outdoor Ed kindergartners explored different types of weather today. Here are some drawings of their favorite weather conditions! They even gave weather reports to their peers! Great job kiddos!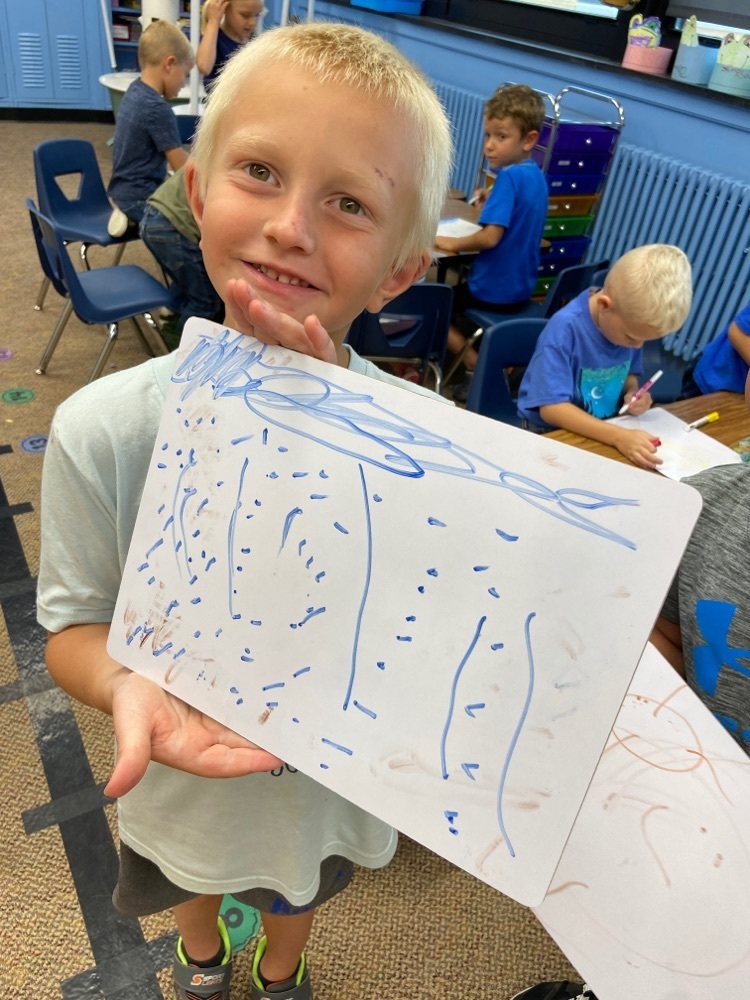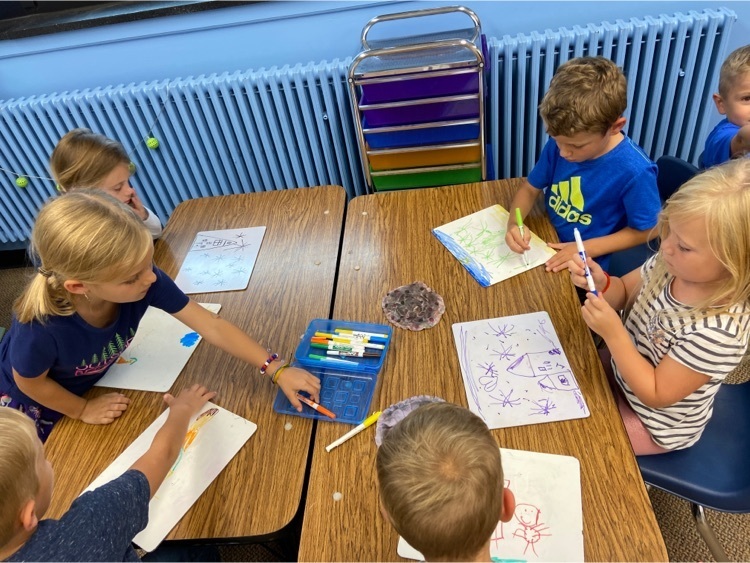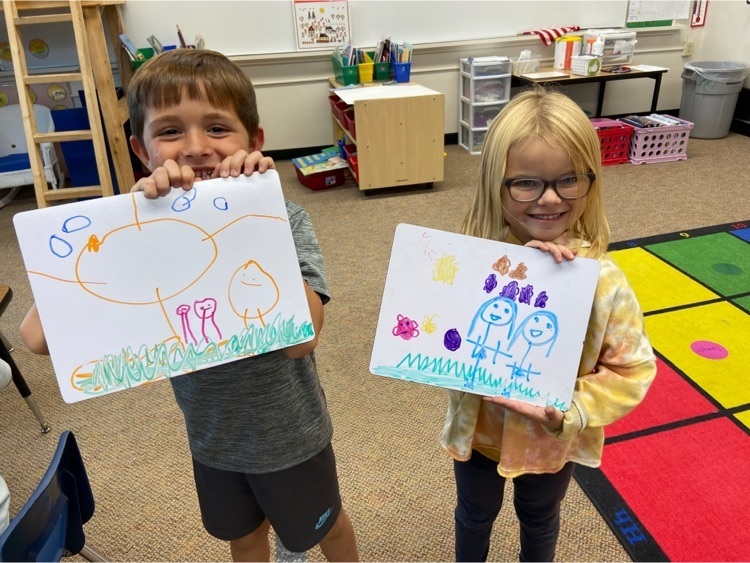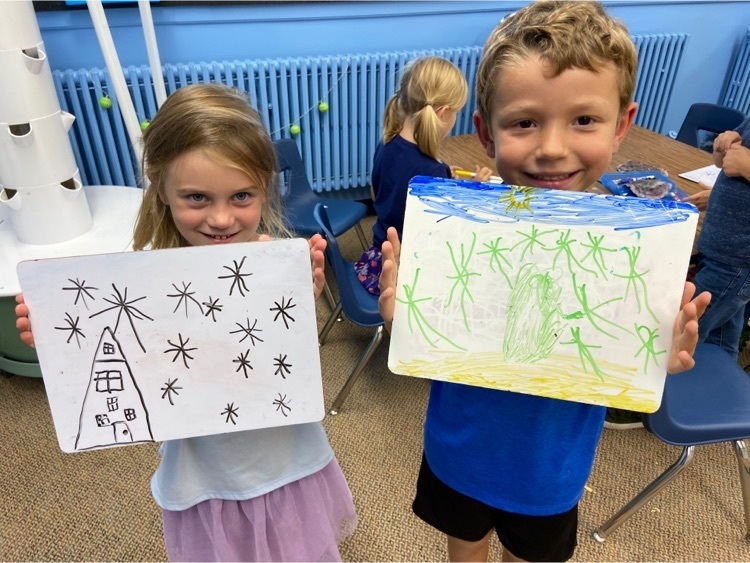 Mrs. Bull's (5th Outdoor Edu.) deep hope is that you will grasp the goodness of God. As you engage with the world, use discernment to see the good, be the good, and share the good. Story Line - See the Good. Be the Good. Share the Good. She is currently inviting students to "See the Goodness of God'' by investigating fascinating parts of creation! Our most recent interesting creature is the CuttleFish (Thanks to Jayden's suggestion!). Here's what the 5th Graders said: "I see that God can create things that we would never think would be real. It tells us that God is amazing." "It is horrifyingly cool that God created it with the ability to change colors and textures." "It's God's animal and is really cool that God made it." "He made it to survive." "It can become a water balloon, but not one to throw at your friends." "God created them to be very sneaky and stealthy and hypnotizing. God probably created them for a reason!" "It's a very big talent when it can hypnotize other sea animals!" "It has powers like aliens and tentacles and can change colors." "It can change colors to get his prey." "It is amazing God created that fish!" "It mesmerizes animals."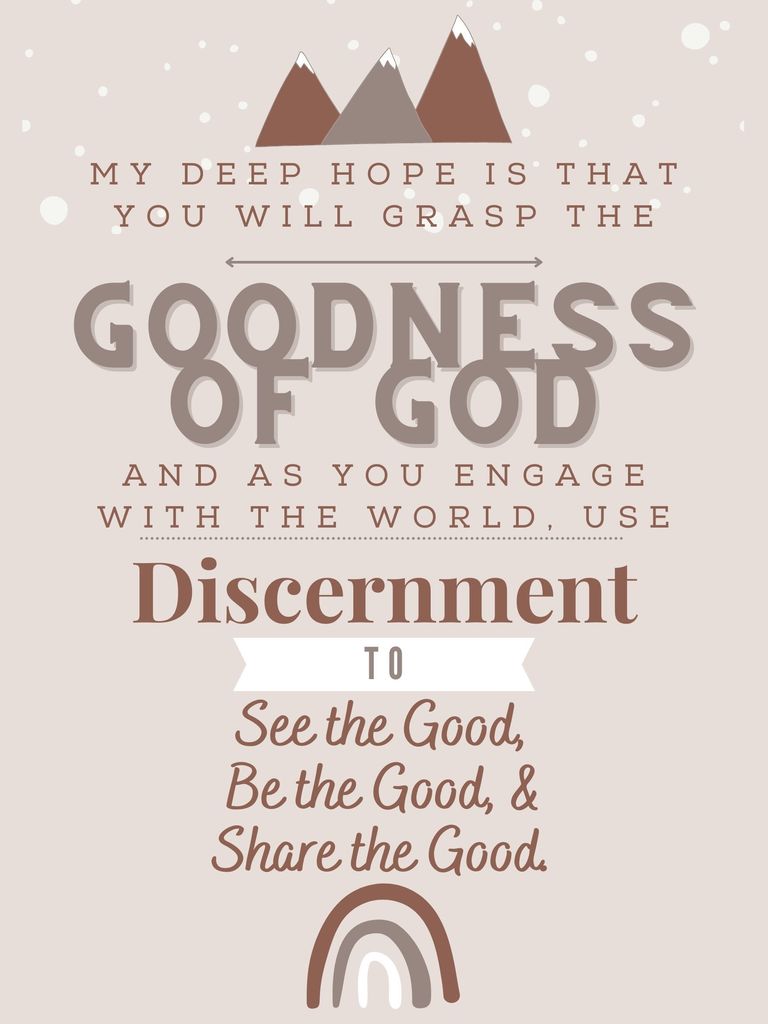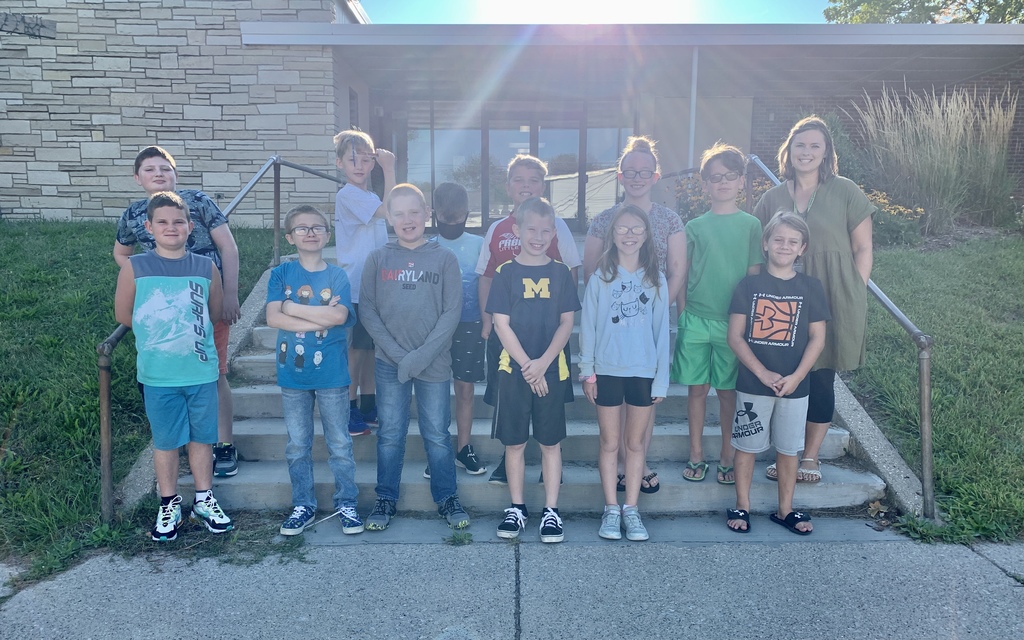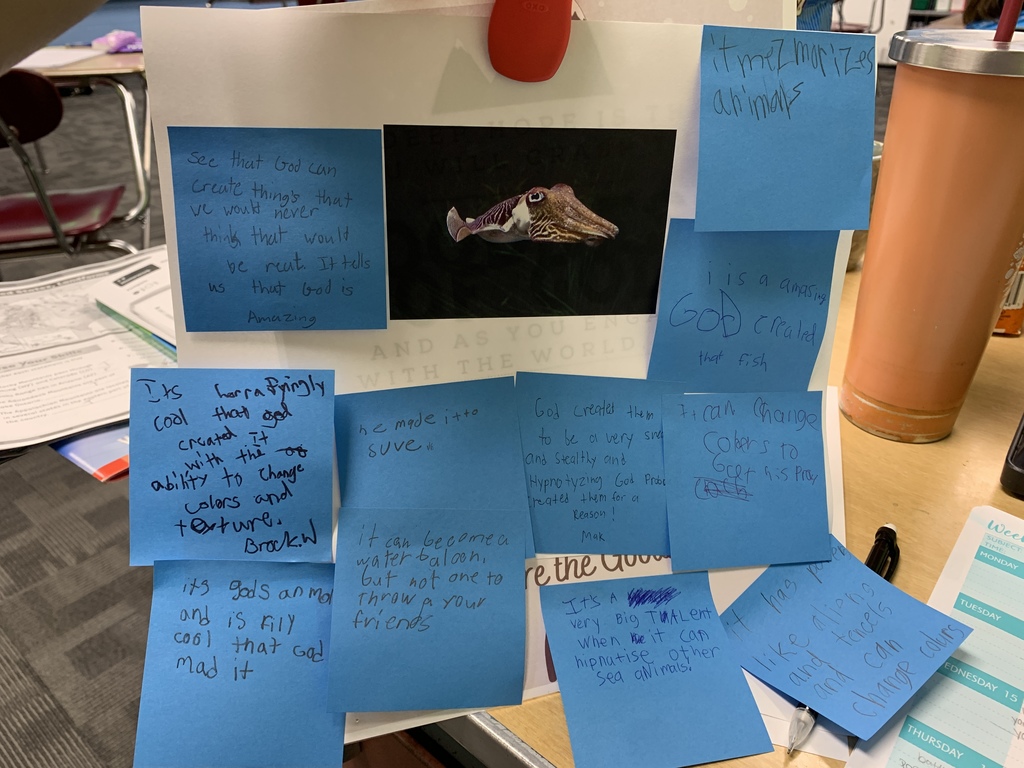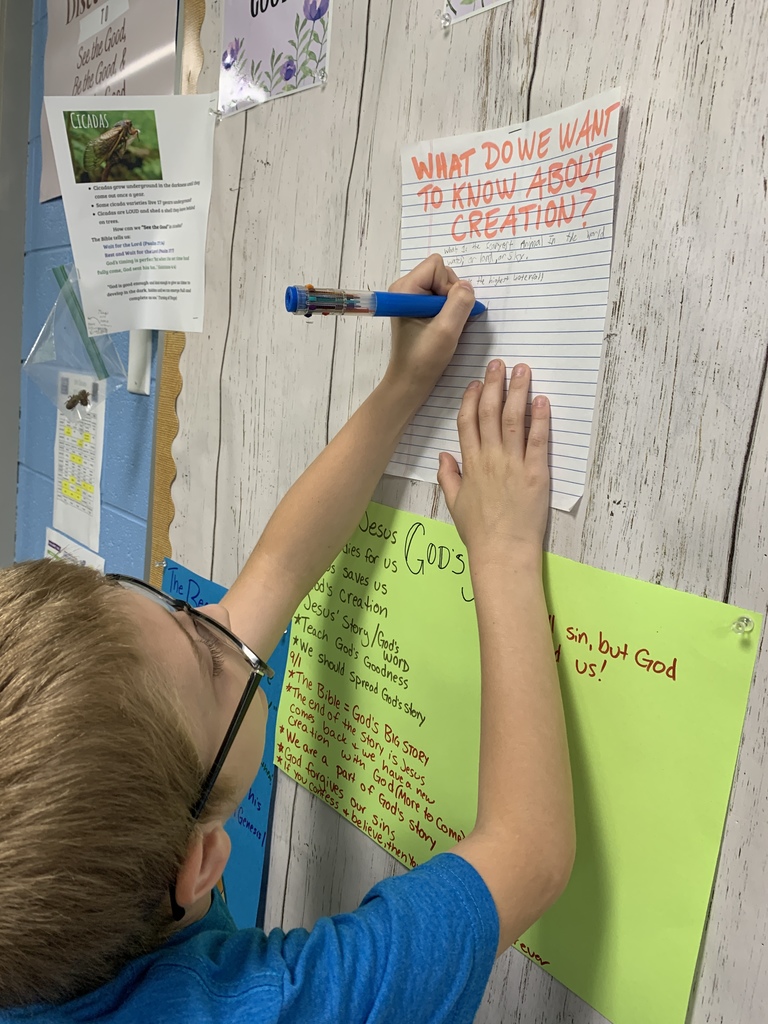 Family Groups! Today we met our new family groups, and our new 7th and 8th grade leaders helped us to get to know each other and do some activities together. We are looking forward to spending a great year together!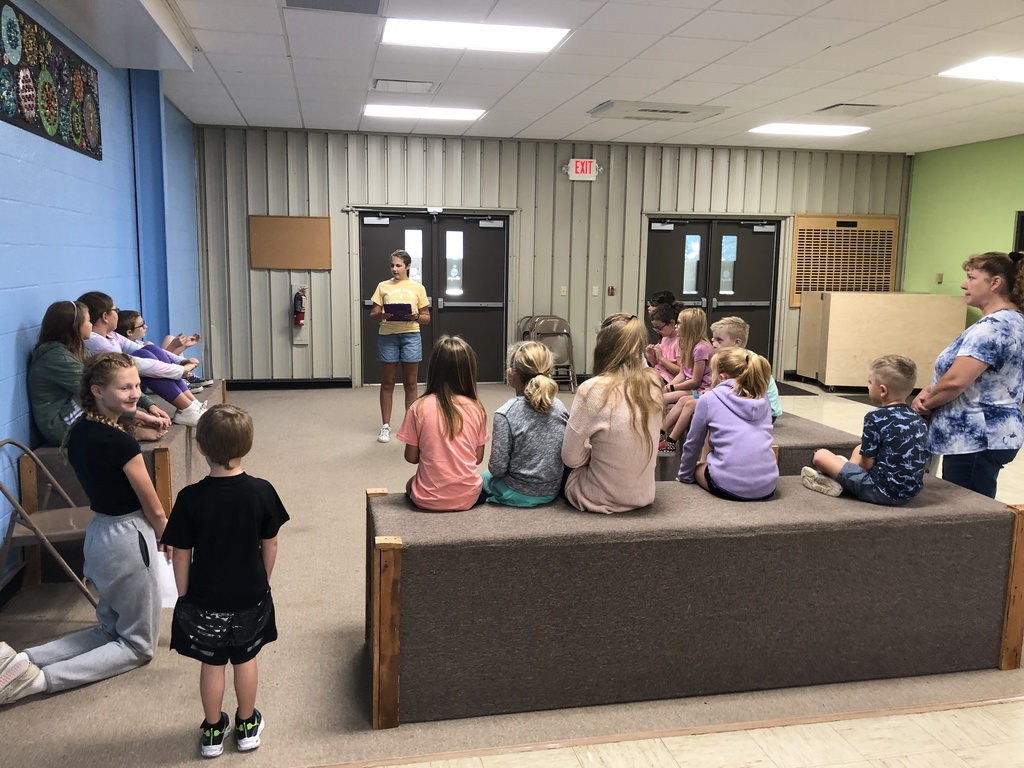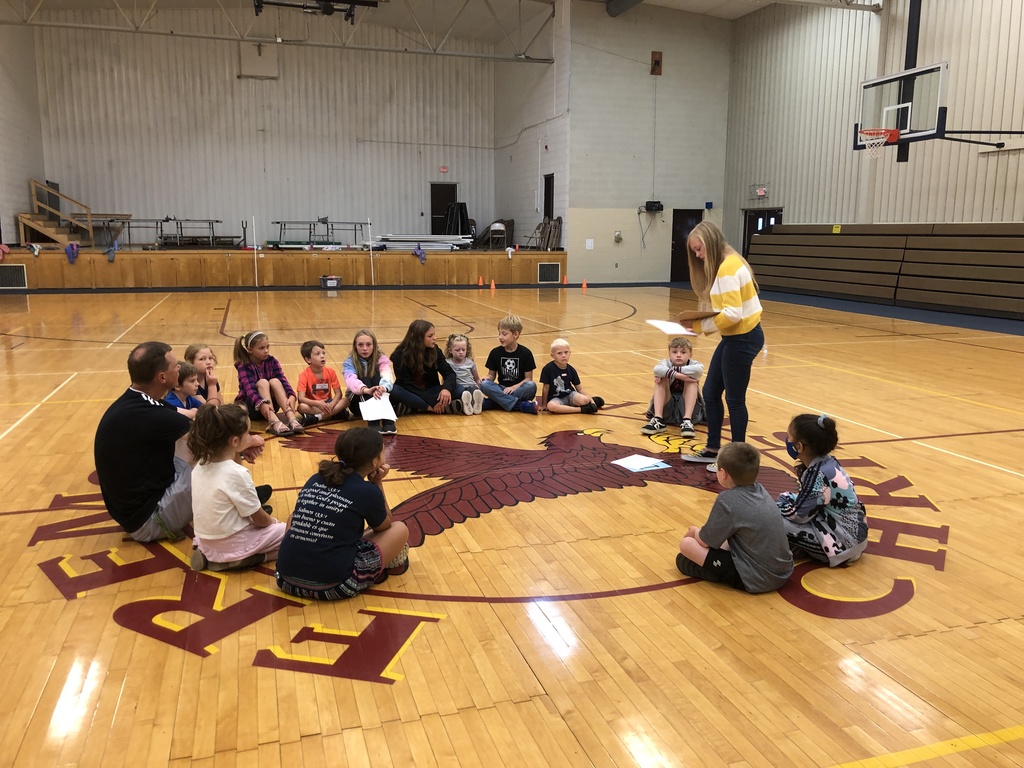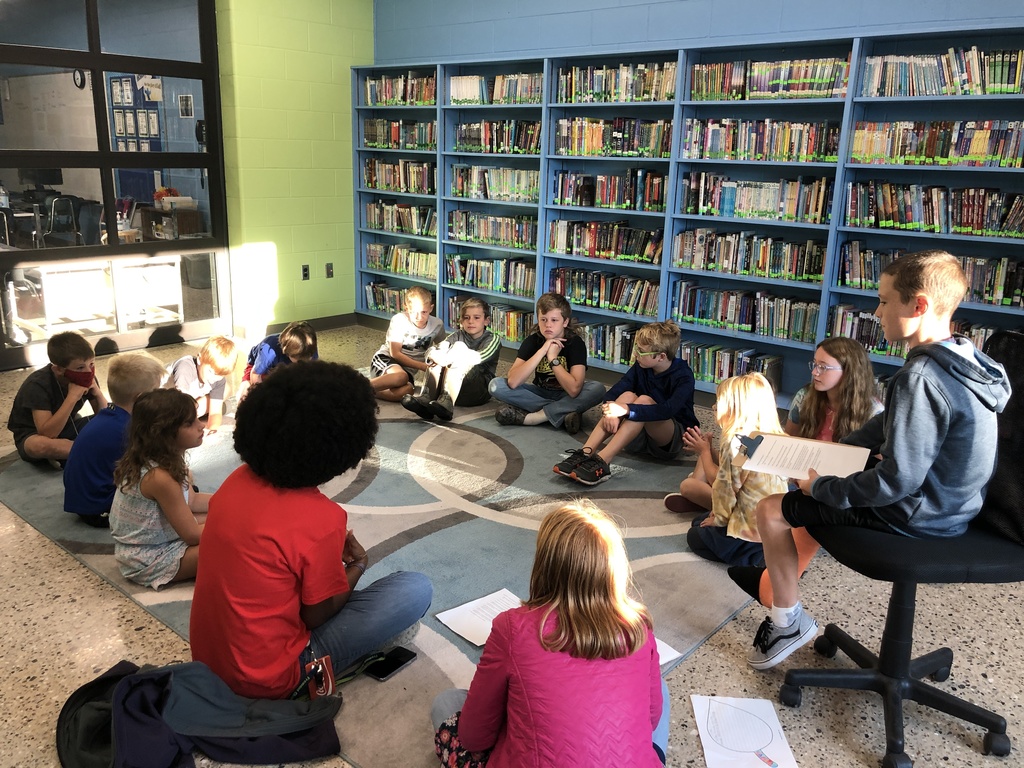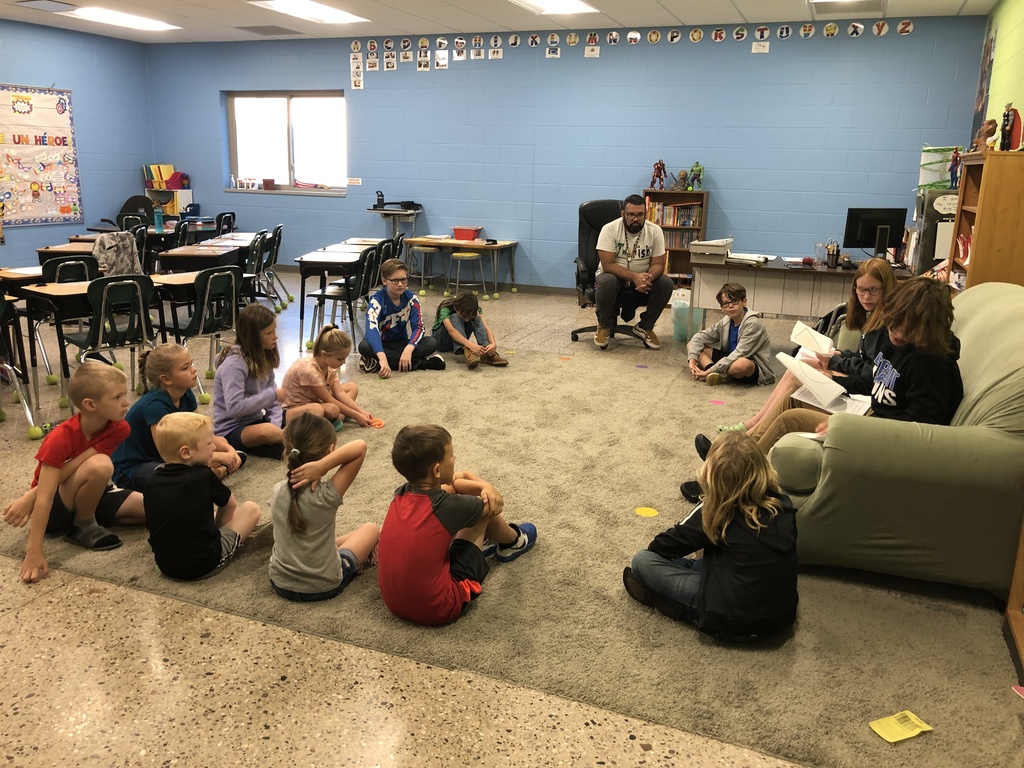 Maestra Alleman's (4/5th Spanish Immersion) Deep Hope is that "we are servant leaders who look for opportunities to show God's Love, combat injustice, and choose to be unique even when the world says to conform." Her storyline is "We are Servant Leaders." This year her class introduced this by cutting up the Deep Hope, and rewriting it in teams using our own words. Her class will spend time throughout the year looking for opportunities to show God's story through different service projects!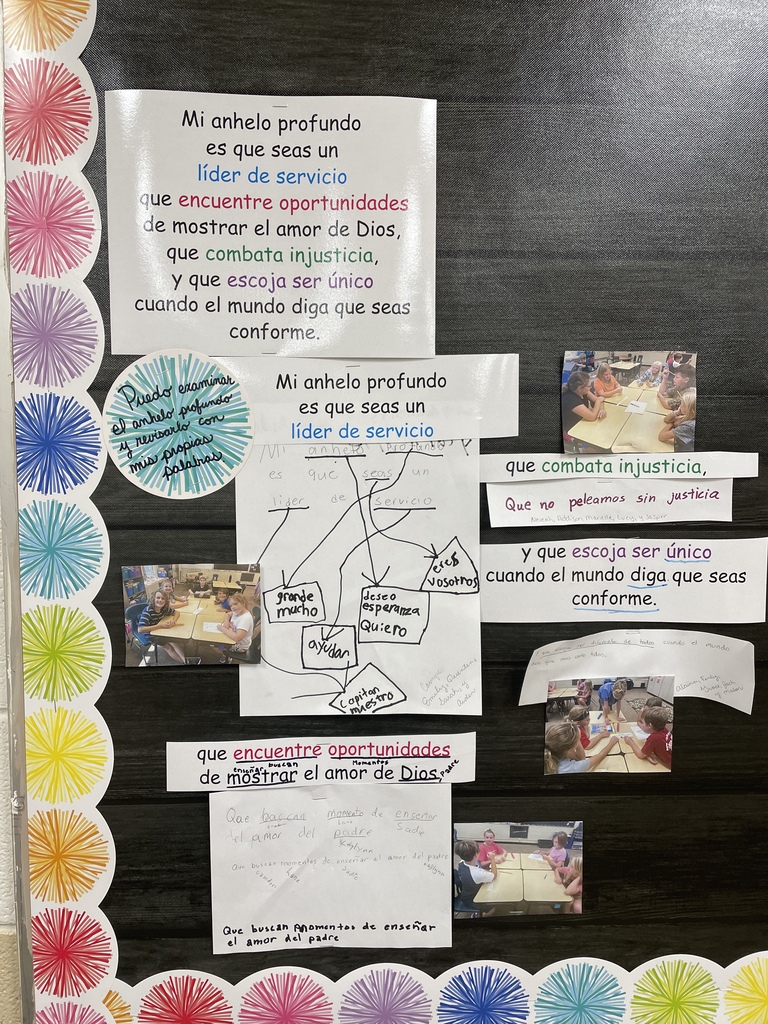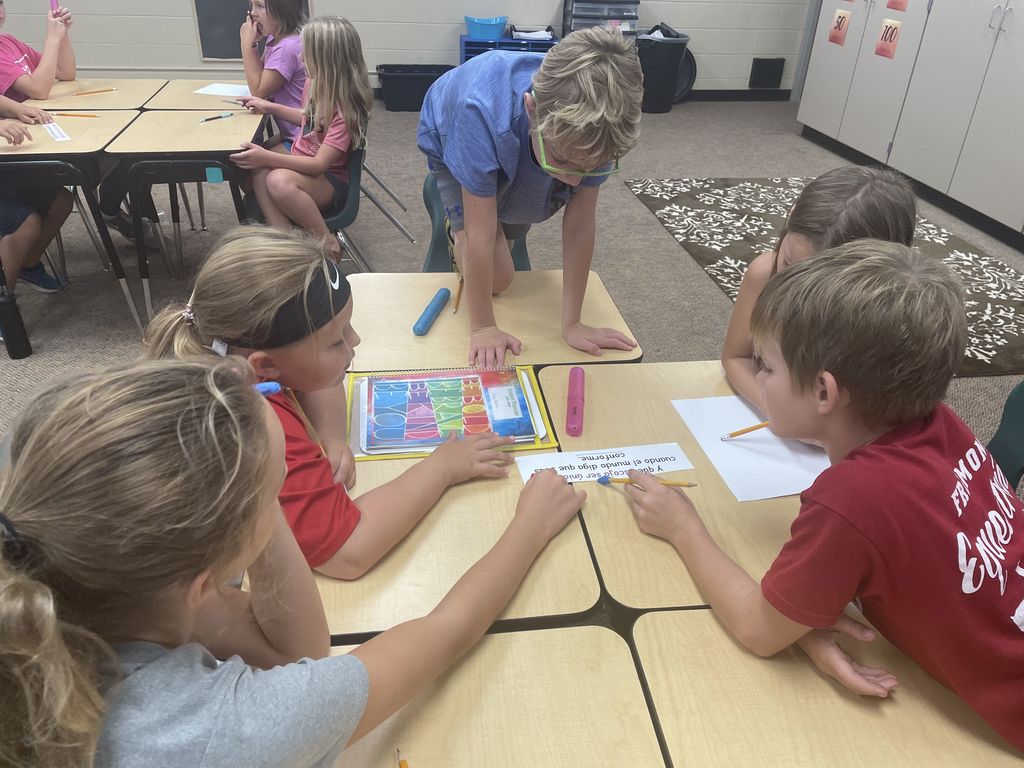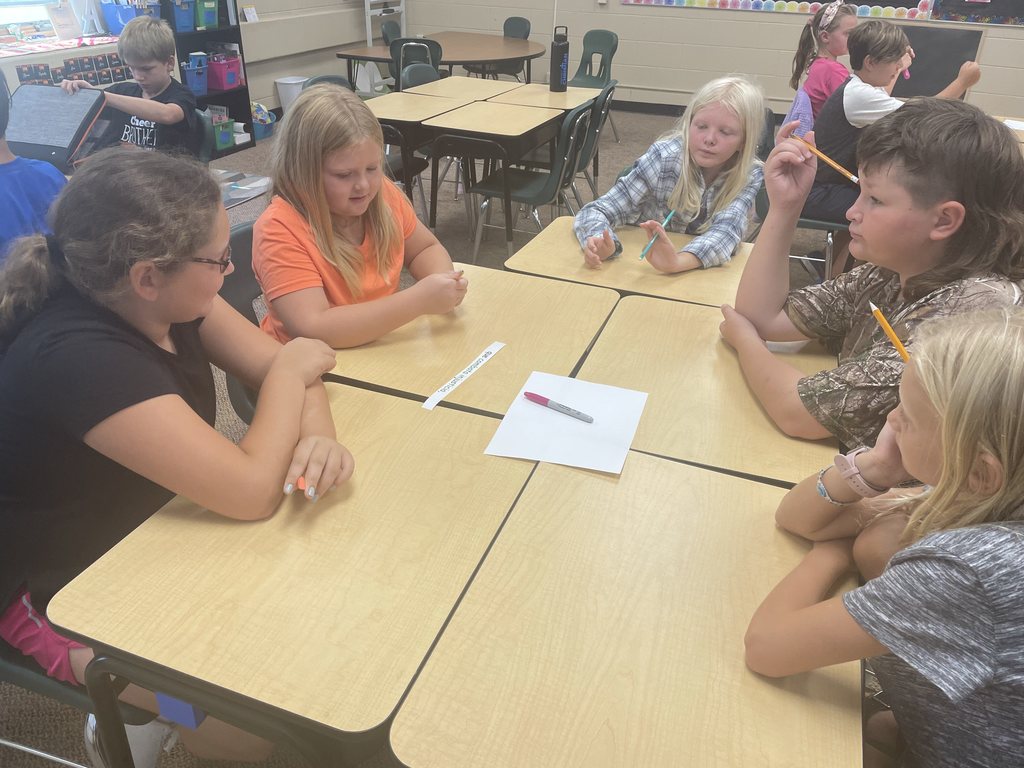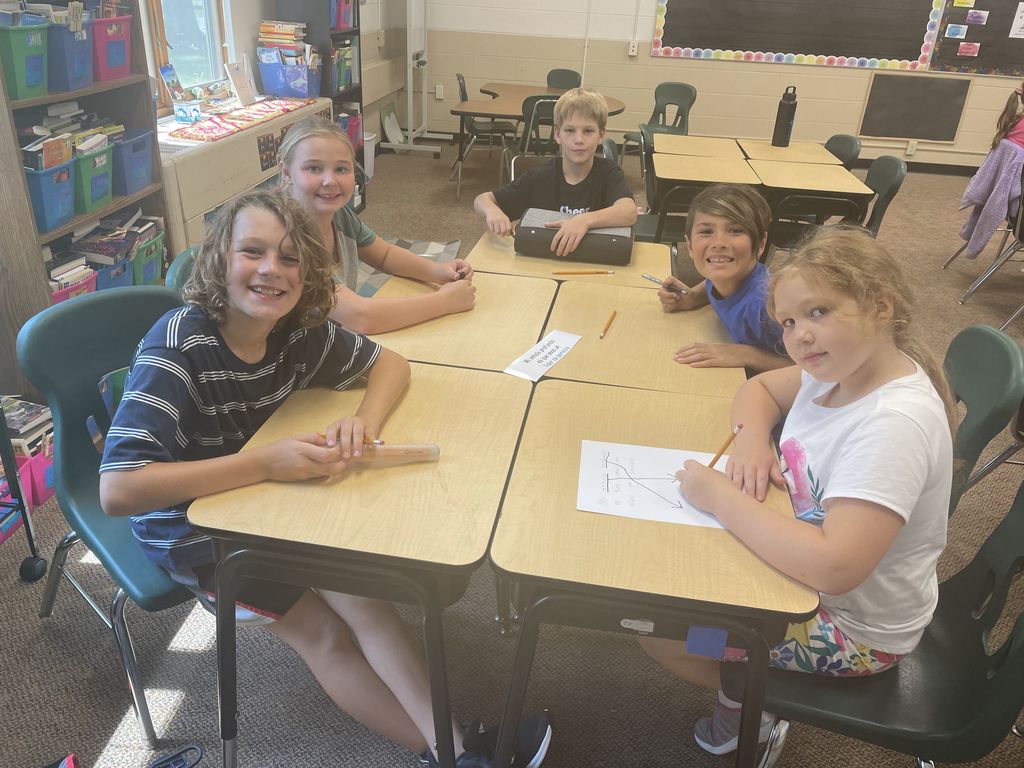 20 year later....Let us never forget! 8:46 am: The first American Airlines plane hit the World Trade Center North Tower. 9:03 am: The South Tower was hit by a second plane. 9:37 am: A third plane collided with the Pentagon. 10:03 am: A fourth plane crashed in Pennsylvania after passengers fought with hijackers. Countless minutes, hours, days, weeks, months and now 20 years have passed since this terrible day in history. Let us NEVER forget!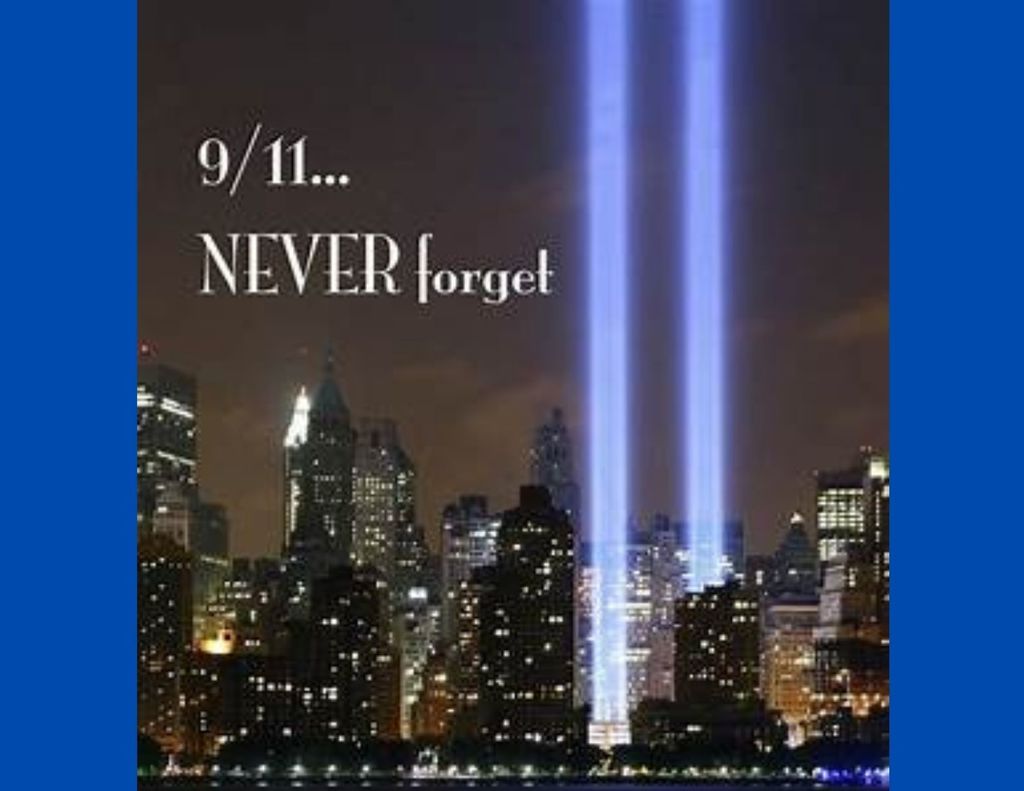 Our Friday chapel this week was about creation! We sang praise to our awesome God for his marvelous creation, and saw some videos of the creation story and creation in bloom or bursting in glory. The First grade Spanish Immersion shared a song and pictures in Spanish about things that God created, and some 7th graders read some thoughts about creation around us. Gen. 1:31 "God saw all that he had made, and it was very good."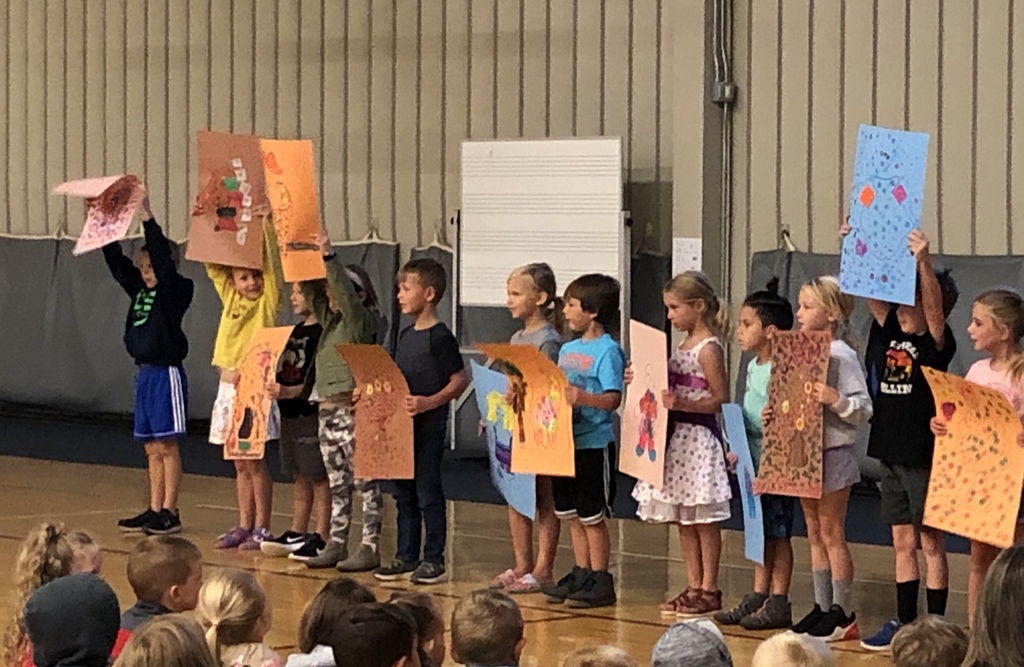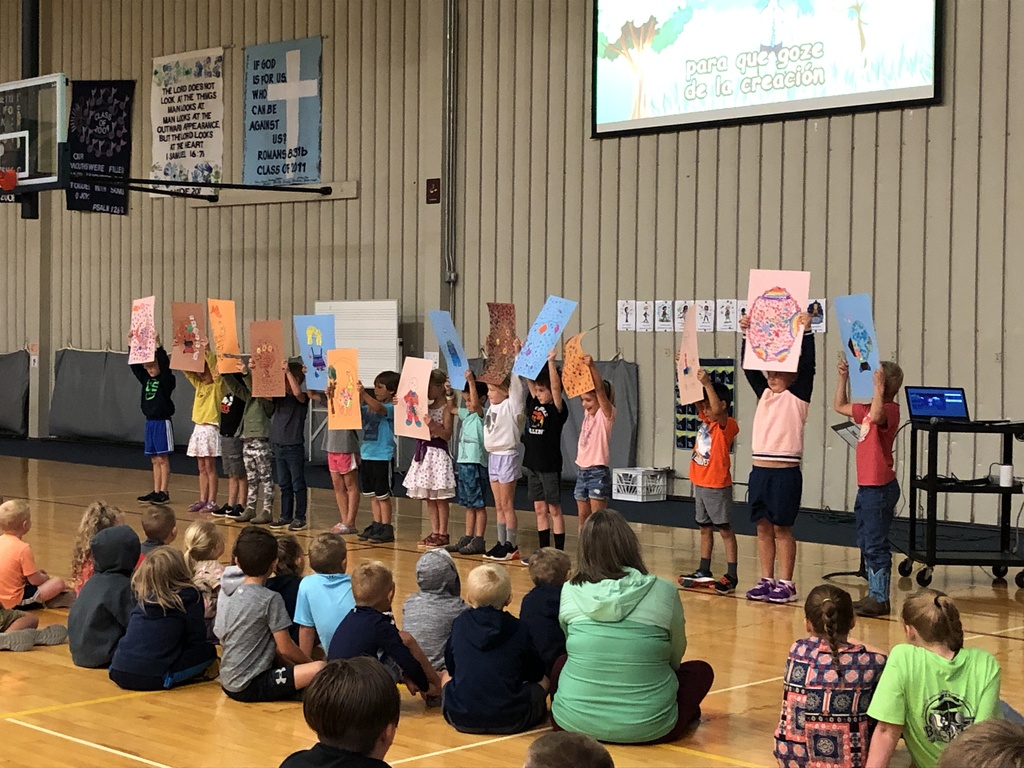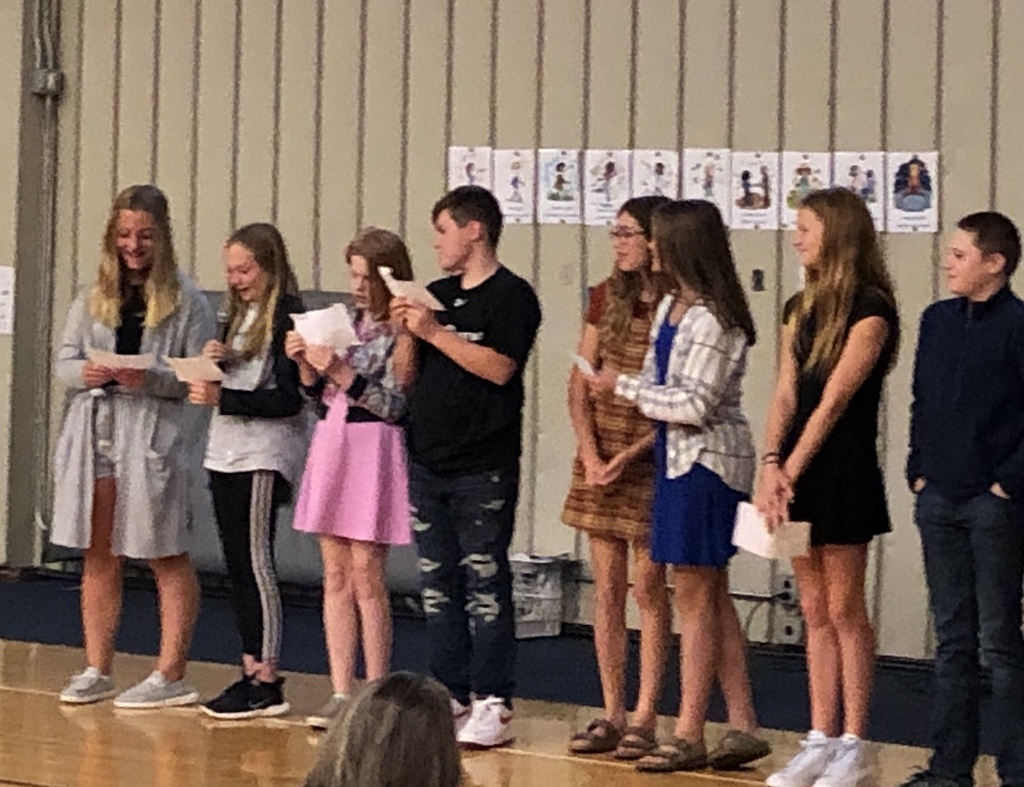 Our summer AR readers got to enjoy their reward today! Ice cream Sundaes and prizes with Mr. Bolt, Mr. Donkersloot and Mrs. Weiden. Well done!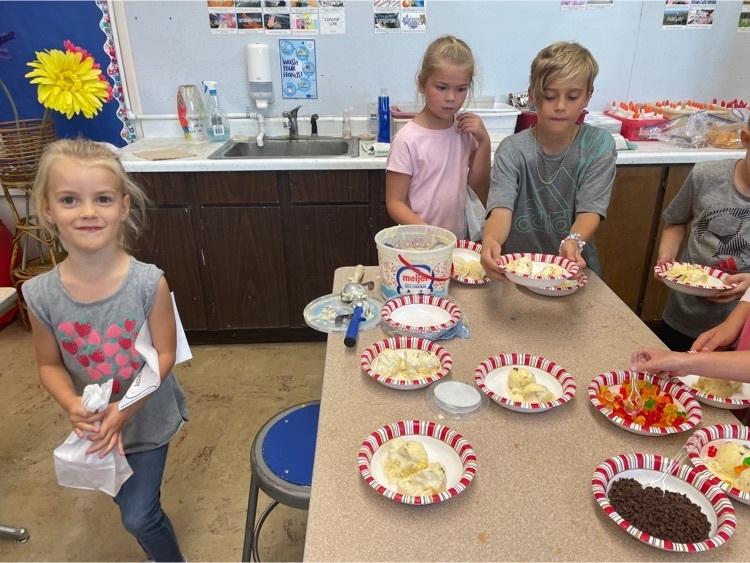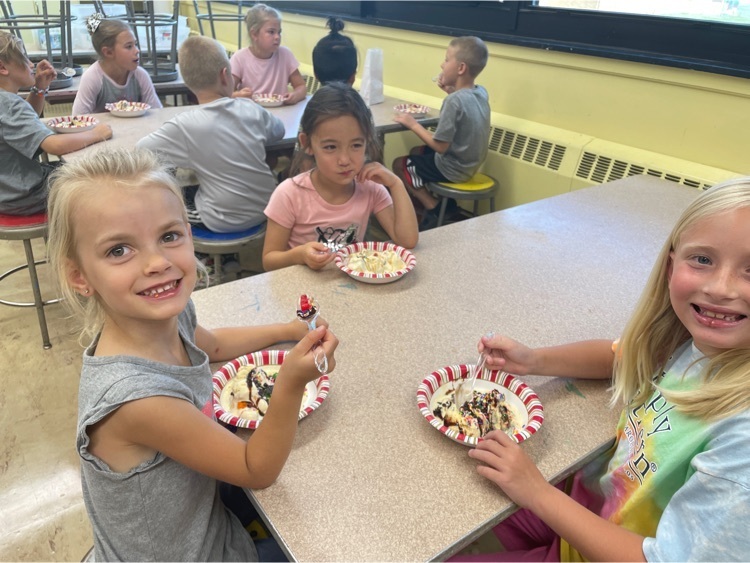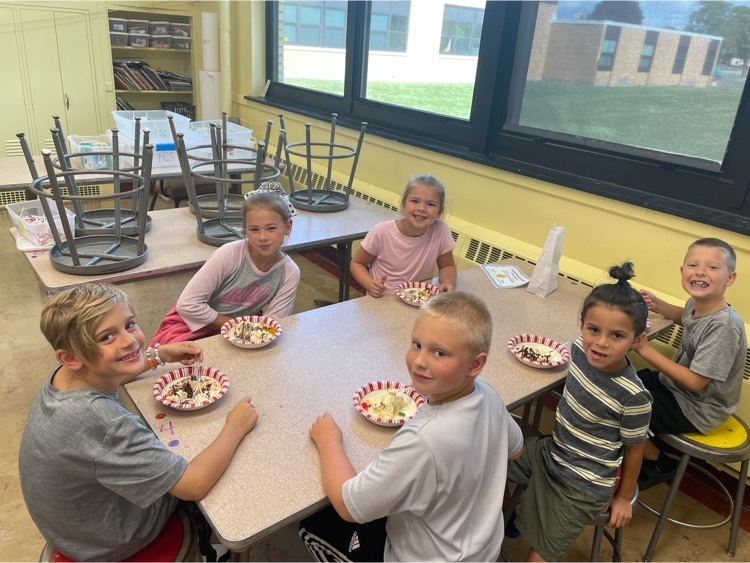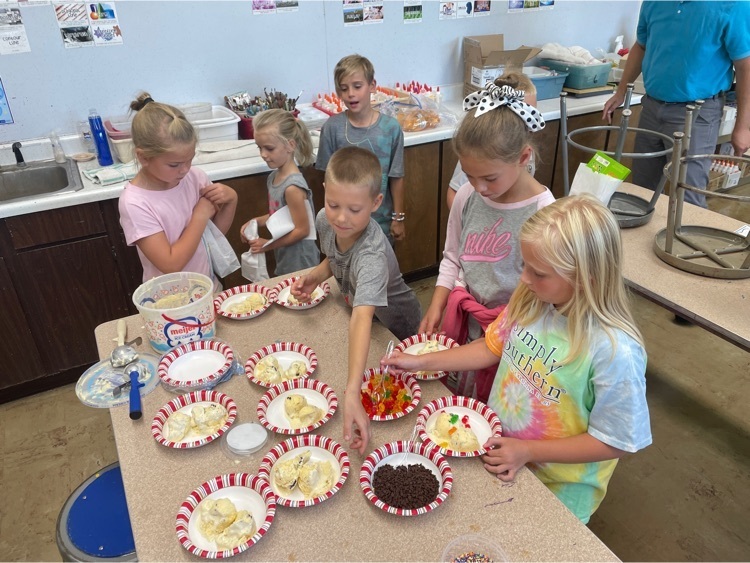 Through our Teaching for Transformation program, our FCS staff have worked to develop their DEEP HOPE and STORYLINES for their classrooms. We will share these over the course of a few months! Please enjoy a peek at Profe Lopez's (Middle School Spanish Immersion L.A. & SS, and English Geography) Deep Hope: "Live with curiosity, intentionality, and enthusiasm for knowing, loving, and serving others, all for the Glory of Christ." Her 2021 storyline is "Row the boat." Profe Lopez introduced this to her 6th graders through a creative challenge of teamwork. Teaching them a never-give-up mentality!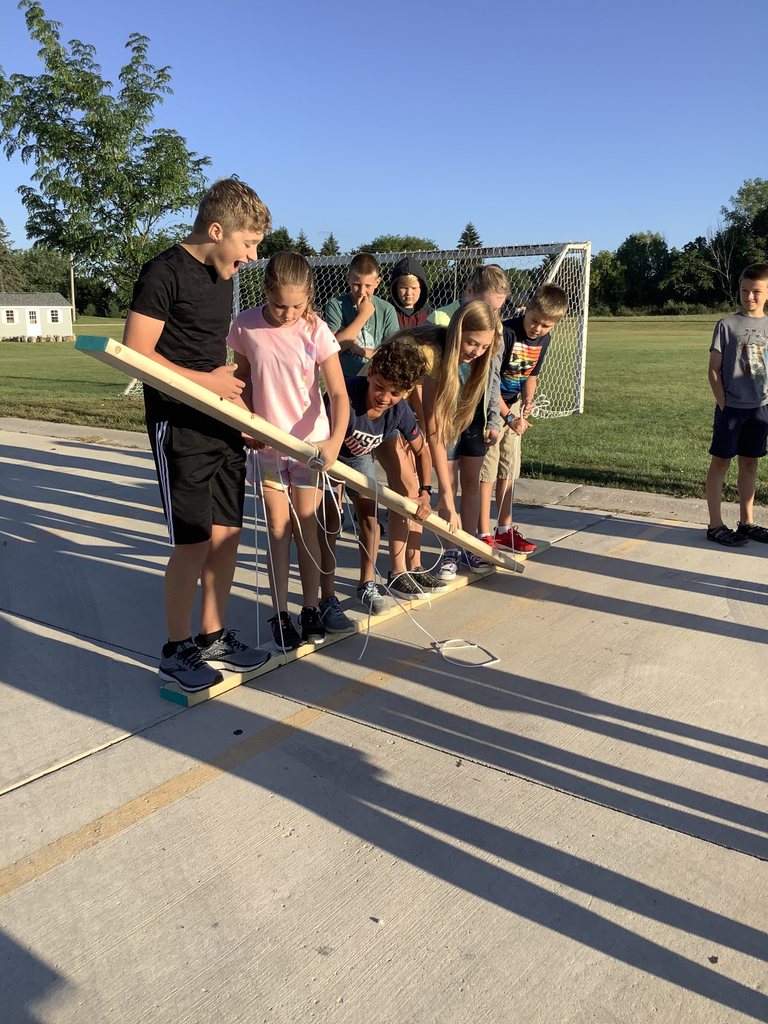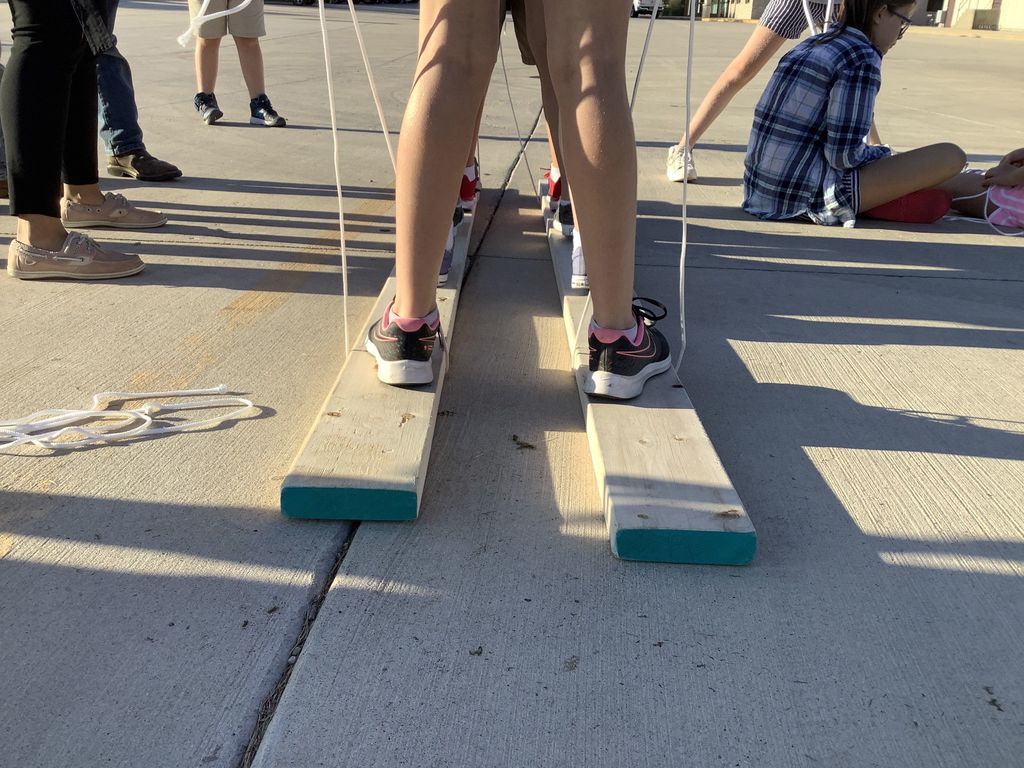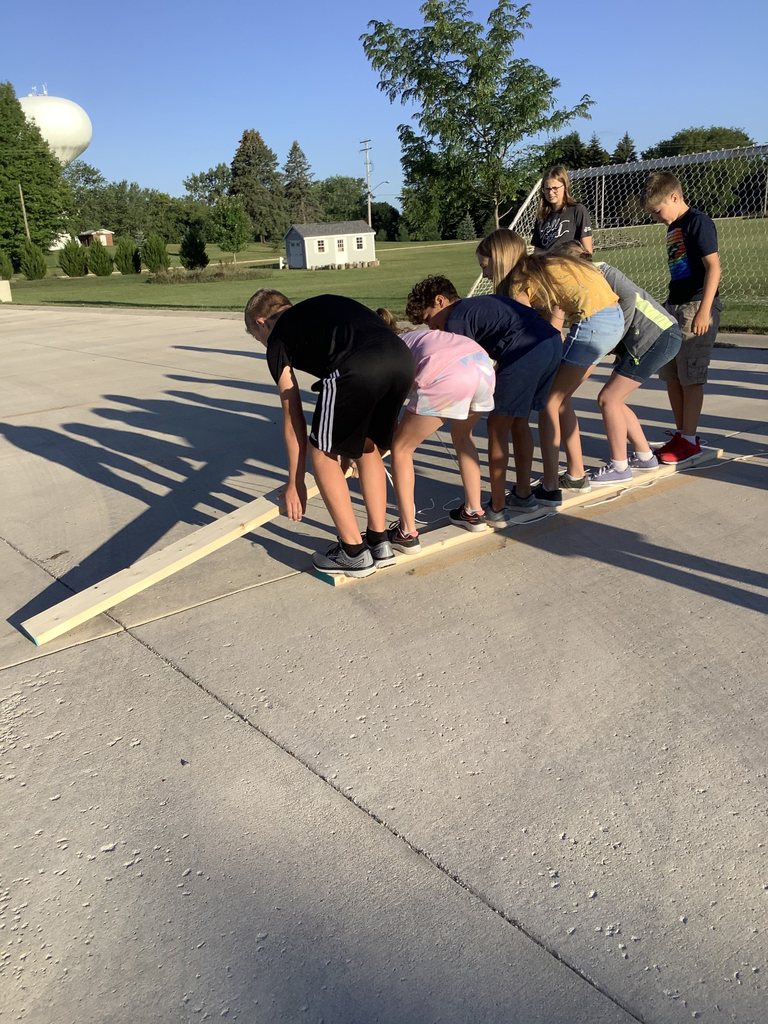 Mom's & Dad's, Grandma's & Grandpa's how amazing is this FRESH & NEW free hot lunch program!!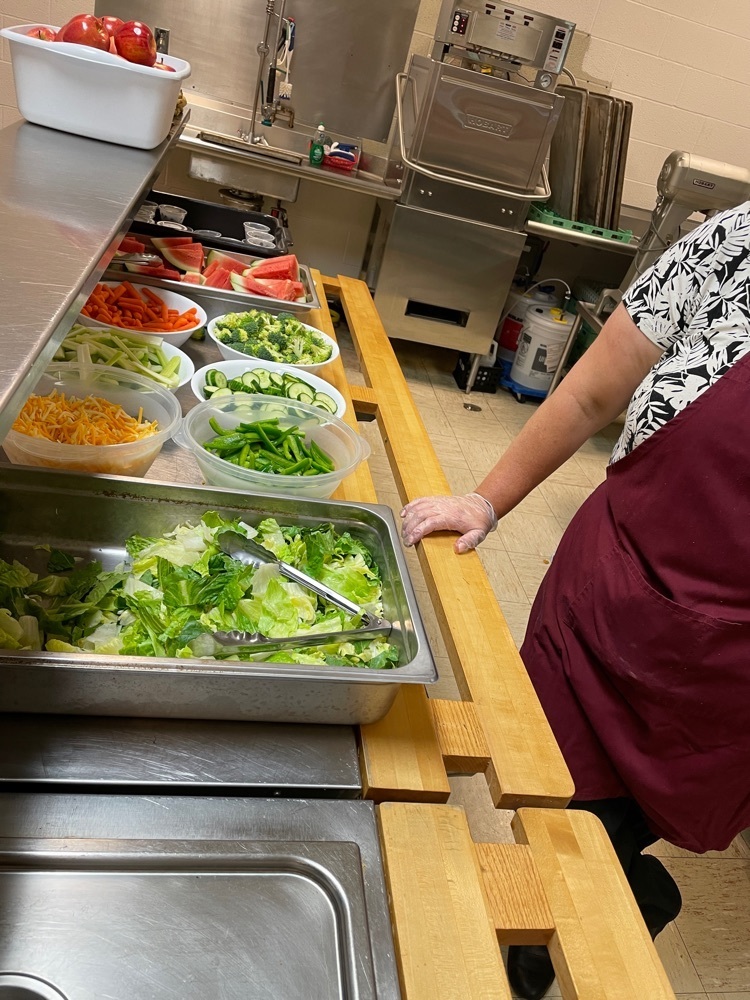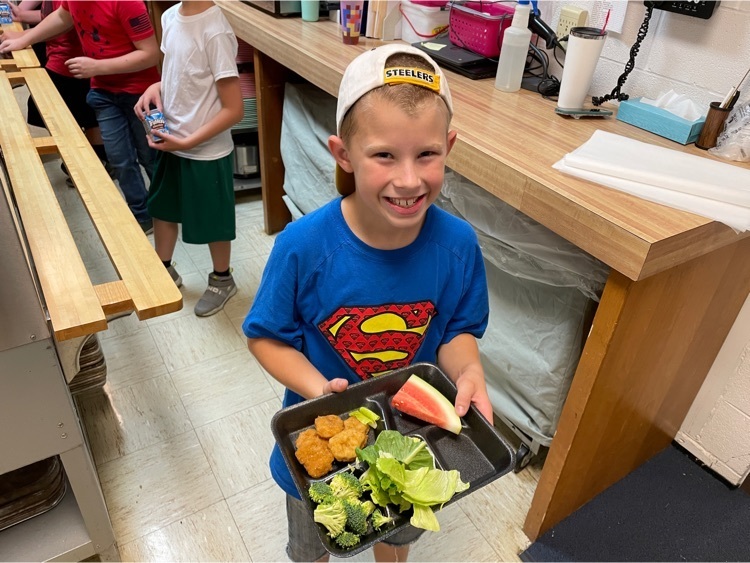 Fremont Christian starts today! We are sooo excited for another school year – another year to educate and nurture our kids for Christ! Our school theme this year is: See the Story. Live the Story. Ve la Historia. Vive la Historia. Because this year is another year in God's story. We strive to learn about God and his story: creation, fall, redemption, and restoration. In addition, we also embrace that His story is our story: we are His creations, fallen and living in a broken world, that can be only restored by Christ's redemptive blood, and transformed by the work of God's Holy Spirit. We live our stories inside of God's grand story. We are a part of His Kingdom. If we really, really get it, then we will live it, breathe it, walk it, talk it, love it - and then we can truly say our theme verse: "For from Him and through Him and for Him are all things. To Him be the glory forever!" Romans 11:36. Porque todas las cosas proceden de él, y existen por él y para él. ¡A él sea la gloria por siempre! Romanos 11:36.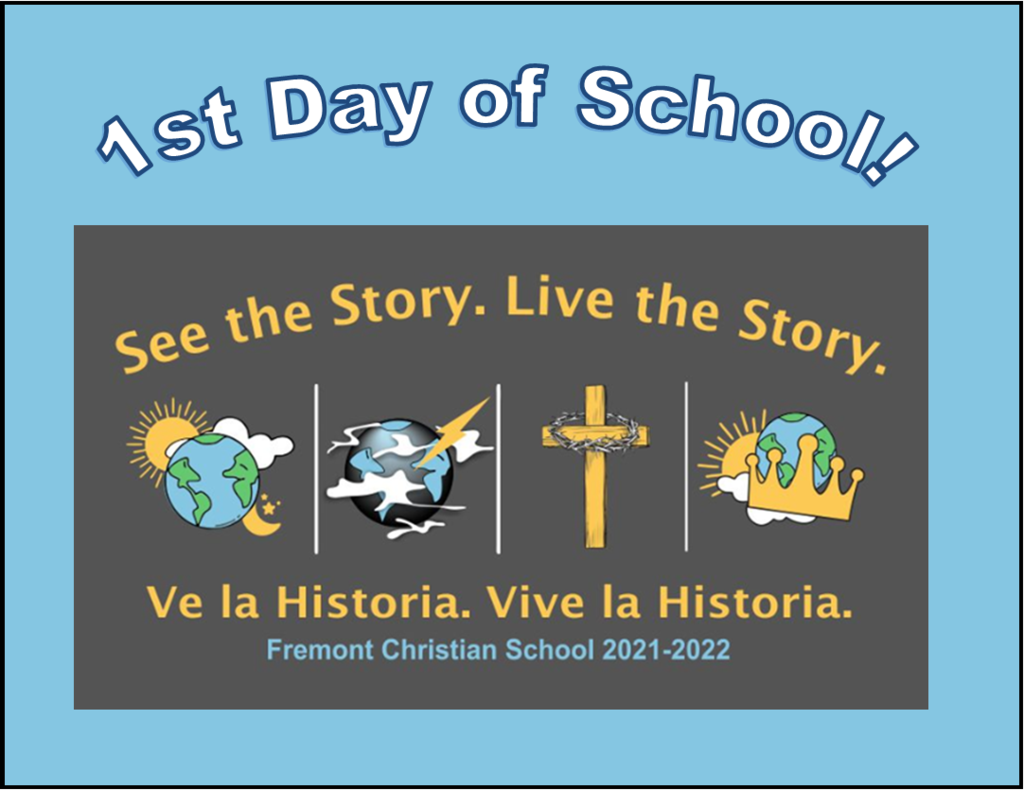 So much excitement around our buildings today! Praying for you all this week and lifting up Fremont Christian to God! We all have our special ways of talking with God, and that is one of the cool things at school is to move to the next grade, and hear about God from their new teacher. Just as we are excited to be back at school to especially see our friends, we also are excited about spending time with our friend and Savior Jesus! A devotion from Rick Warren talked about prayer today: "The Bible tells us, "Pray in the Spirit on all occasions with all kinds of prayers and requests" (Ephesians 6:18 NIV). That's the beauty of prayer. You can talk to God anytime, anywhere, about anything. He is always ready and willing to listen. And, through prayer you will develop a deeper relationship with him." That's what it means to Live the Story! See the Story. Live the Story! To Him be ALL glory!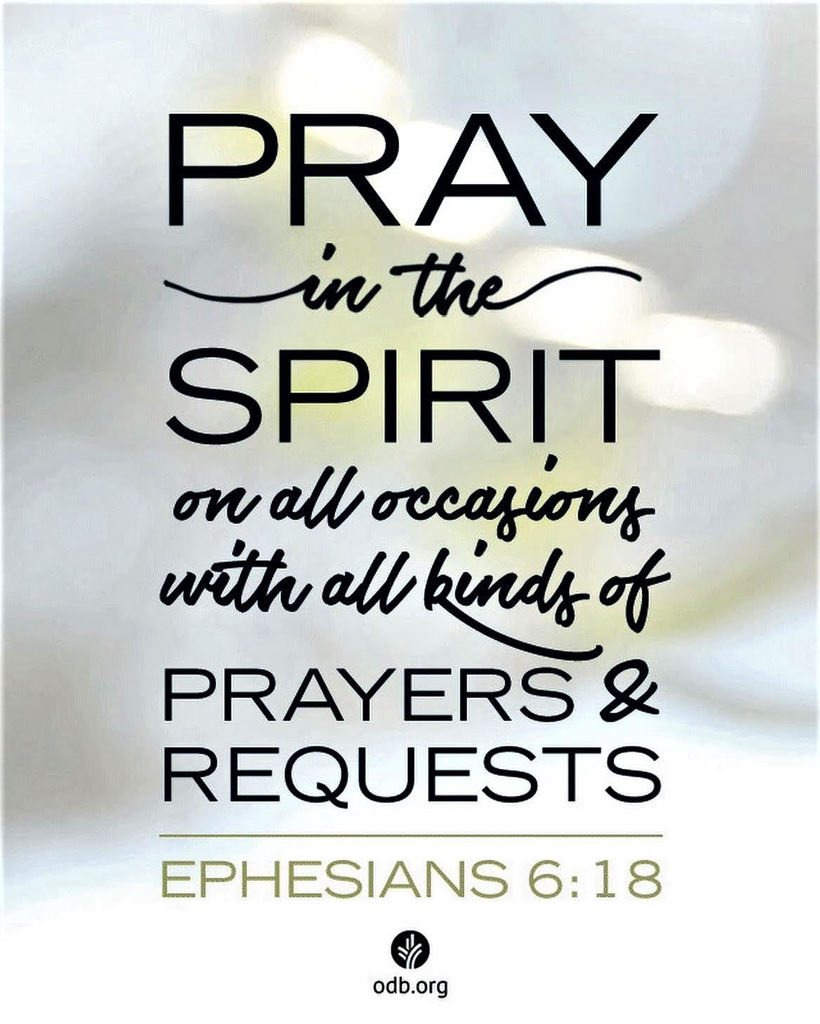 Our final new staff (for now) introduction is someone that is no stranger to FCS. We welcome Megan Bassett as our Food Service Director. We are so glad you are here at FCS. Hello, I'm Megan Bassett! I work as the food service director at GHC, MCS & now FCS. This job has provided the unique opportunity to see how different each school is, but how hard all the staff work to provide the best for their students! It's been a busy summer moving back to Fremont, getting kids to college, and preparing 3 schools for their free lunch program. I've been a parent of children at FCS in past years and now again this fall. FCS will always be a special place in my heart! In my free time this summer I have enjoyed traveling to many small towns around Leelanau, hiking Rosy Mound, staying at Pointe Bestie Lighthouse with my children, and watching Lake Michigan sunsets. I'm excited to get to know the families and staff at FCS this school year!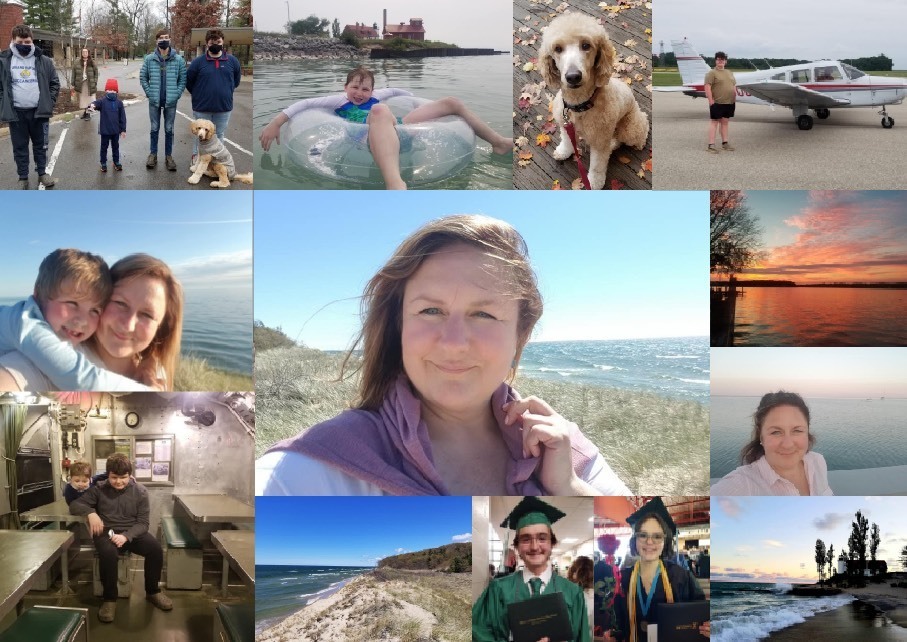 Today we as a school family gathered together for our first staff meeting of 2021-2022 school year! We are full of the first day jitters and excitement as we begin to plan for students! Our staff participated in, The Teacher's guide to Student Personalities by, Mary Folkema. This gives us a peak into the minds of our students their motivations, fears and needs. As well as, gaining Teacher tips on the best ways to support our students in our classrooms to help them thrive!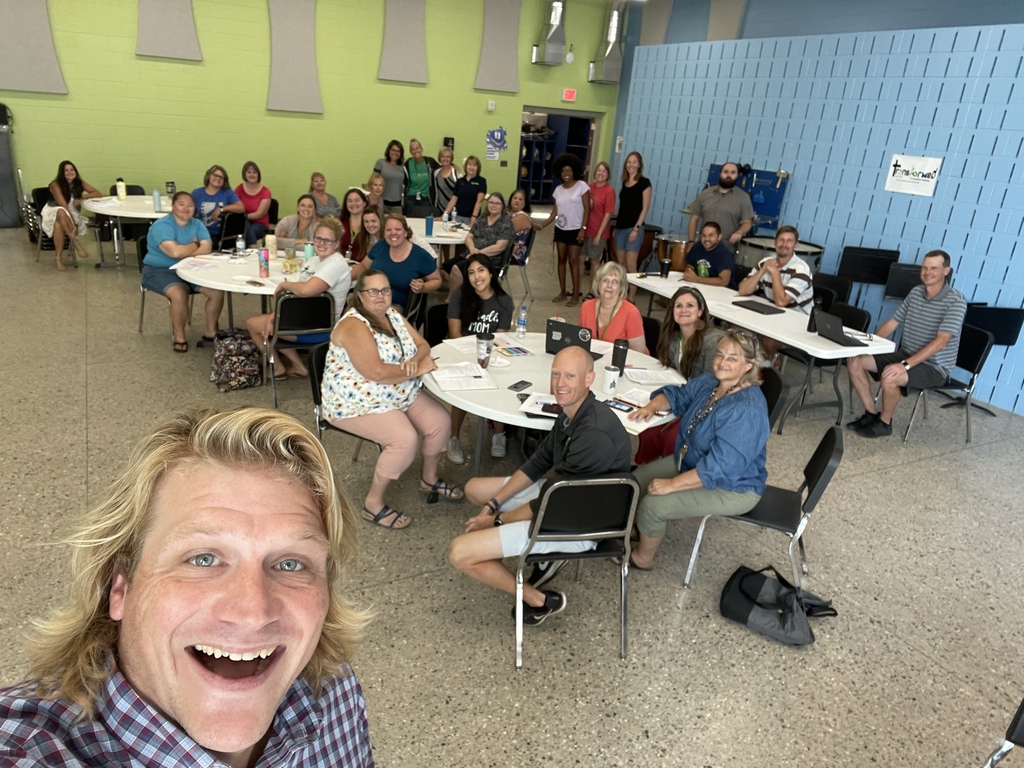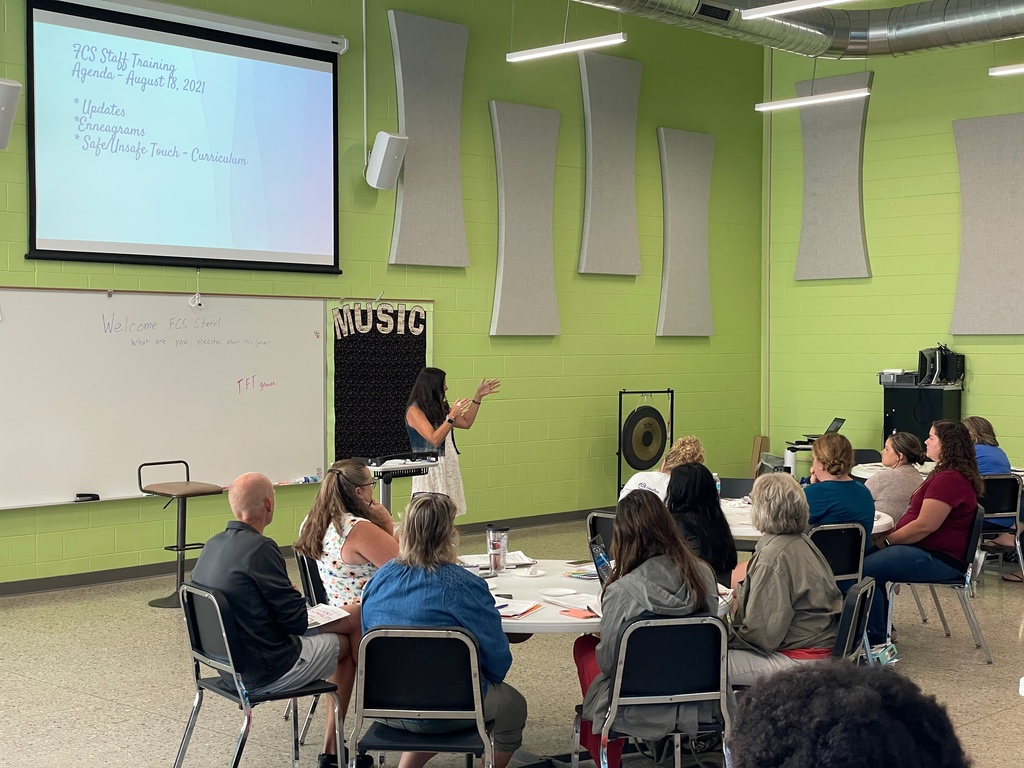 Today's new staff introduction is our new Middle School Band and Choir teacher Weston Bernath! Welcome to the team Weston. I wish to introduce myself: I am Weston Bernath and I will be teaching Middle School Band and Choir here at Fremont Christian School. You will also find me working with virtual learners at Quest High School here in Fremont and teaching private lessons in guitar/bass guitar, strings and vocals. Previously, I have taught at Grant Christian School and as a graduate assistant/substitute instructor at Western Michigan University. I have been living here in just North of Fremont on Fourth Lake with my parents the past two and a half years. I graduated from Grand Valley State University in 2018 with my Bachelor of Music Education and from Western Michigan University in 2020 with my Masters of Arts in Music Theory. Beyond studying music education and theory, I have engaged in composing music, playing in various ensembles including marching band, concert bands, orchestra, vocal groups and pep bands, aiding live audio production and exploring the great connections of music and faith. Out of school I have performed in various worship groups and learned Appalachian bluegrass and gospel from my grandfather. Among my goals is to explore the means in which music can be used to advance God's kingdom and share these skills with my students. Apart from my music activities, I explore a variety of diverse interests. I enjoy hiking/exploring outdoors, landscaping, gardening, studying history, audio tinkering, sandbox and platform videogames, learning about environmental protection, amateur engineering and collecting novel instruments. I am grateful as well as excited for the opportunity to work with the students this year!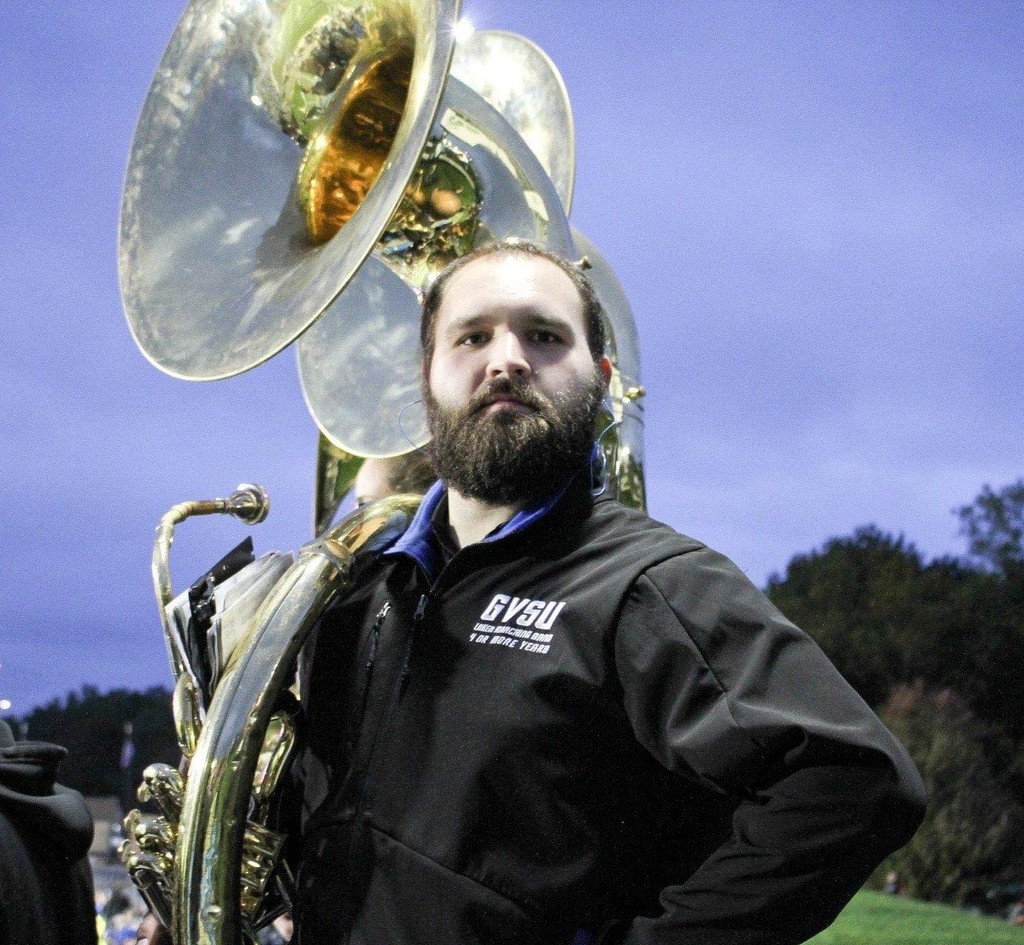 The new faces continue! Today we are excited to introduce you all to Lisa Arcello. Lisa will be our OE Kindergarten Educational Assistant. Welcome to Lisa and her family! My name is Lisa Arcello. My husband, Steve, and I live in Hesperia with our two sons, Ryan and Aaron. For the past 14 years I have been teaching at Oceana Christian School. I have taught 2nd, 3rd, and 4th grades. I am so excited to join the Fremont Christian family this year, and I'm especially excited about working with the kindergartners this year.

Today's new staff introduction is Tamberly Vegter. Welcome to FCS and back to Michigan! Hello FCS family! My name is Tamberly Vegter. My husband and I recently returned to our home state after many years away. I now call Newaygo home. I am a native Michigander and love to be outside enjoying nature. This can be through gardening, kayaking on the river, camping, or taking day trips to see the wonders Michigan has to offer. I enjoy traveling and have had the opportunity to visit several countries. I have lived in seven different states and traveled to or through 48 of the 50 states. I also enjoy quilting, reading, and helping others. I have served as a deacon, worked at my churches food pantry, and served on the mission committee. I am the proud mom of a daughter and son. Our family has been blessed this year by the addition of a grandson in January and a granddaughter who will be arriving in September. I look forward to spending more time with our local family and hosting Sunday dinners. Teaching is my second career. Once my children graduated from high school, I felt called to become to a teacher. I returned to school to earn my teaching credentials. I originally had a career in Accounting and Business before leaving to start my new career in education. I earned my teaching credentials at Peru State in Peru, Nebraska. I have teaching credentials in 2 different states as well as an ACSI (Association of Christian Schools) credential. I love teaching and have thoroughly enjoyed the career change. I love seeing the spark in a students' eye when they grasp a subject. I look forward to a getting to know the students this coming school year and passing on my love of learning.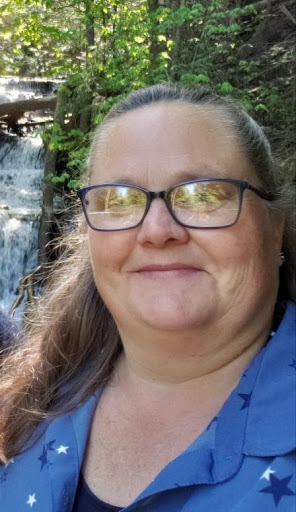 Today we welcome Rachael Bridges to the FCS staff. Rachael has been one of our long time subs and is now officially transitioning into the role of Middle School Science and Social Studies Teacher. Her students are in for a shock when they see her classroom this fall. She has been working tirelessly all summer to get ready for this year, on top of finishing her Masters in Education degree! Welcome Rachael! Newaygo County resident all my life, now live on Fremont Lake. Husband Bill and 5 kids, 4 of which who have or are attending FCS. Bachelors degree from Ferris State University and finishing up Masters in education. Member of Resonate church. LOVES Jesus, Fremont Christian School, sports, Michigan weather, and community.