The Outdoor Education 3rd, 4th, and 5th graders bundled up and headed out to the Muskegon Luge Adventure Sports Park last week. They enjoyed cross country skiing, riding the luge, ice skating, sledding, and playing broom ball. What a fun adventure enjoying God's creation through winter recreation!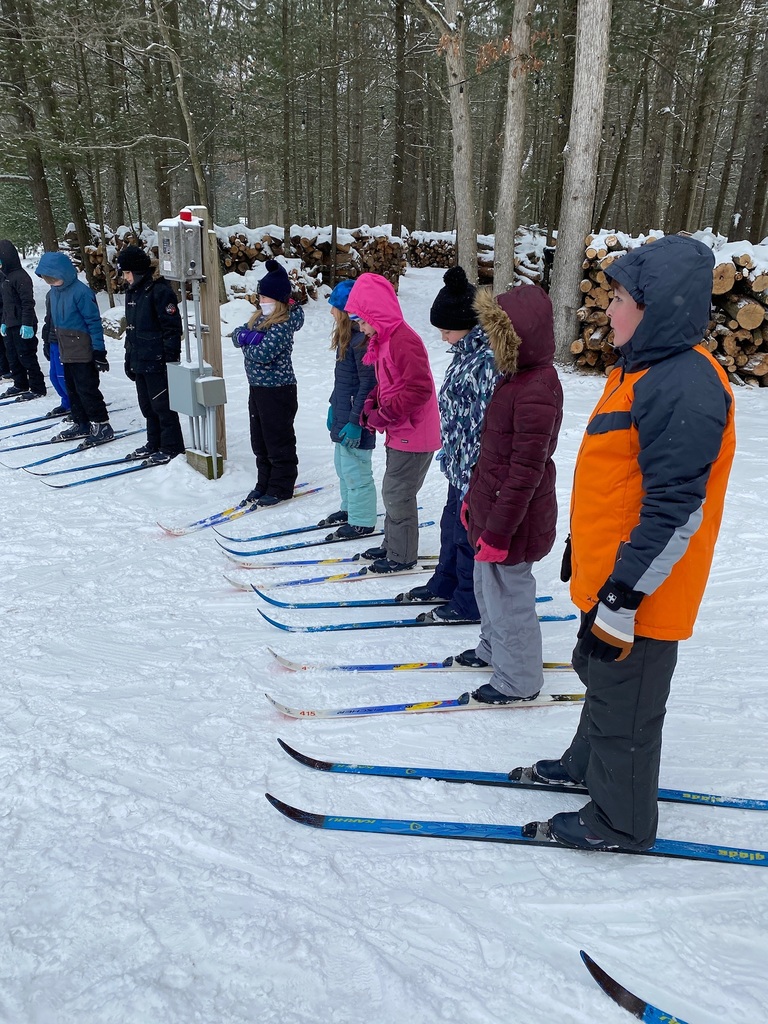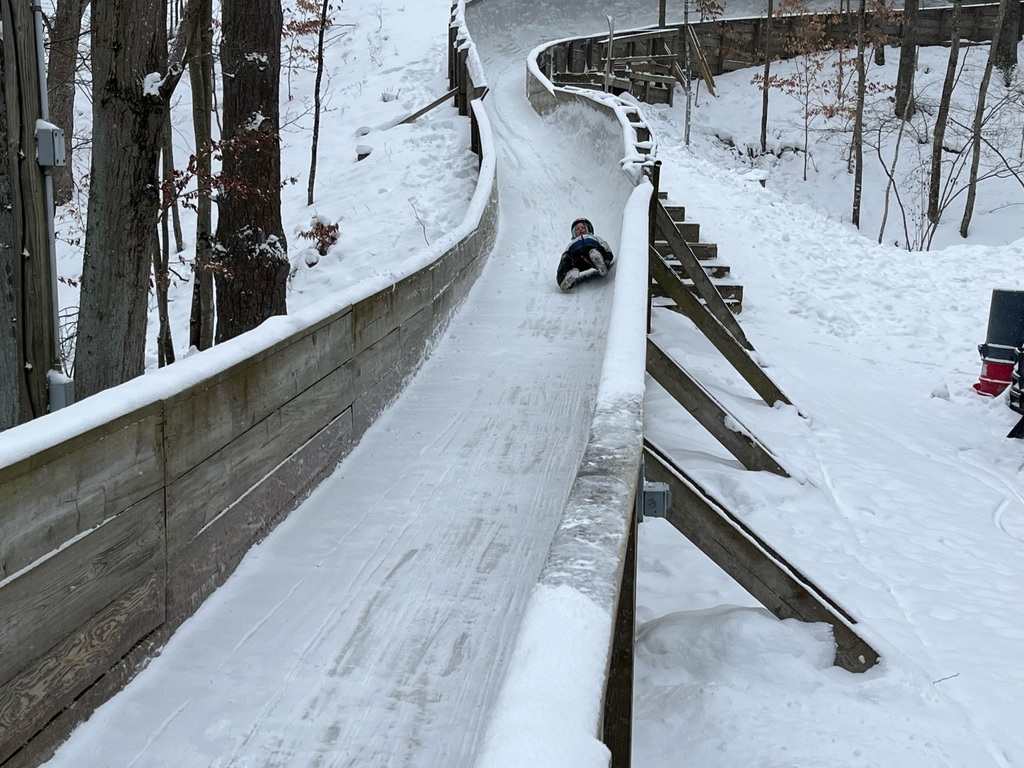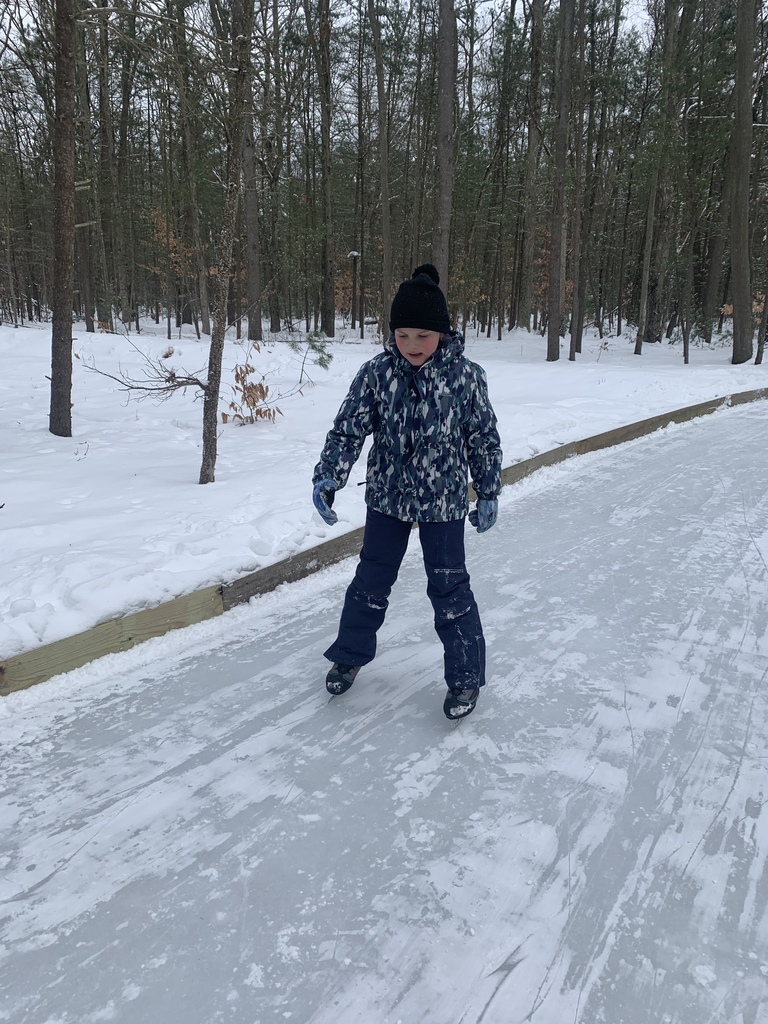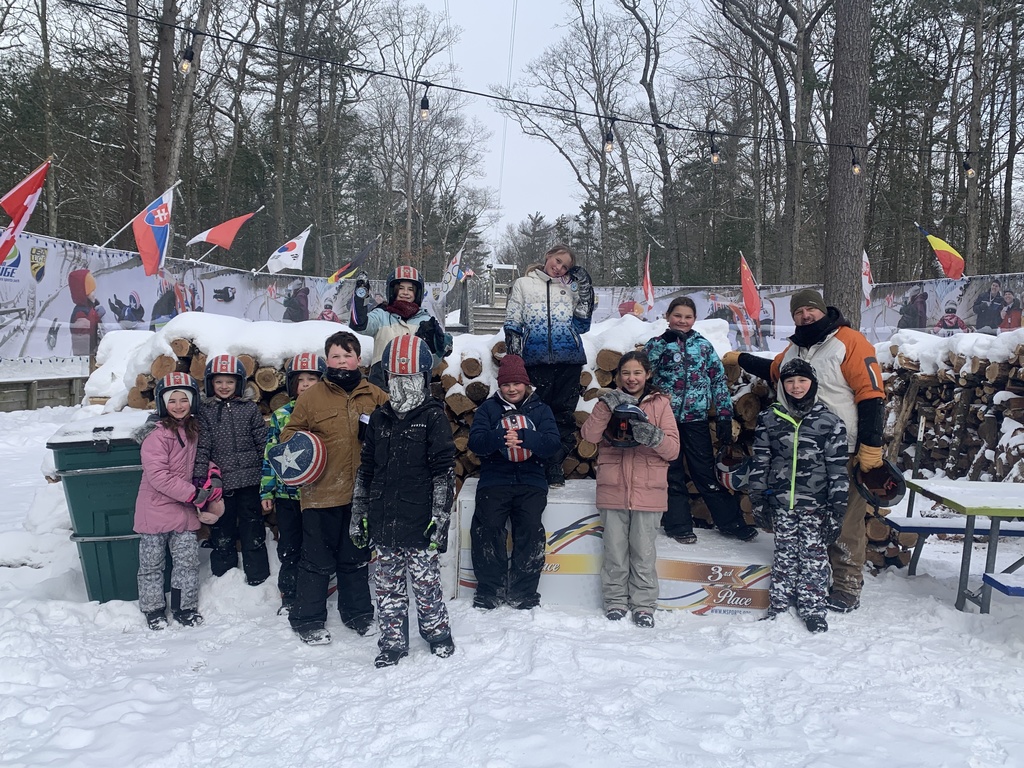 Middle School Chapel: Worship! Today in the MS chapel, we looked at what we thought the definition of worship was and what scripture had to say about worship. We noticed that our list of definitions included action and that the Bible pointed us toward understanding that worship starts in our hearts. Our MS students were challenged to lead all of our students in worship next week in their family groups.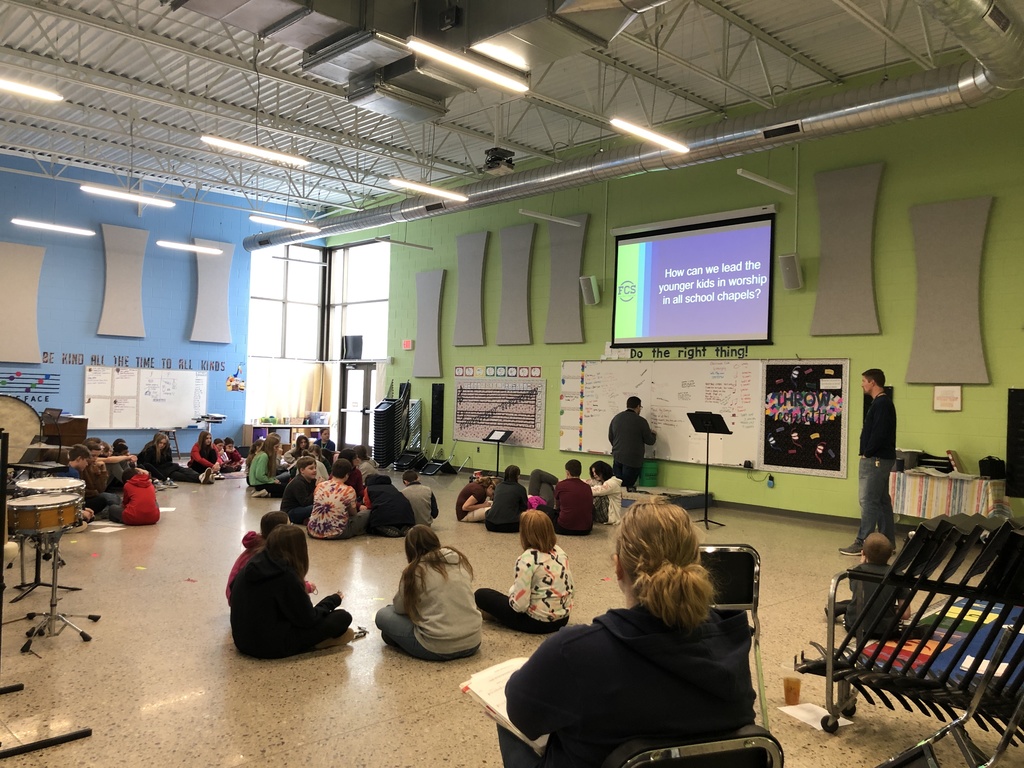 Spanish Chapel! Today our Spanish Immersion kiddos were able to praise God in the language they are learning on! It was so good to realize we can praise God in any language and what a blessing to be able to do it in two language, English and Spanish! What a great God we serve! ¡Qué gran Dios servimos!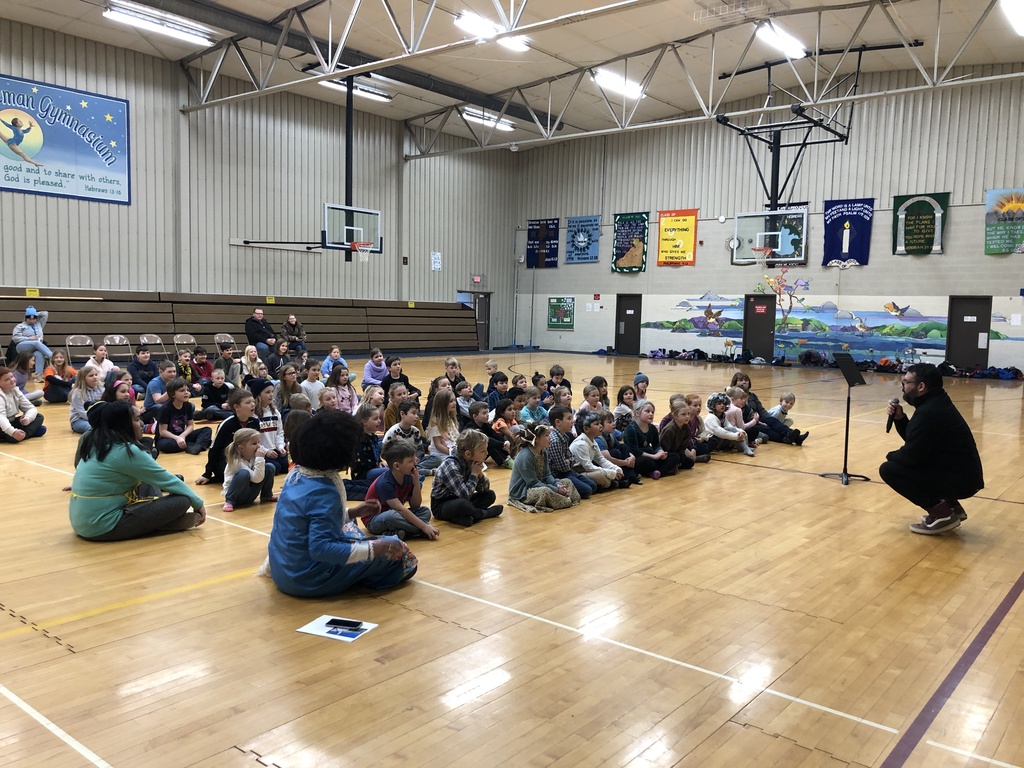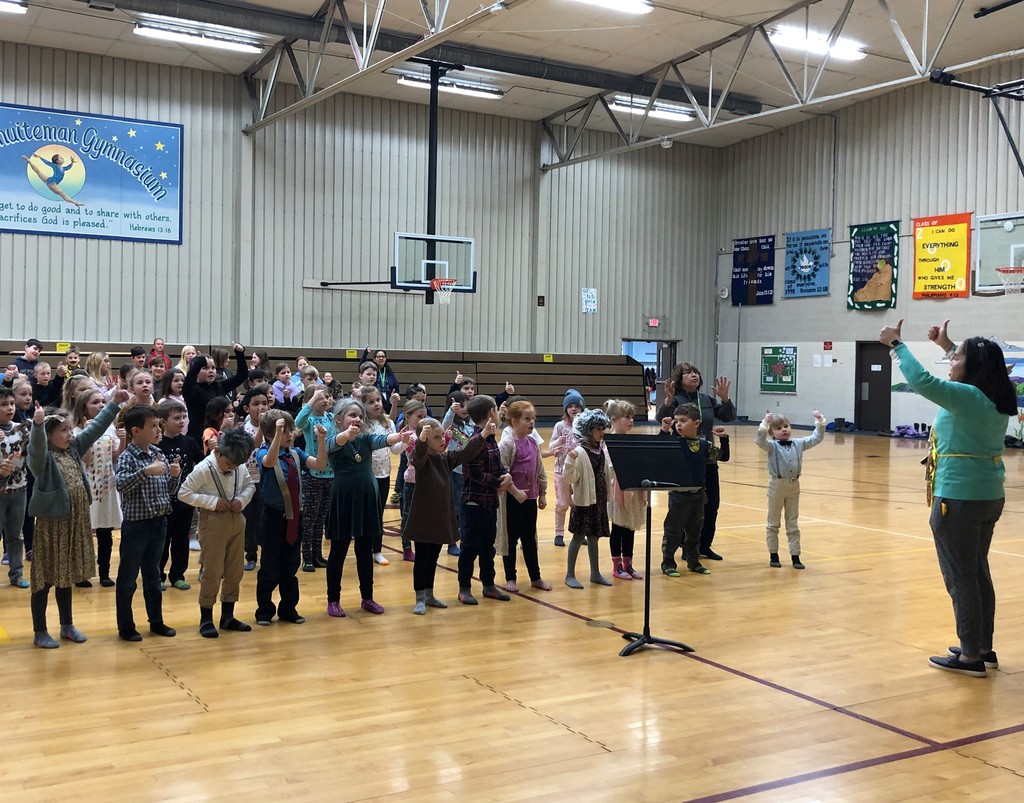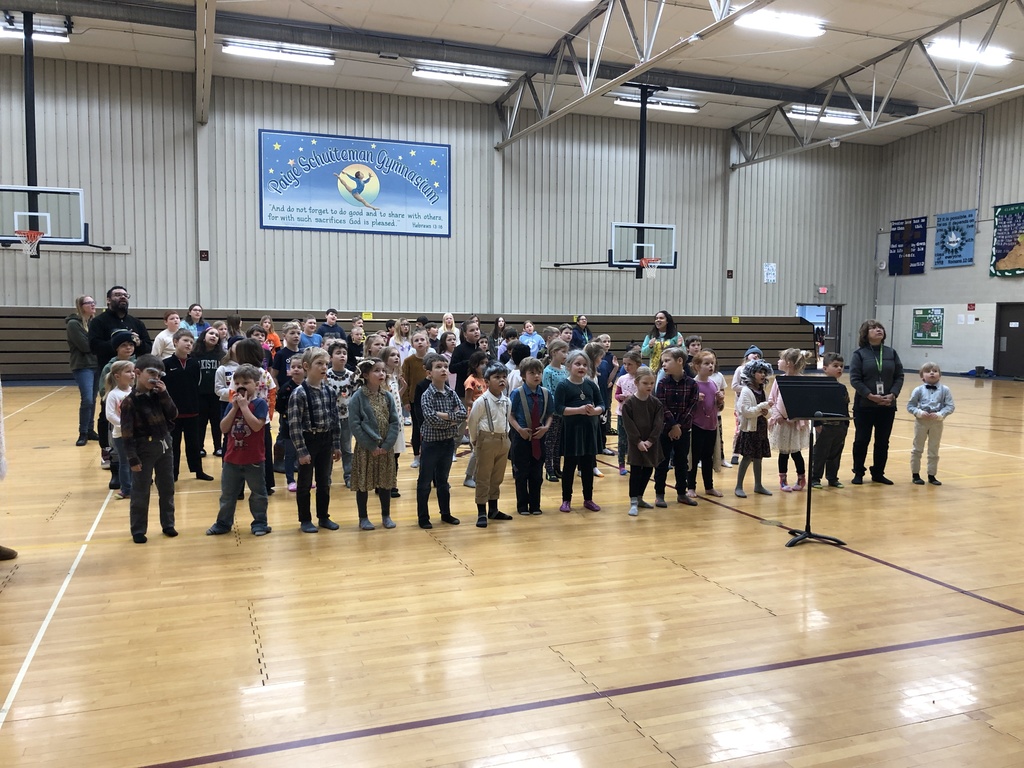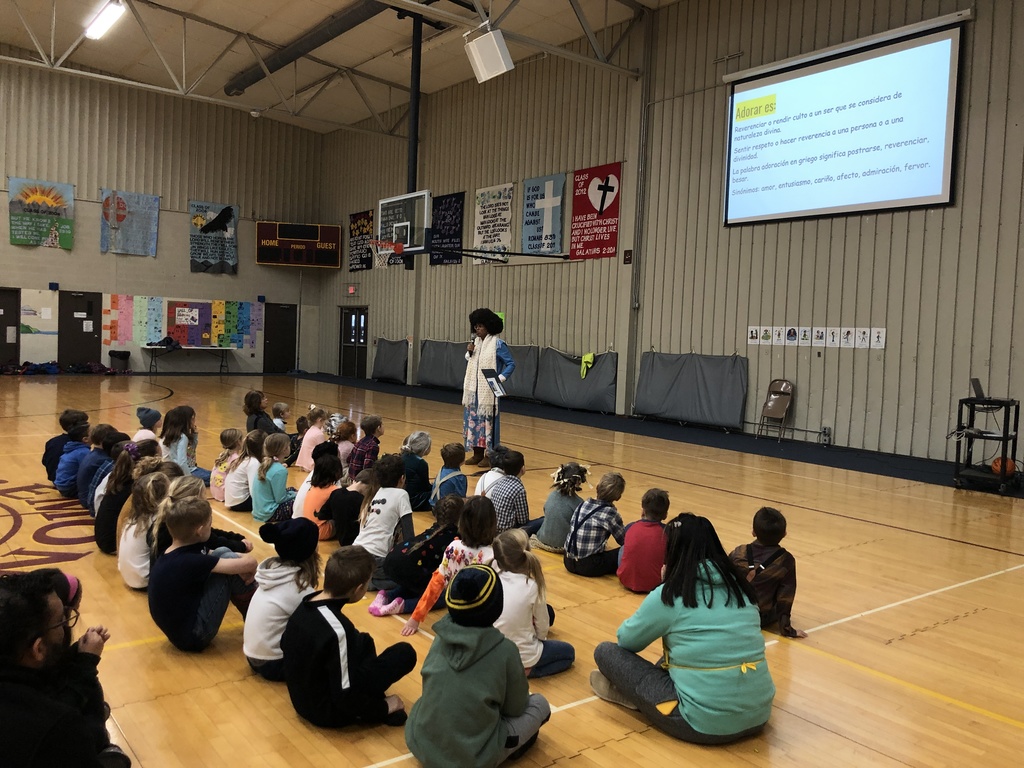 On Tuesday January 17, Kinder and 2nd grade SI classes walked to the Inspire church to pack food for Hand2hand. That week, 180 bags were delivered. We also helped to pack some breakfast and snacks for the next following weeks. It was a blessing and joy to be community builders and servant workers for our community. We were also able to buy cereal and bring it to their pantry with the money we made every Wednesday selling snacks at school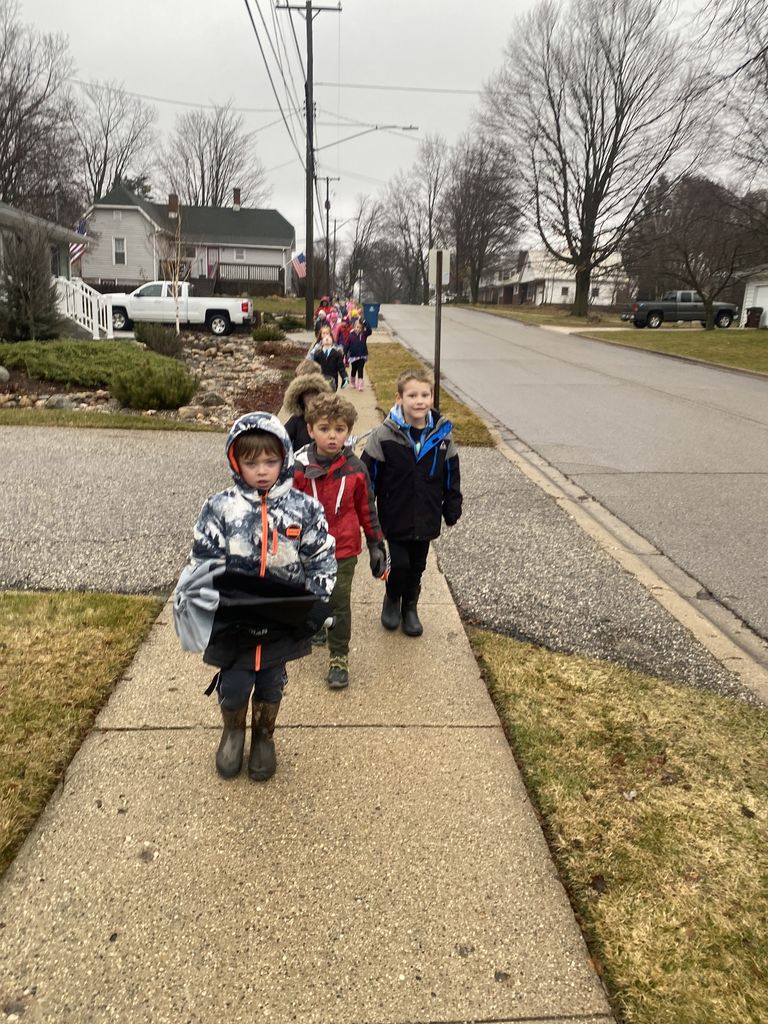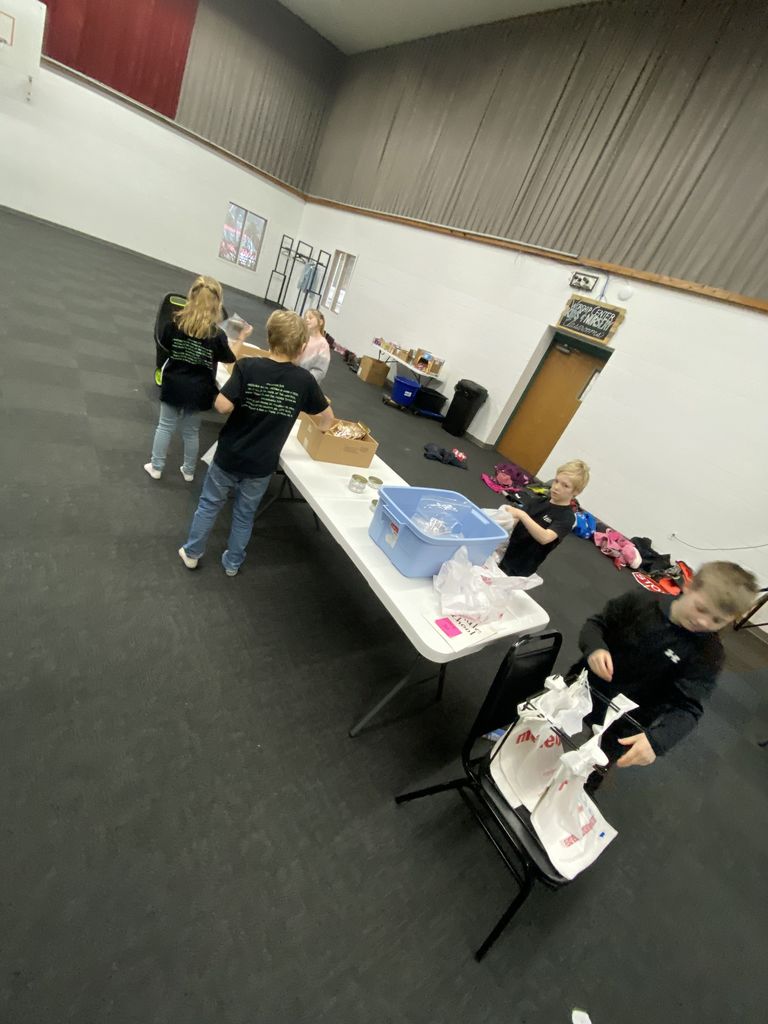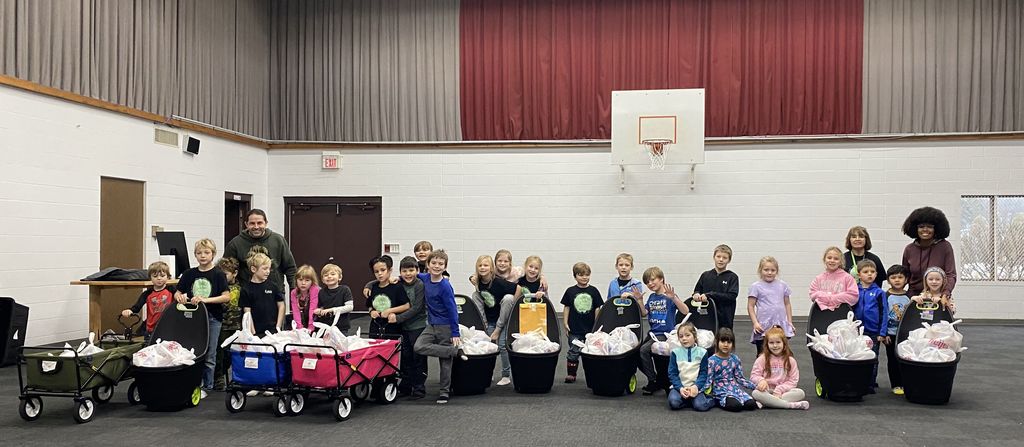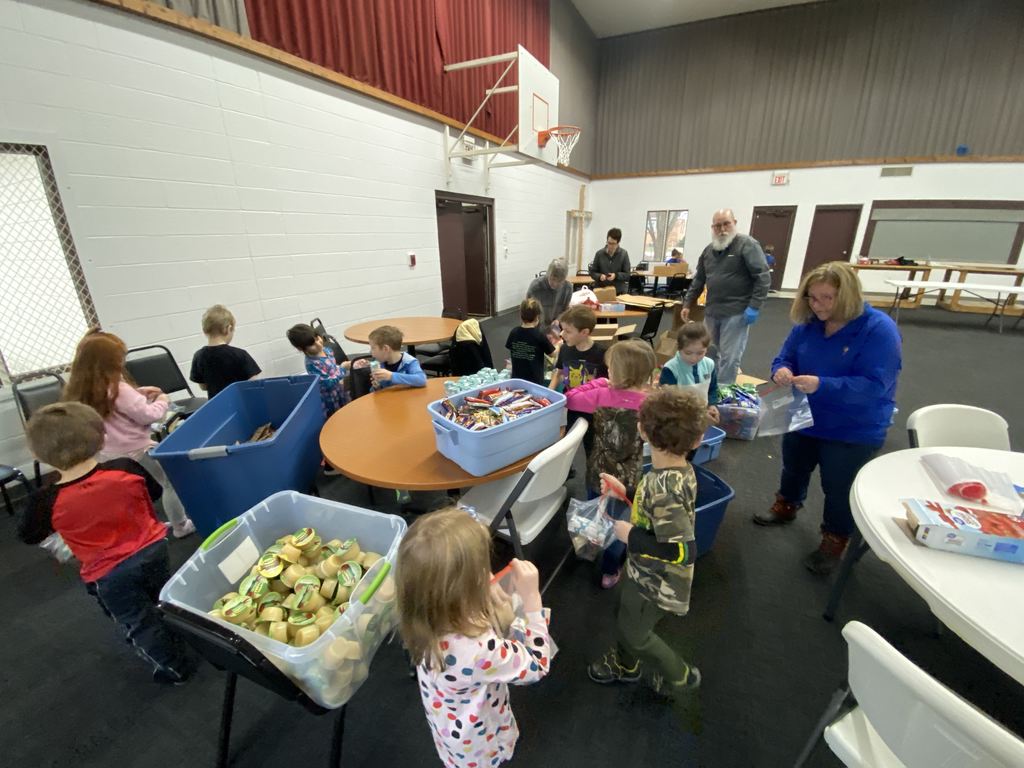 The 6th and 7th Grade SI students spent time making stupas from Ancient India this week. They had to include all of the features of the stupa (The umbrella, dome, base, etc), while also protecting it from the upcoming monsoons. Check out their work!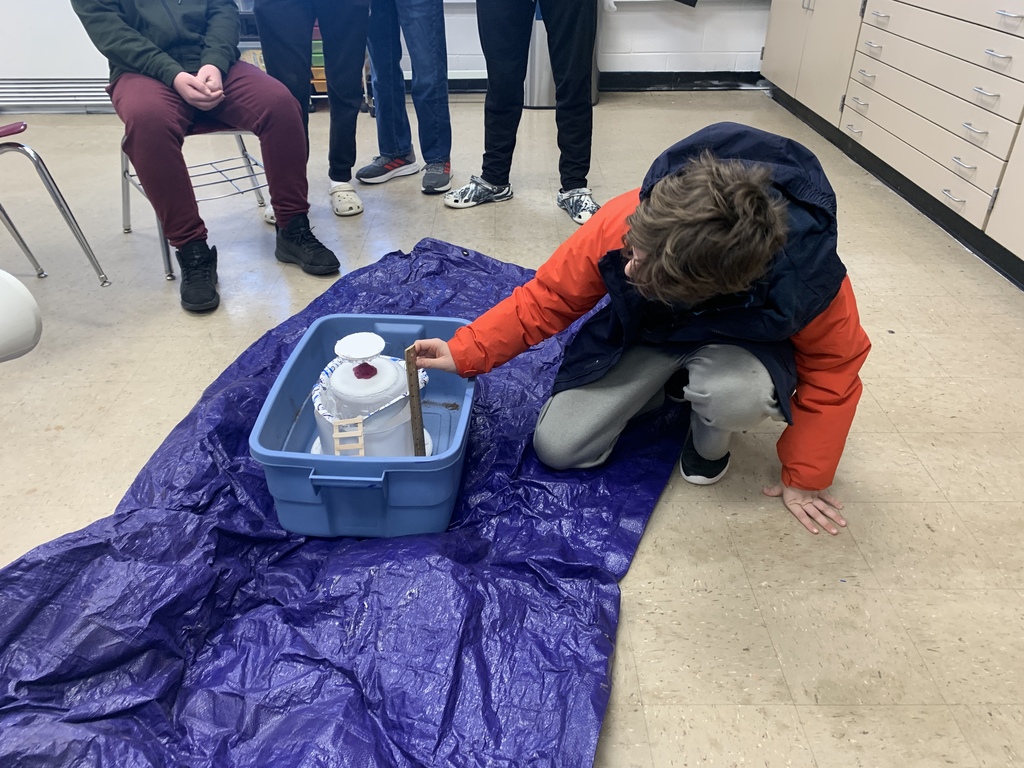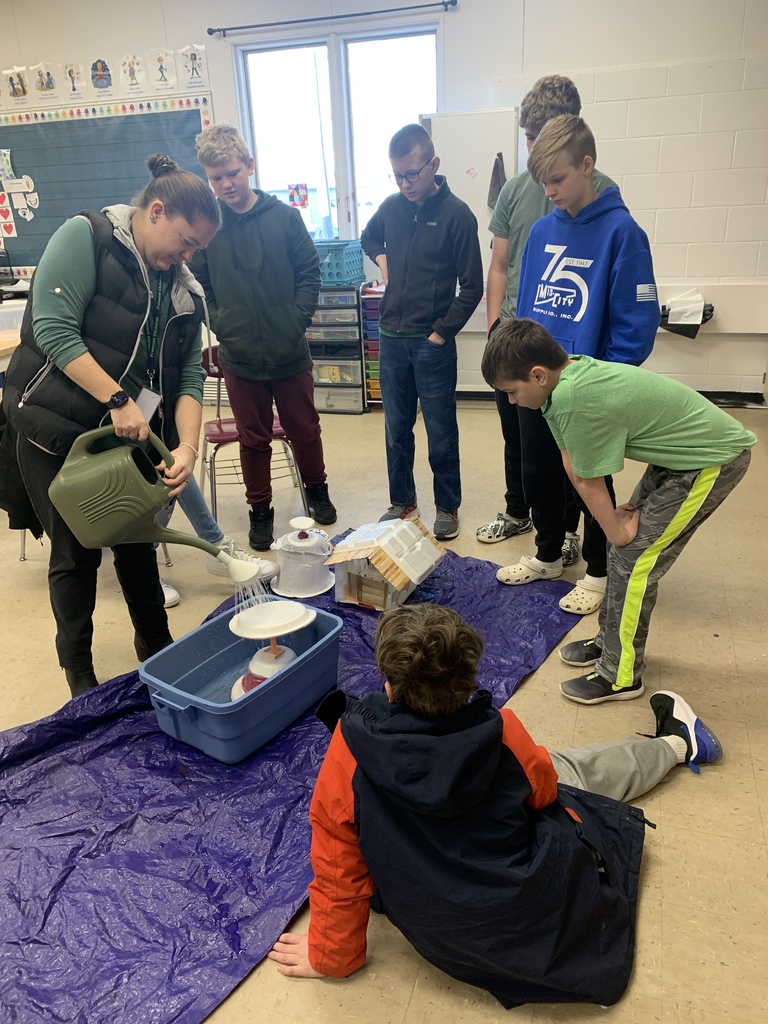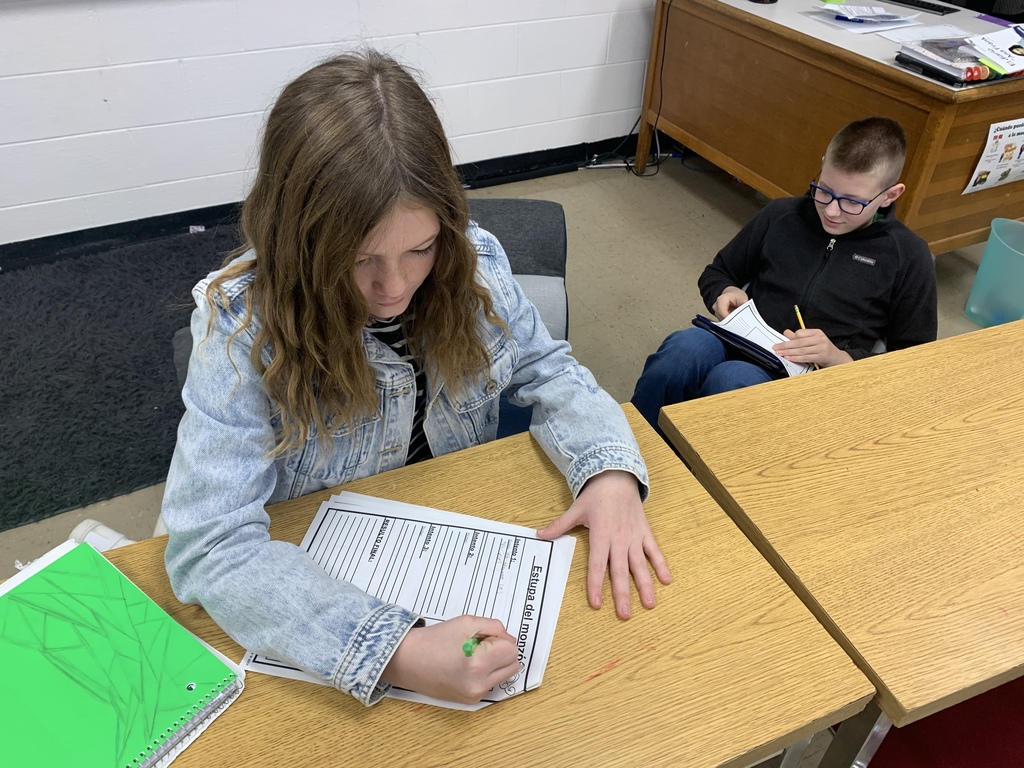 The 4th Grade Outdoor Education students practiced observation and team work skills through learning how to pitch a tent this week! The Learning Target: I can observe a tent to learn its parts in order to rebuild it with my team. I can graciously communicate with my team to pitch a tent by building on others ideas and expressing my own.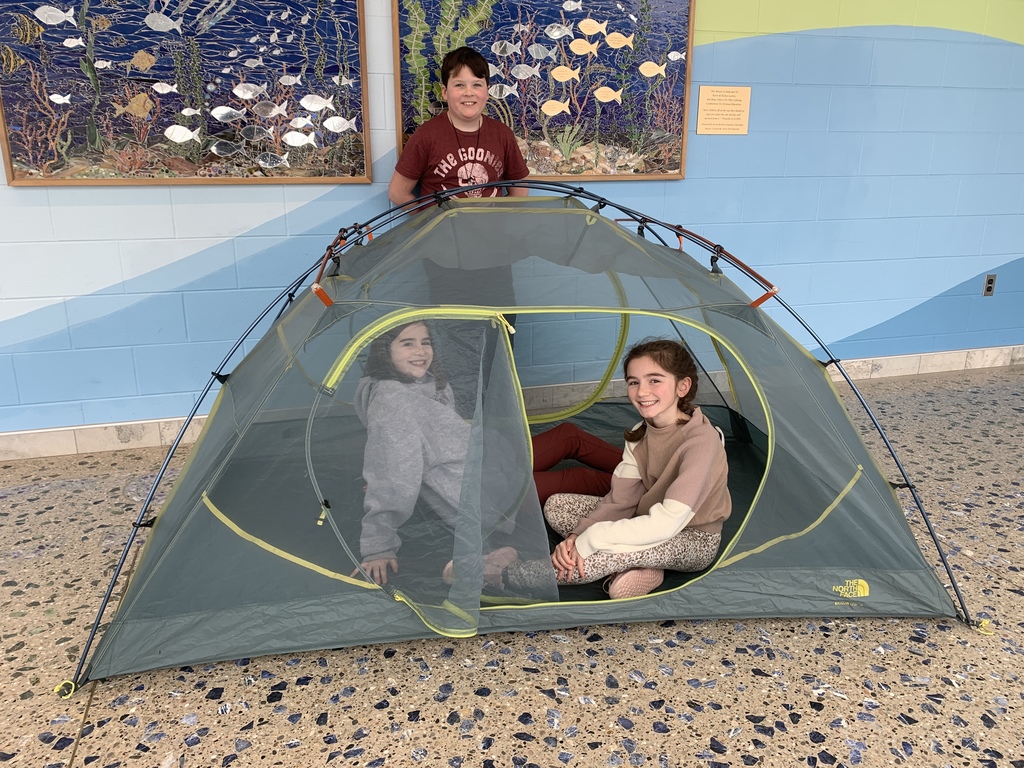 The Kindergarten OE students found God's fingerprints in shapes, colors, and the states of matter. They created beautiful ice ornaments through the science of liquid water turning to solid ice. They hung their ornaments along the sidewalk for all to see!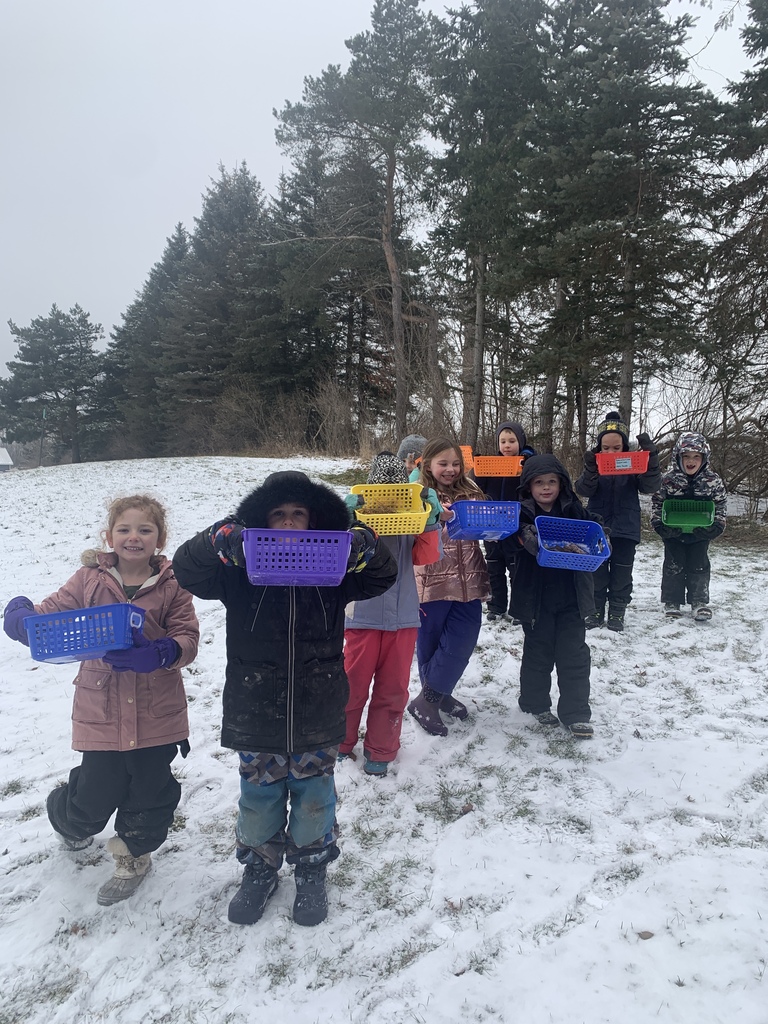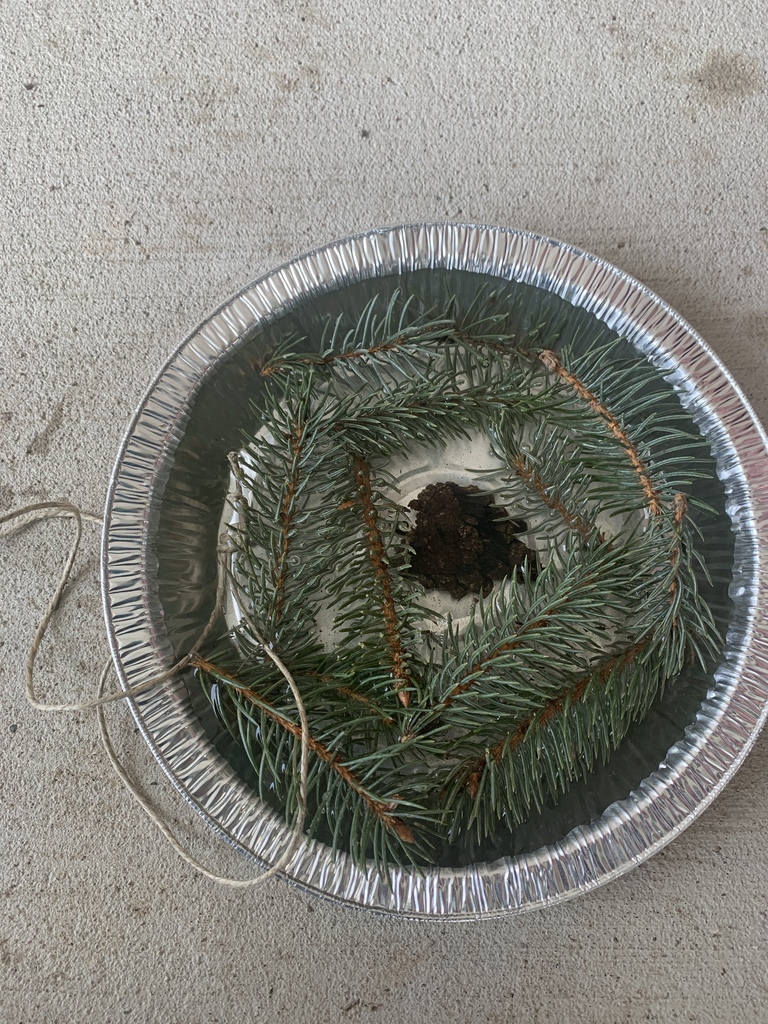 Buddy Day! 4th SI and Young 5's: We connected with the Young Fives to teach them a few colors, hand, foot, and left/right in Spanish, and to work on encouraging words.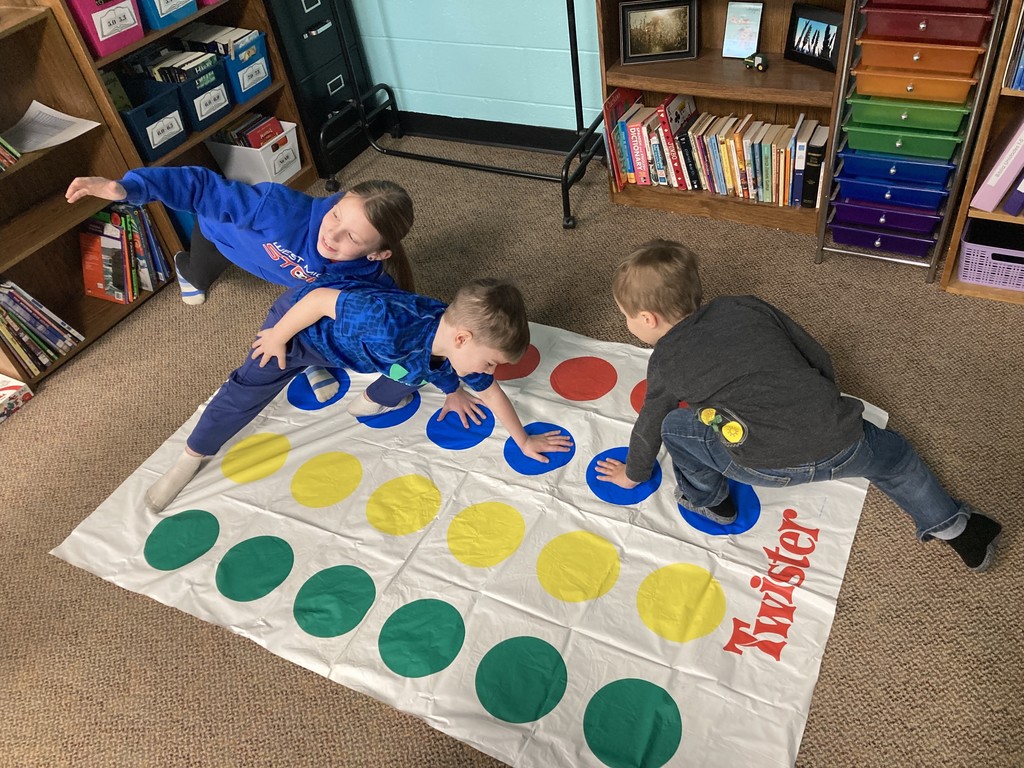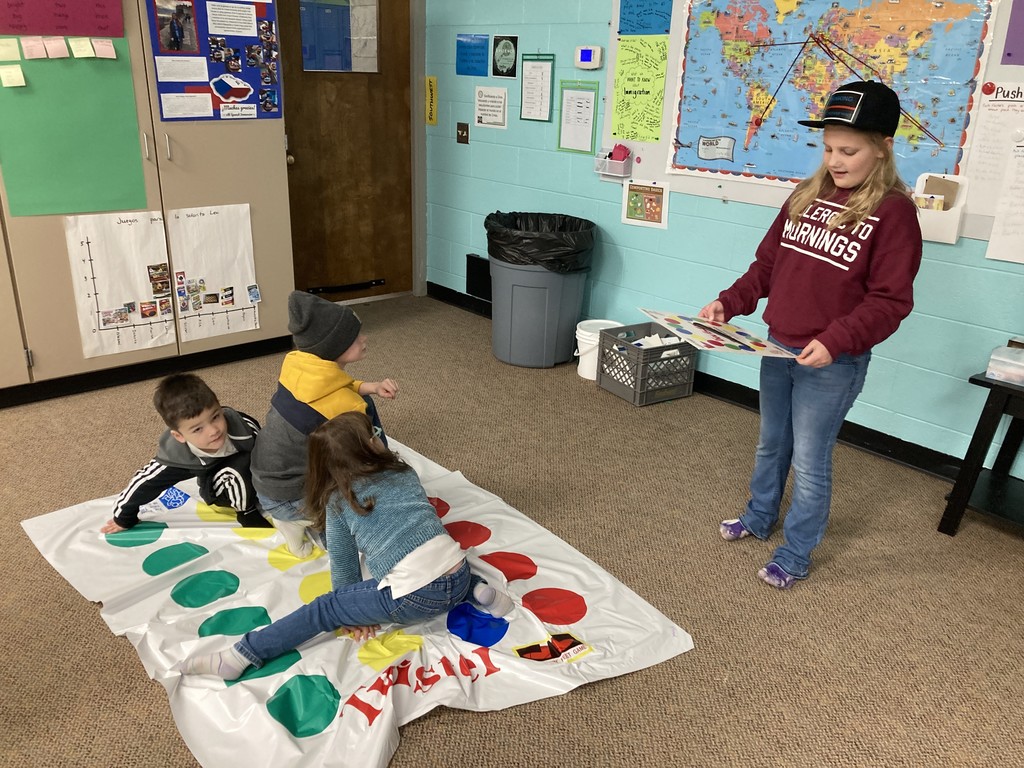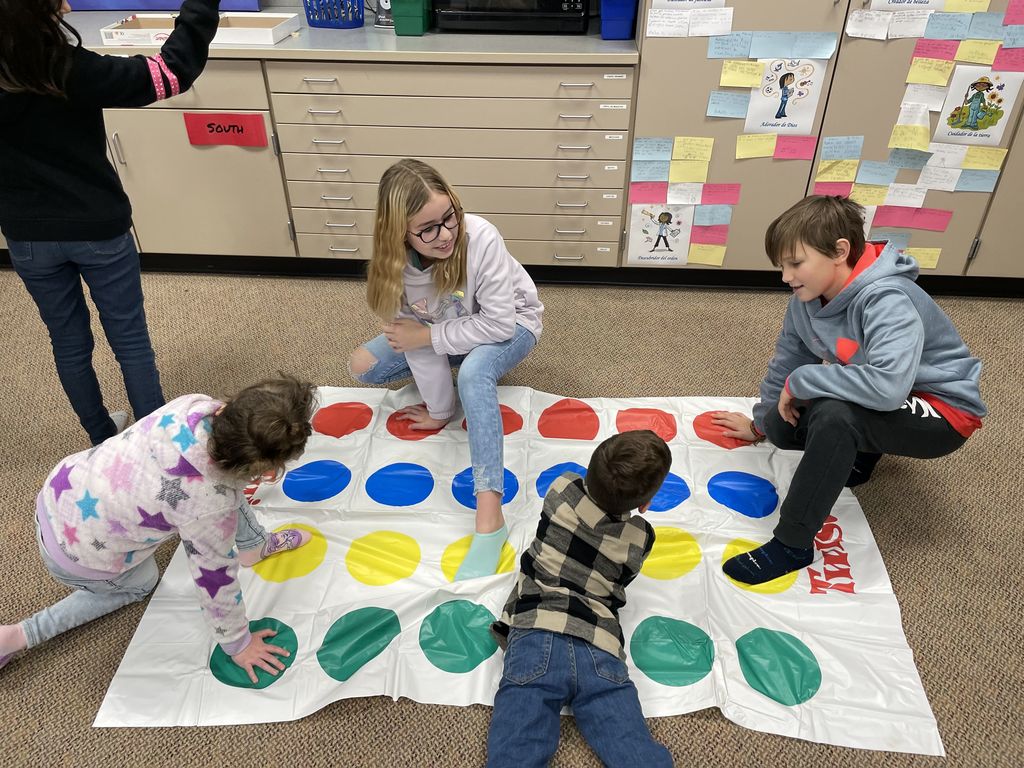 Buddy Day! 3rd and 8th grade: We made winter bingo boards, talked about our favorite winter activities, and played winter bingo.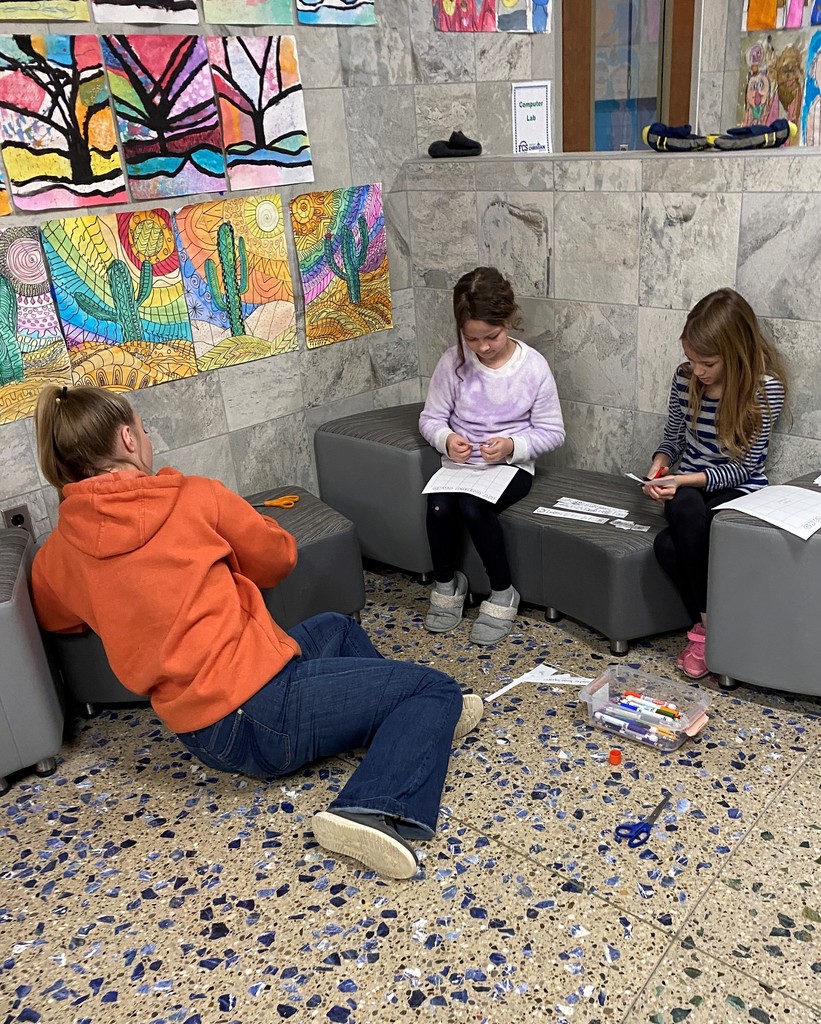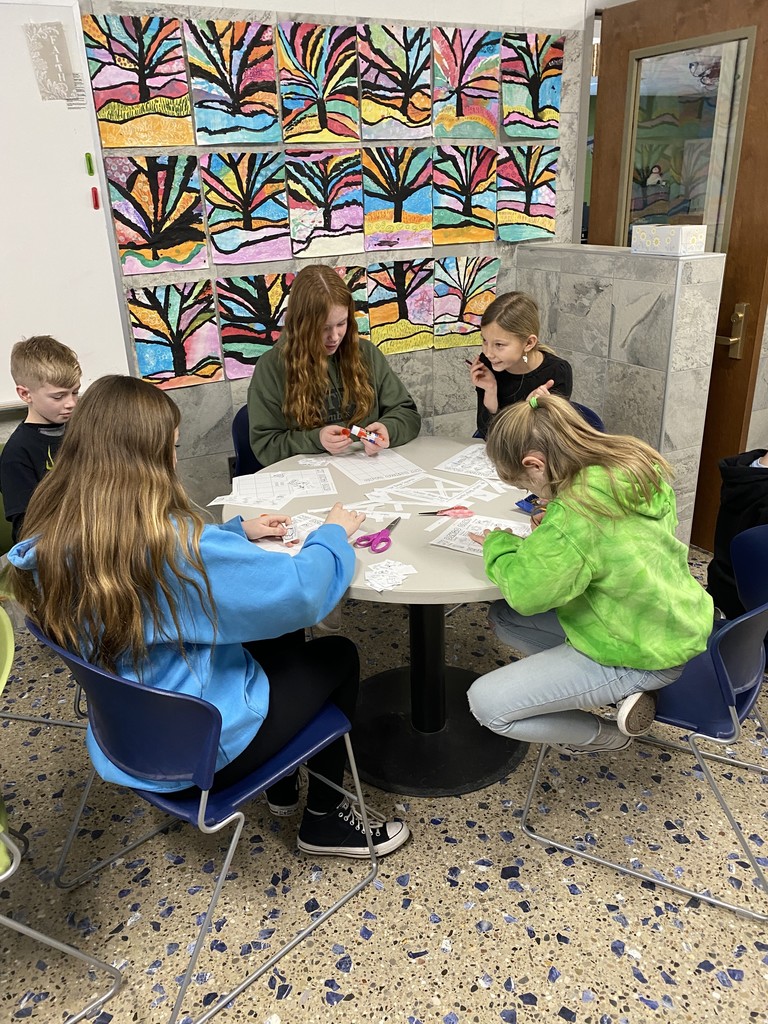 Buddy Day! Kindergarten and 5th: We had a play time playing different kinds of board games together!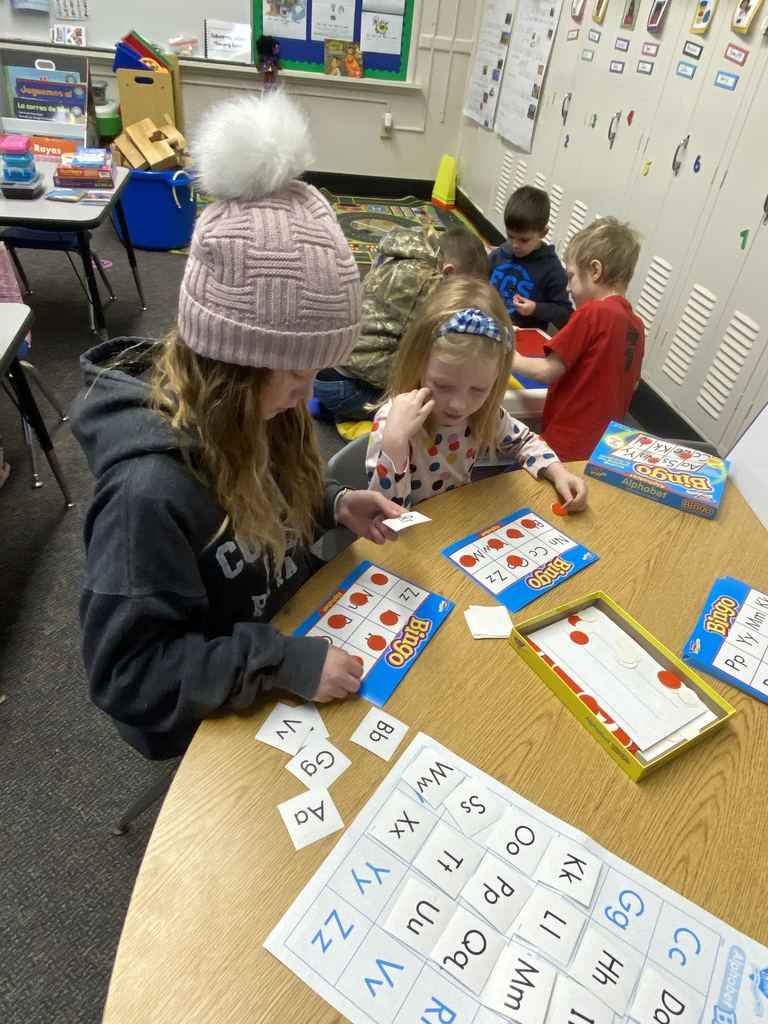 Buddy Day! 1st and 6th together: We started off by praising the Lord for his goodness. Then we went outside to enjoy his good creations. We ended with thanking him for his good gifts through "pinky prayer"!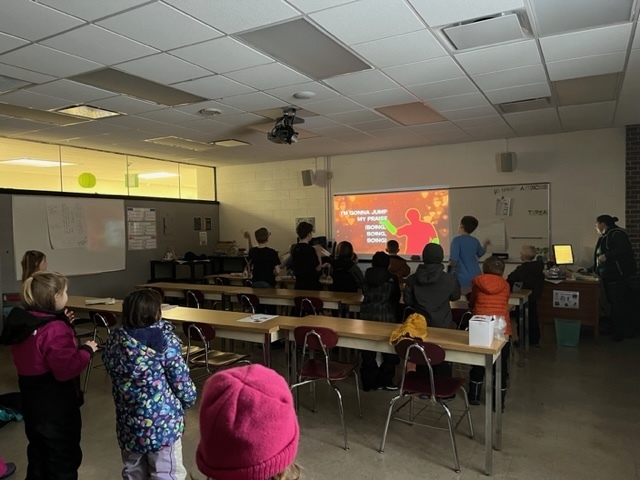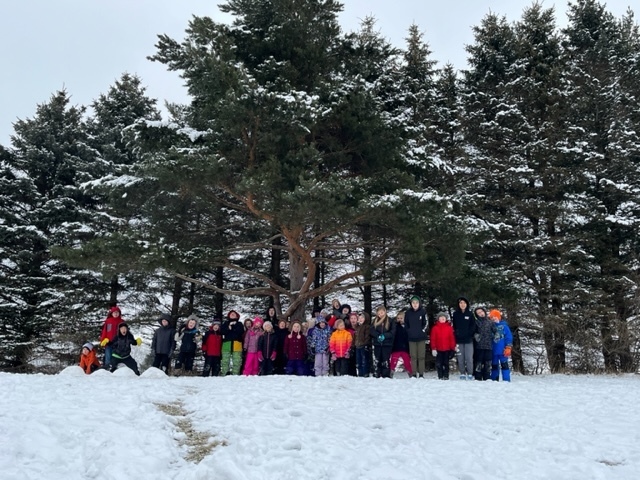 The Outdoor Education students are learning survival skills as a part of our survival series unit. The 5th graders are discovering God's design of fire and learning how to steward it well. So far they have learned: -I can identify the fire triangle (heat, fuel, oxygen) and use it to build or extinguish a fire. -I can identify and gather tinder and kindling, and I can use them in building a fire. I can build four types of fires (Tepee, Log Cabin, Lean-to, Criss-Cross). -I can practice safety measures for containing and caring for a fire.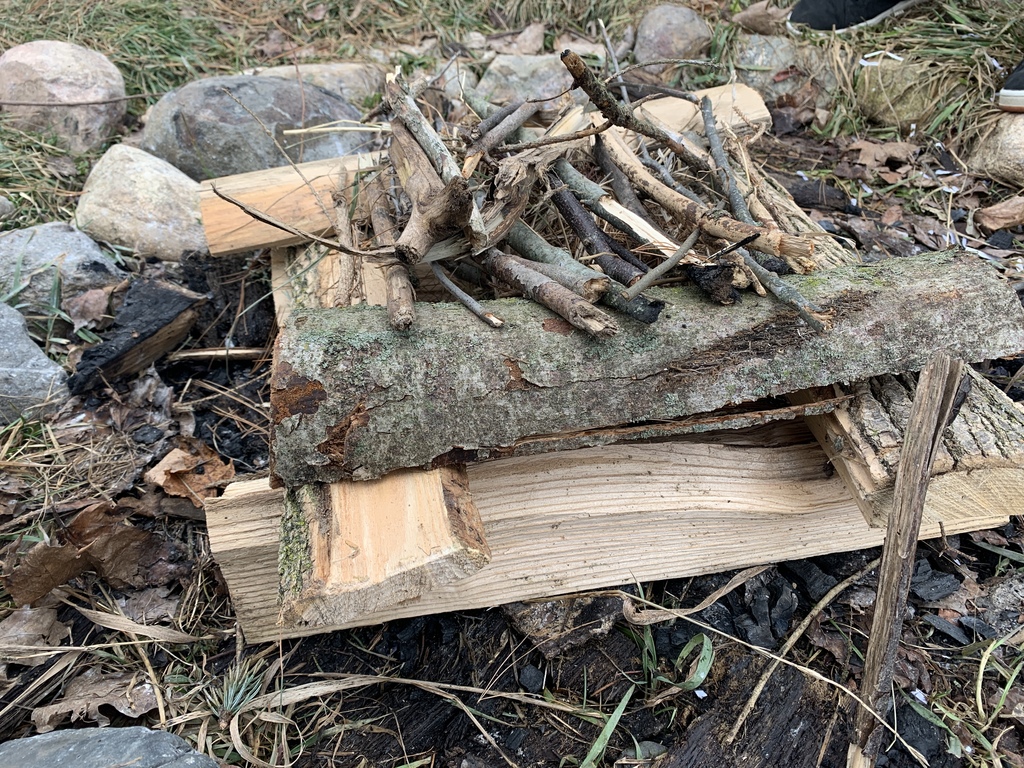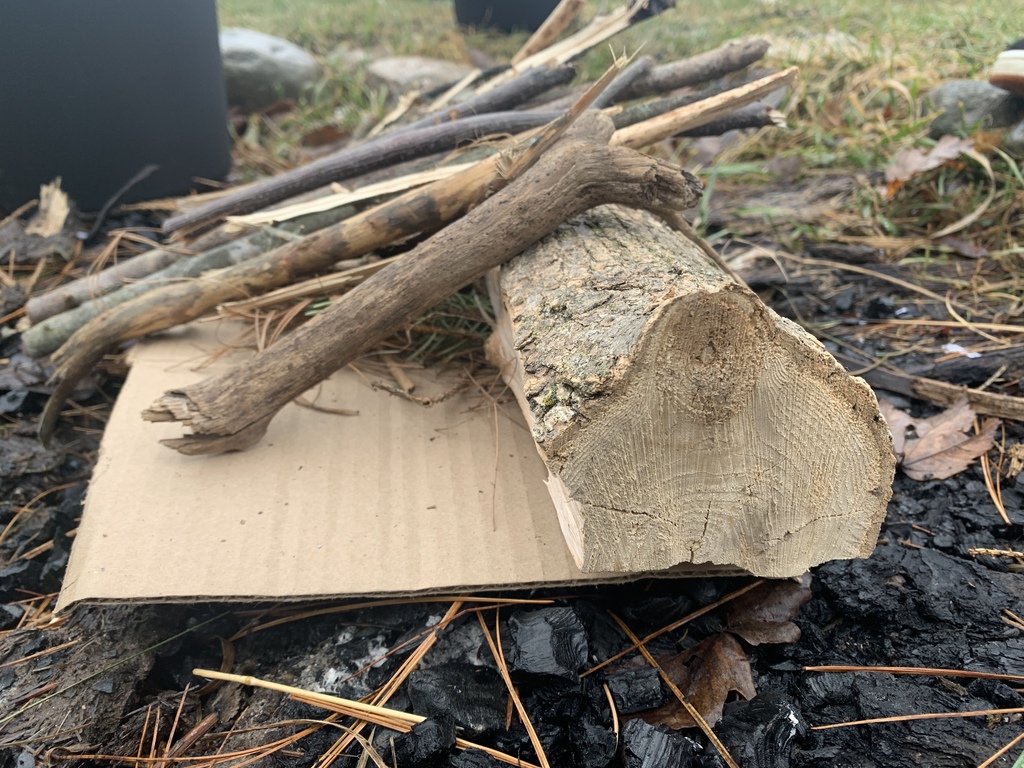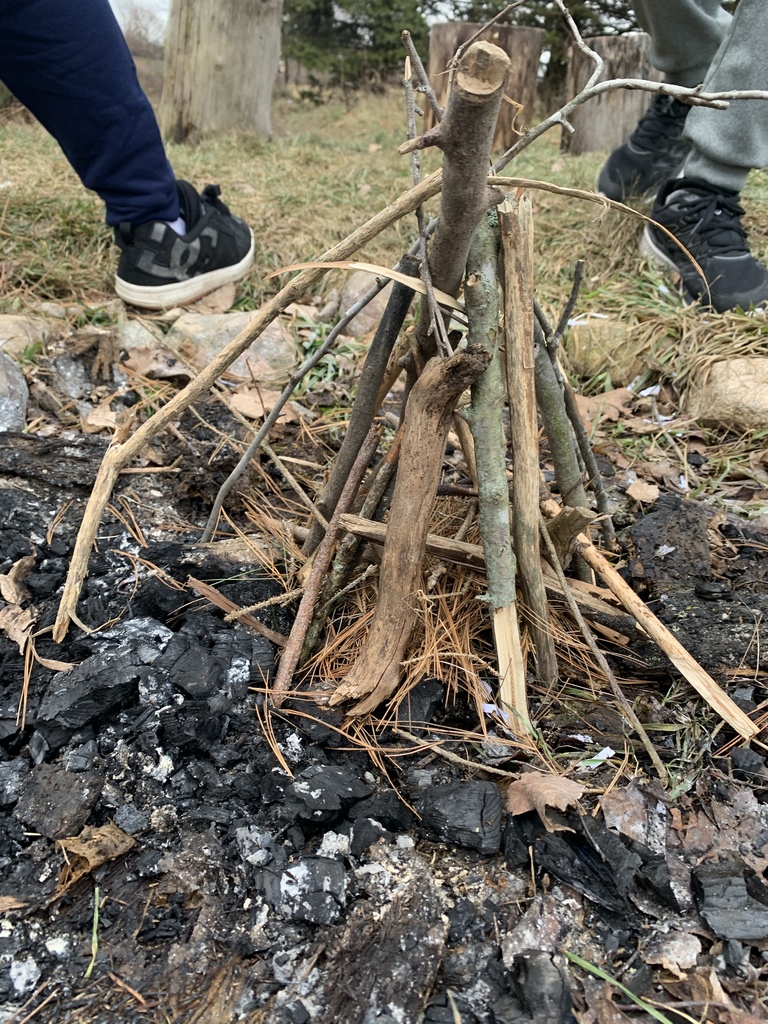 Chapels around the building: elementary chapel. Our school theme this month is responsibility. First grade led us into learning the definition of responsibility: "Thanking God for his blessings by taking good care of myself and His creation." We also memorized the verse in 1 Corinthians 10:31: "Whatever you eat, or drink or whatever you do, do it all for the glory of God". During our circle time, it was interesting to look at God's many blessings and how we can take care of them through the eyes of our little ones.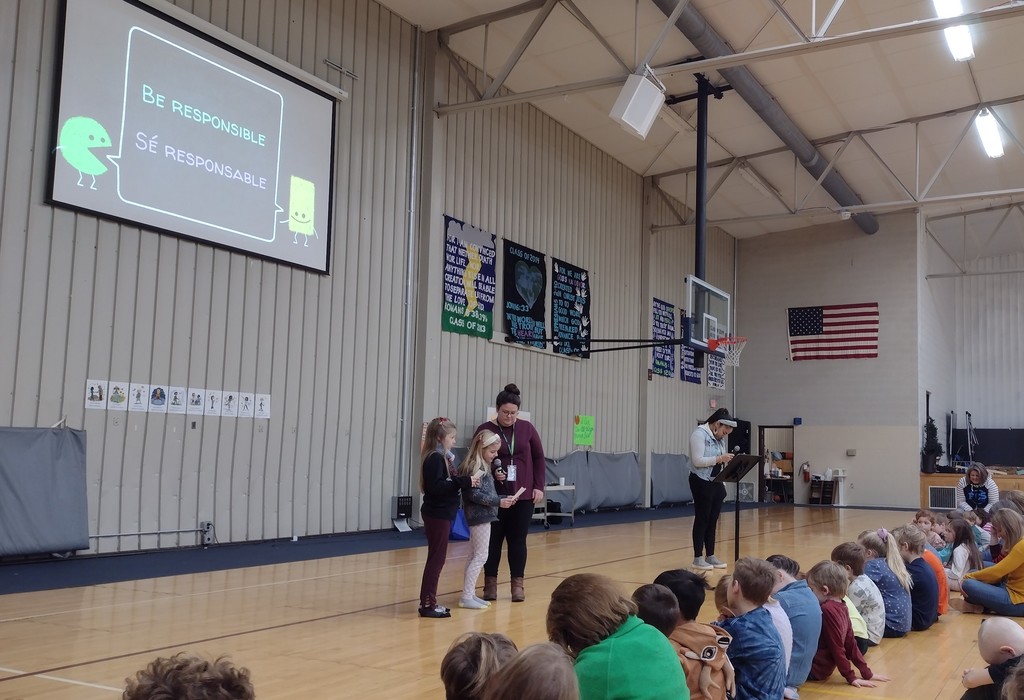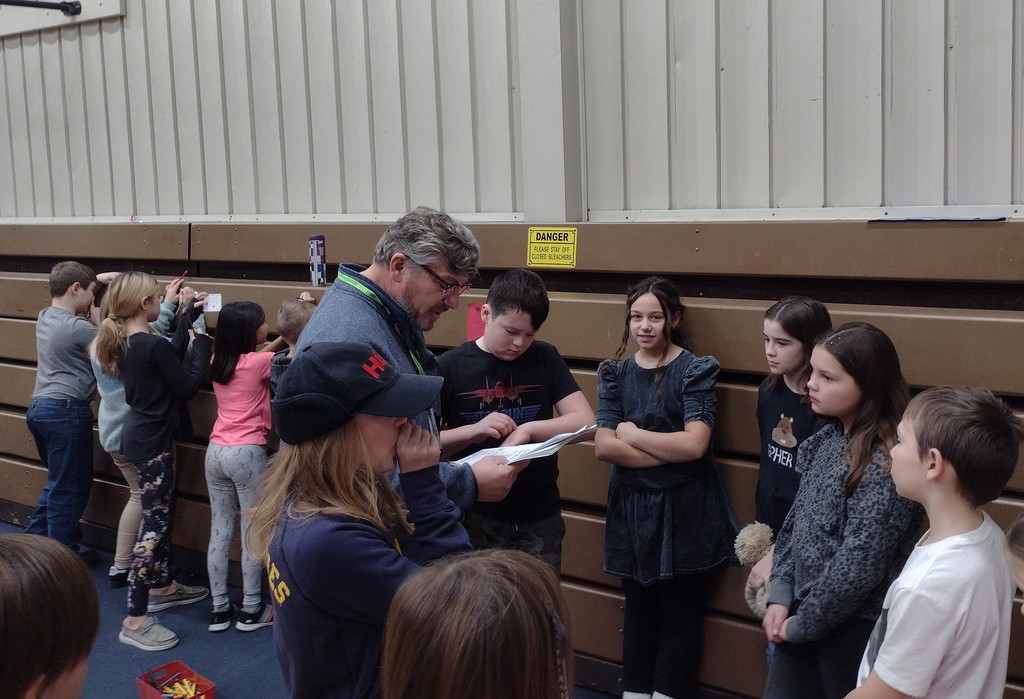 Chapels around the building: each month we have a separate chapel for elementary and for middle school. In the middle school today, Mrs. Bull shared a part of God's story from 20 years ago, when she was in 8th grade, and when three Christian school community people died in one year: her sister Amanda, a classmate's sister Paige, and her teacher, Mrs. Susan Rosenberg. One of her main themes was from Matt. 7:25 "And the rain fell, and the floods came, and the winds blew and beat on that house, but it did not fall, because it had been founded on the rock." She told us how during all that happened 20 years ago, even among the hard times, that she could say that the Lord was her rock, her family's rock, and her hope. The chapel was concluded by singing "Promises" – "though the storms may come and the winds may blow, I'll remain steadfast. Great is Your faithfulness to me!"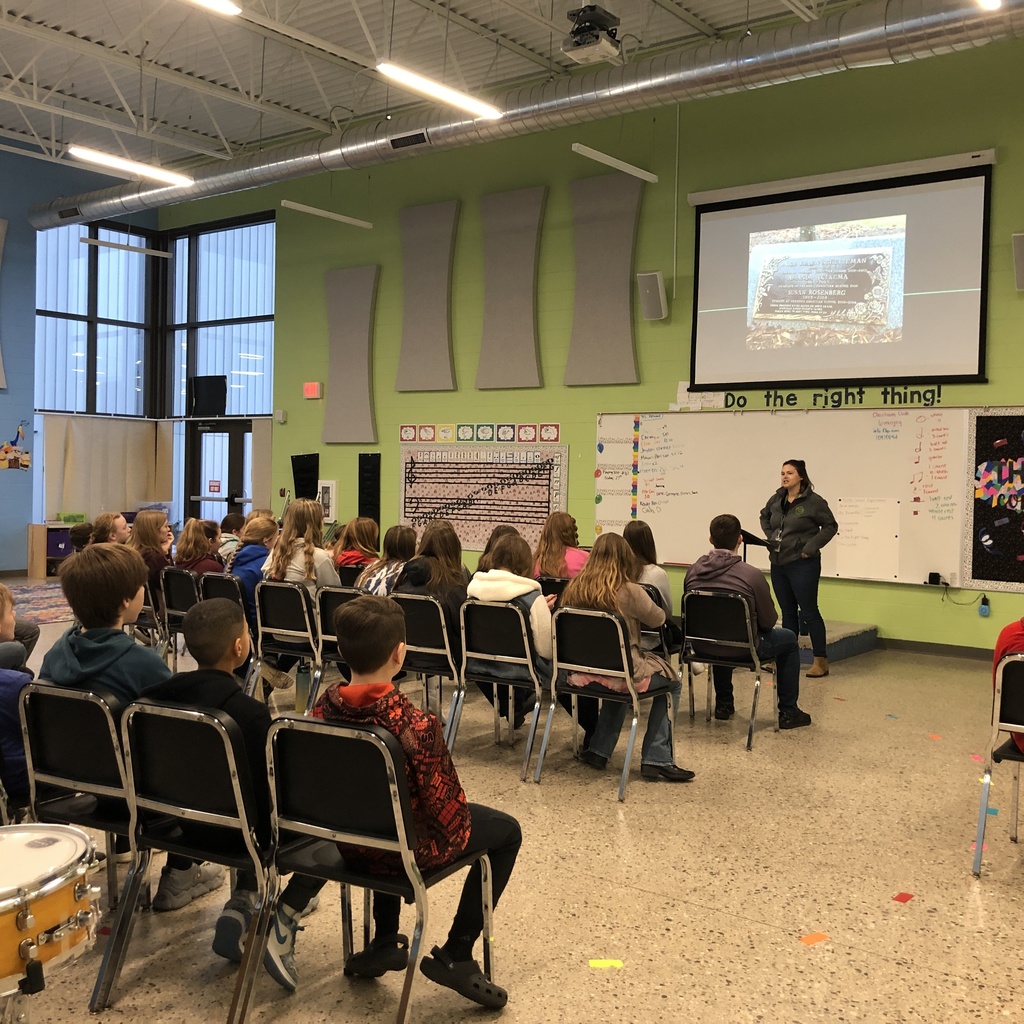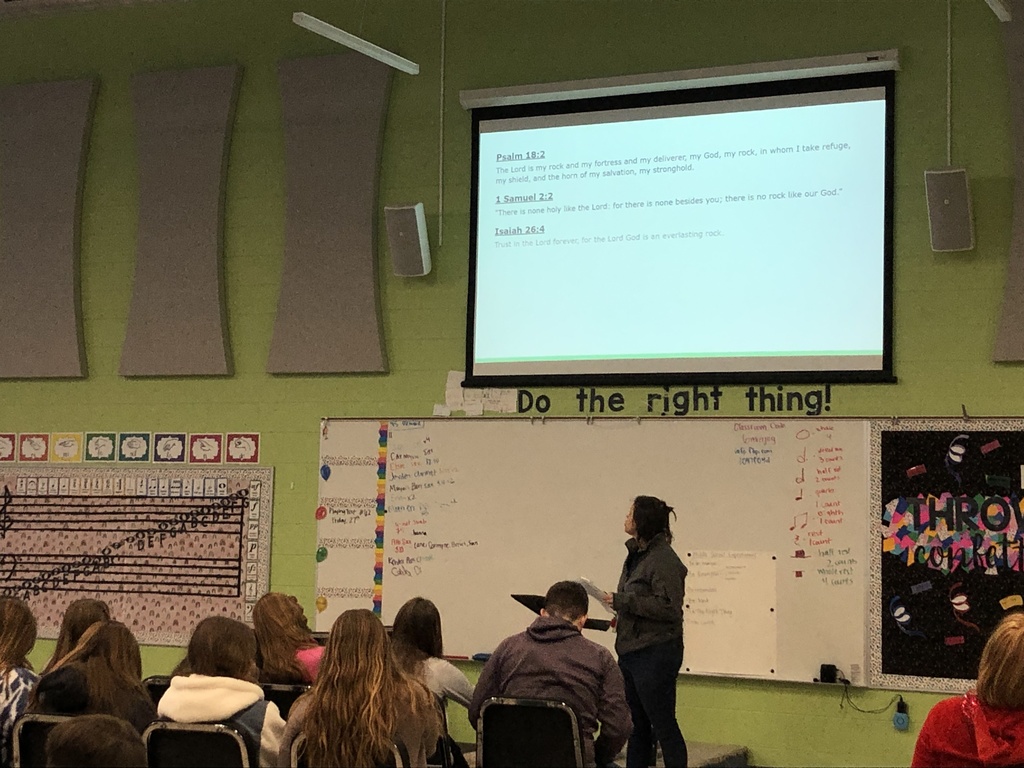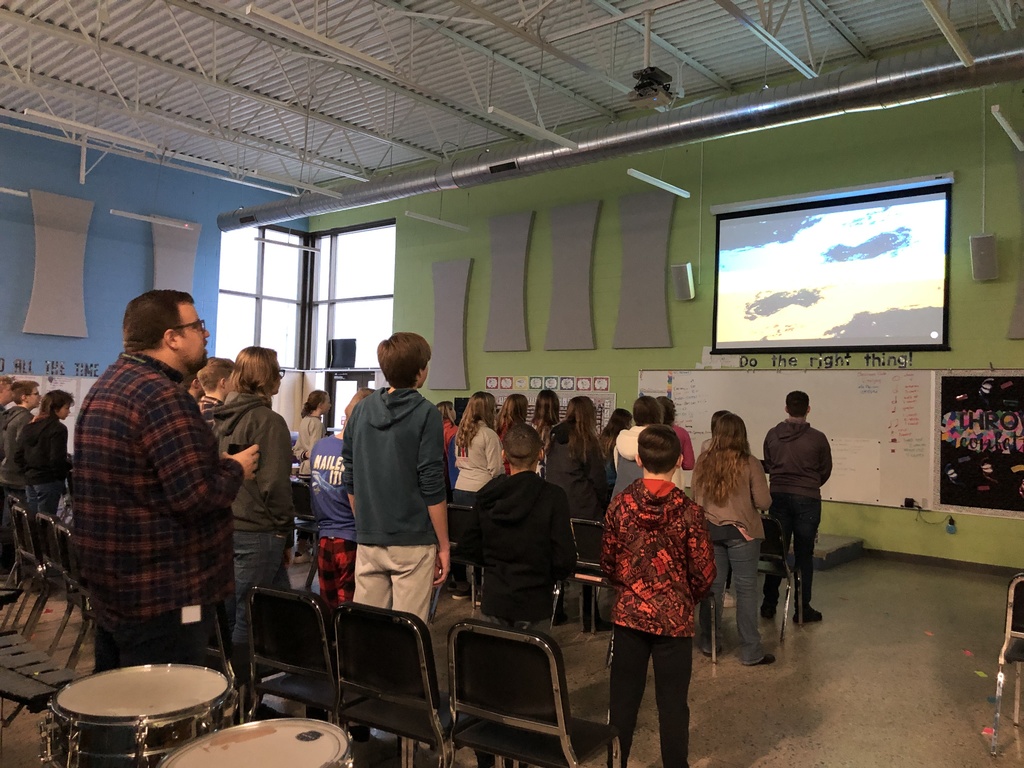 Family group fun + responsibility = good time! Today our middle school leaders were responsible for planning their family group time. All throughout the building each leader started their group time with devotions. Then there were different activities going on – from different games, drawings, posters, stories and more! Some groups were able to learn more about each other when they were asked if one of their members liked pizza or hamburgers – and then had to move to one side or another, depending on what they thought their friend liked. Other groups drew pictures of responsibility, which was our theme this month. It was fun to see the groups work together in having a good time.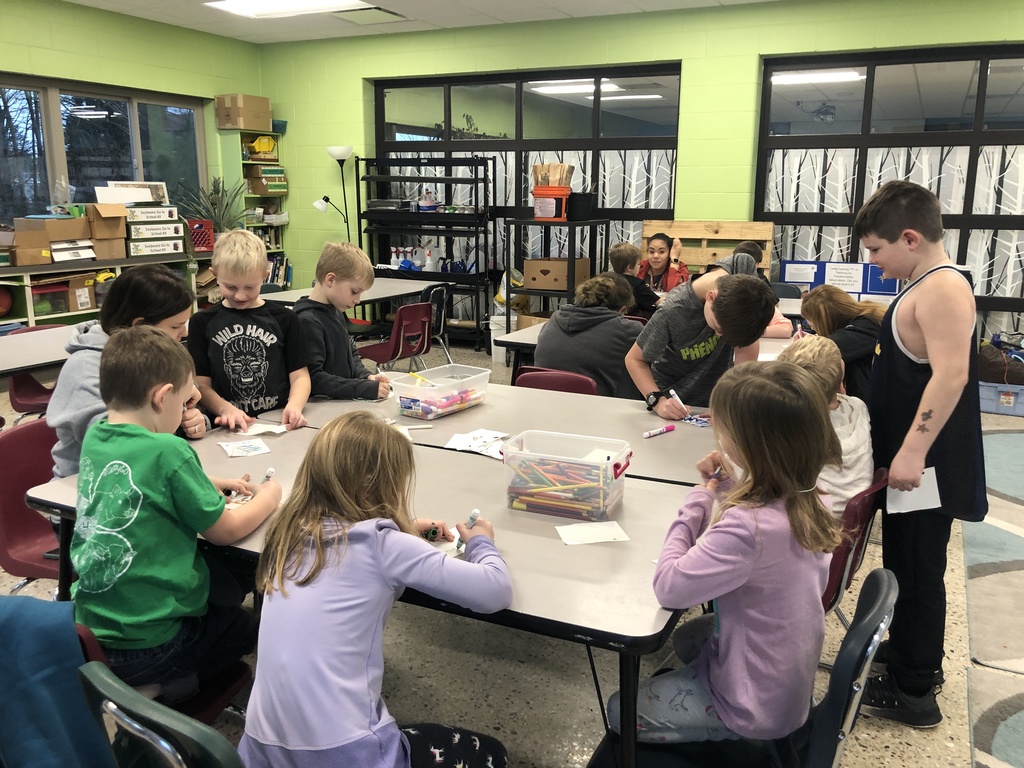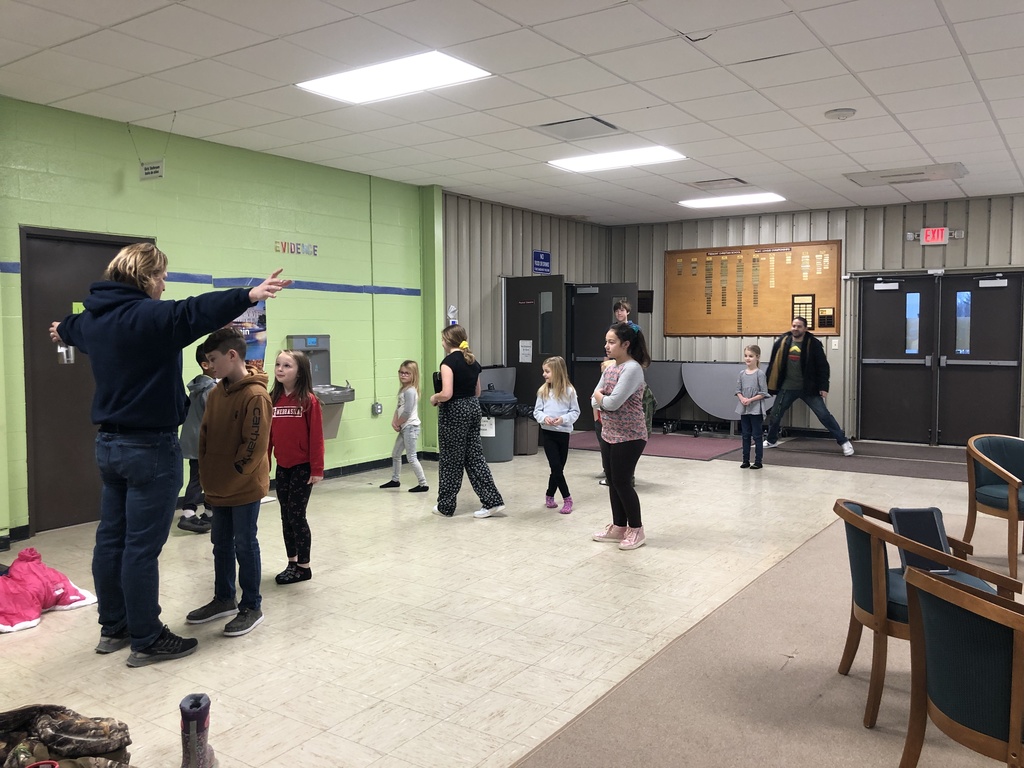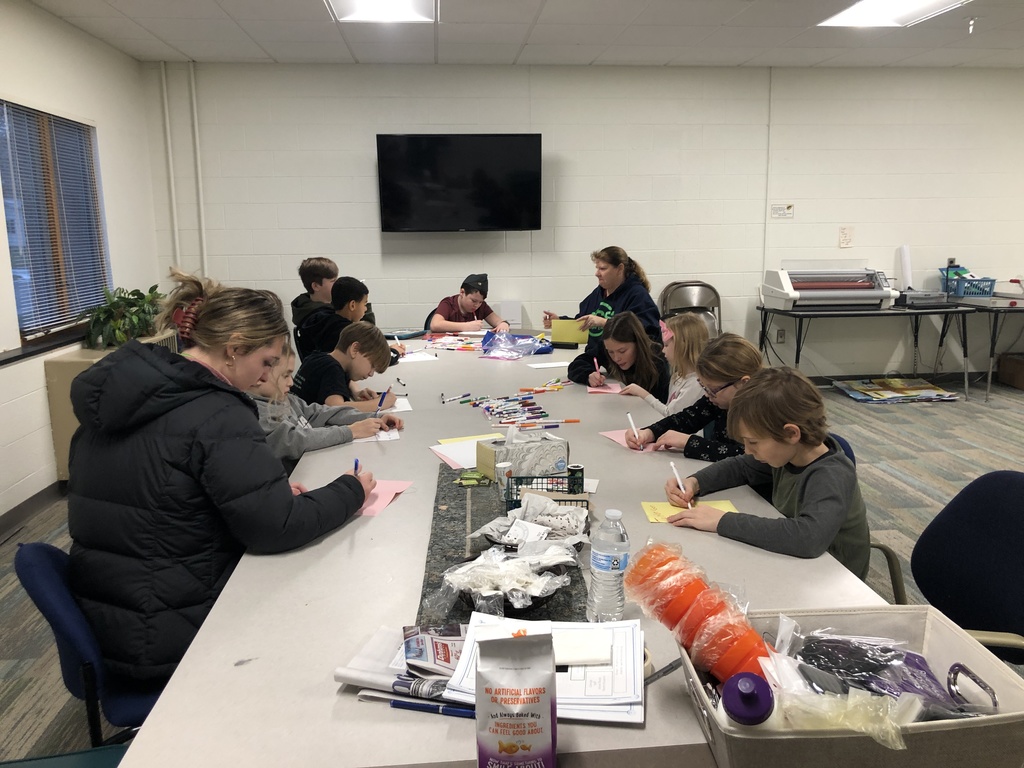 Chapel Friday – Happy New Year! We welcomed in the New Year talking about Goodness and Responsibility as a part of the Evidence of the Holy Spirit. We know we were created by a good, good God, who saved and redeemed us, and who wants us to show his goodness and love to others. We have a responsibility to take care of ourselves and the things he has given to us. We welcomed Pastor Nate today who shared from Col. 3:23 "Whatever you do, work at it with all your heart, as working for the Lord, not for human masters." We heard how we need to do things wholeheartedly for the work of the Lord, and how it is not about ourselves or things. We gave praise to our good Father in our songs and verses, and committed this new year to keep striving to say and do the things that God would want of us.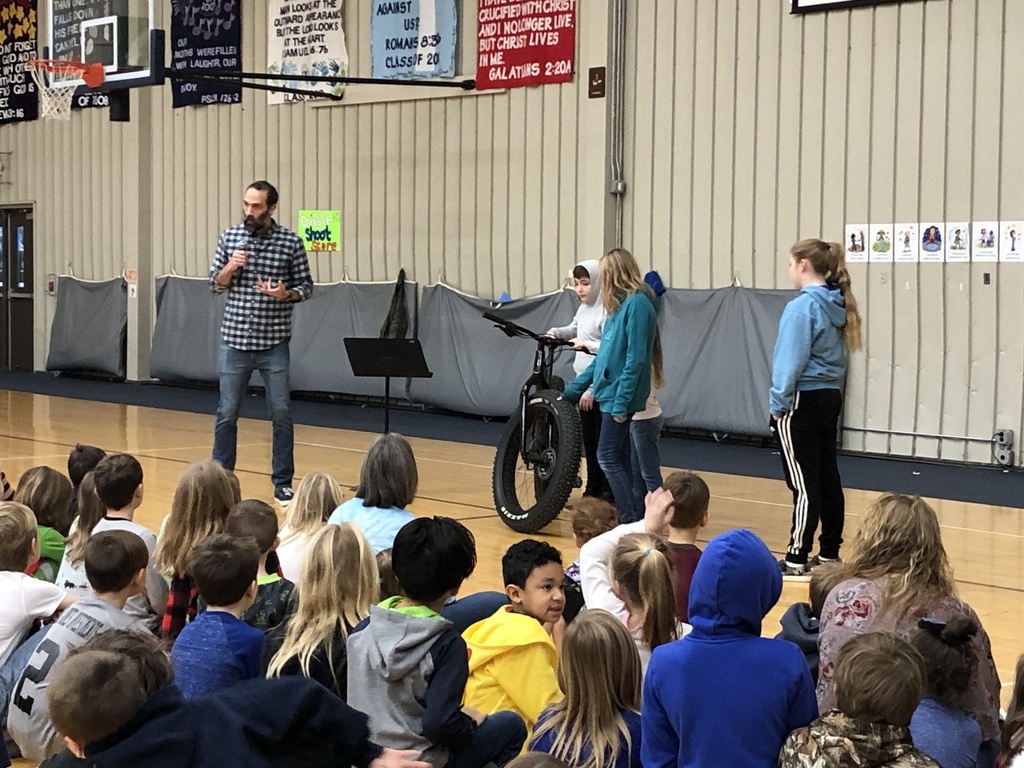 The fourth grade outdoor education students visited Newaygo Medical Care Facility today to hang nature-based ornaments on a Christmas tree for the elders to view. Afterwards, they were given a treat of hot chocolate and went on a snowy hike!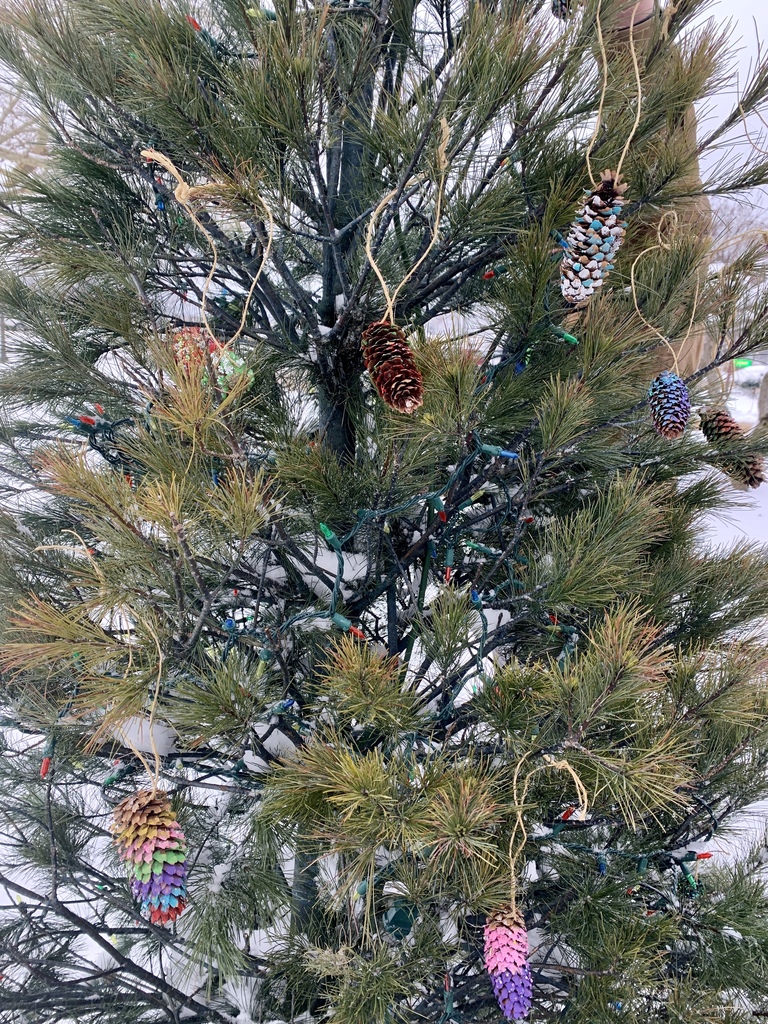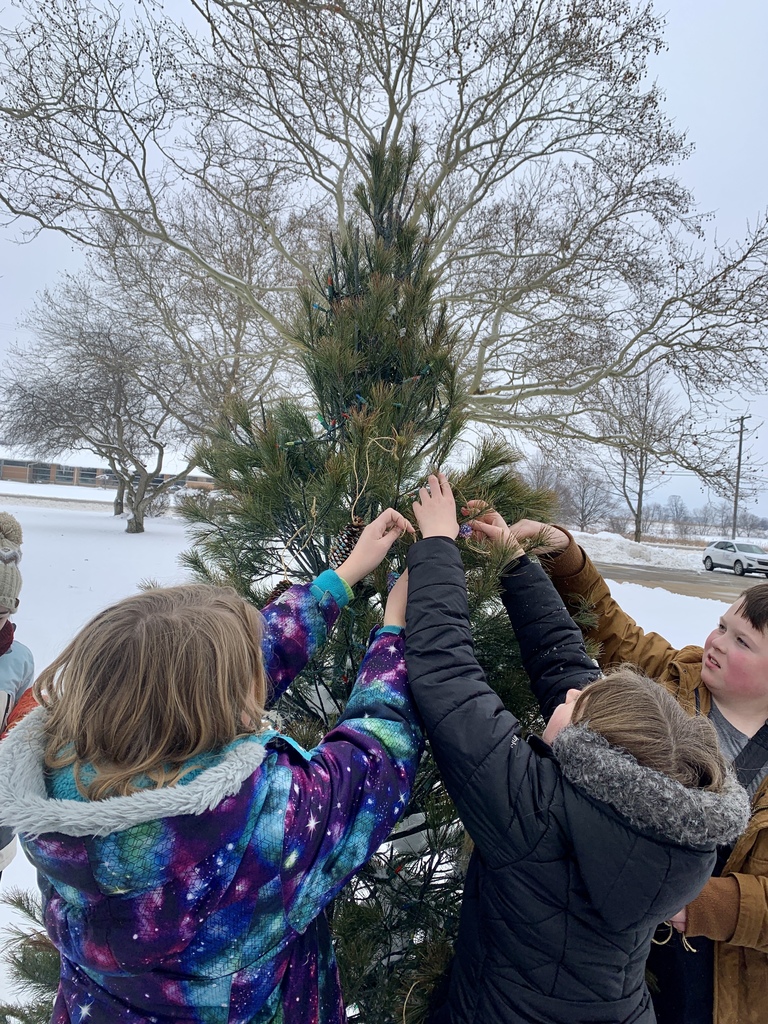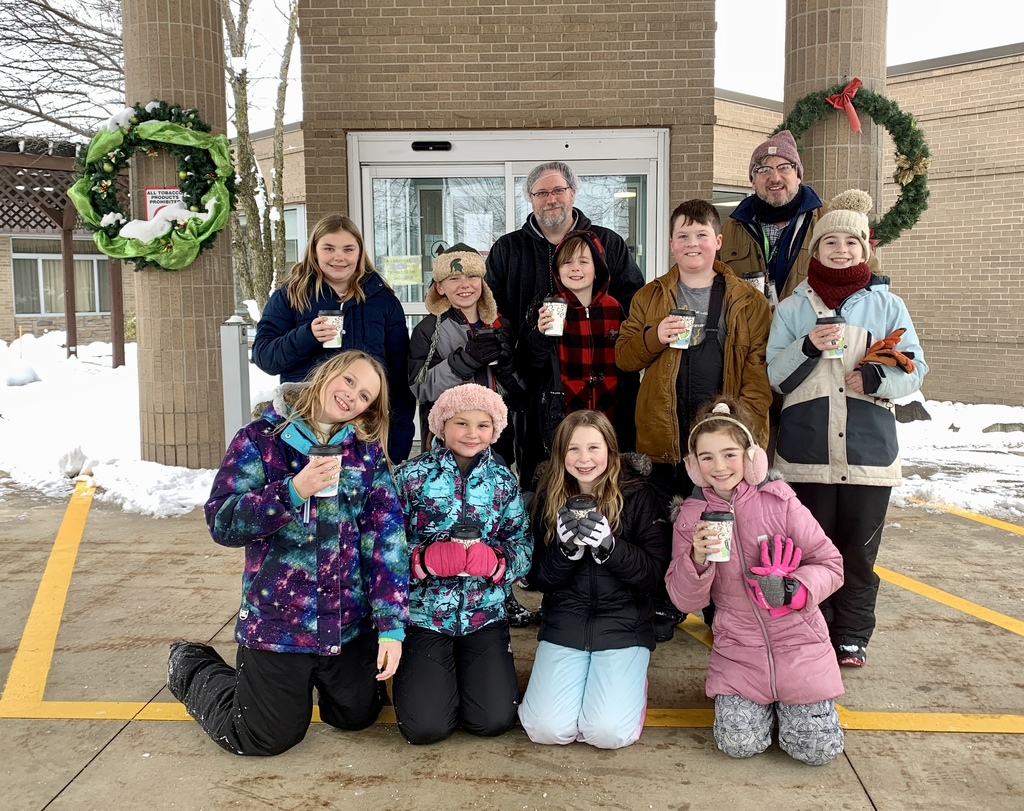 5th Grade OE wrapped up their unit on decimals with a trip to the grocery store. The students helped "shop" for a family Christmas dinner (on a budget). They learned about sales (how much is 4/$5?) and greater than and less than while trying to find the lowest price/best deal.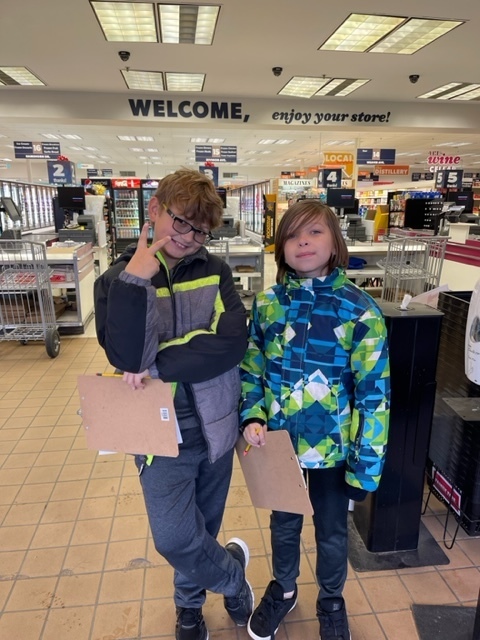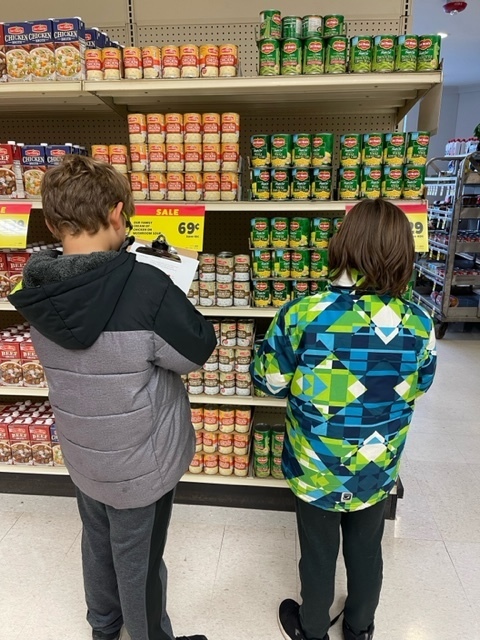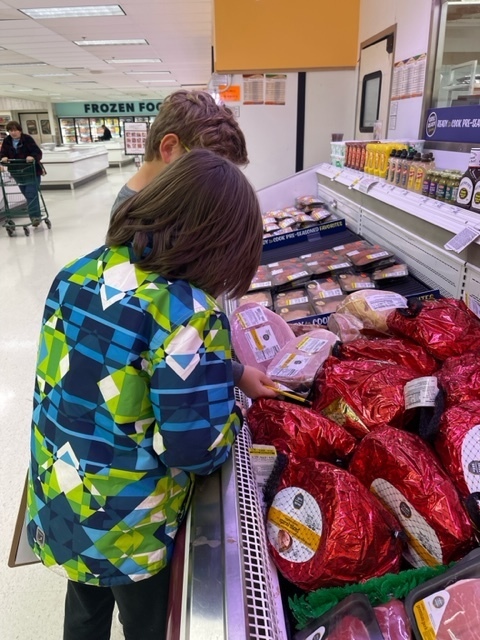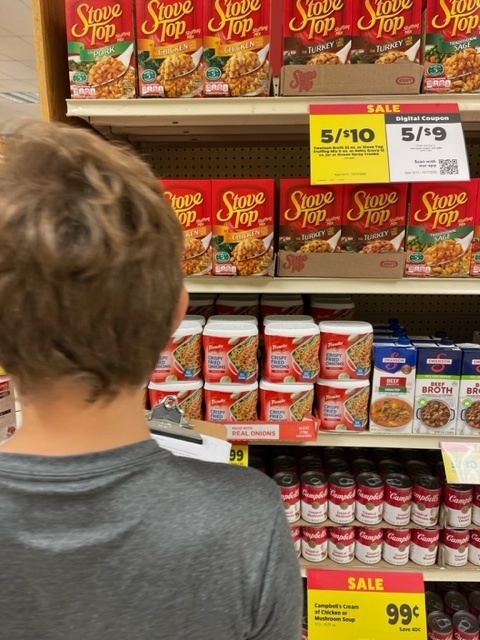 December Chapel/Christmas Event: This morning we took a look at Christmas in the past, present, and future. Our dance team performed some Christmas messages in music, and the 5th grade SI read us some Christmas verses. We watched some videos of the Bible Christmas story that we had made last year, and a video we made of what we thought Christmas might be in the future. The staff did the 12 days of Christmas for us. Some students led us in Christmas praise songs, and overall, we were challenged in the future to remember to celebrate Jesus in our hearts at Christmas.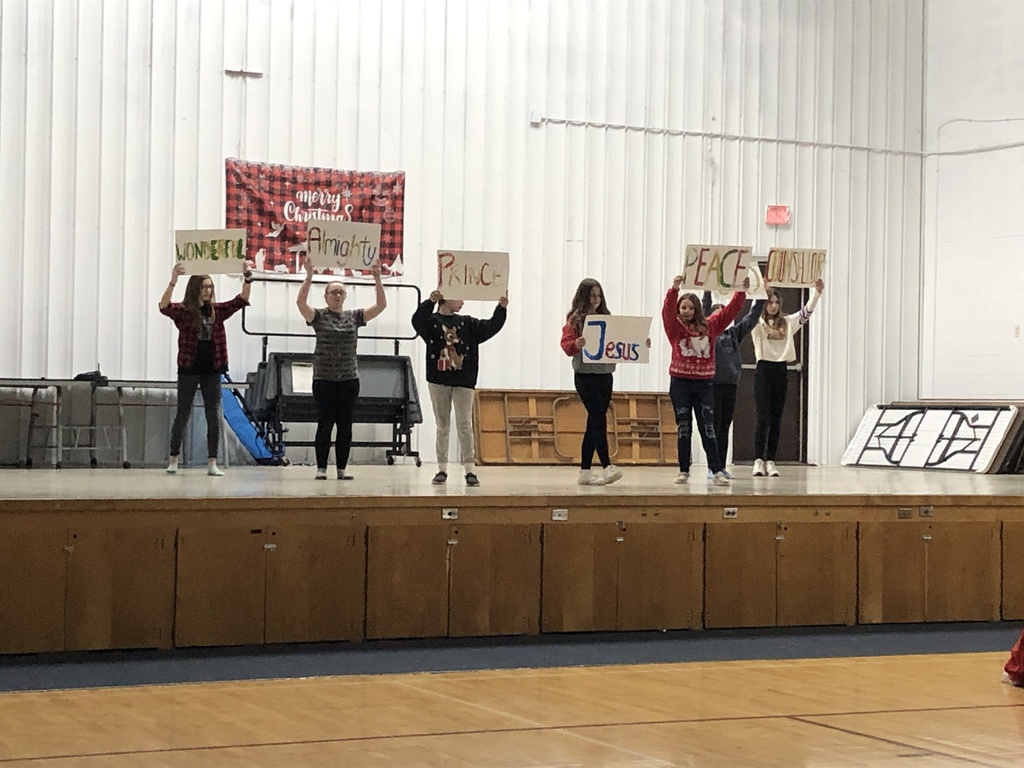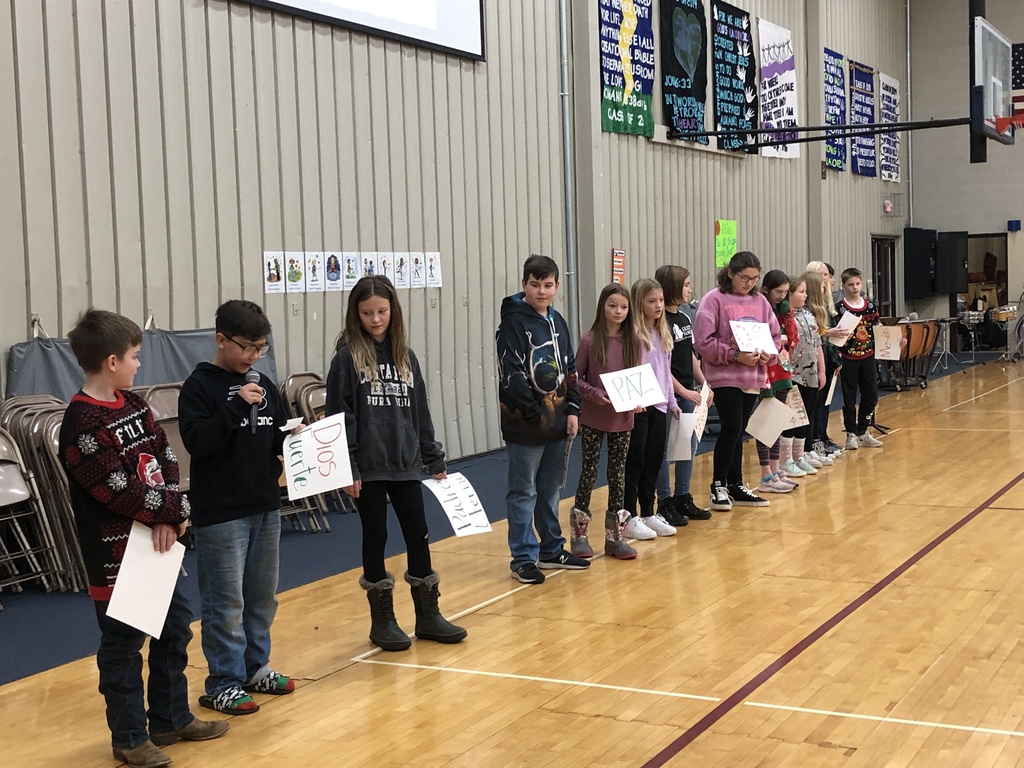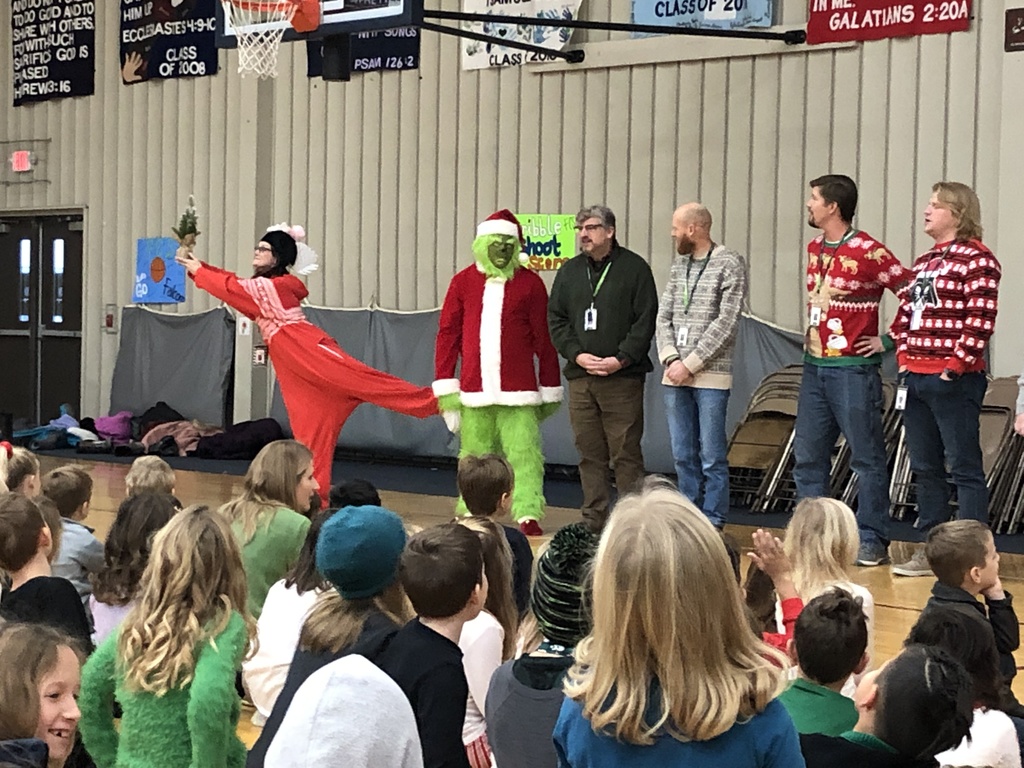 The 3rd, 4th, and 5th graders enjoyed a Christmas Skating party at Skate Estate last Friday! It also happened to be Christmas pajama day!