Parents and friends are invited to join us at our Young 5s/K - 8th grade Forgiveness Chapel : Thursday, March 30, at the FCS Gym at 8:15 am.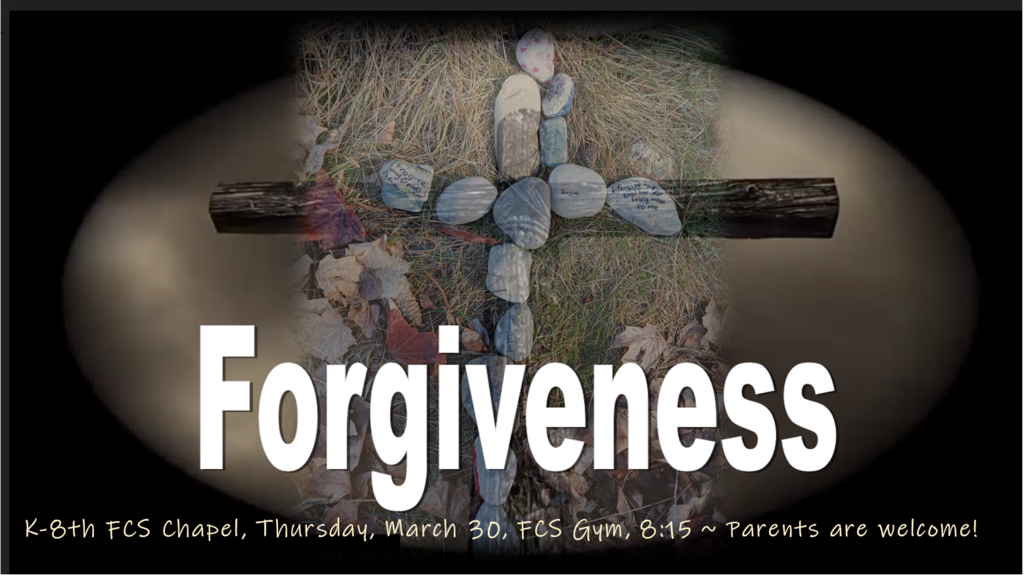 This week the First Spanish Immersion students made unleavened bread. The kids wanted to experience the "special bread" that God's people eat the day they were set free from the Egyptian and that so many years later Jesus eat with his disciples at His last supper. We made the bread. We compared with regular bread and then we ate it. We finally took time to remember what Jesus had done in the cross and thanked him in prayer for his ultimate sacrifice. It melts my heart to see how this kiddos are learning and applying the Word of God!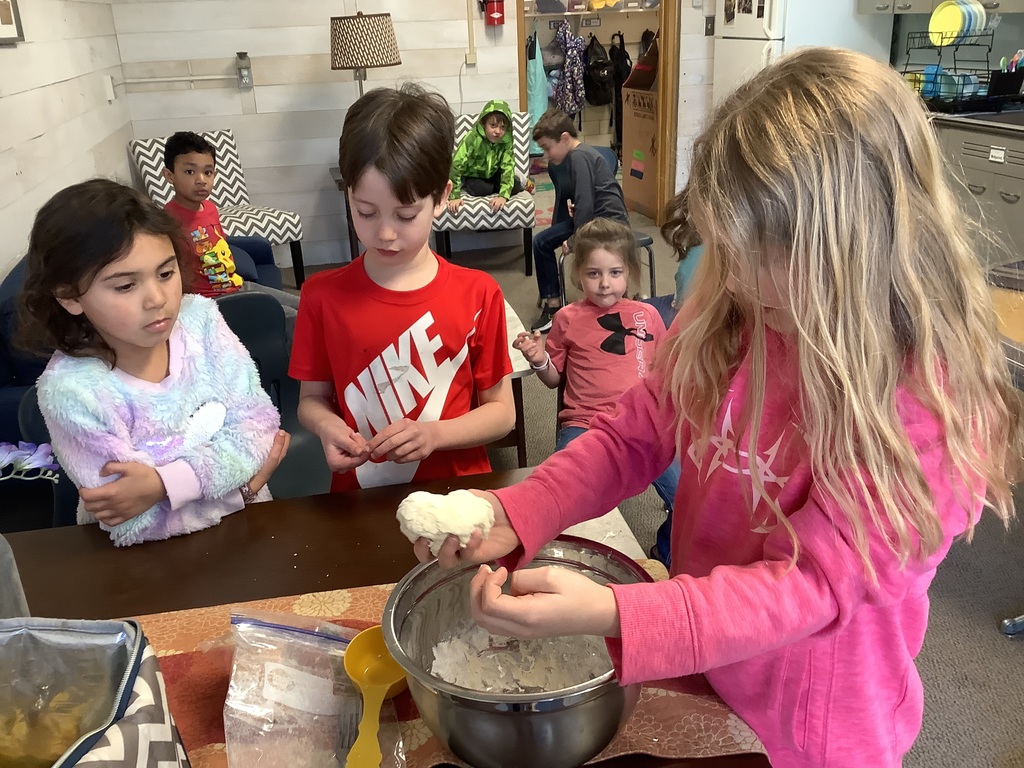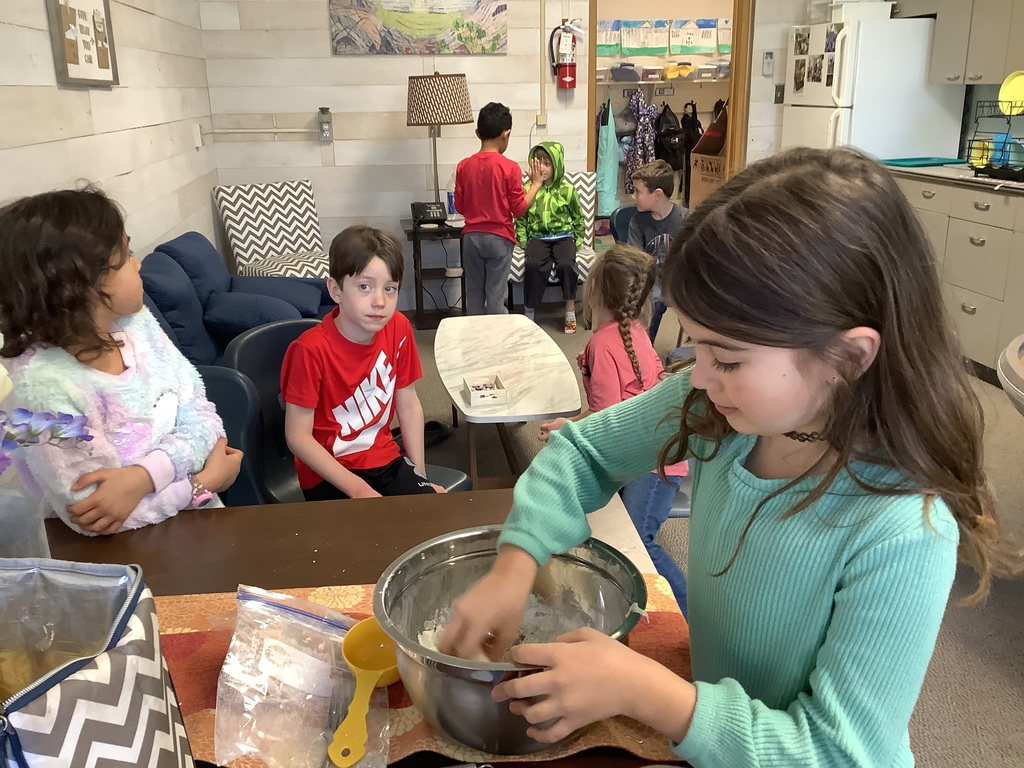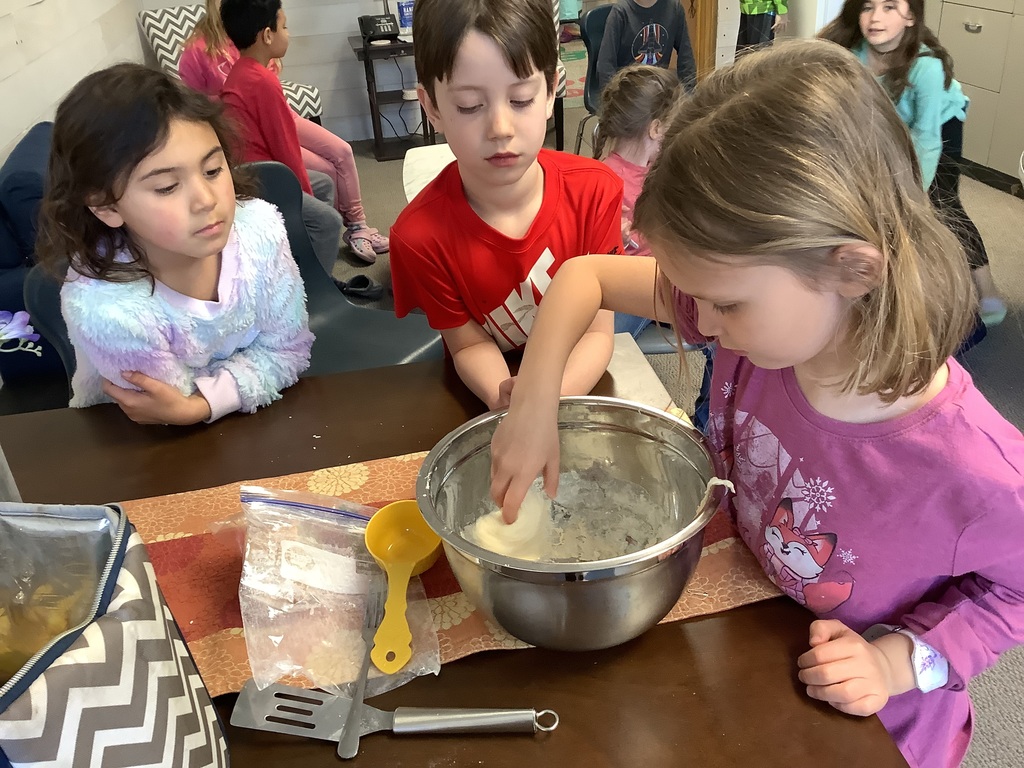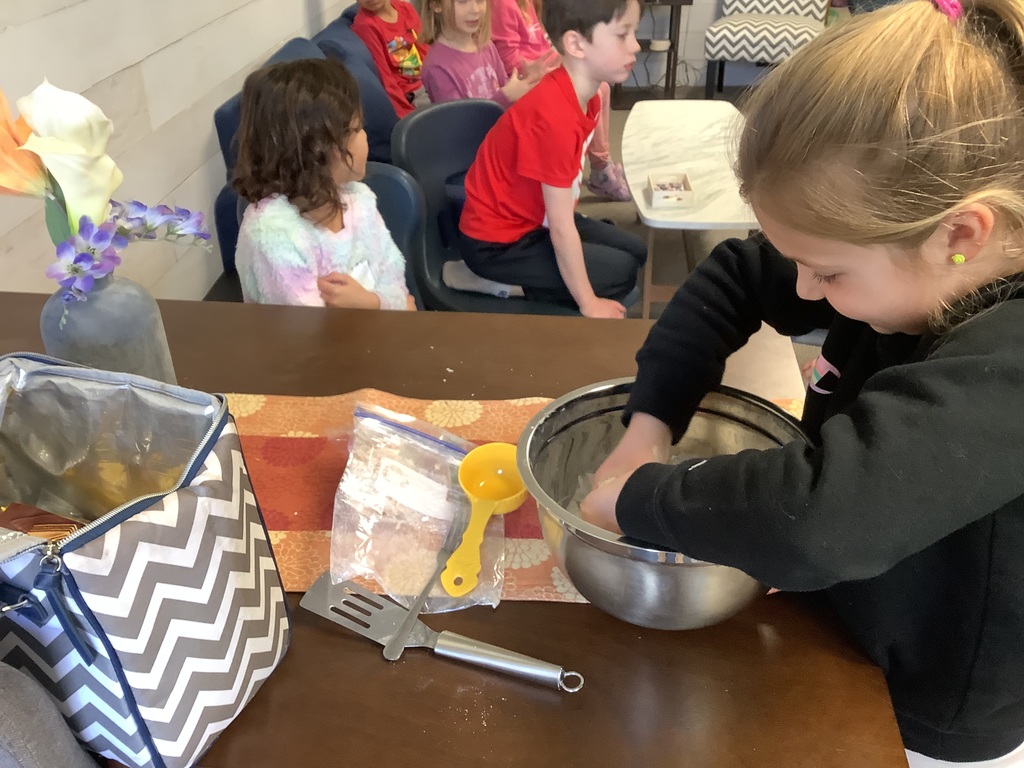 Four more students completed the 100 Hours Outside Challenge! Way to go Lilly, Dakota , Breslynn, and Liam! #FCS100hoursoutside2023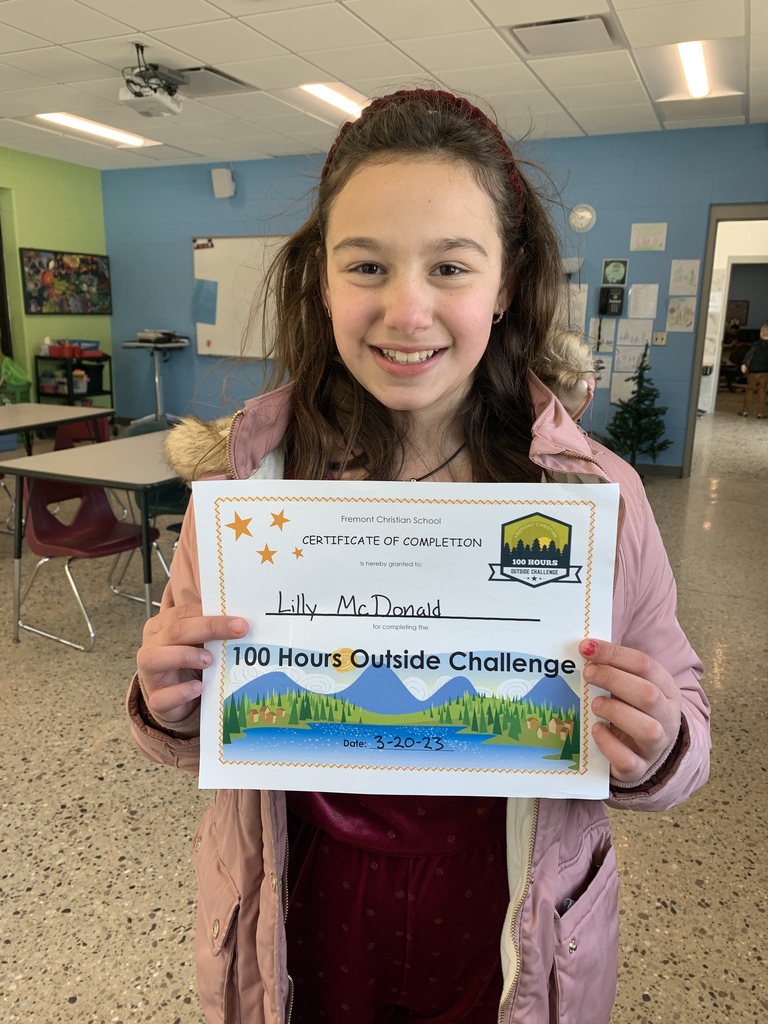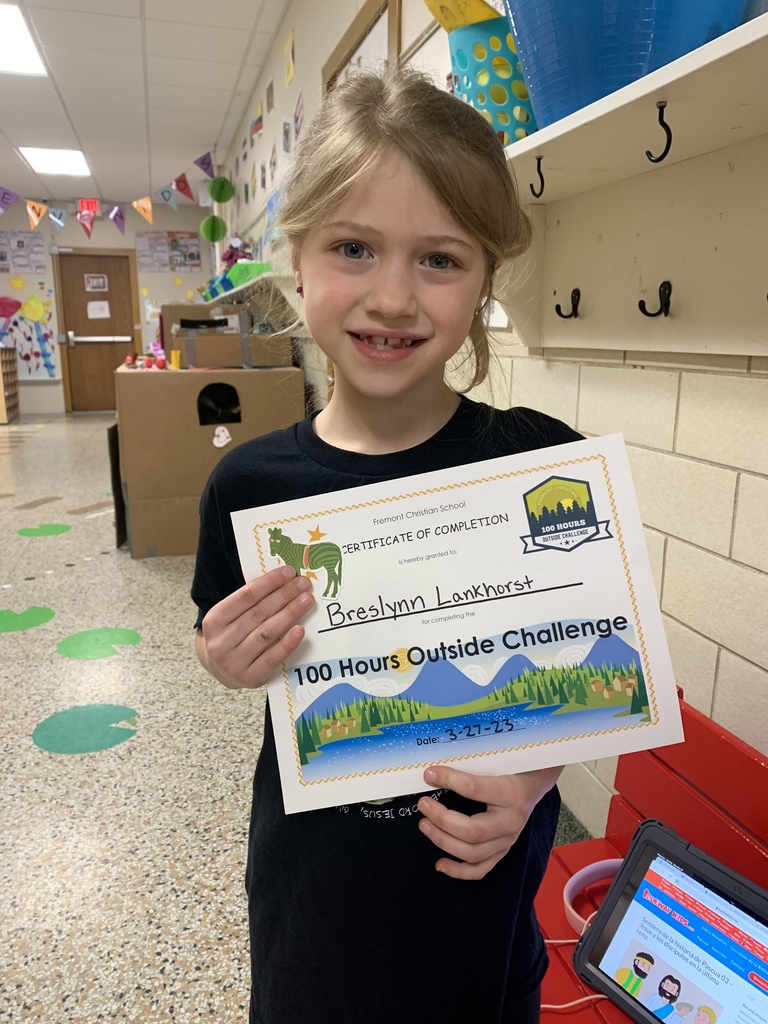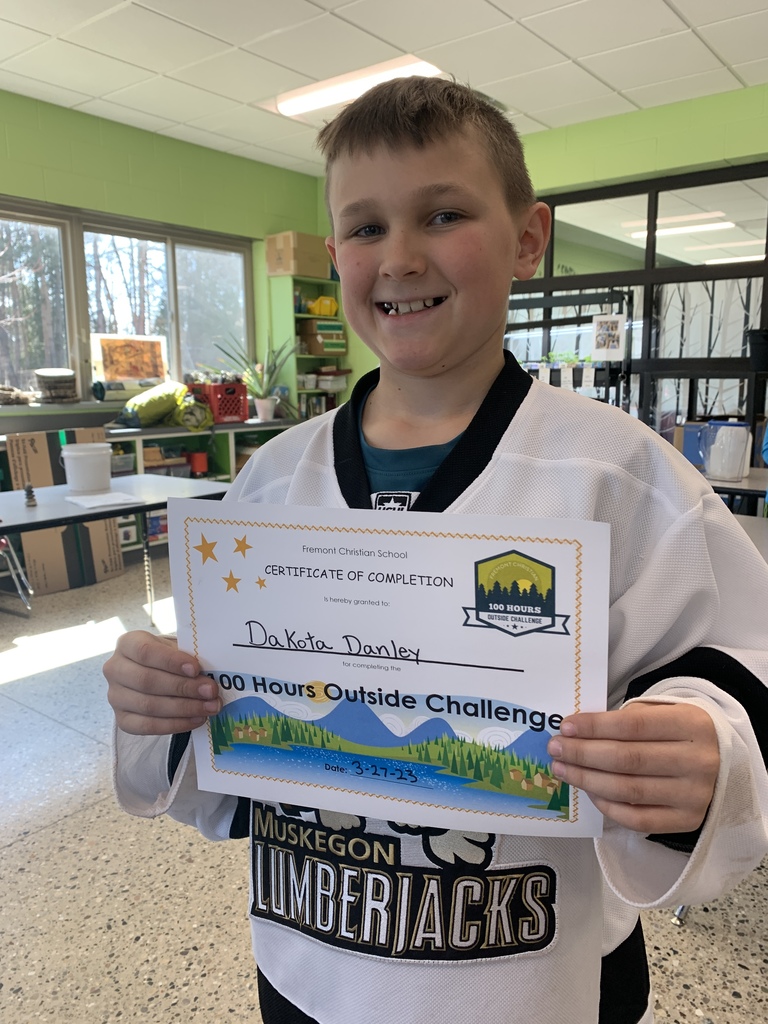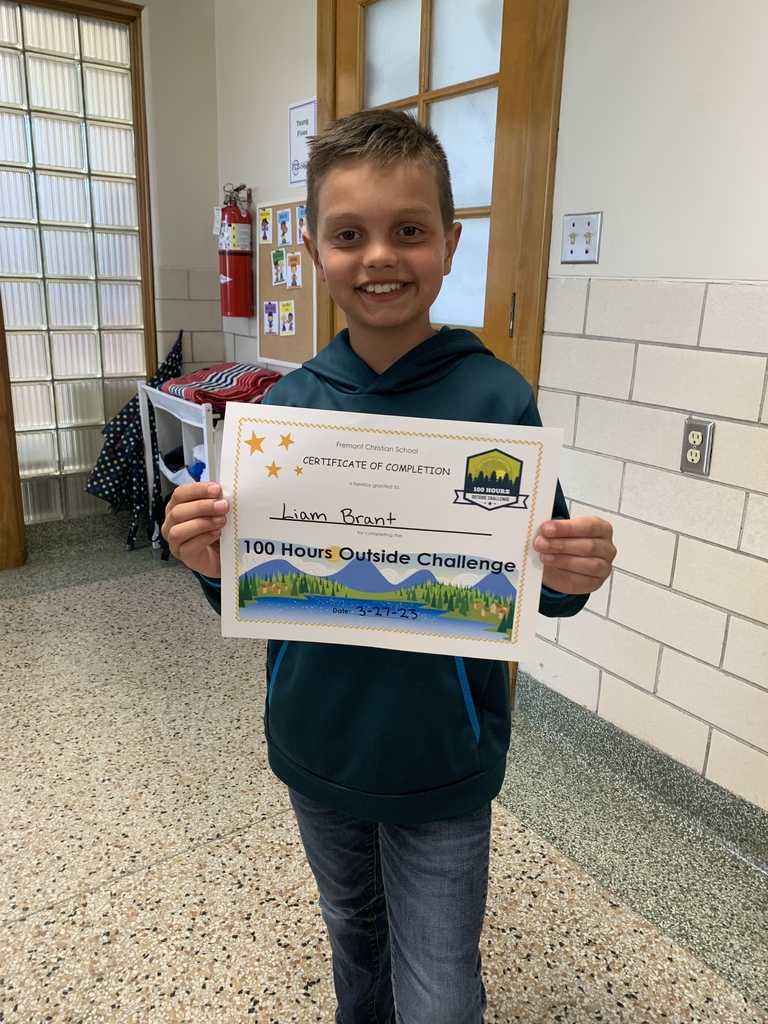 On Wednesday, Mr. Fox came to read to some of the classes in lower elementary! It was so fun to hear the books he read to us. We also learned how he is representing Christ in his position as a representative!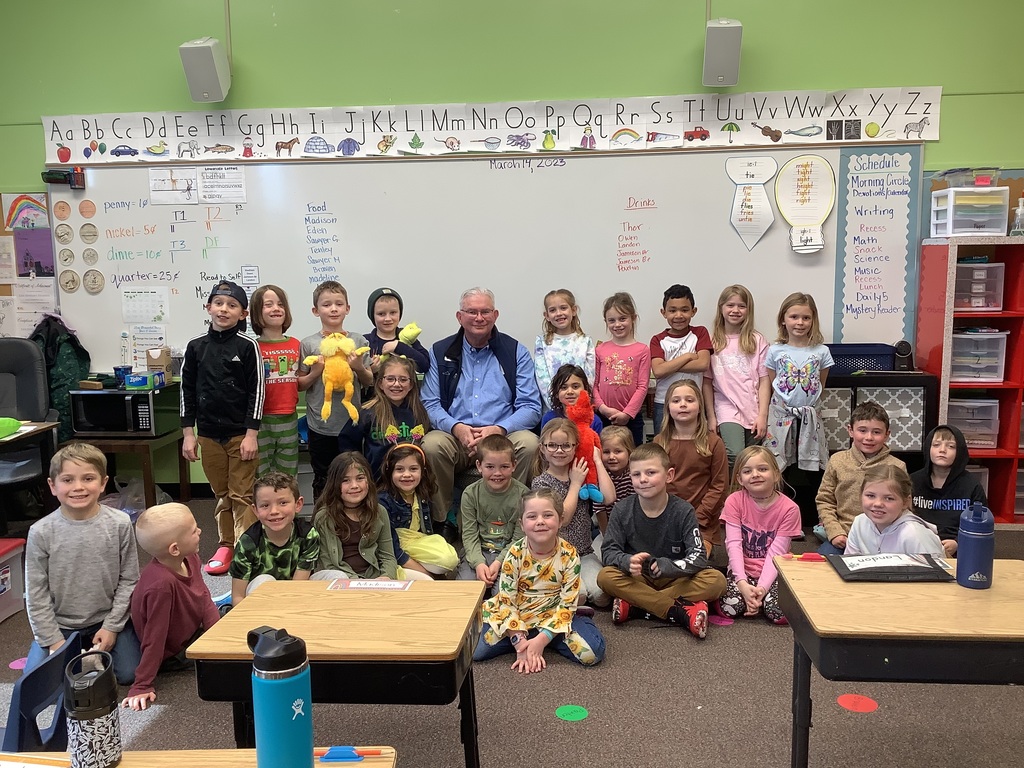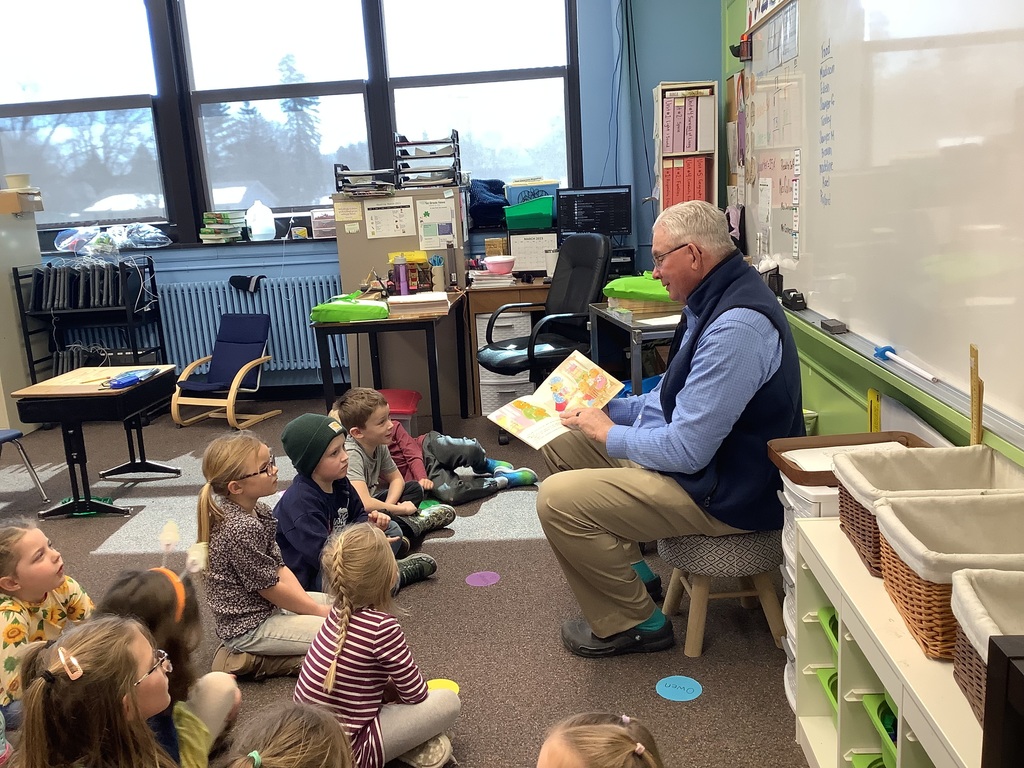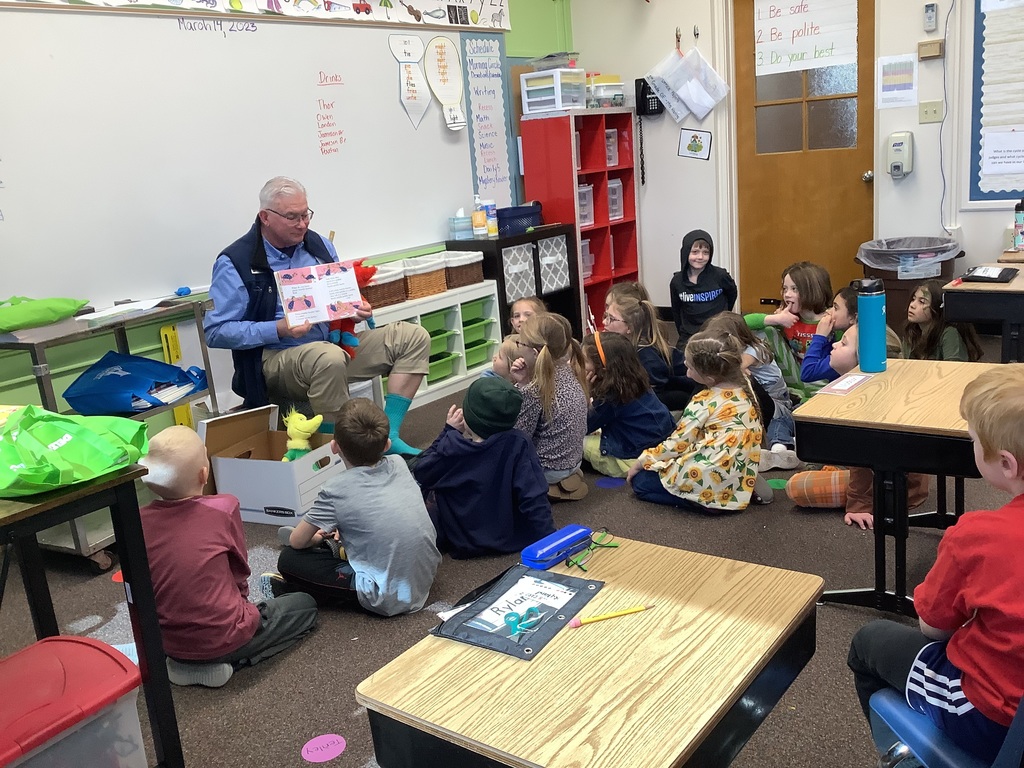 Two more students completed the 100 Hours Outside challenge this week! We congratulate Allysin and McLaren for taking on the challenge! #FCS100hoursoutside2023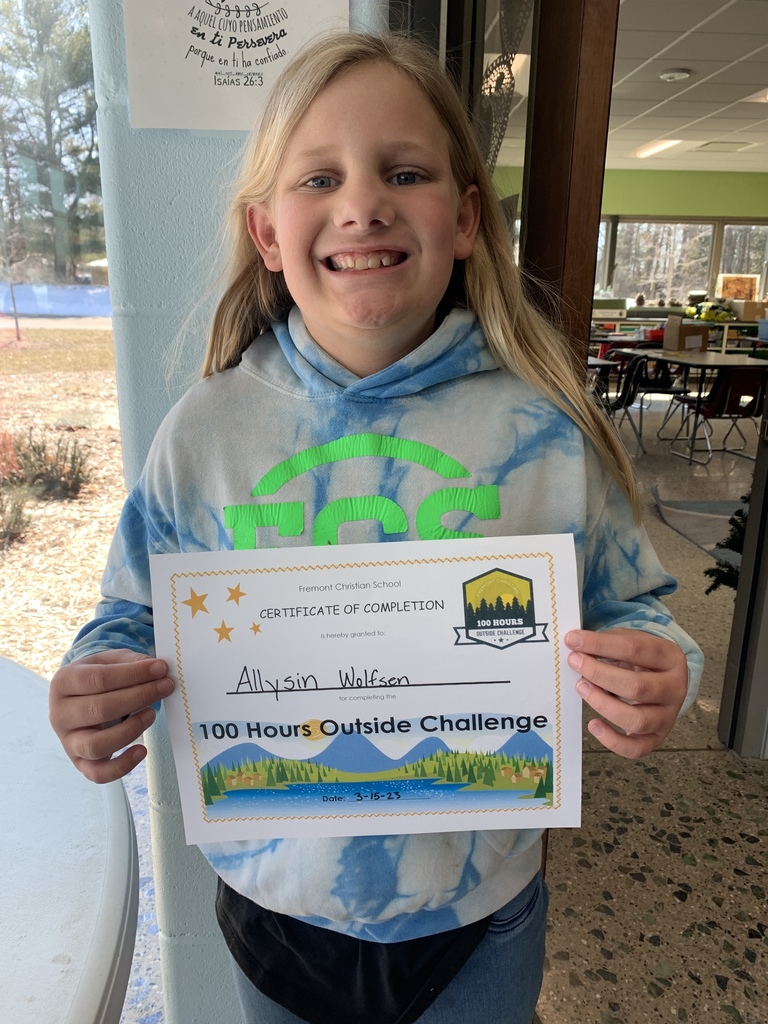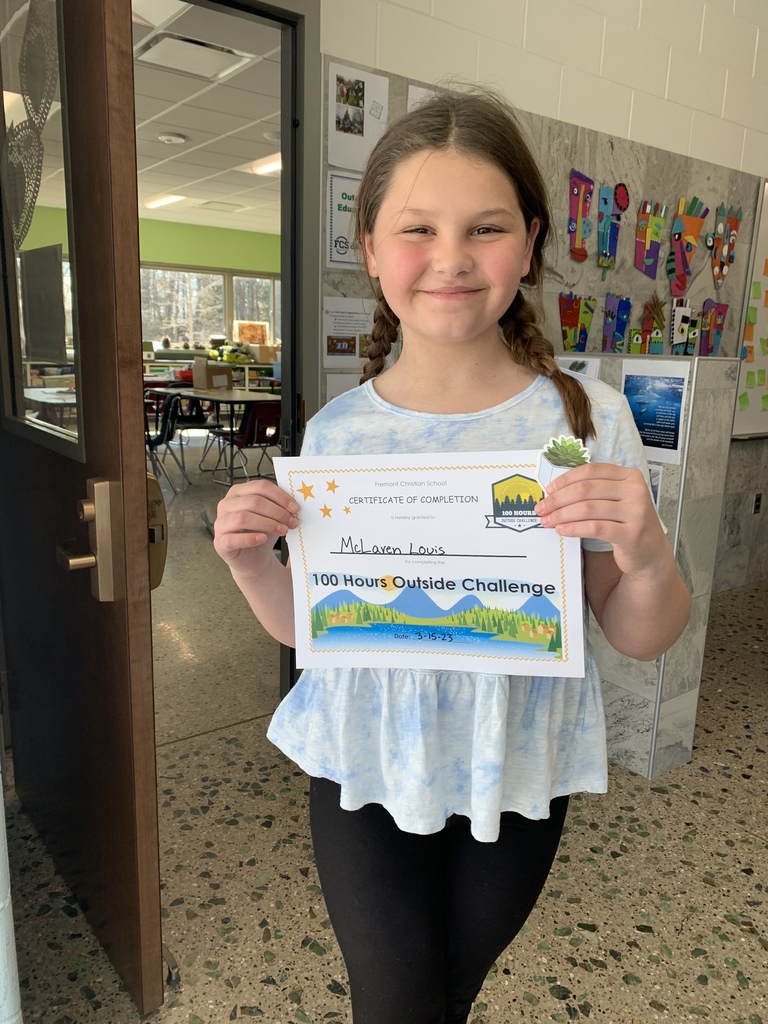 Family Group Friday: Forgiveness Rocks! Today we talked about forgiveness in our family groups. We reflected on how Jesus forgives us, and we need to forgive others. Today's verse, Col 3:13 says, "Bear with each other and forgive one another, if any of you has a grievance against someone. Forgive as the Lord forgave you." We talked about how forgiveness is tough, like carrying around a load of rocks, but God's love and Holy Spirit can help us. We wrote on rocks about forgiveness, and we will be placing them around our school grounds to remind us about forgiveness.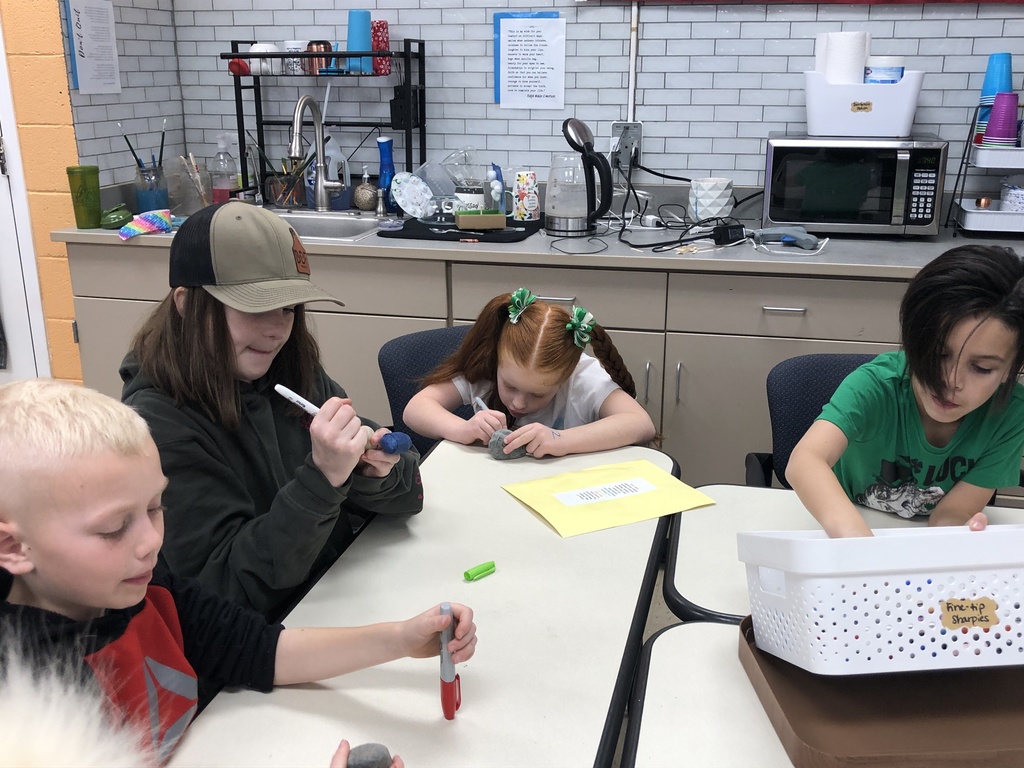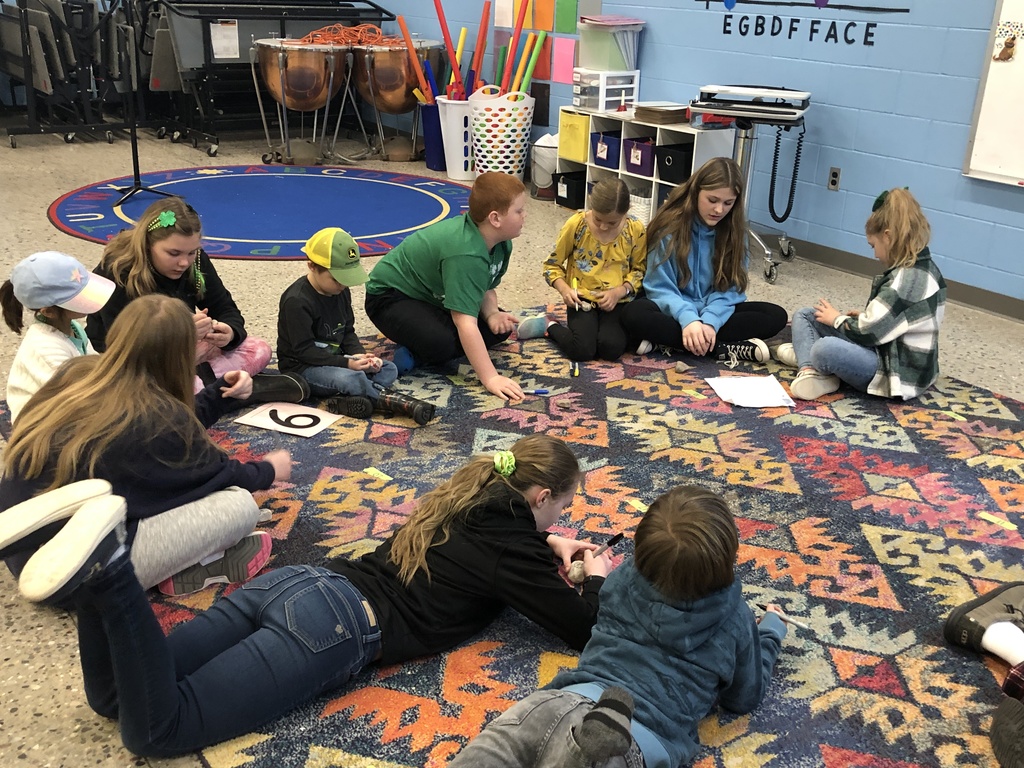 Fremont Christian will be closed today due to weather conditions.

All School Chapel Friday: today the 4th graders hosted our chapel about patience and self-control. They reminded us that patience is waiting happily, and self-control is learning to manage ourselves. We were able to share with those sitting around us some examples of patience and self-control. Mr. M. Folkema shared more on these virtues, and then we watched a Biblical video about David and King Saul. Maestra Dena shared with us about a story about sunflowers, and how we need to stop, think, and choose well, as the 4th graders held up choice pictures. It was great to worship together and hear lots of good examples of the Fruit of the Spirit.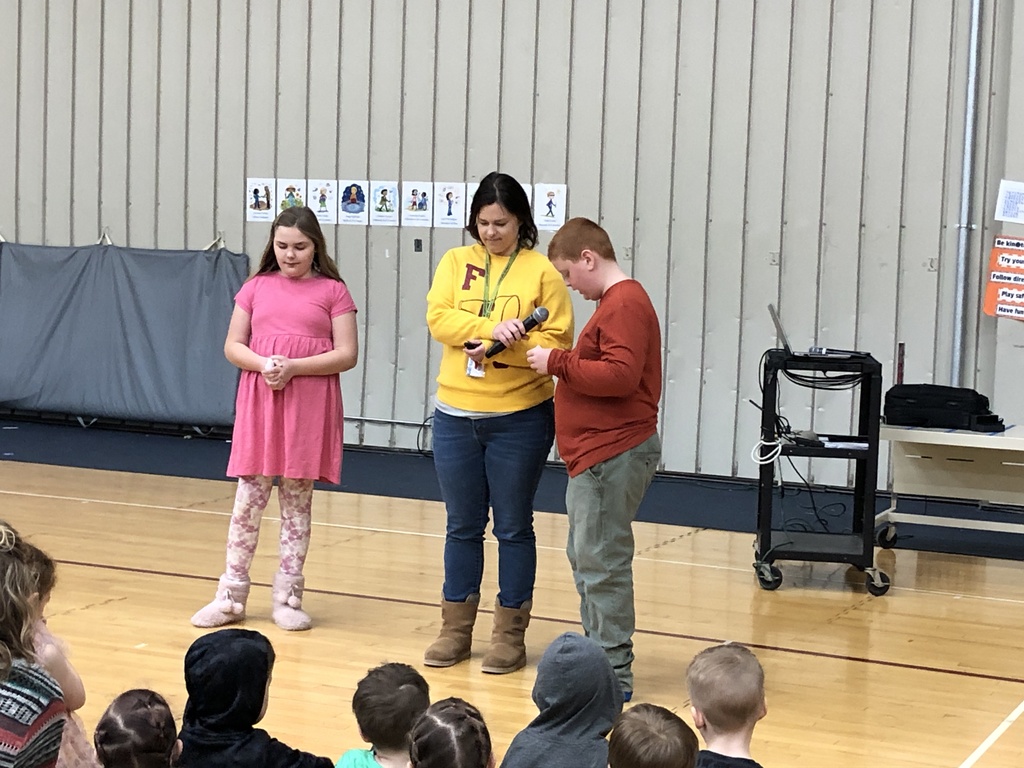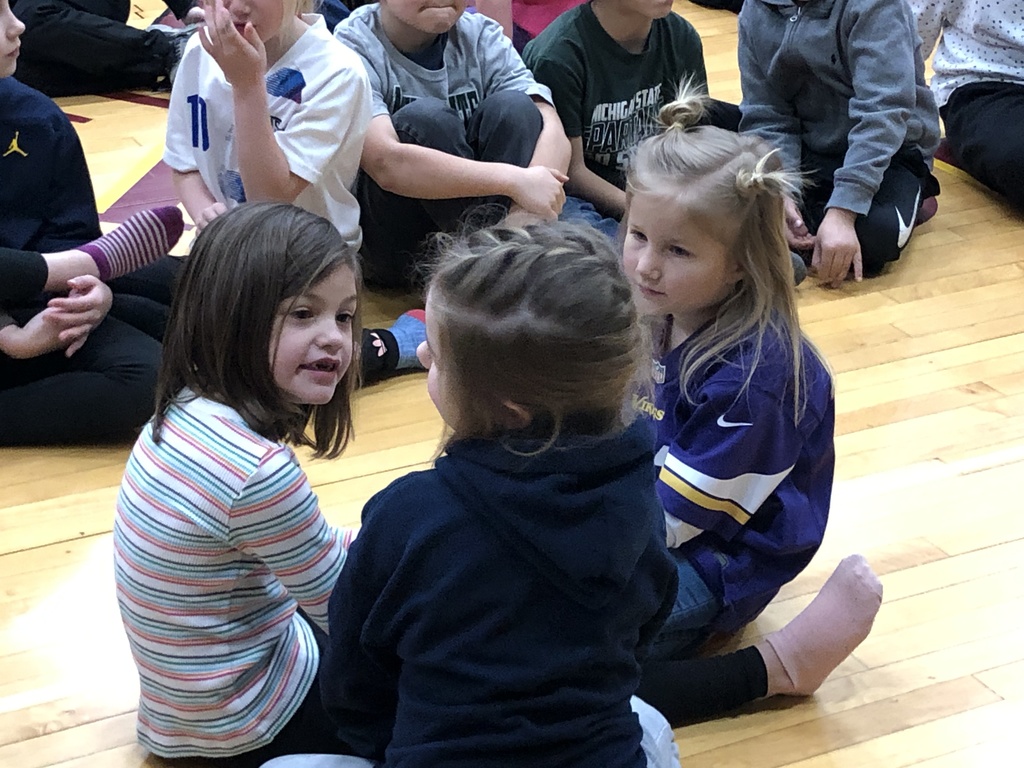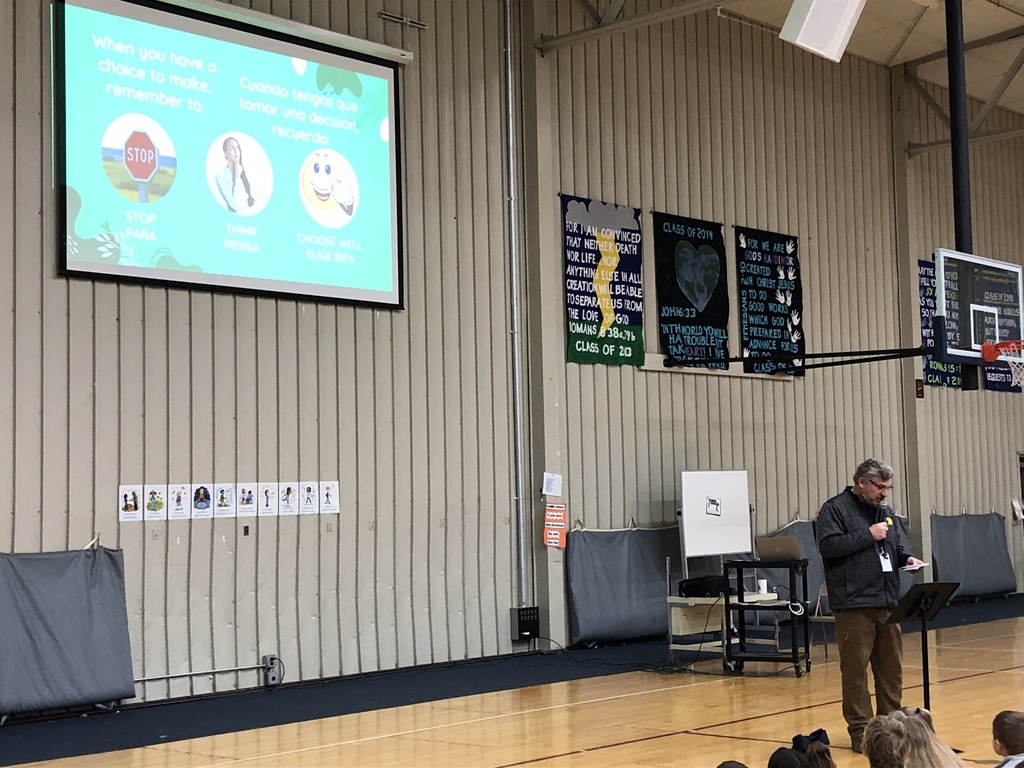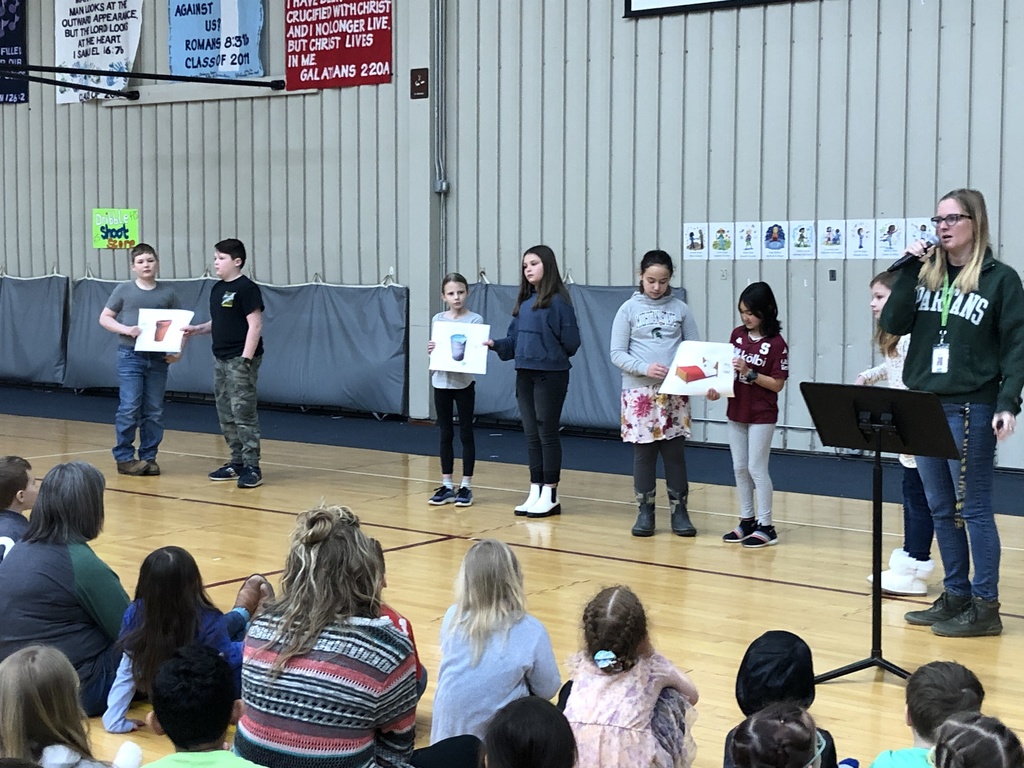 Three more students completed the FCS 100 Hours Outside Challenge! Great job, Addy, Jameson, and Harlan! #FCS100hoursoutside2023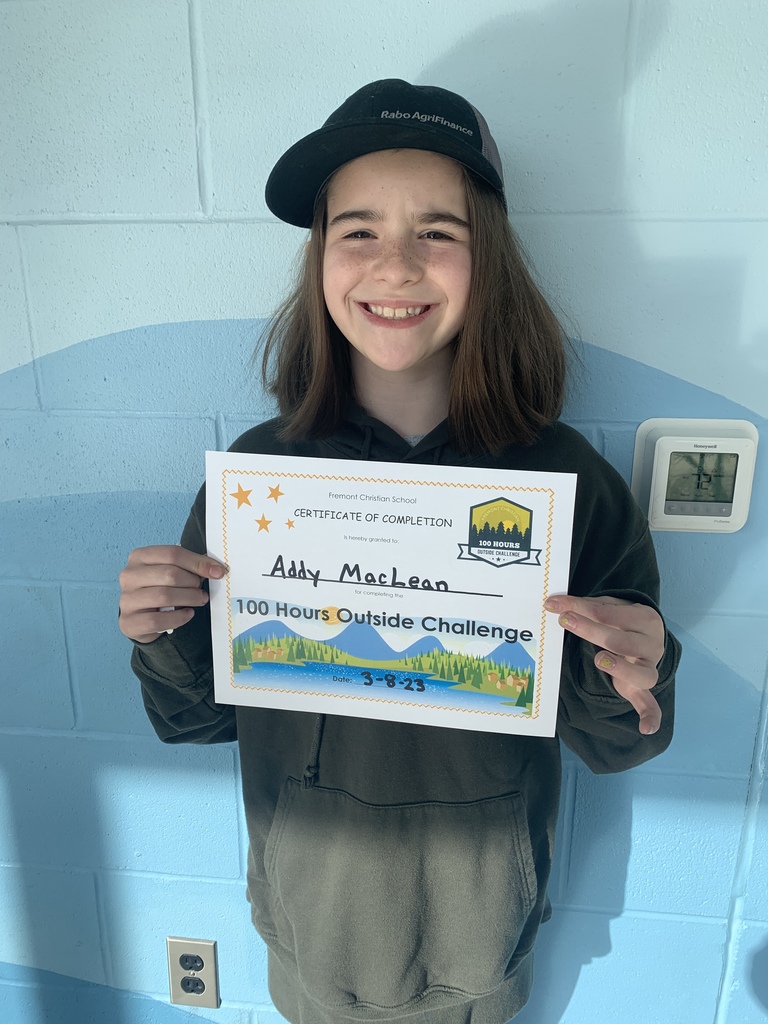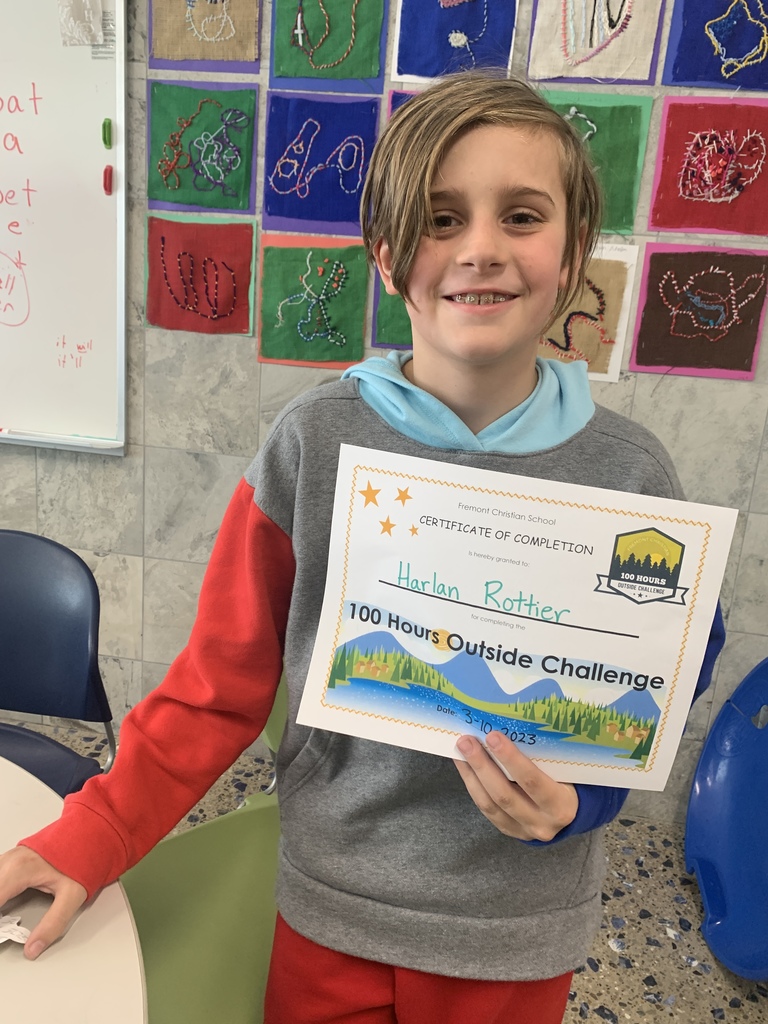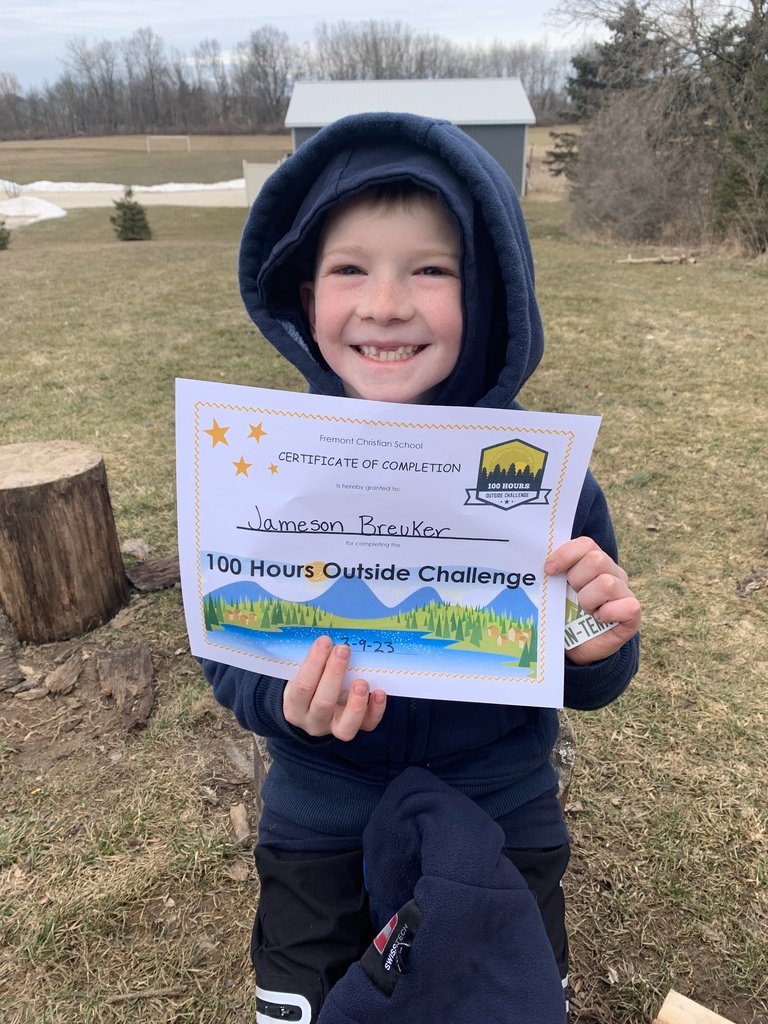 It's sap collecting time! The 5th Grade OE students tapped the maple tree outside their classroom window. Each day they collect and log their sap. They are waiting in anticipation for boiling day when we can try our own maple syrup!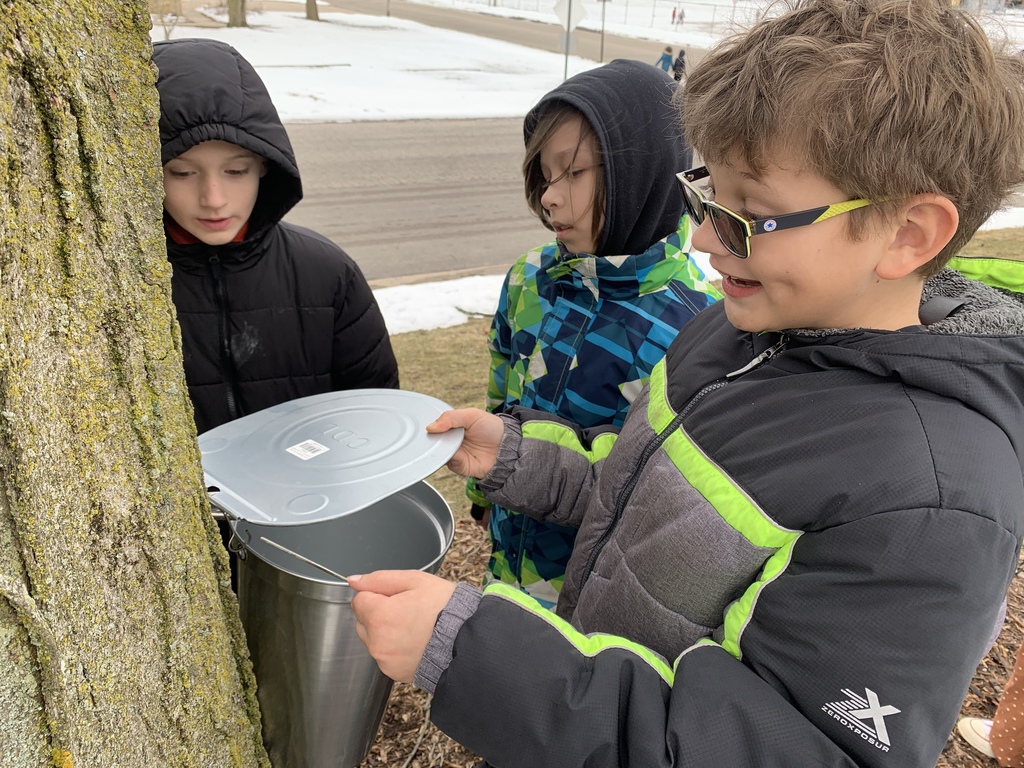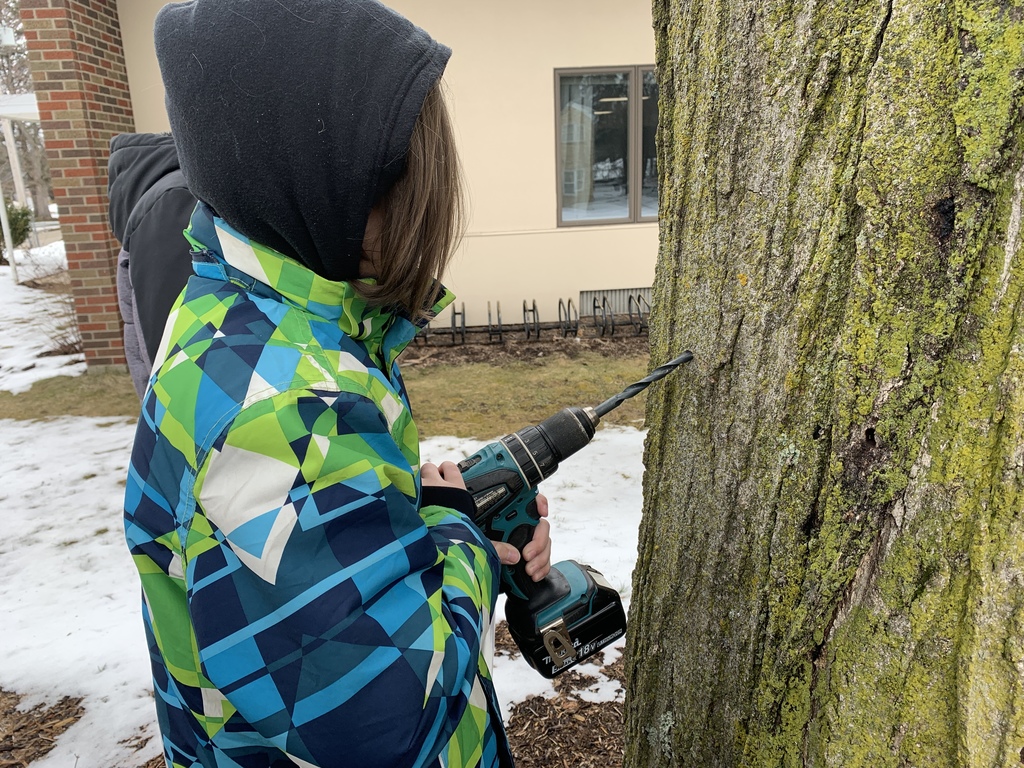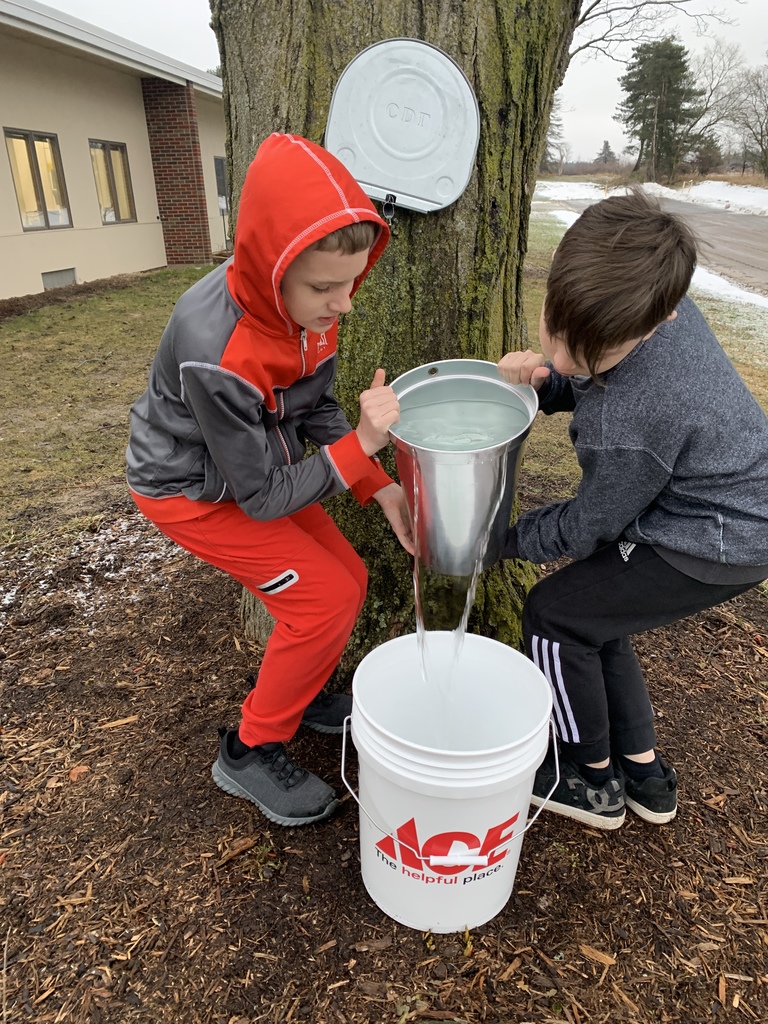 We congratulate two more students who completed the FCS 100 Hours Outside Challenge! Great job, Emersyn and Oliver! #FCS100hoursoutside2023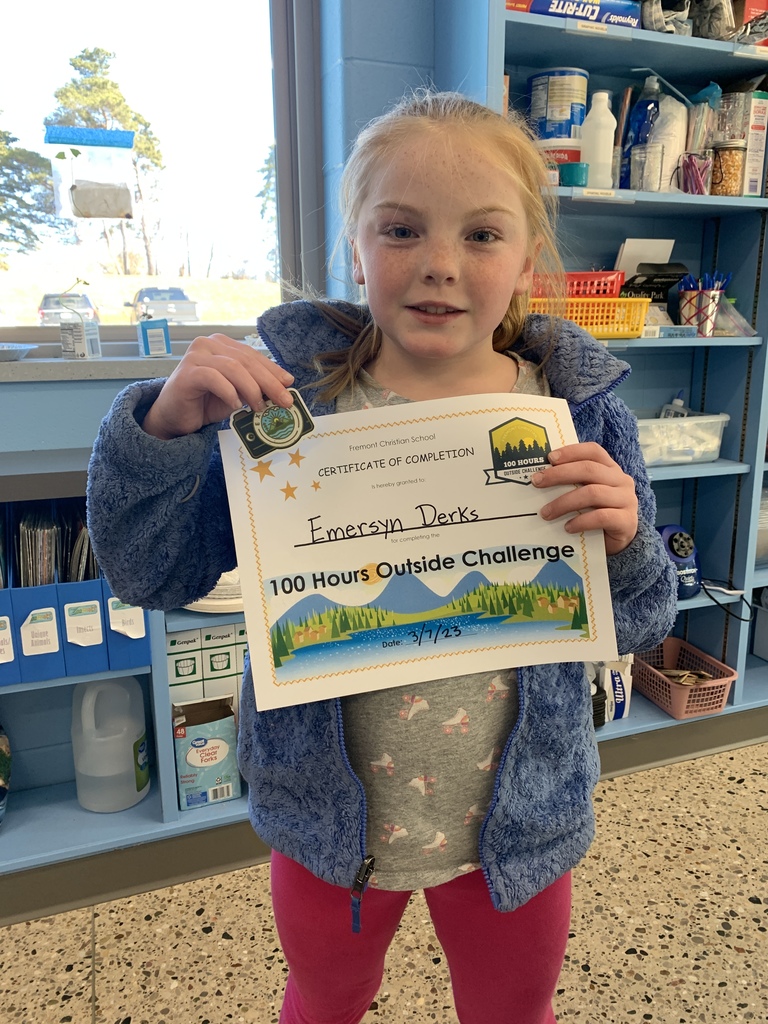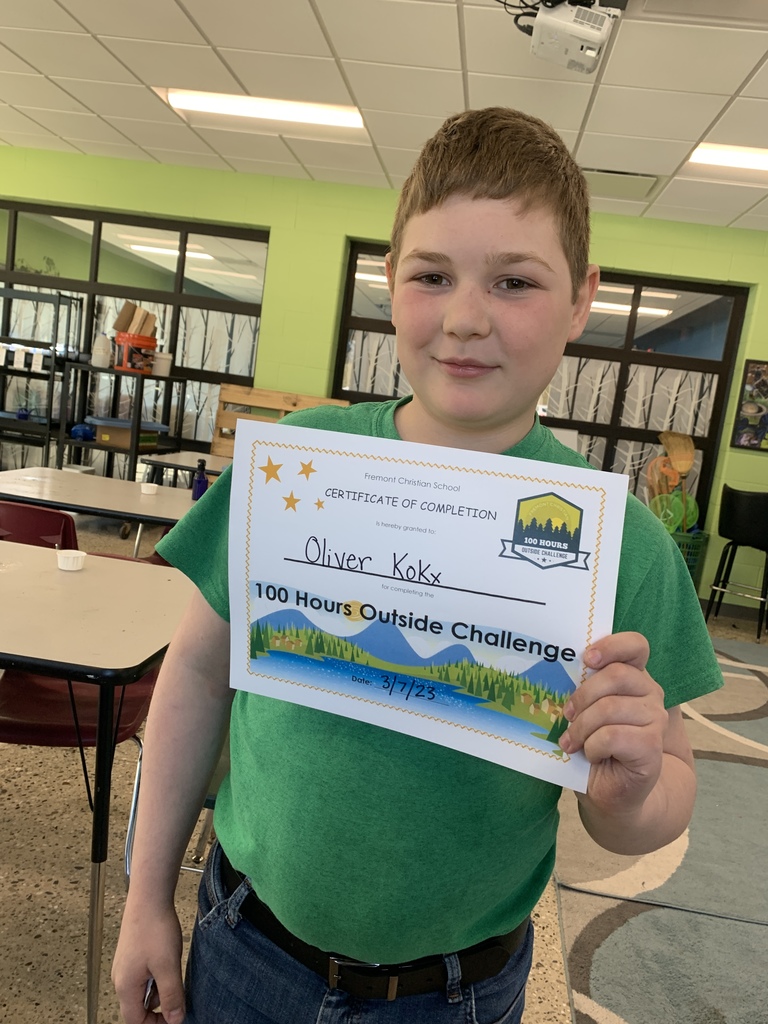 We have the first three students to complete the FCS 100 Hours Outside Challenge for the year 2023! Congratulations Remi, Reo, and Evie on completing 100 hours outside. Each student received a certificate, a sticker badge, and an entry into a grand prize drawing at the end of the school year. FCS students, keep logging your hours outside! The challenge lasts through the end of the school year! #FCS100hoursoutside2023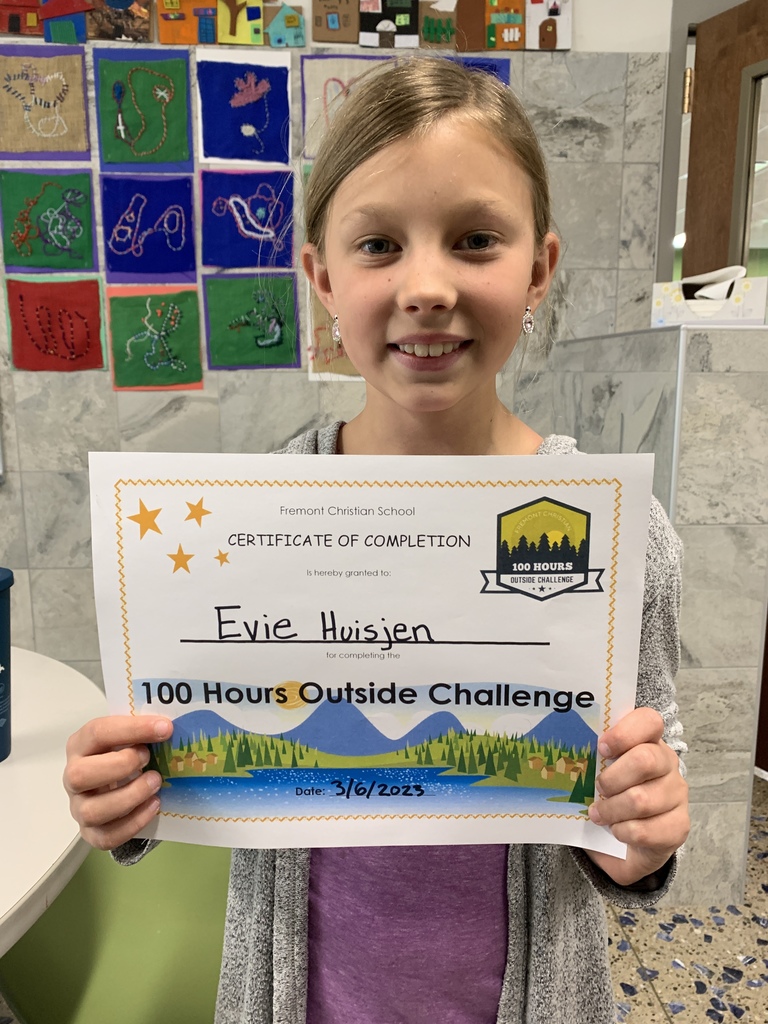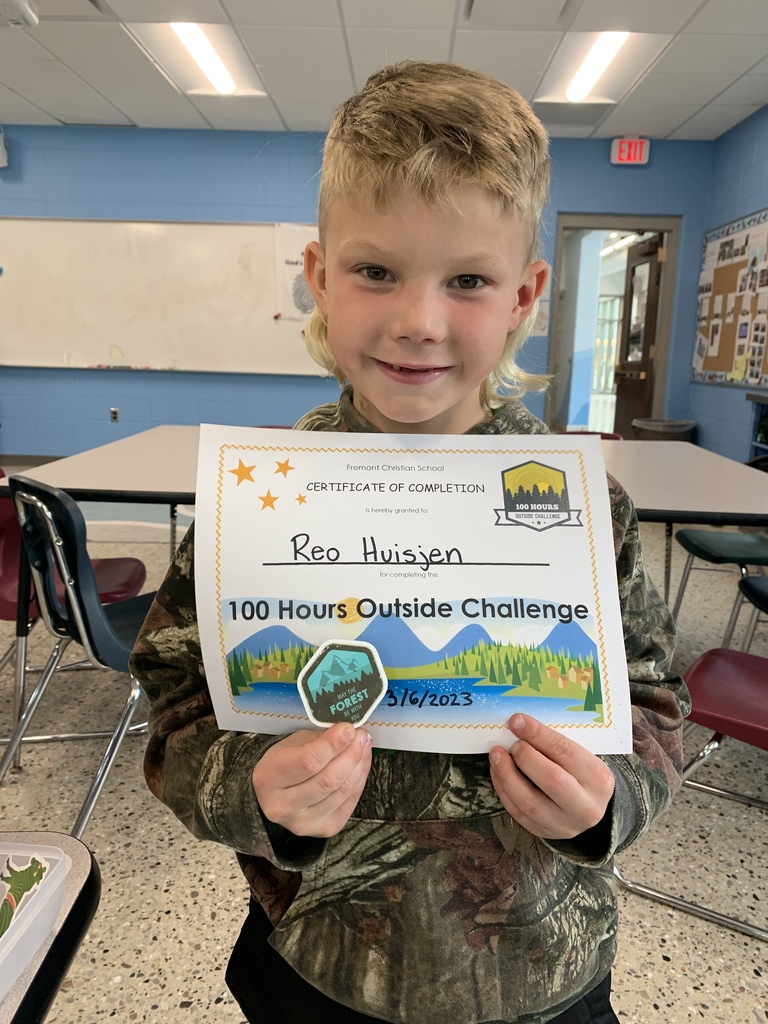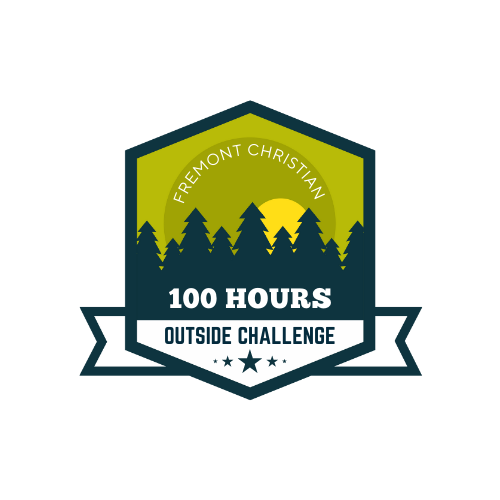 The 4th graders enjoyed playing their recorders for an audience of family, friends, and classmates at their recent recorder performance.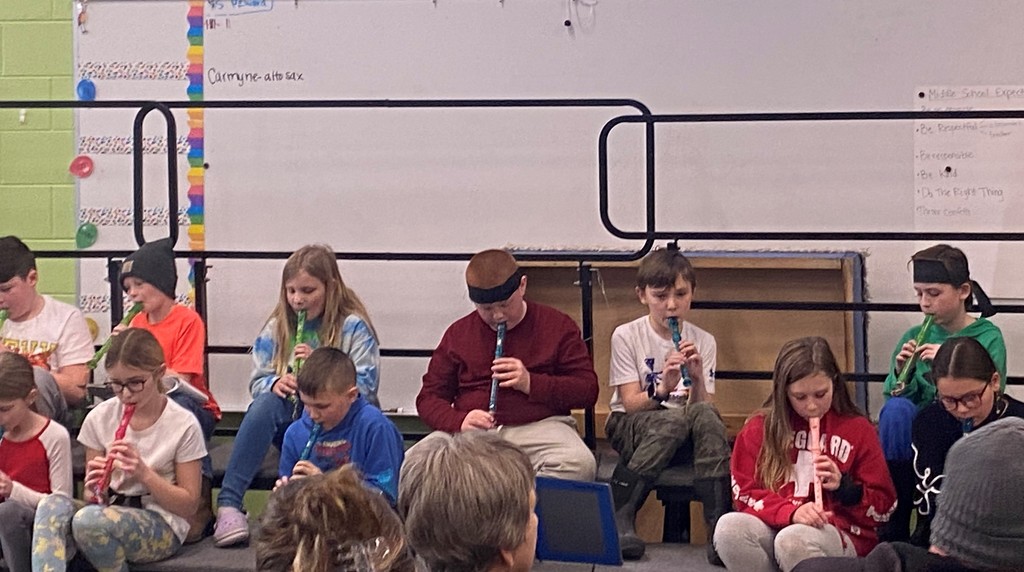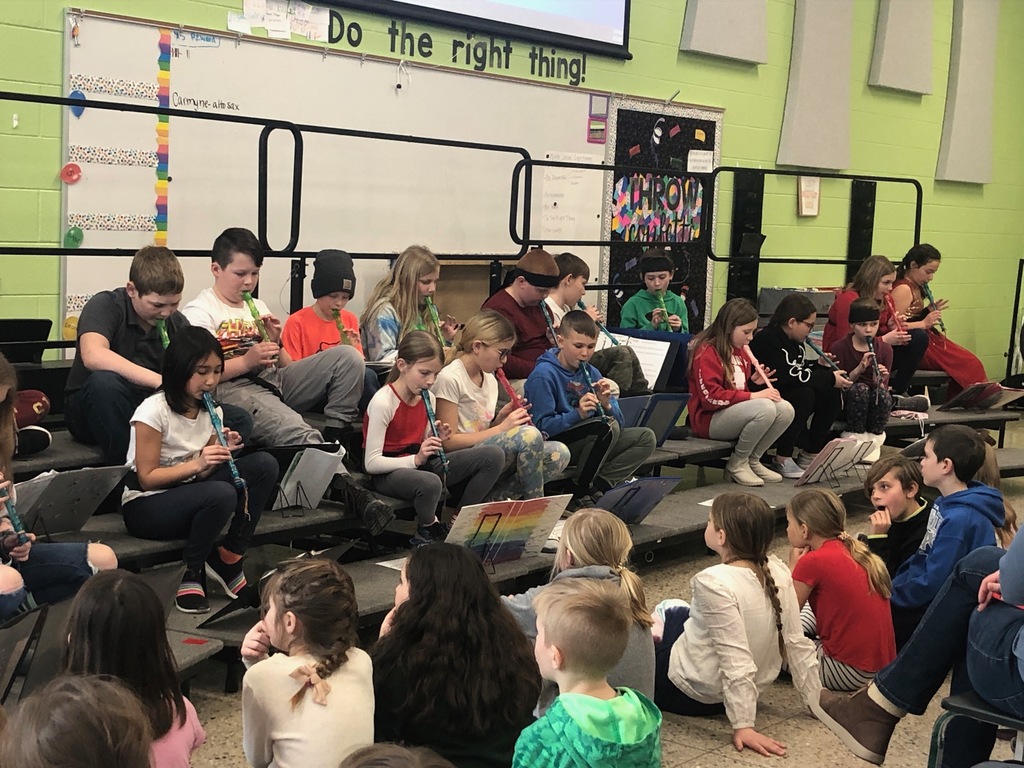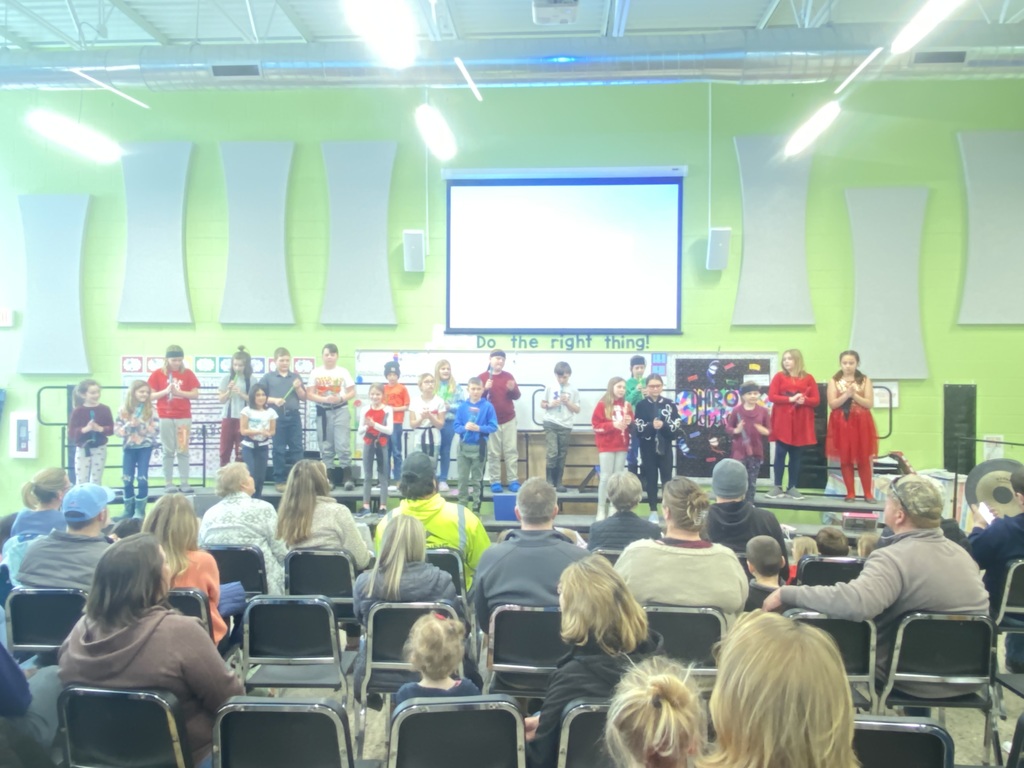 FCS will be close Tuesday February 28th due to a power outage. Thank you to the crews working hard all around the state to restore power to so many.

Happy Independence Day of the Dominican Republic! Today the 1st graders and Kindergarten Spanish Immersion students celebrated with their parents and grandparents with special songs and dances. The students wore red, blue, and white of the Dominican Republic, and sang and waved flags of the country. Afterwards, snacks of the DR were enjoyed by all!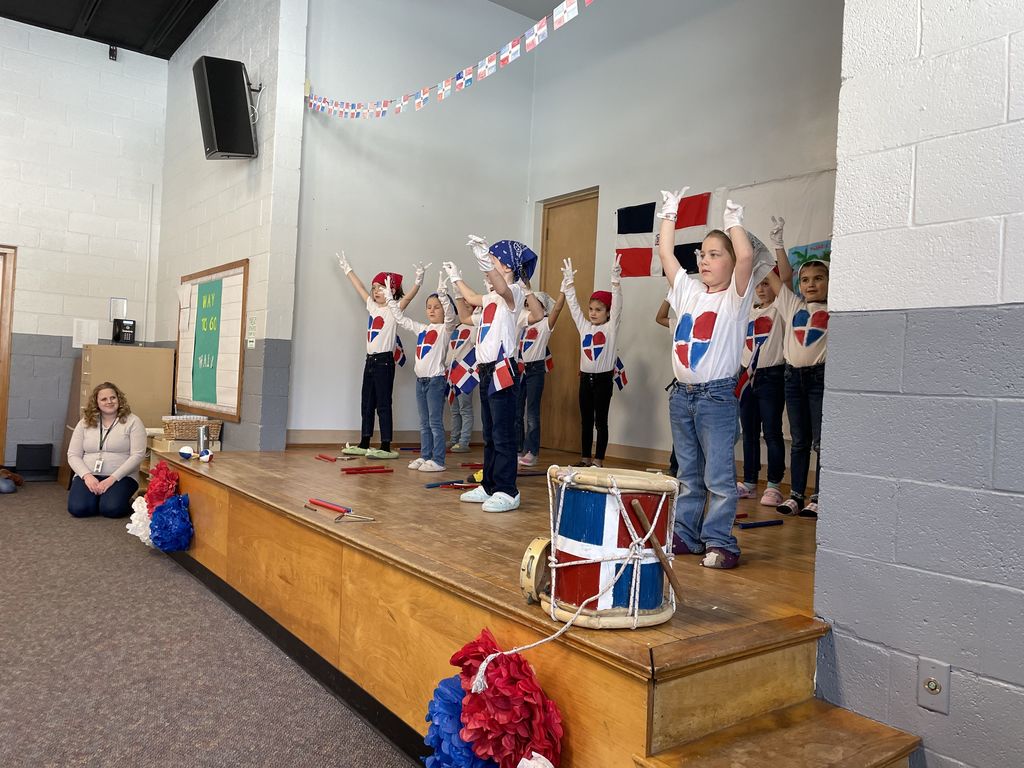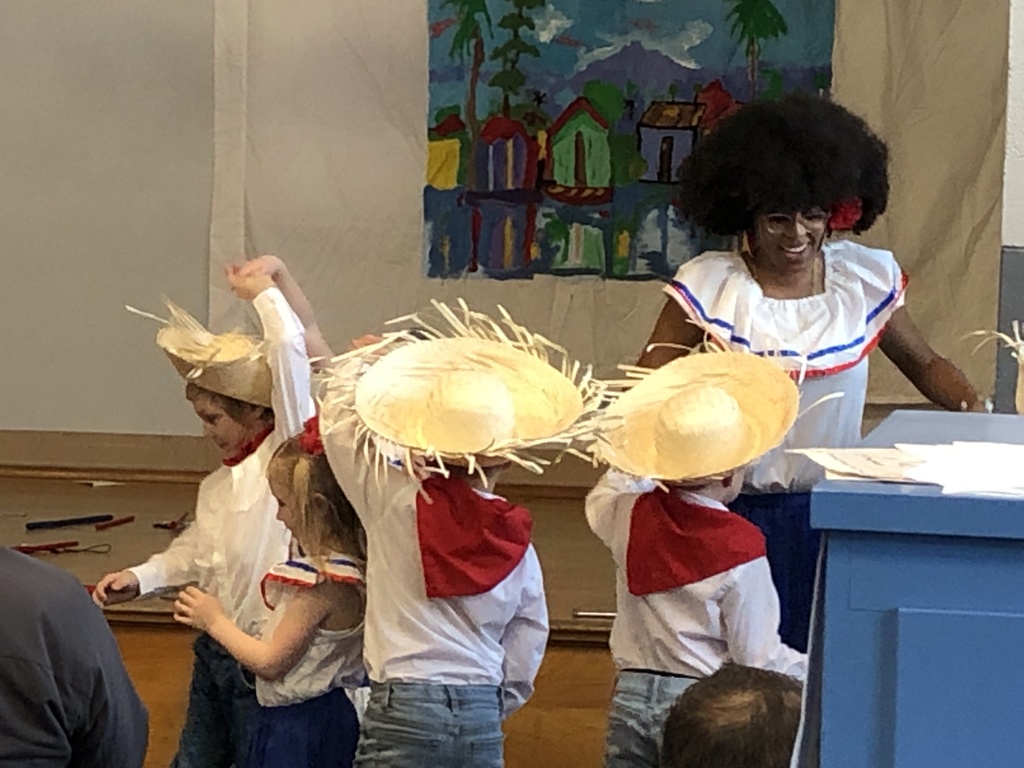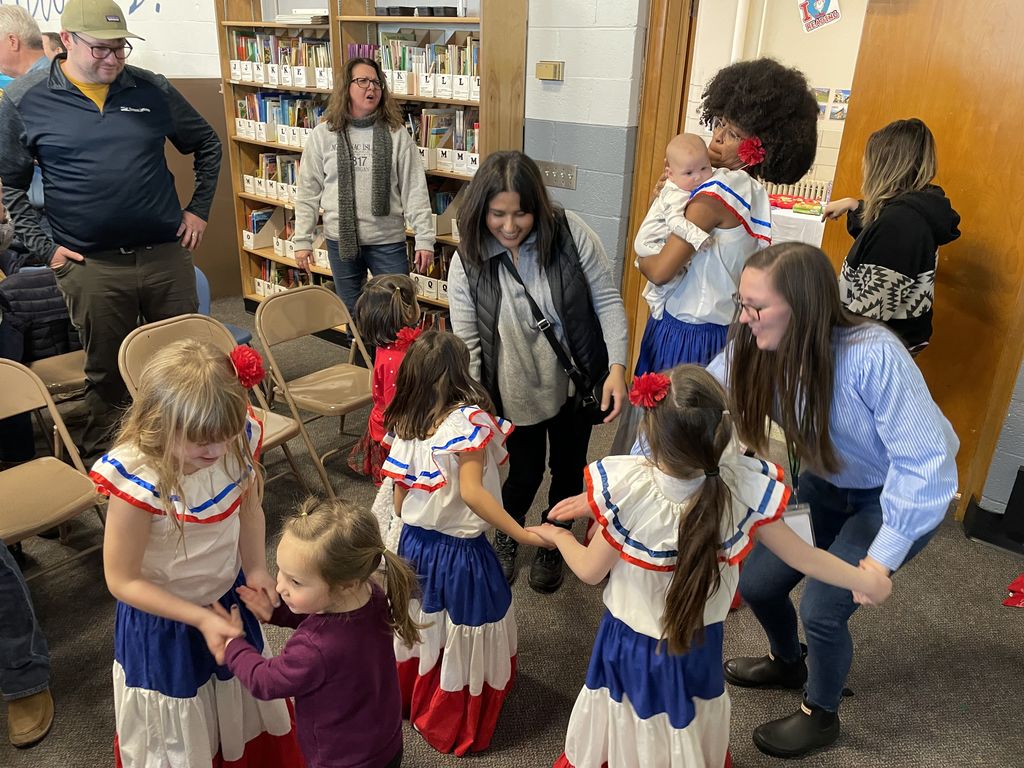 Elementary Chapel Day: We heard about the Evidence of God in our lives in our words and deeds. Mrs. V. Folkema shared her story about how God is with us wherever we go, even on vacation! We learned a new song about "Whatever You Do" – how you need to do all to the glory of God. Many of the students also were able to lead us in our singing today. It was great to have some little ones come join us up front also! After being out 2 days for snow days, it was great to come back and focus on having God in our lives every day!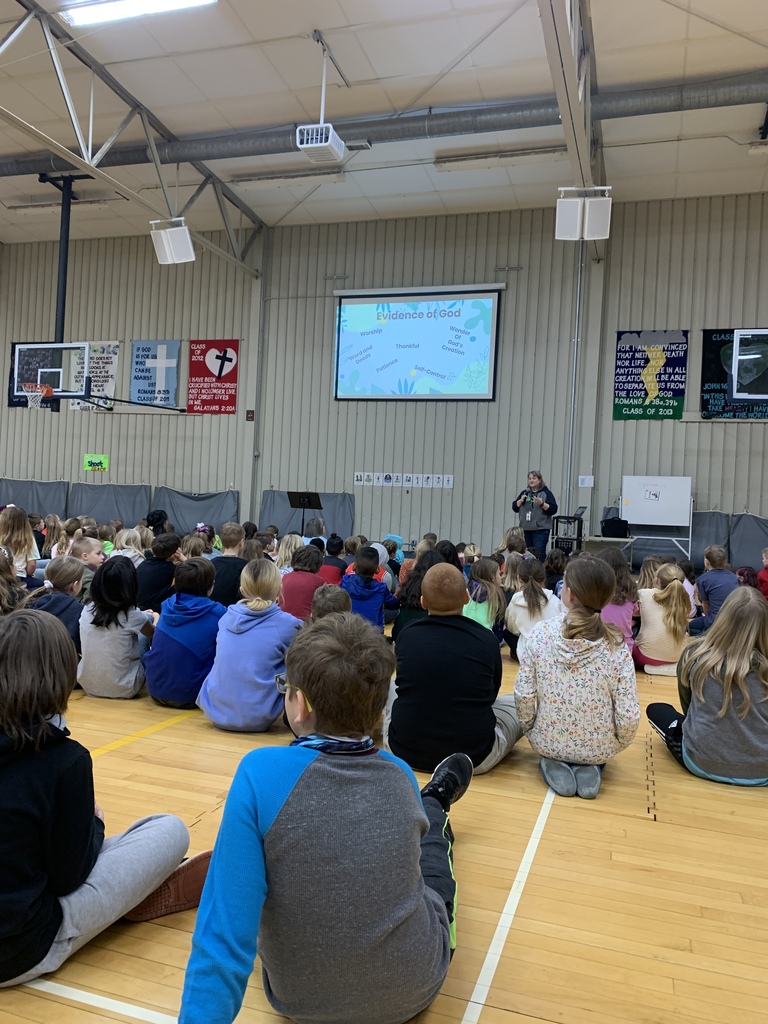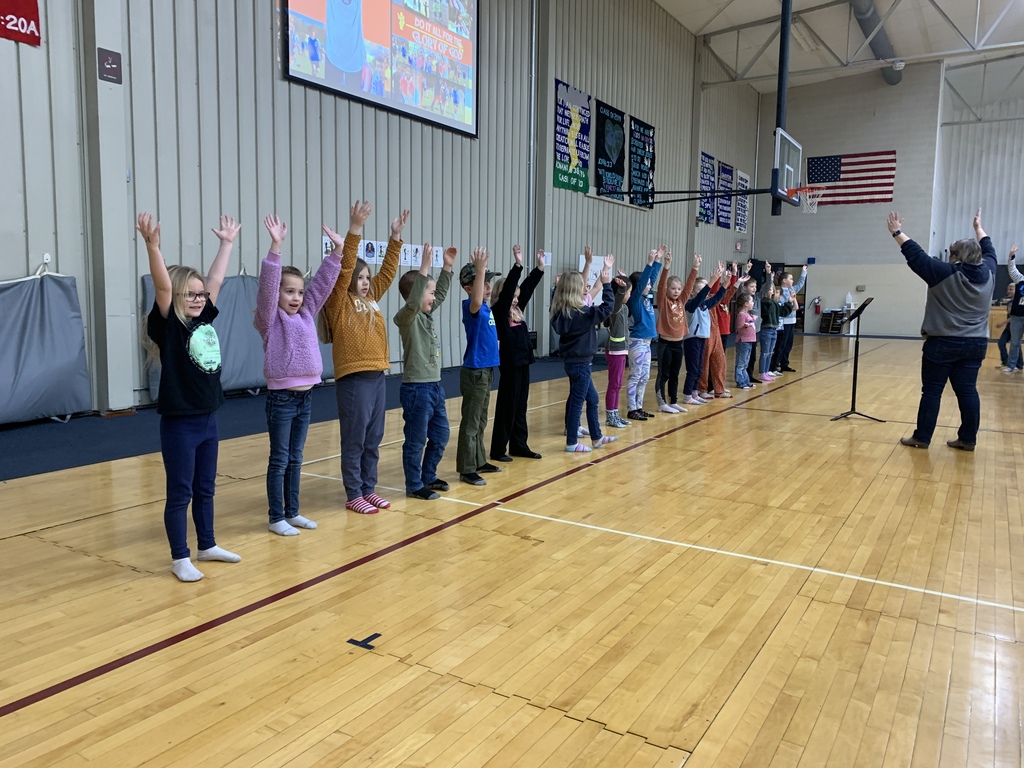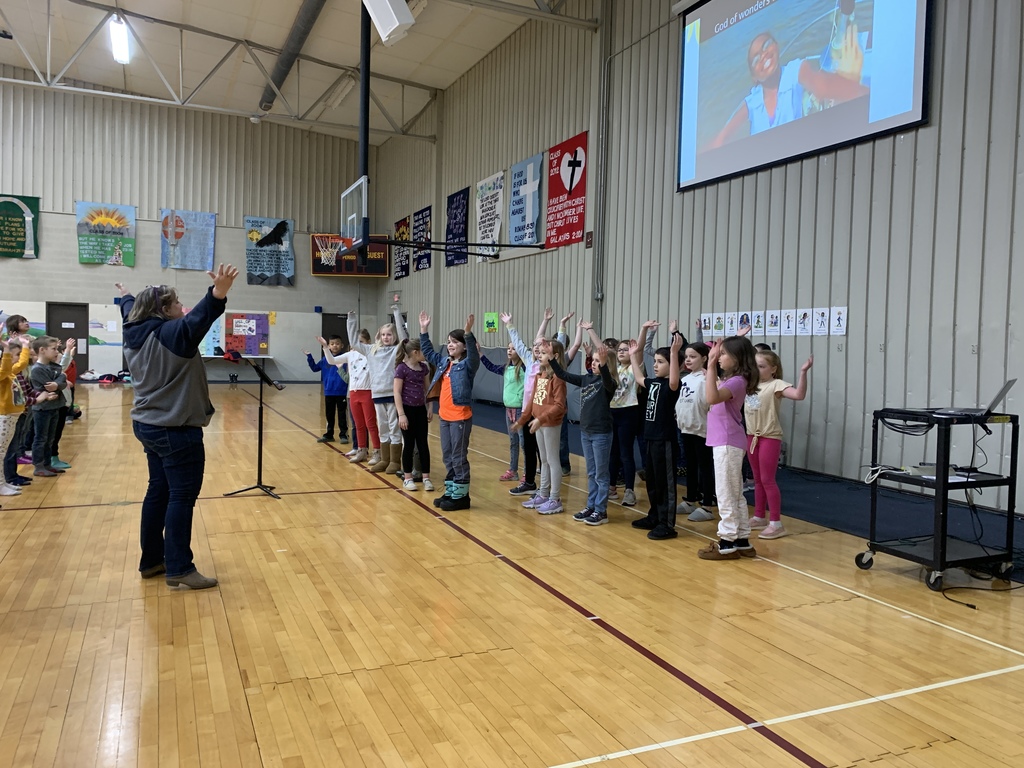 Fremont Christian will be closed Thursday February 23 due to weather conditions. Stay safe and warm.

Fremont Christian will be closed Wednesday February 22 due to weather conditions. Stay safe and warm.
3rd Grade SI sculpted water lilies in art class inspired by their study on Monet.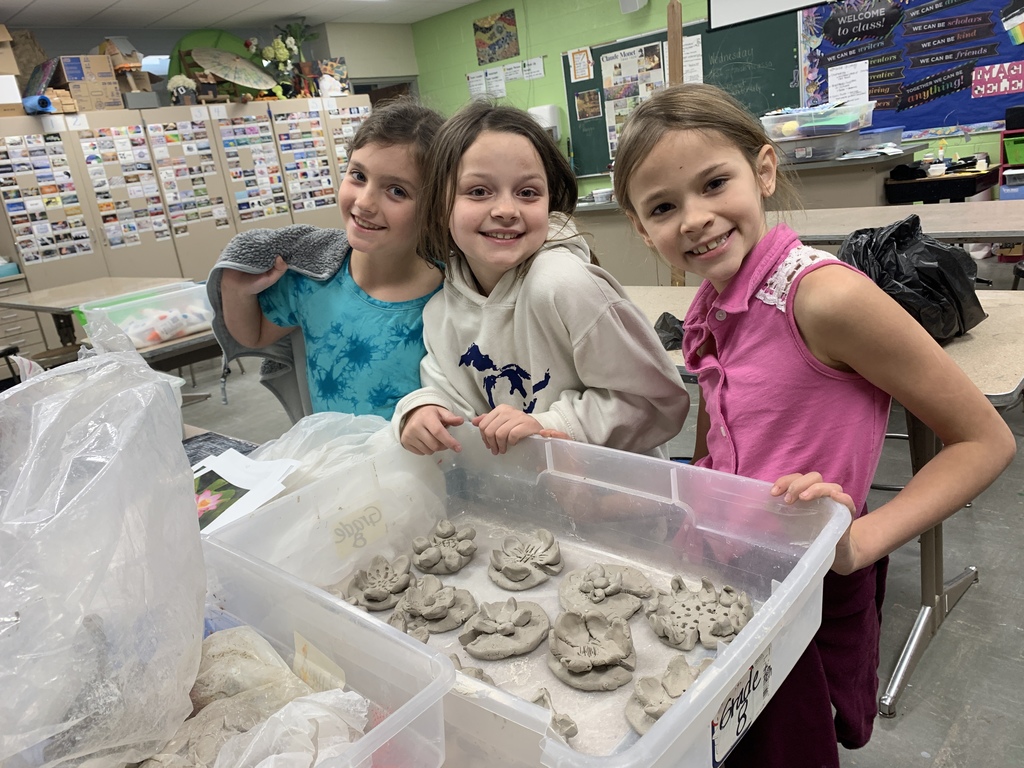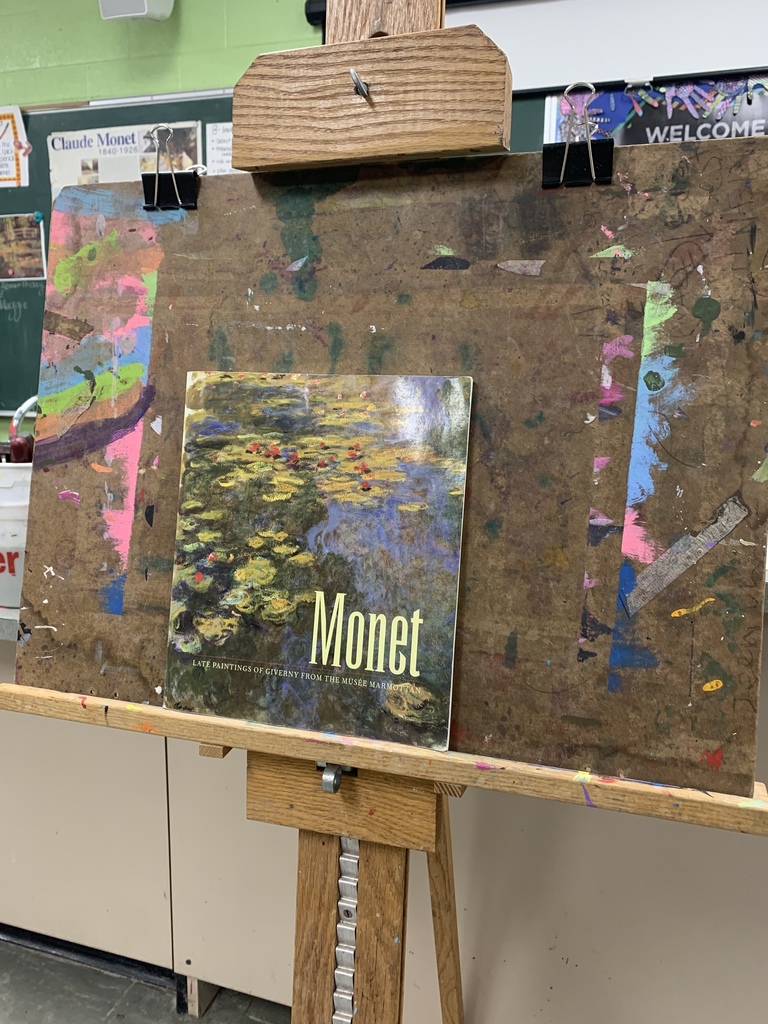 Last week first grade got together to learn about Harriet Tubman. We learned that Mrs. Tubman was a Justice Seeker by helping slaves get to freedom through the Underground Railroad. We also learned about the quilt of freedom and how that helped the slaves as well. We decide to make our own quilt!