As the temperatures decrease today, the FUN does not!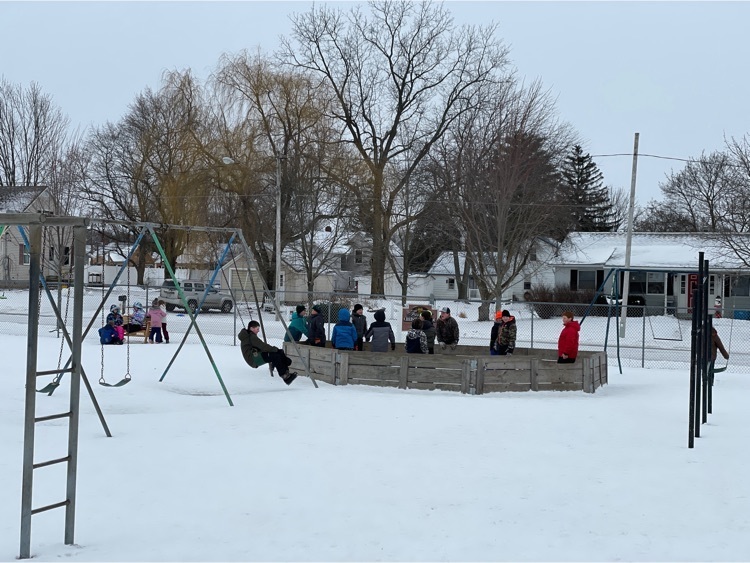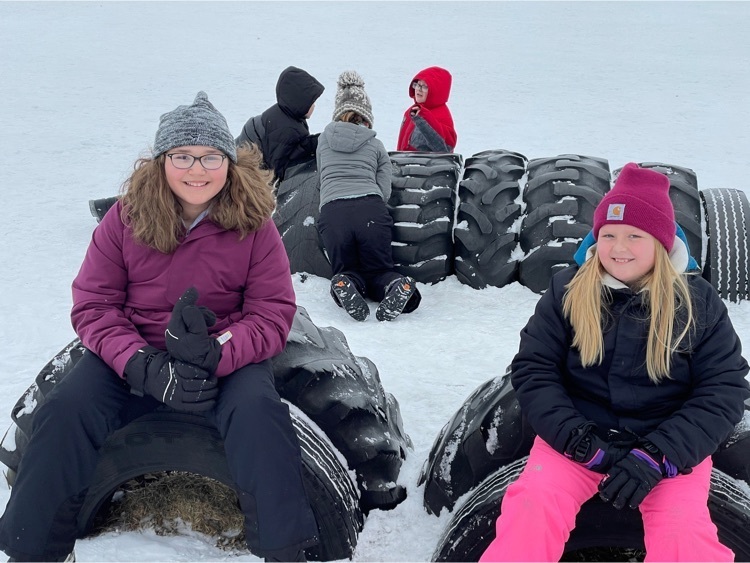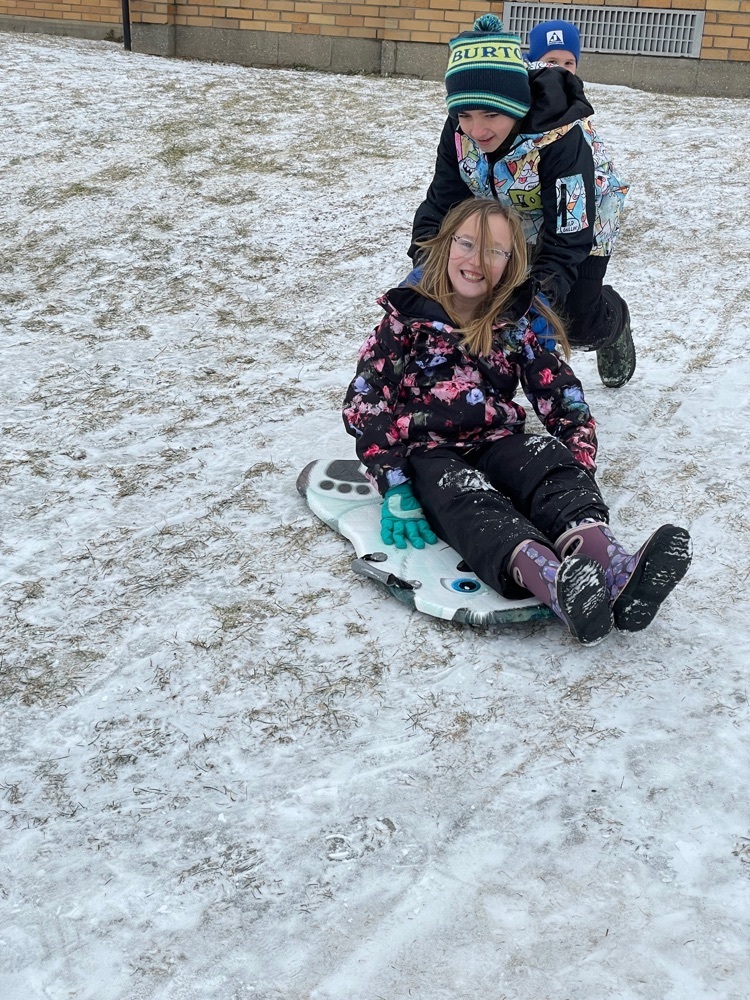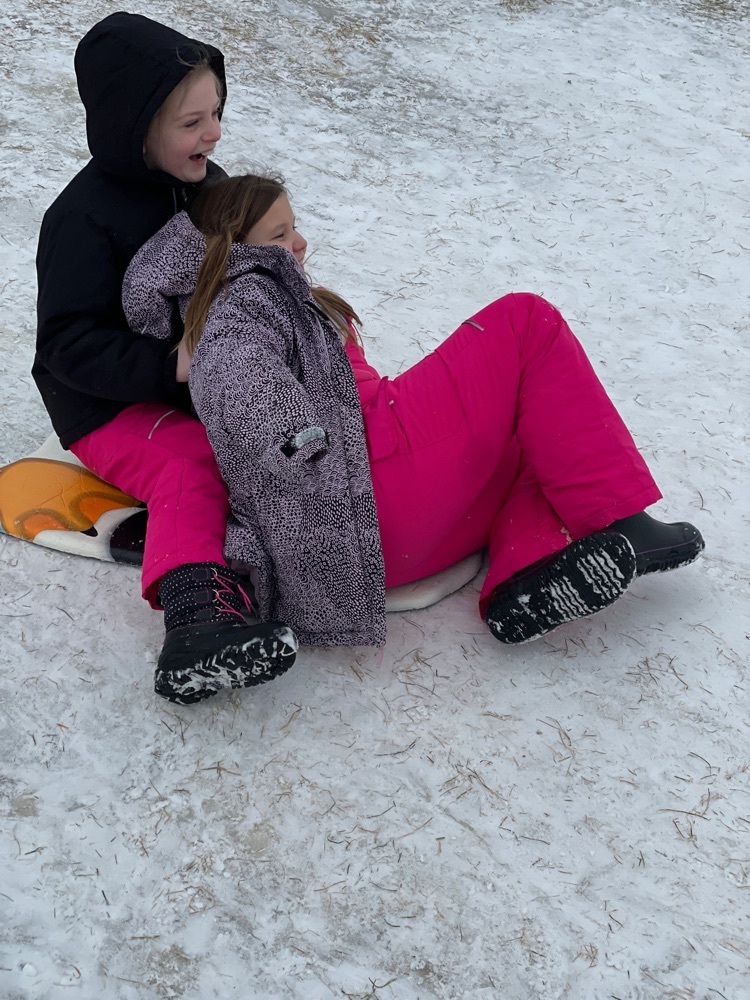 In 3rd SI Senór Johnny and his classroom started a new reward system where students will earn money for their good behavior and participating in class, among other things. At the end of each month we will have a classroom store and they will be able to purchase different items. This reward system help student to learn how to handle, count and save their money. This month they did a great job and have the opportunity to shop for the first time!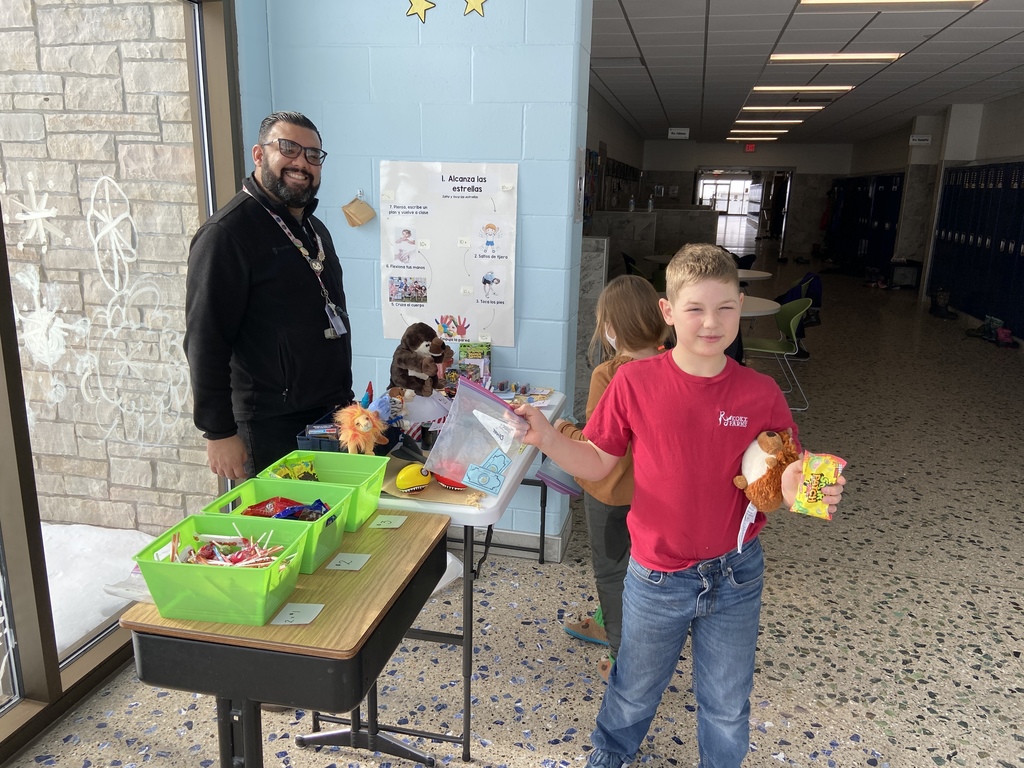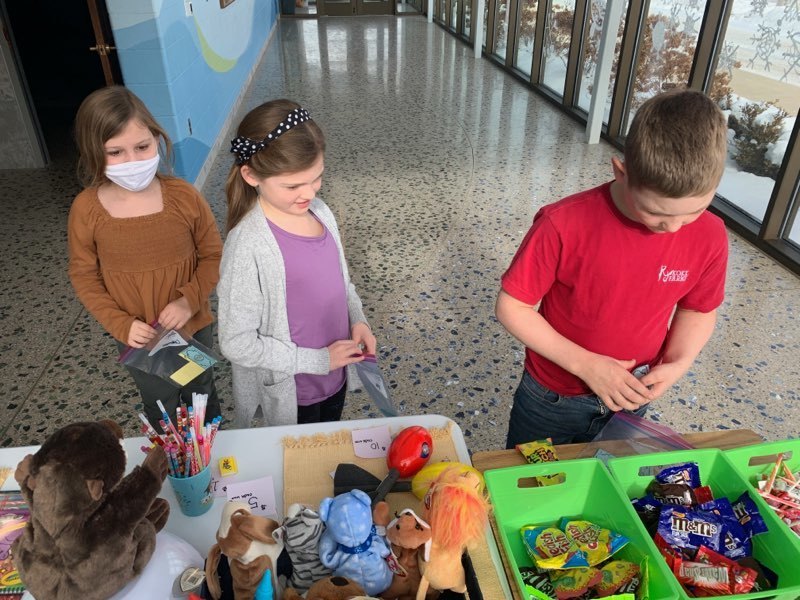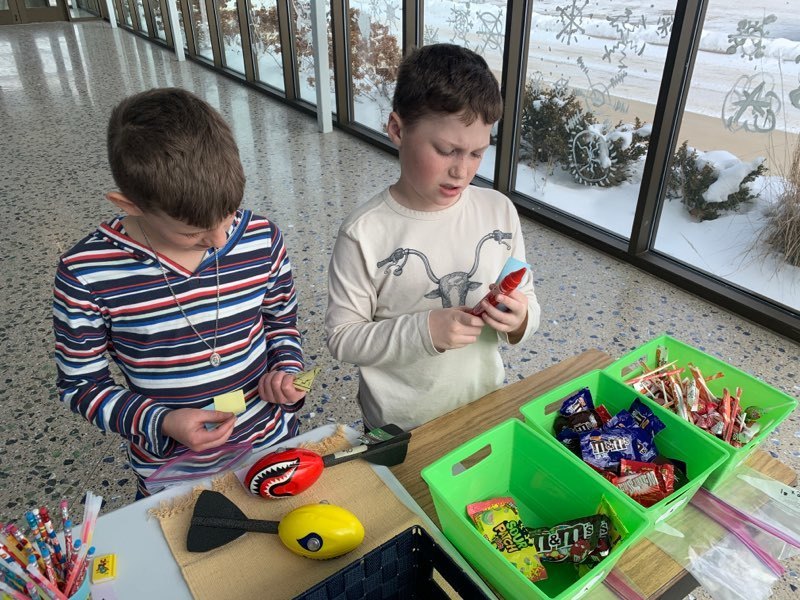 January and February at Fremont Christian are the months we are focusing on Redemption – what Jesus did for us when he died on the cross to forgive us from our sins. This month we had a chapel where we reviewed about creation and the fall (Mr. Donkersloot and Senor Johnny acted out some typical "student sins"), and then Maestra Hulda had an object lesson with different liquids to remind us of how Jesus takes away those dark sins, and cleans them through Christ. We certainly are grateful for all that Jesus has done for us!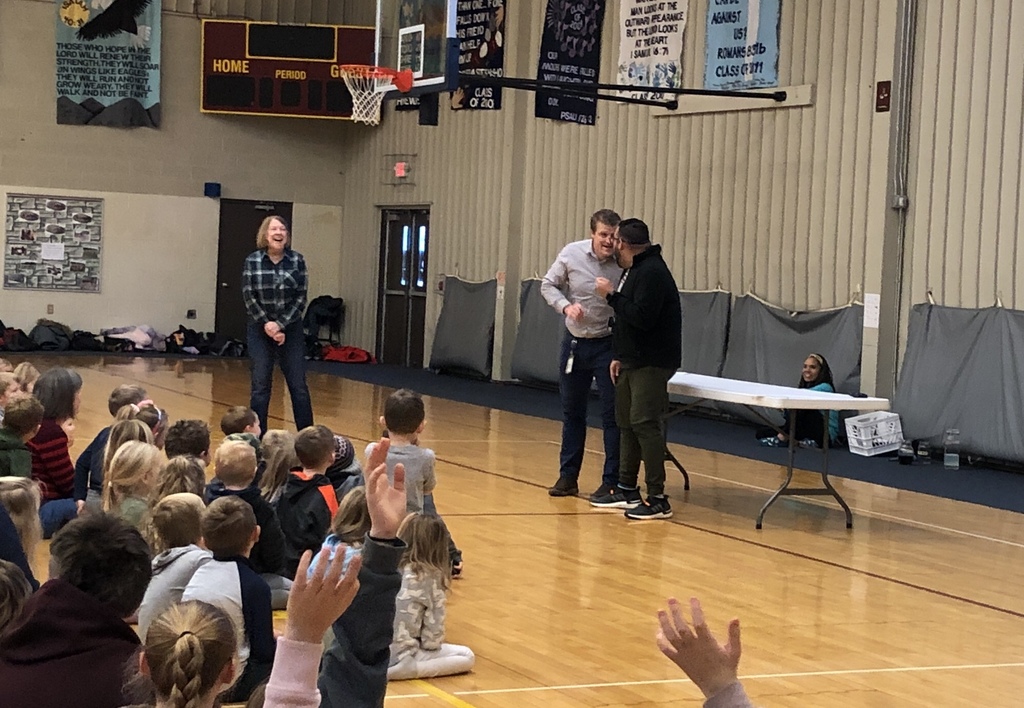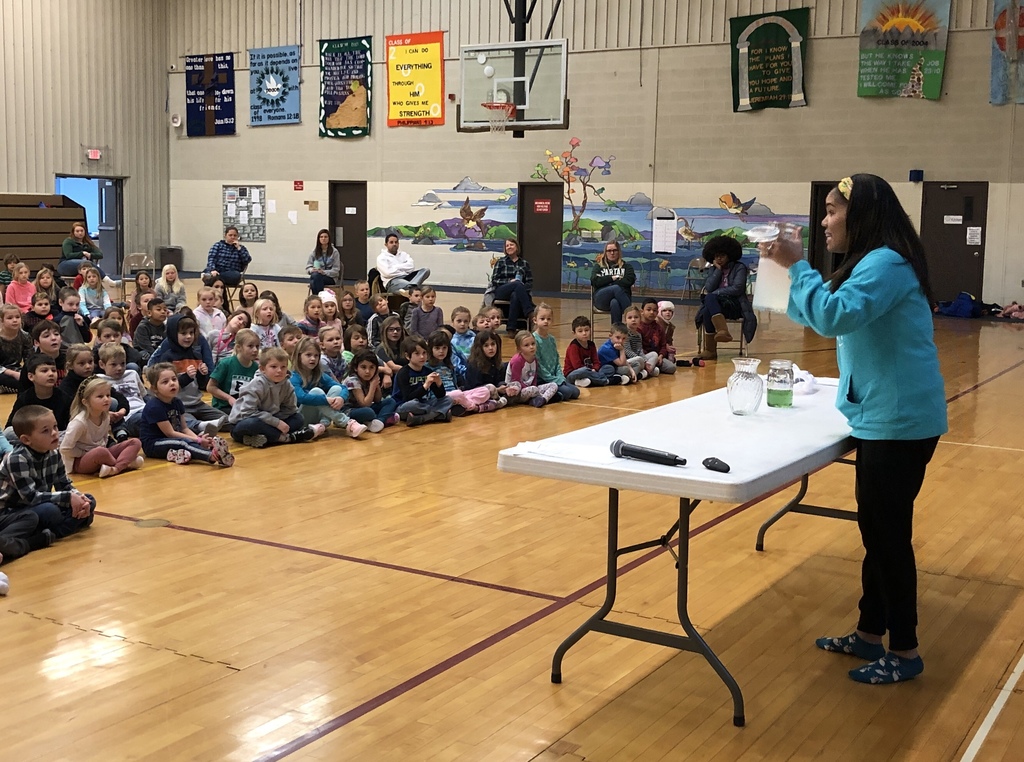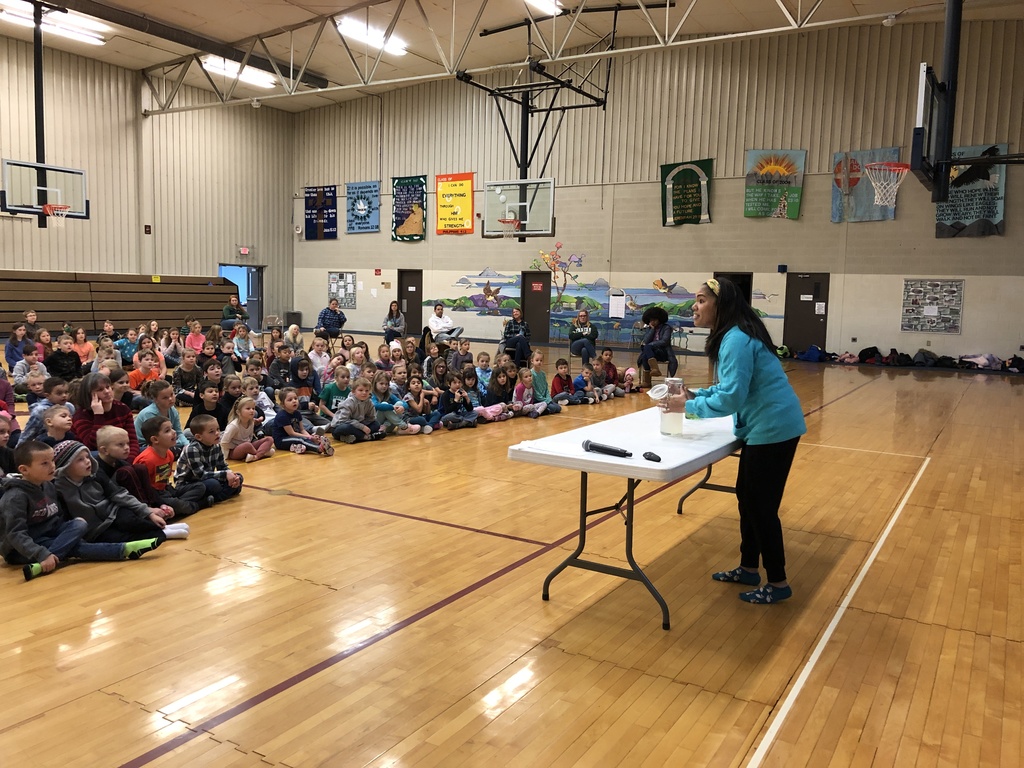 Our O.E. second grade students have a special routine with their prayer journals. They actively listen to their peers prayer requests, practice writing them down and lastly, move to a quiet place to pray over them! Beautiful discussions and tender hearts!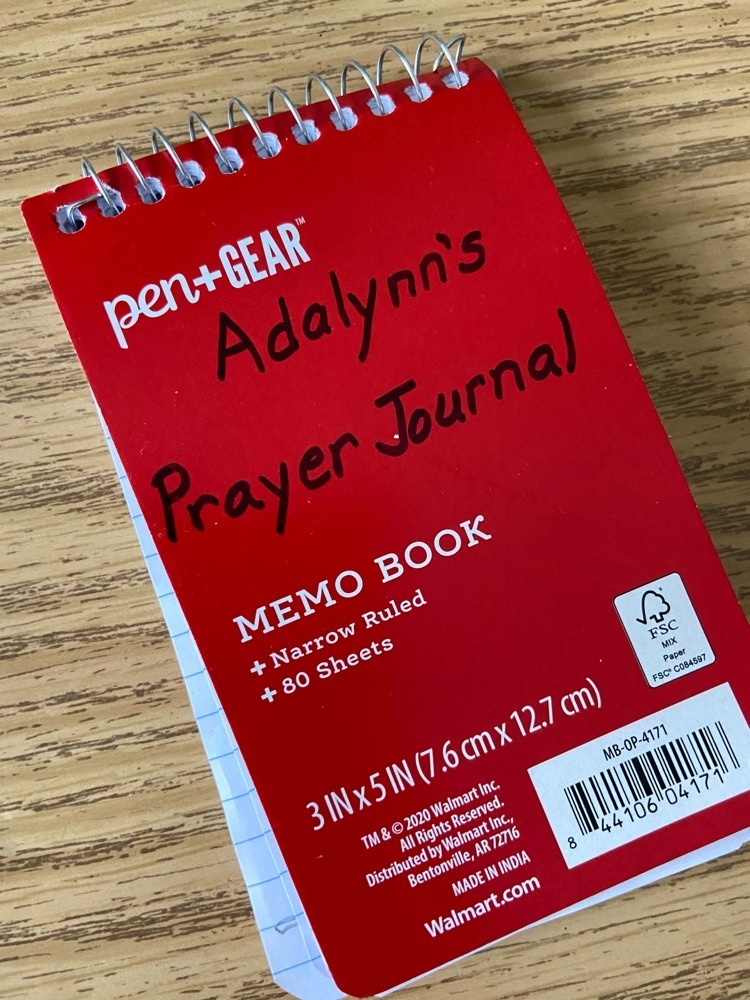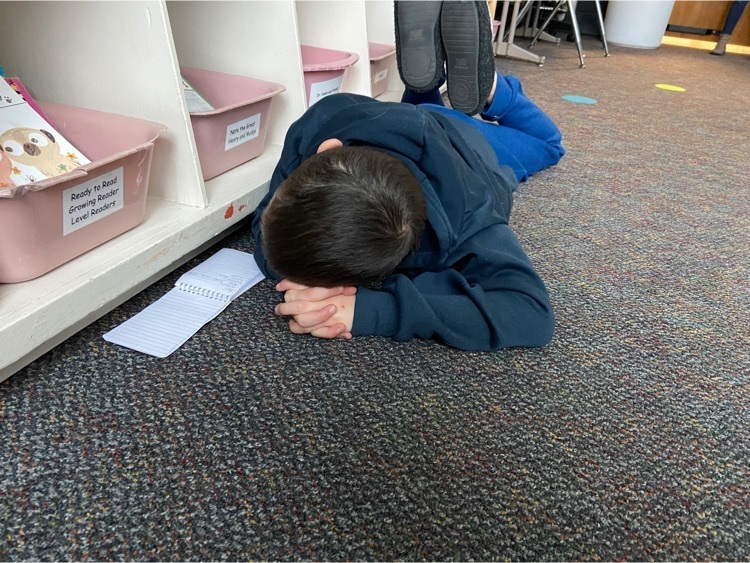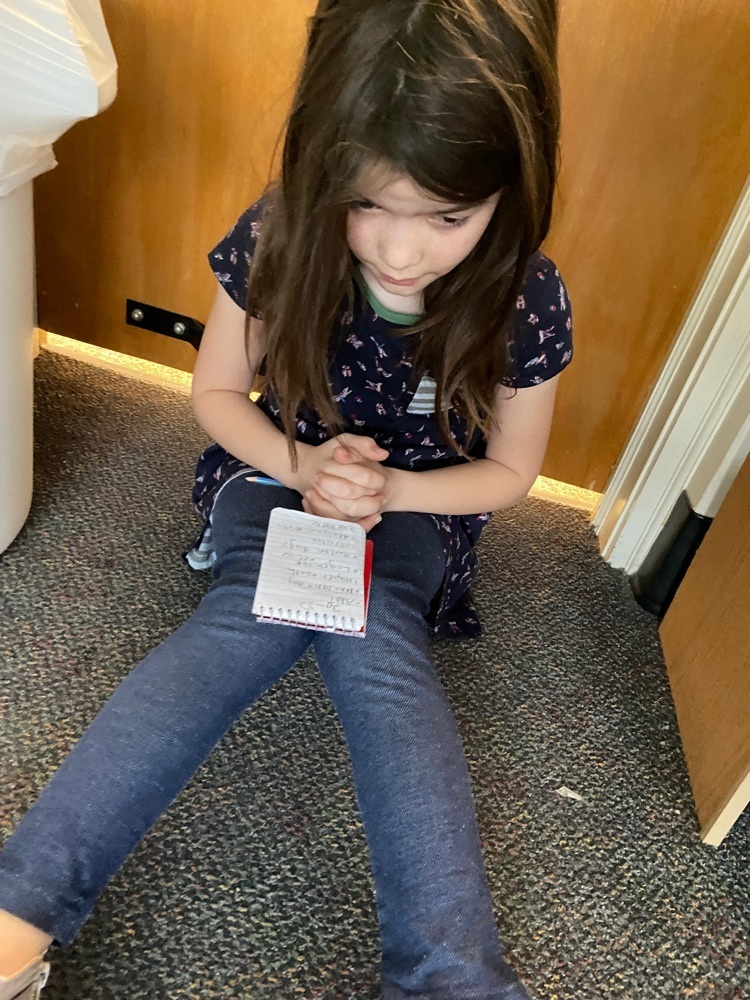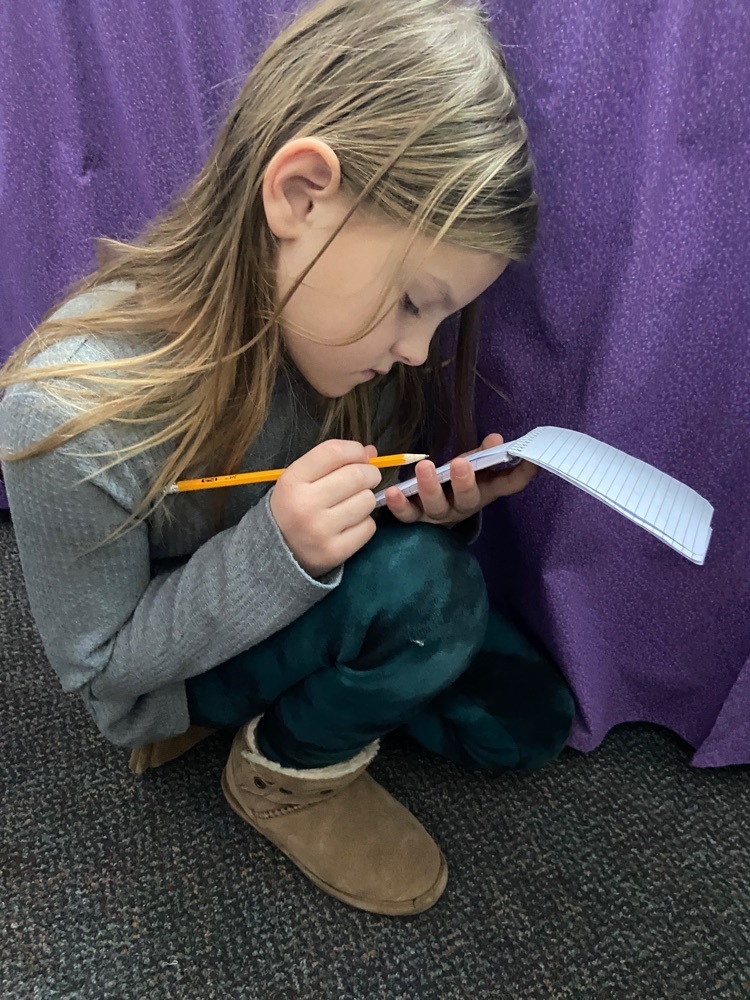 Fremont Christian will be closed today due to weather conditions.

Mrs. Converse's Deep Hope is for her students to see the Hand of God in their lives and in the world around them. Throughout the school year we have engaged in many outdoor activities where signs of God were clearly visible. We witnessed the miracle of metamorphosis with our butterflies, we grew plants from tiny seeds in the greenhouse, and we saw God's fingerprints as we explored the wonders of nature, Regularly, the kids see God's plan for their lives as they develop into Earth Keepers, Creation Enjoyers, and God Worshipers along with all the other Habits of Living that we are learning about.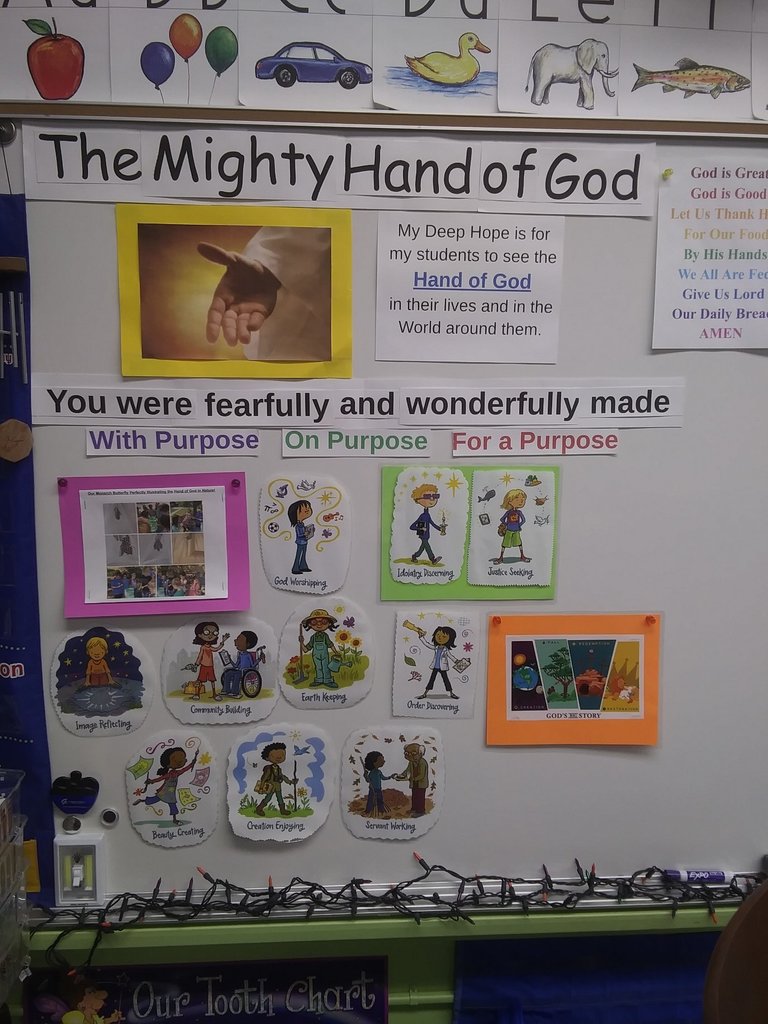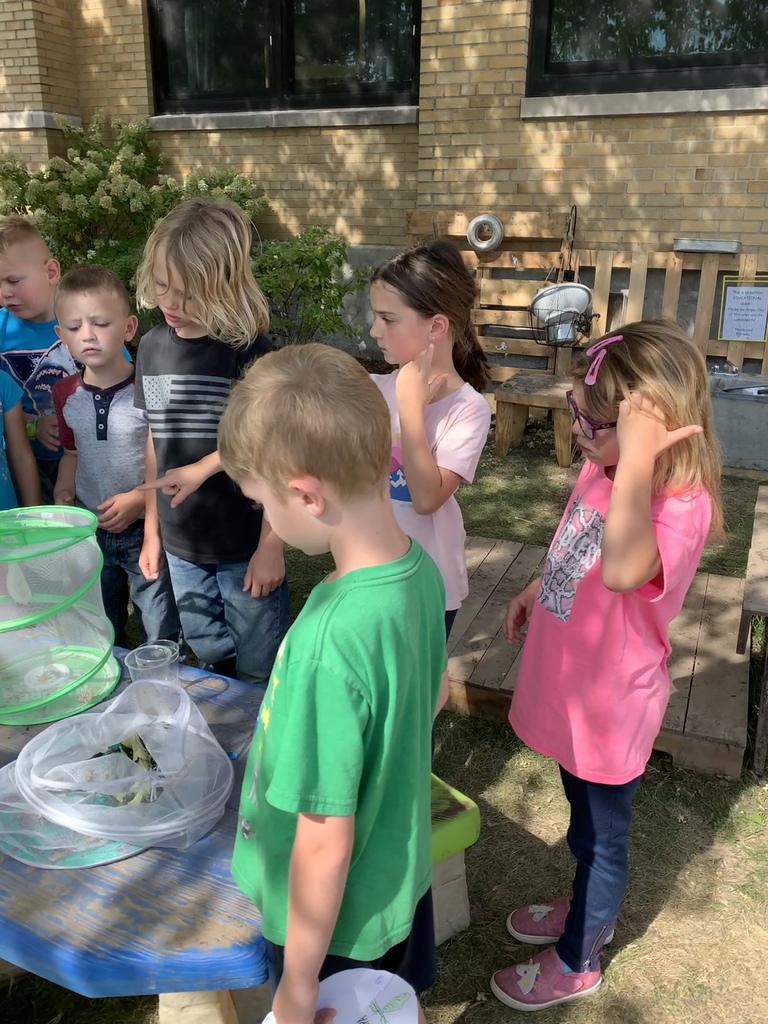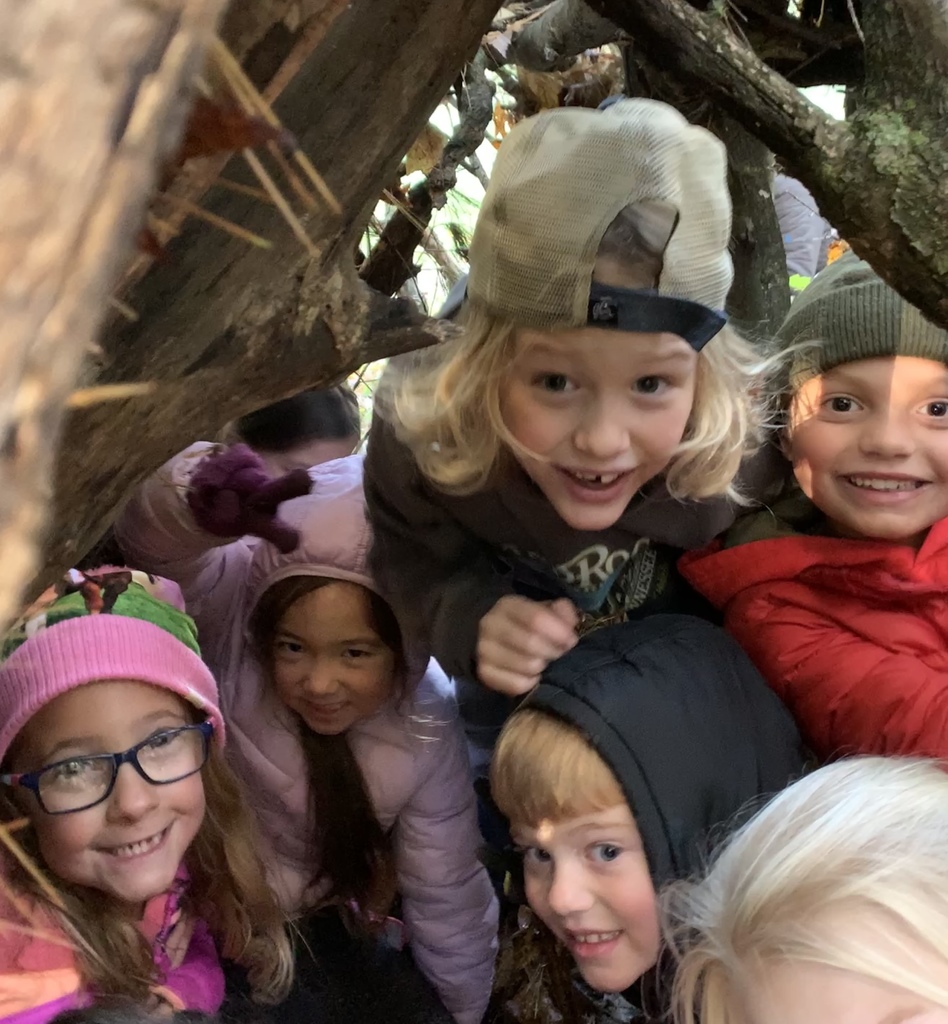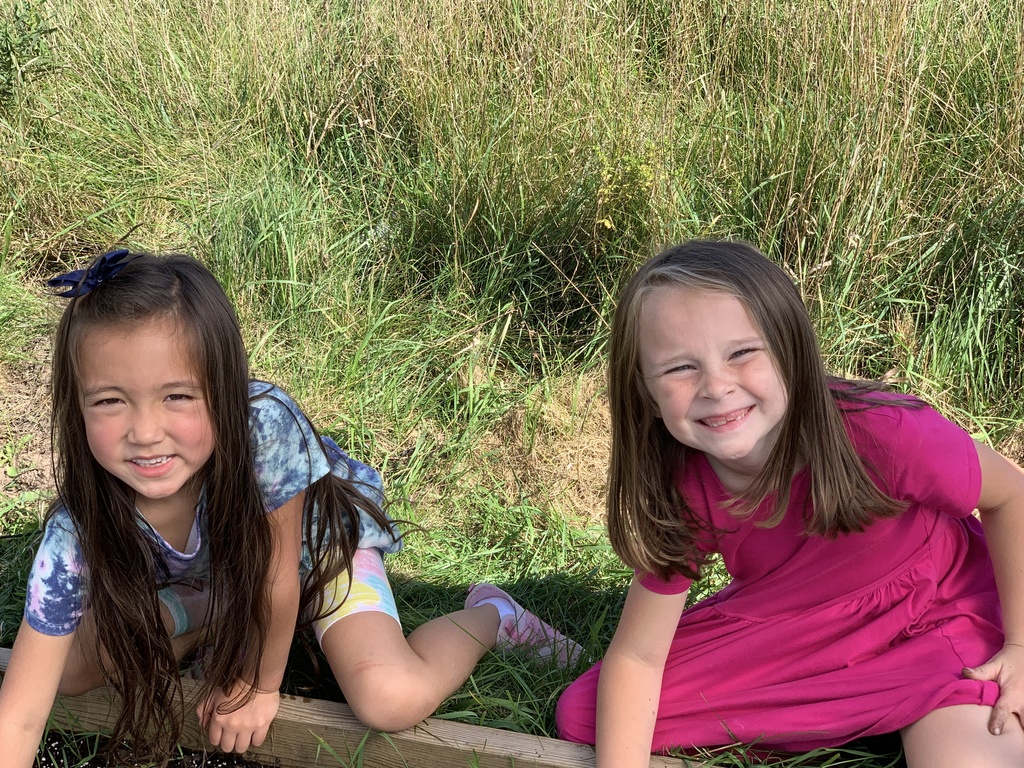 Fremont Christian School will have a snow day Thursday February 6th! Have a great day and keep shining God's light!

Congrats to our 5/6 girls basketball team on an undefeated season and the tournament championship! Thanks to coach Kit Powell for all the time and energy poured into this season. These girls represented FCS so well all season long! Way to go!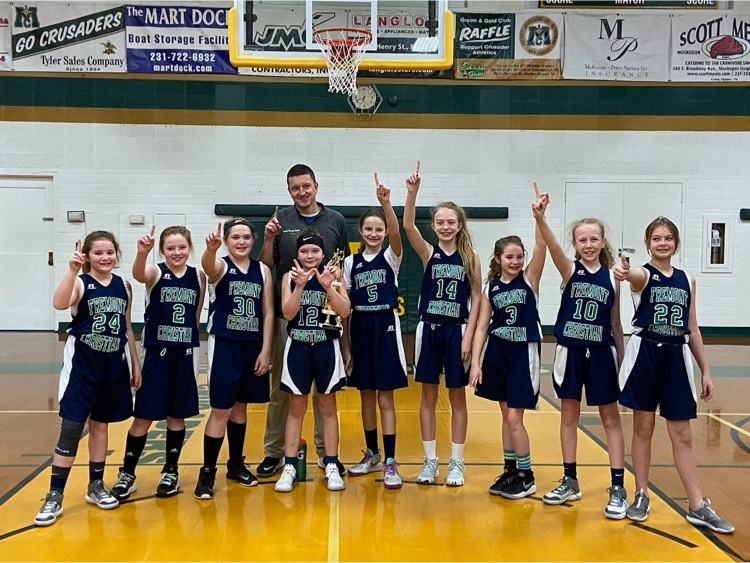 Maestra Hulda, Ist Spanish Immersion's deep hope is that we can show God's love to others through our unique colors. They have been learning that just like the crayons in our crayon box, we are all unique. Her students are each made with unique gifts that they can use to show God's love to others. They have been learning and finding ways to serve others with our gifts. They recently learned in class about firefighters and the service they do for our community. The students decided that we could find ways to bless the firefighters this Christmas season. They showed them God's love by putting our creativity to work. They made Christmas cards for them and had our school community sign them. They also collected Gatorade and gum (items that are commonly used when the volunteers are fighting fires) and took them to the fire station. It was such a joy to be able to show the firefighters our appreciation! The children loved our project and were amazed at how God used them in a unique ways!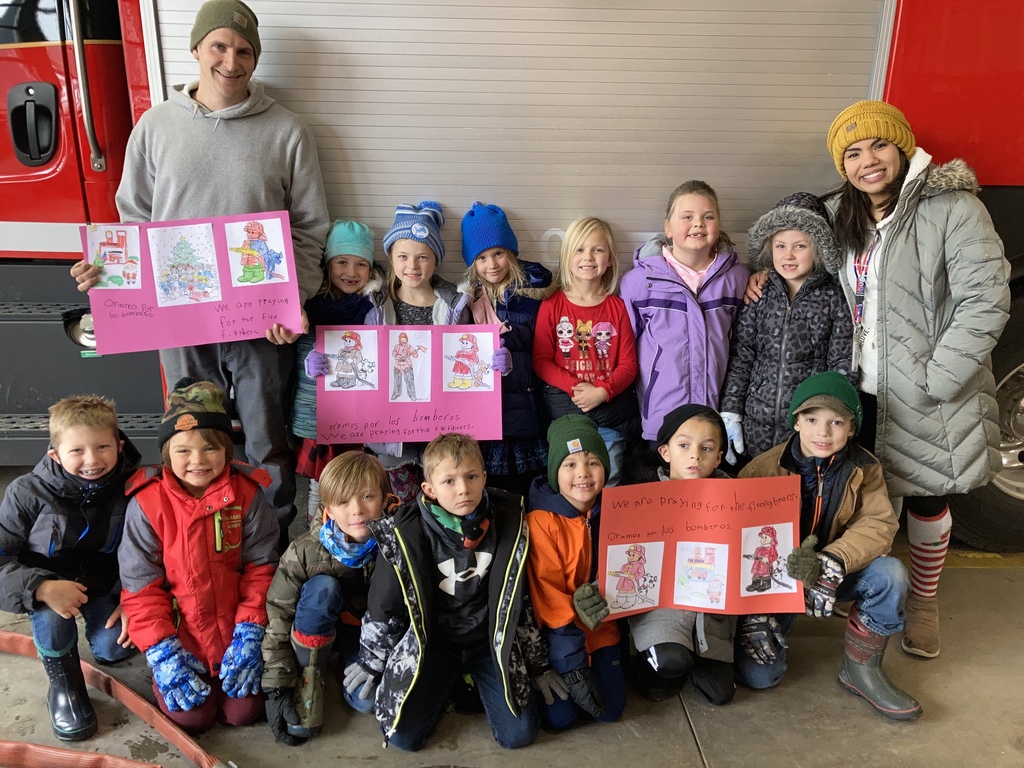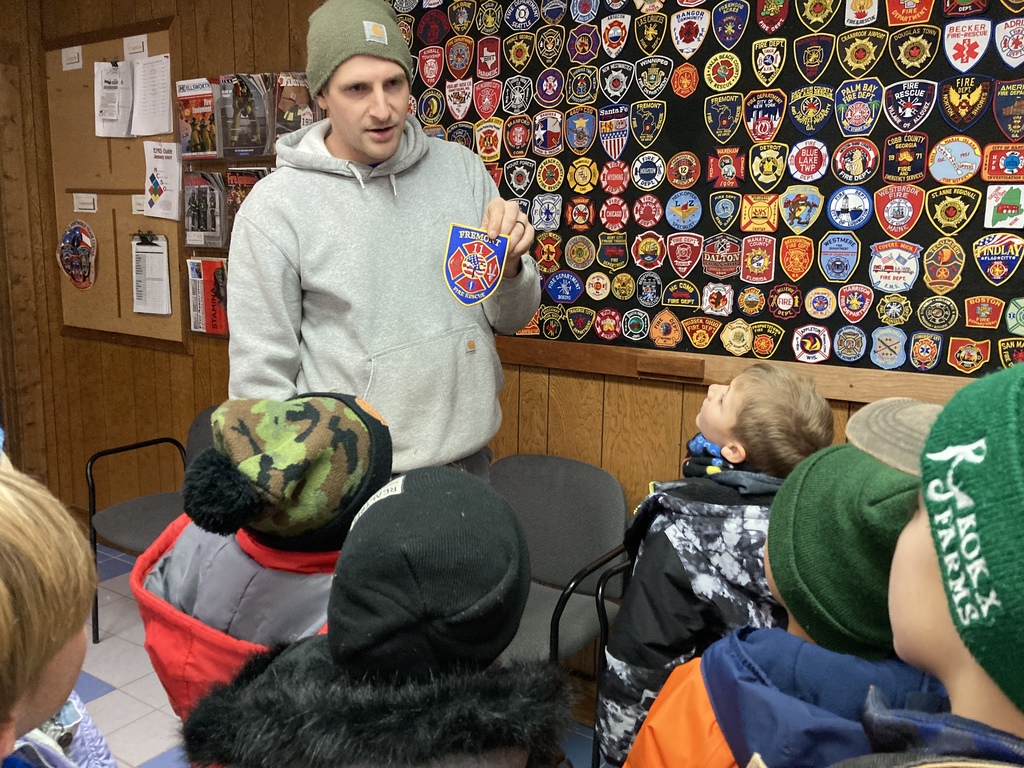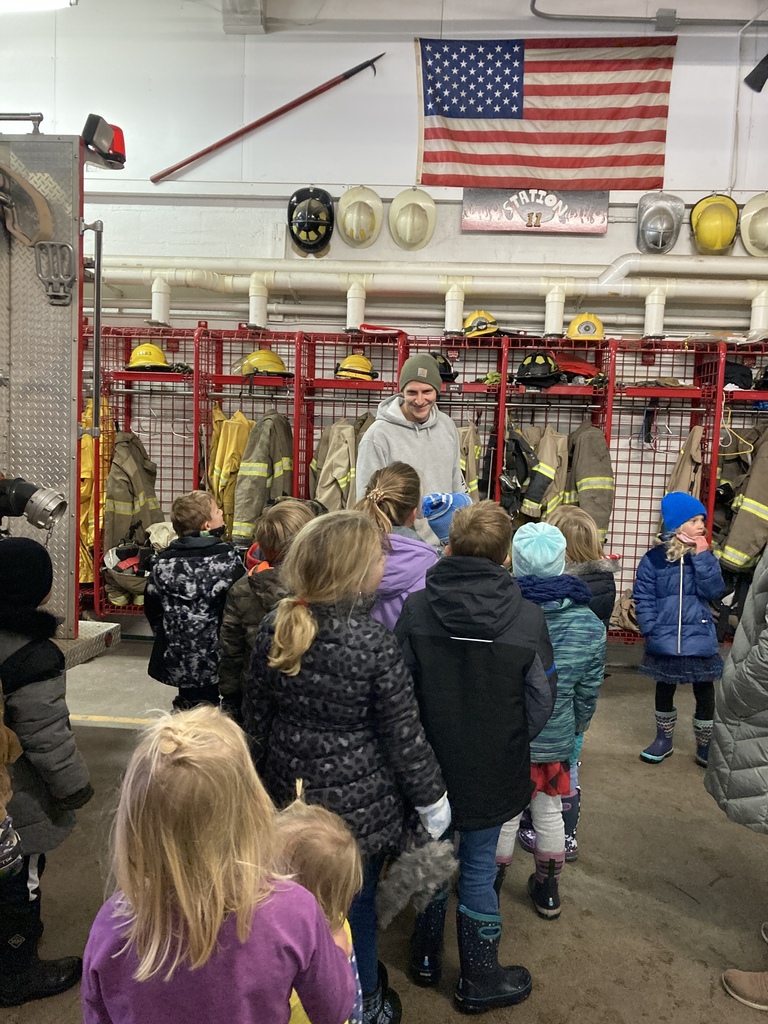 Mrs. Bridges is our Middle School Science and Social Studies Teacher. Her deep hope for her students is that, in all we do they see God's story, grasp how important their role is, and be bold image-bearers in their adventure and exploration calls. 7th science students have been working on constructing a 20'x20' monarch waystation to help the struggling monarch population. This is a 2-phase project that will be completed in the spring. Students get to watch their hard work come to fruition and see God's story unfold through the entire process as they install and care for the waystation. This also aligns with our life science curriculum.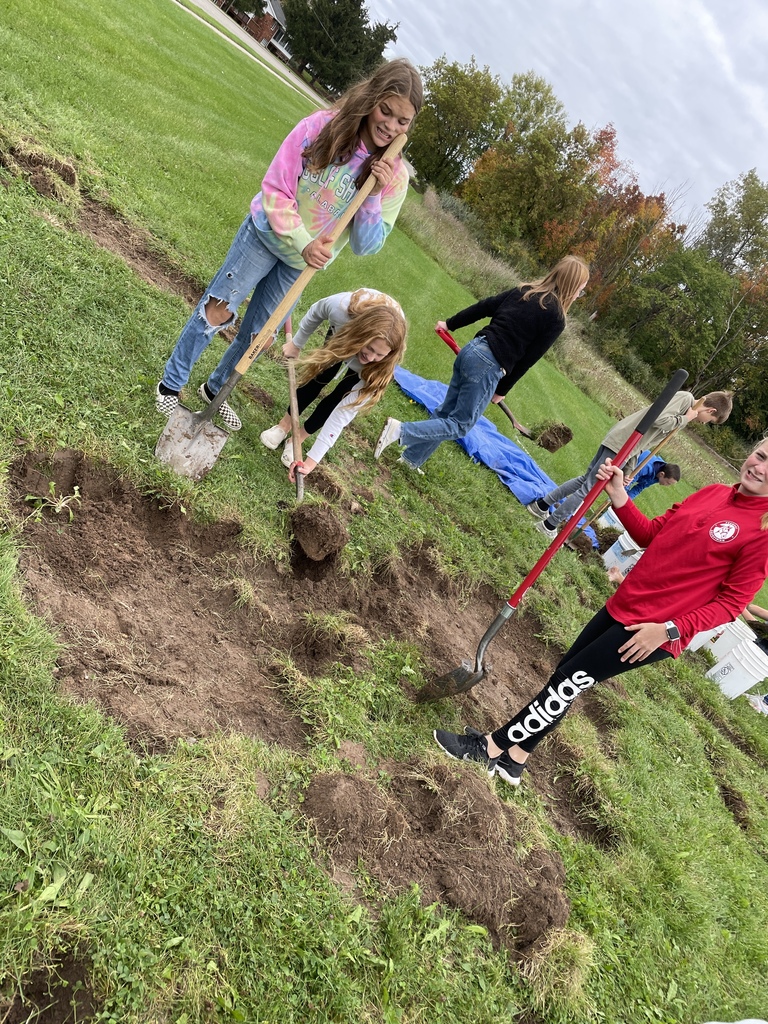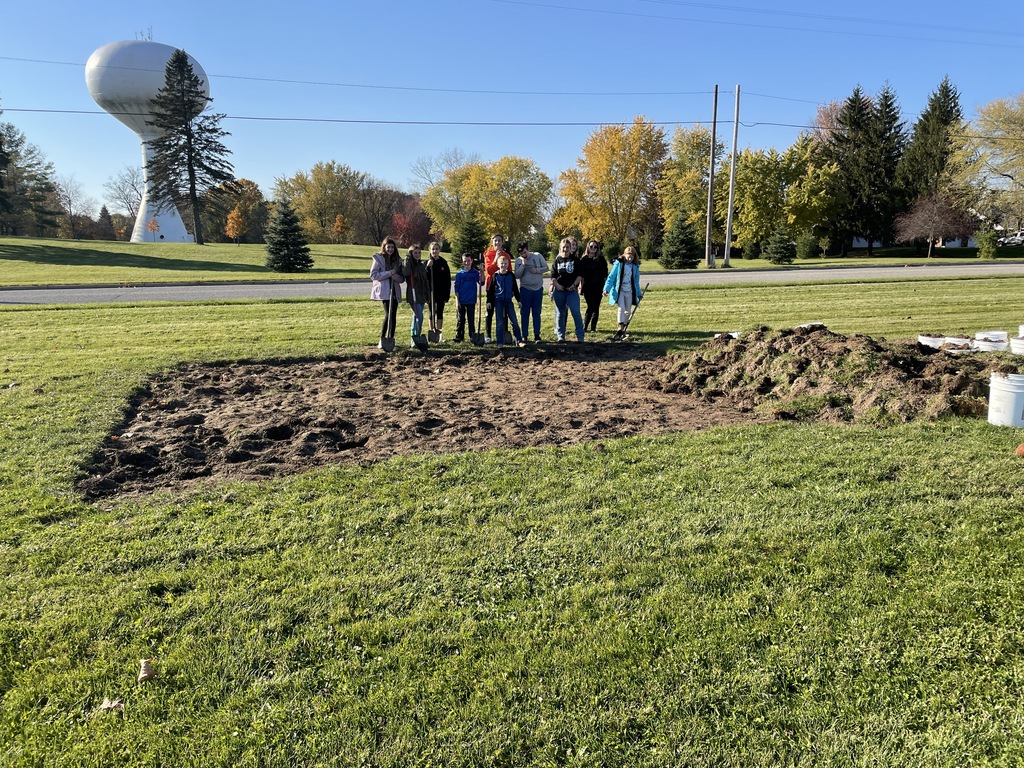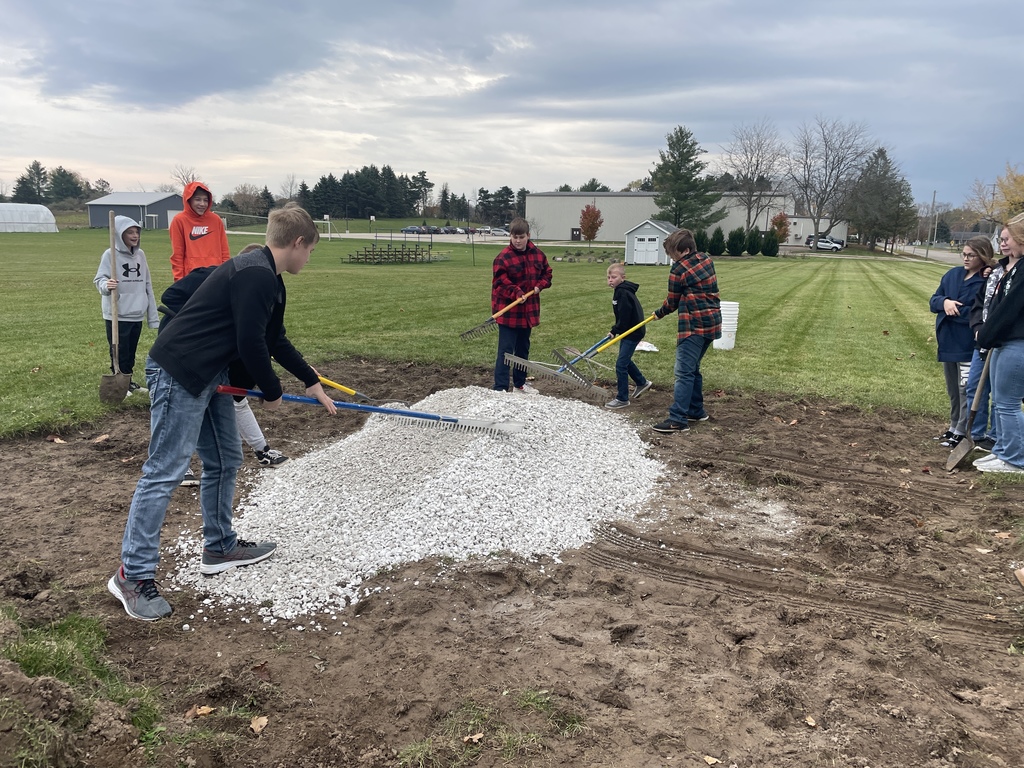 Fremont Christian School will be closed today due to weather conditions. Please stay tuned for more details about our PK-4 Christmas program. Have a great day and stay safe if your are out on the roads.

Señor Johnny Vasquez, 3rd grade Spanish Immersion's Deep Hope is for his students to embark on a journey where they can learn to thank and serve God for what He has done in us and through us. The storyline is "Be a hero!". Heroes use their talents to help others, so do his students!They are thankful for the things God has done in their lives and show that they are gratefulness by being a blessing to others. Through this school year, the students have used our writing as a means of encouragement to others. They have had the opportunity to write letters to our pals in Muskegon Christian and also to our own classmates when they were sick. Some of these ideas have come from the students. He loves to see these 3rd graders connect their classroom Deep Hope and their desire of been a blessing to everyday needs.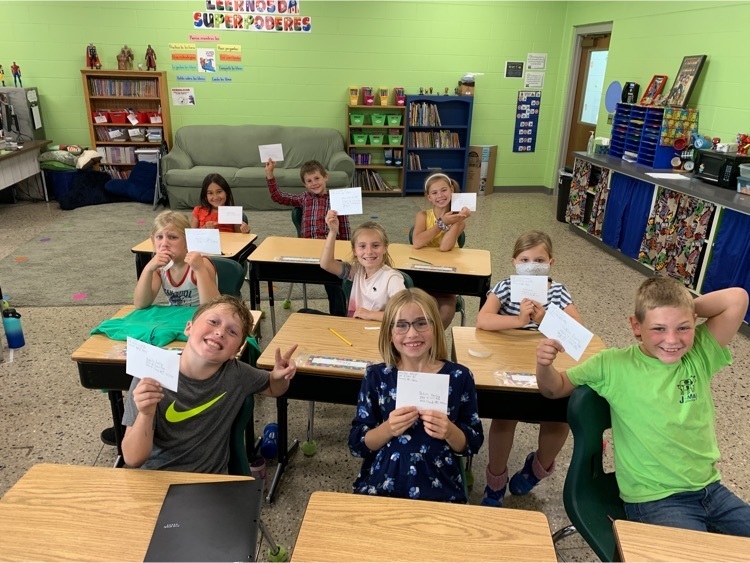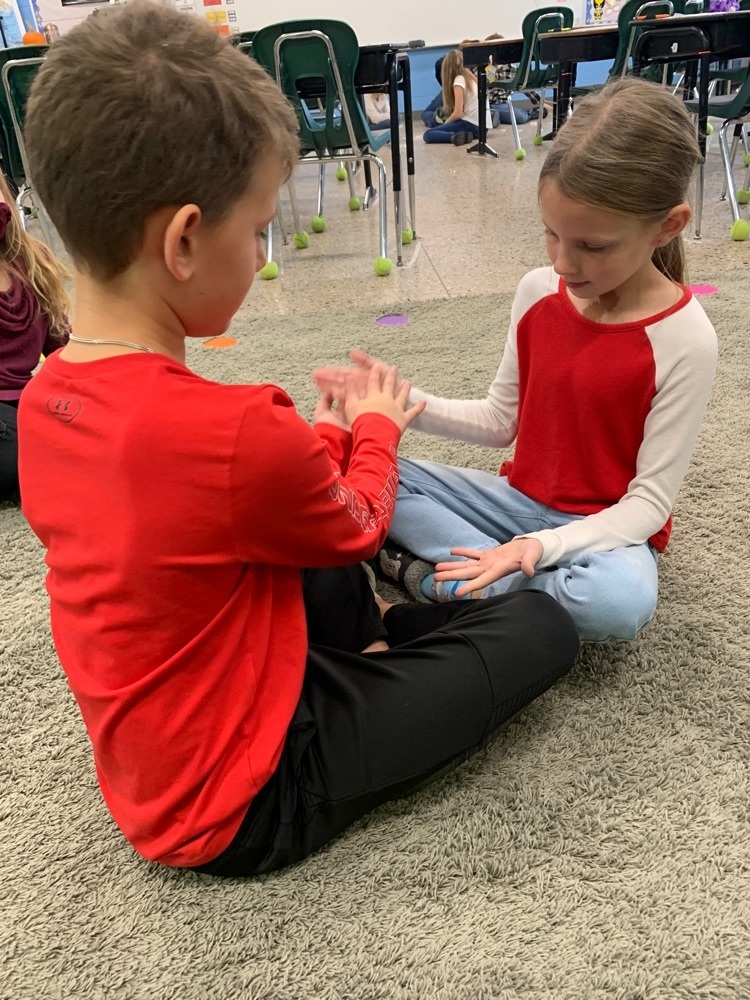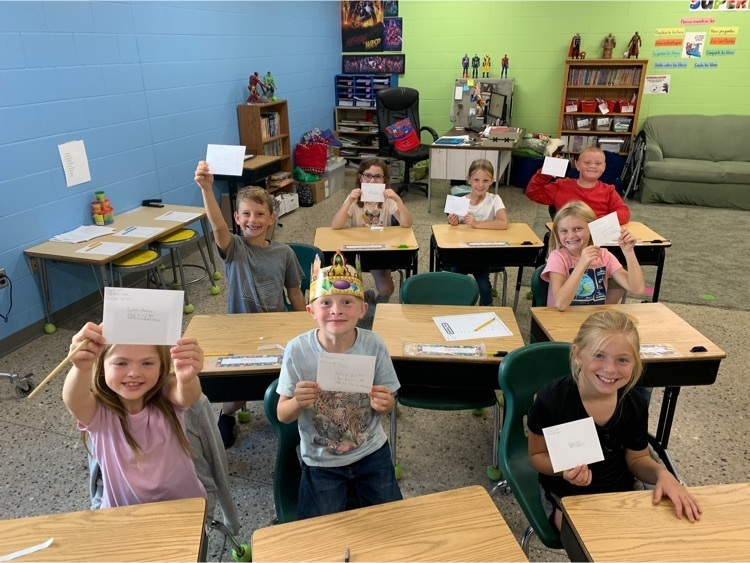 See the Story. Live the Story: today we talked about how Christmas fits in with God's story. We also heard from Pastor Les from Reeman Church, who shared about the story of Joseph from the Old Testament, and how there are things that look bad, or are intended to show harm, but how God can use it for our good (Gen. 50:20). Pastor Les told us about some hard times in his life, but how God turned his path around and used it for good. Pastor Les also showed us a cool cut glass window that he had made, and told us how he had to cut the glass and put the broken pieces together to make something good and beautiful.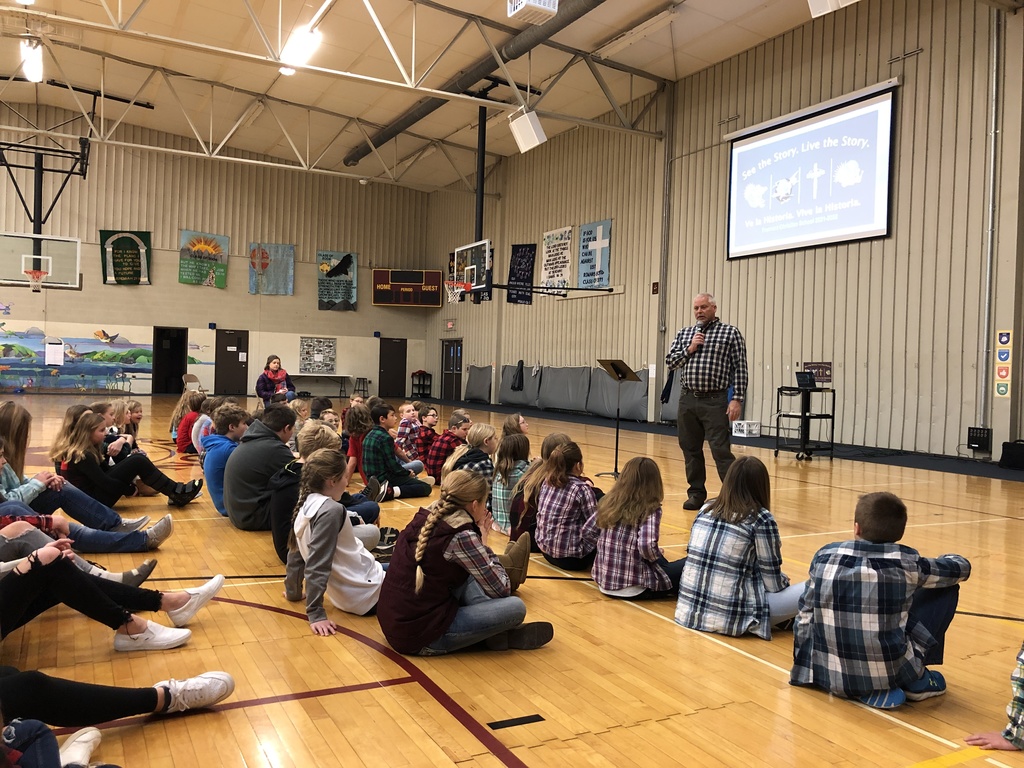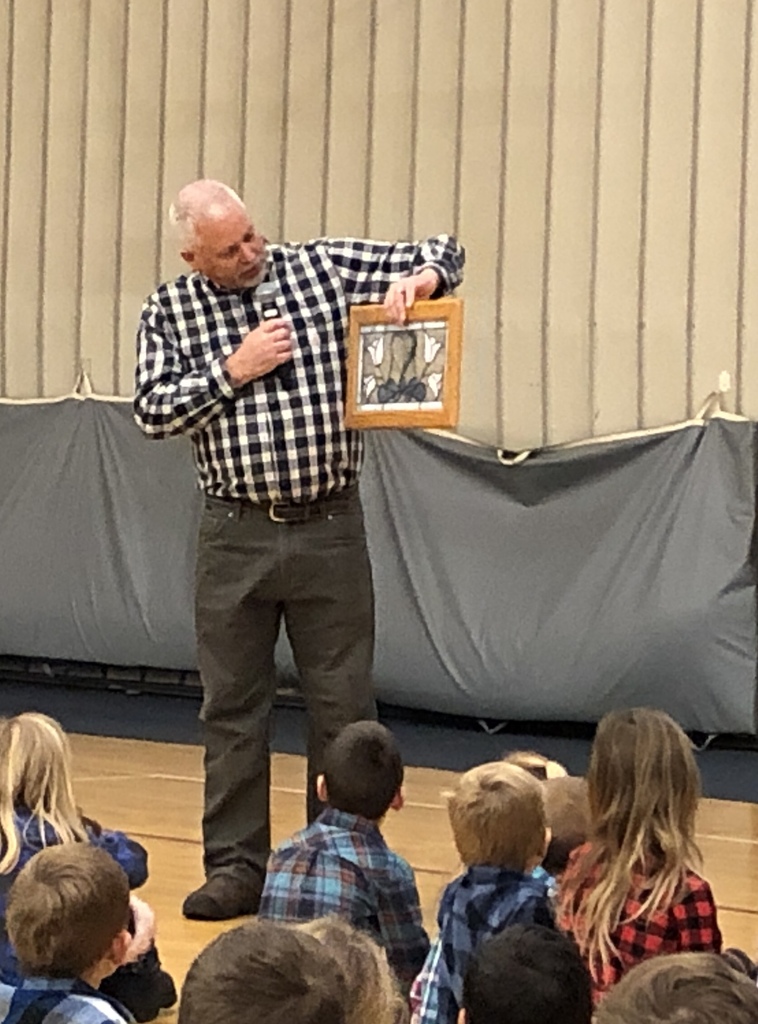 FCS families lets have some fun with the school dress code the next 12 days before Christmas Break! Here is our schedule!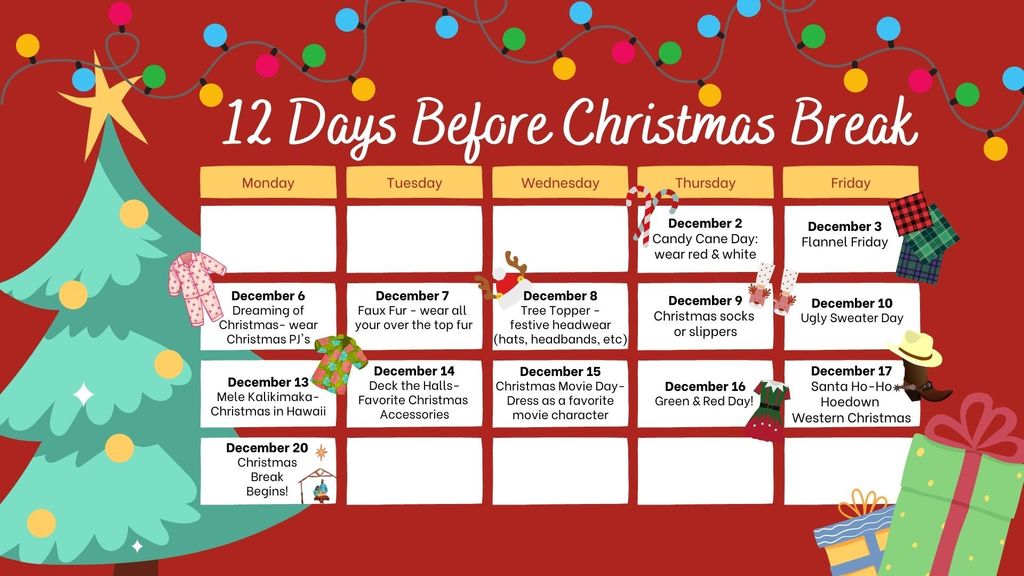 Happy Thanksgiving 🦃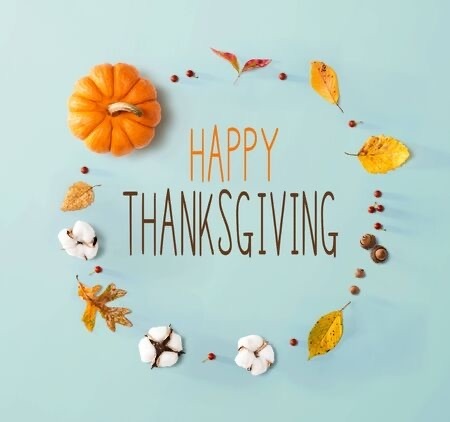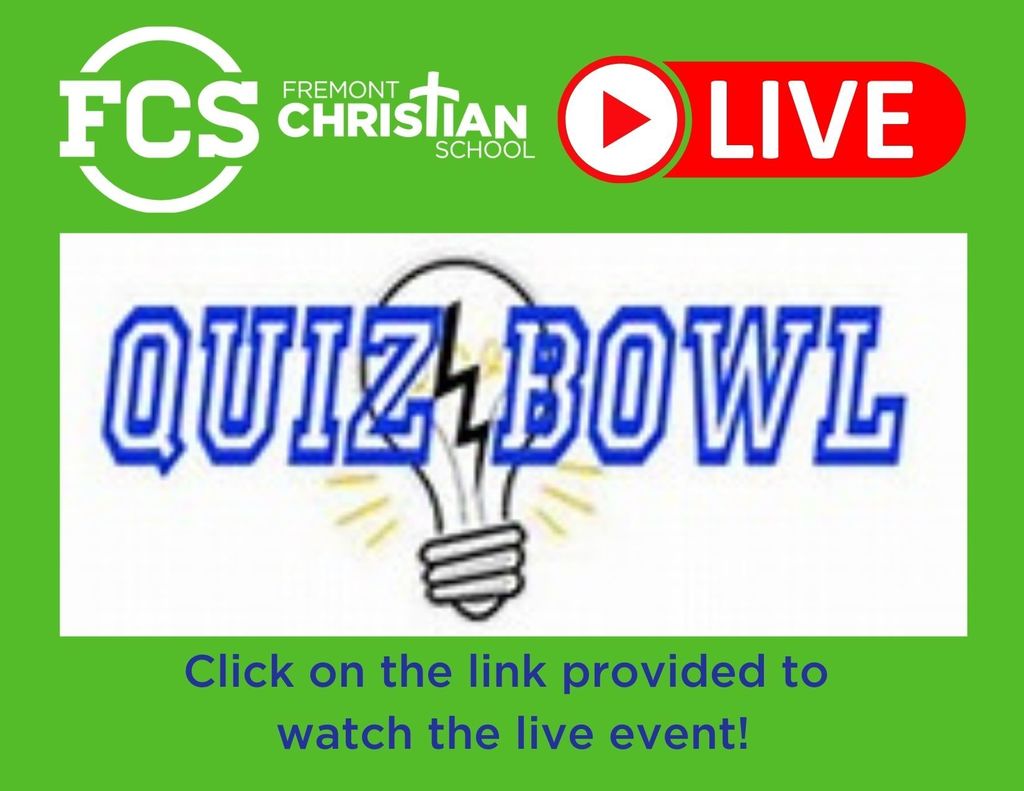 Are you thankful? Some 3rd and 4th graders shared some ideas of thankfulness at chapel today. They portrayed the story of the ten lepers, where only one healed leper came back to thank Jesus for healing. The students read verses for us about thankfulness, and shared about the little things, the big things, and the hard things that they were thankful for.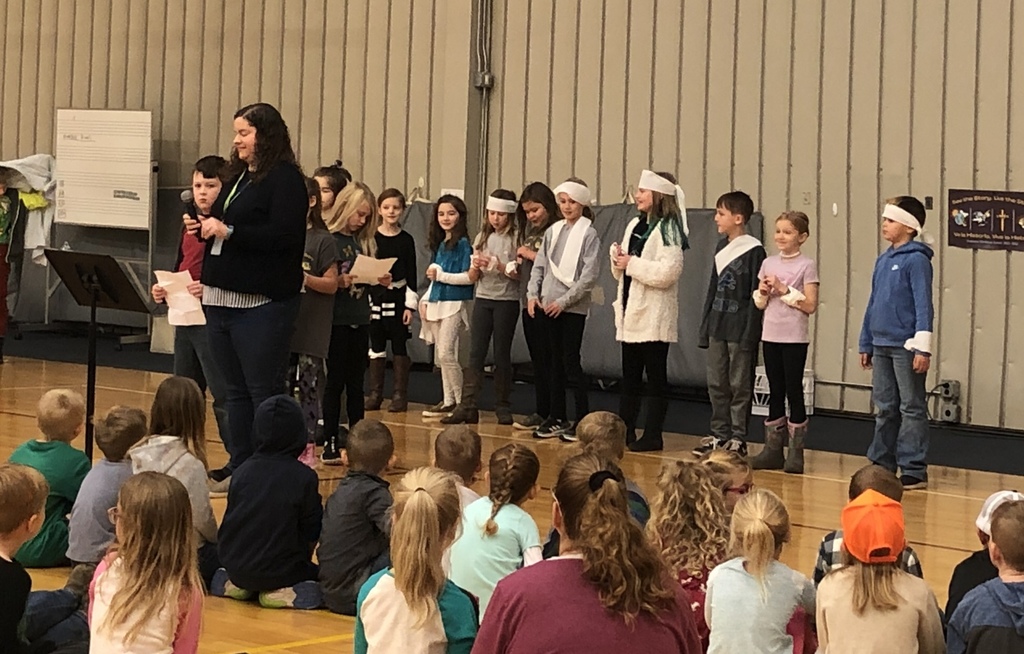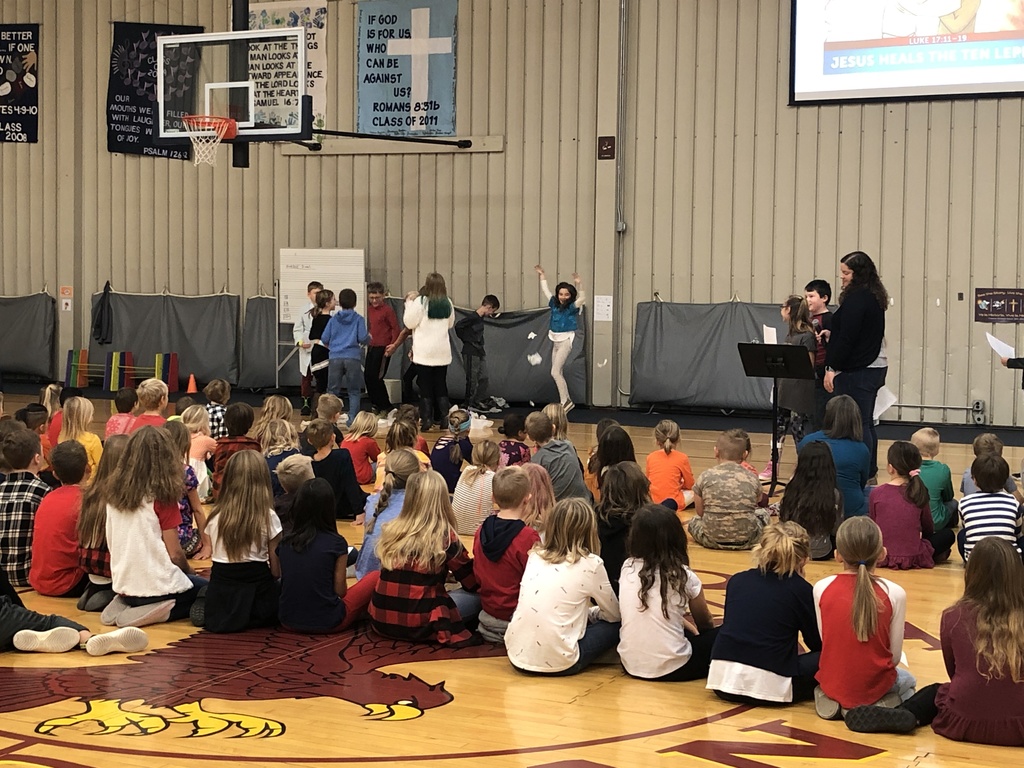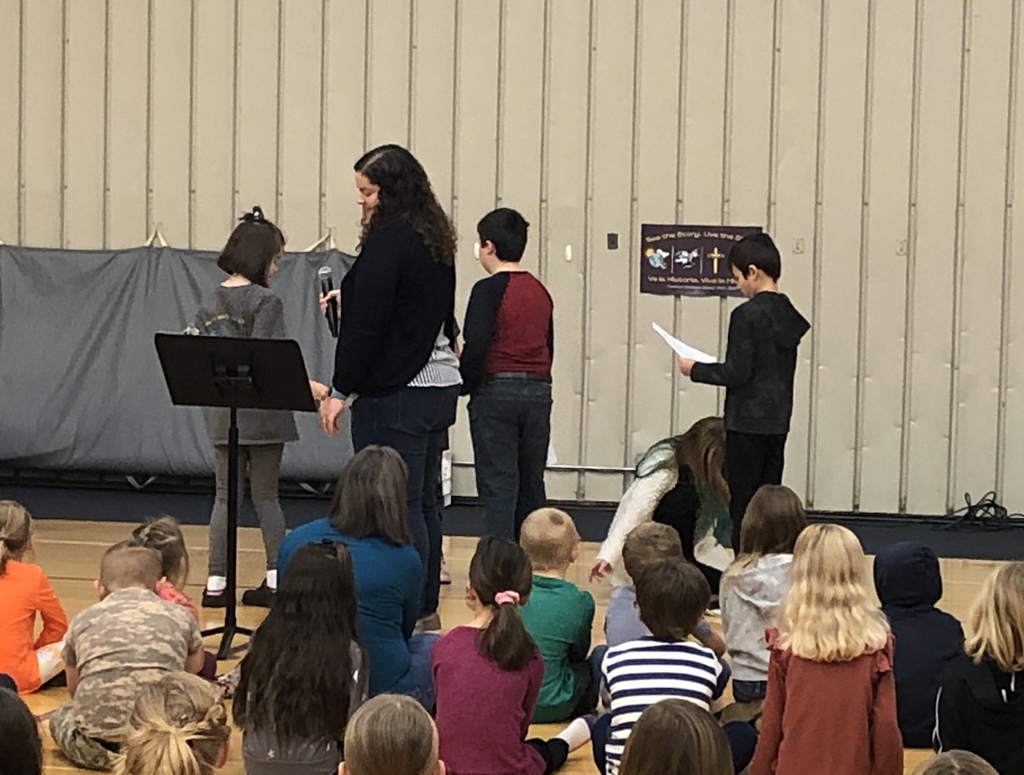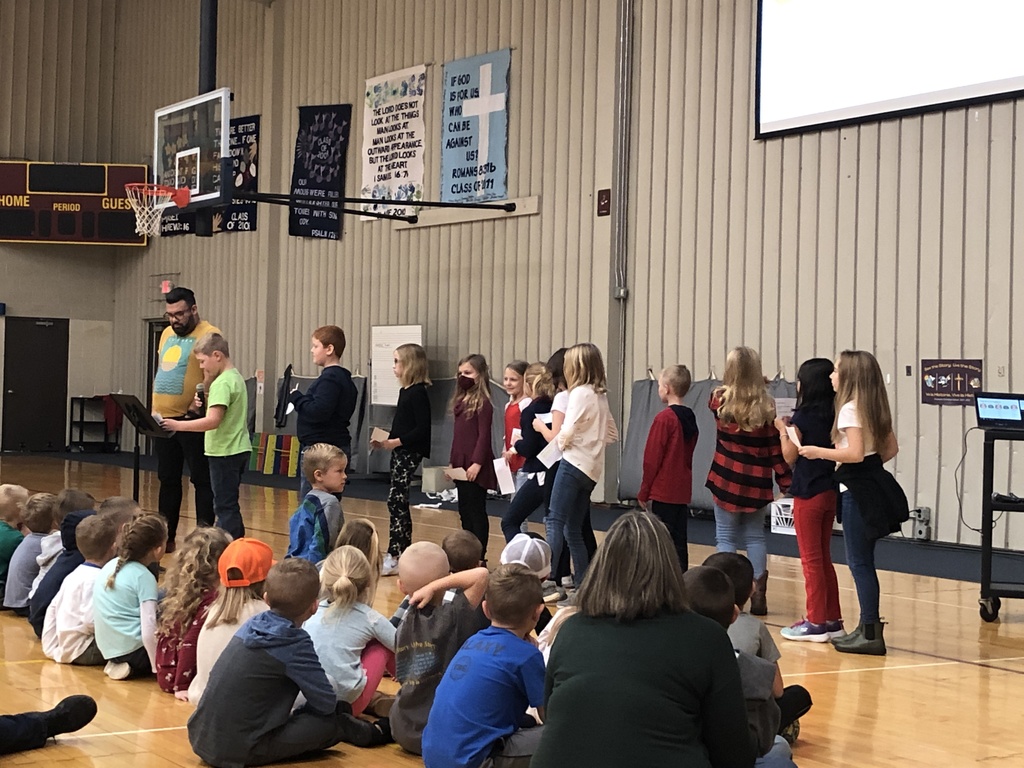 The Outdoor Education students took a field trip to Camp Henry! We learned about forest and wetland ecology. We did challenge activities like the low ropes course, giant swing, and rock wall. We learned survival skills like fire building, shelter construction, and archery. The day was filled with outdoor adventures! Great Job OE Students!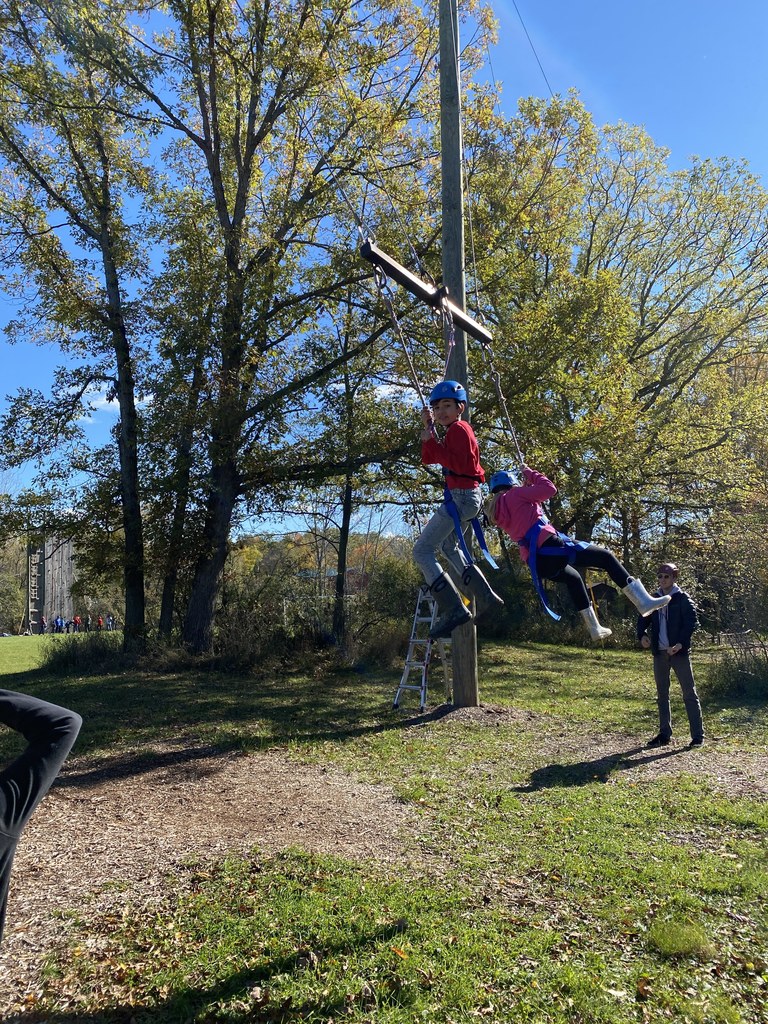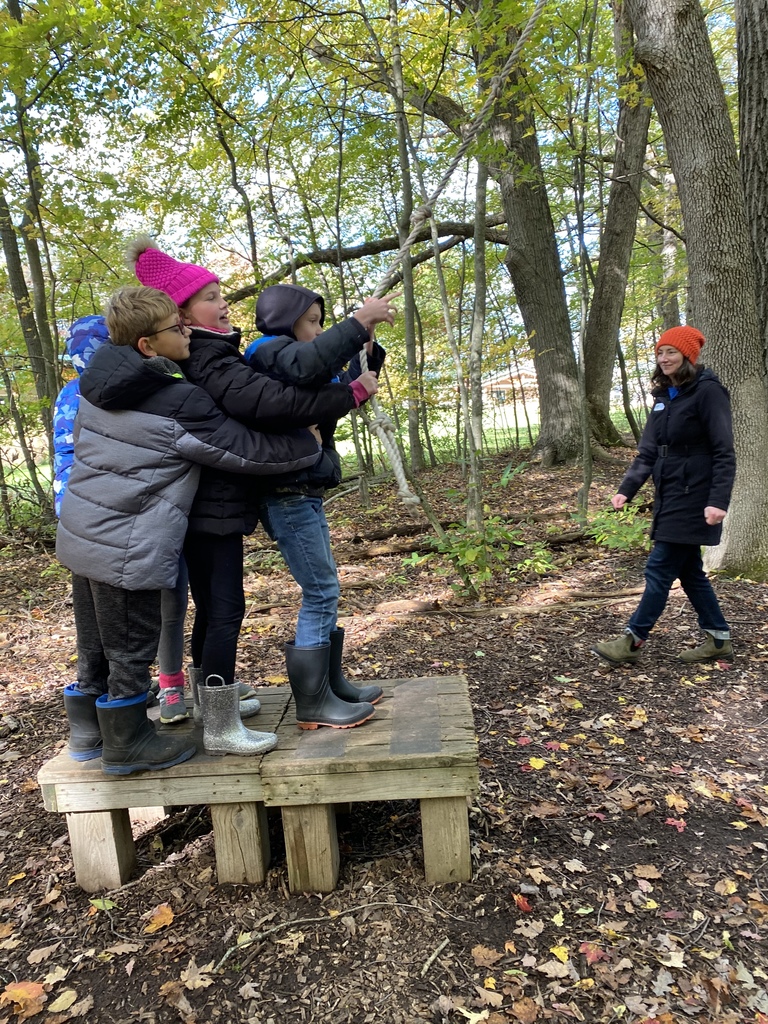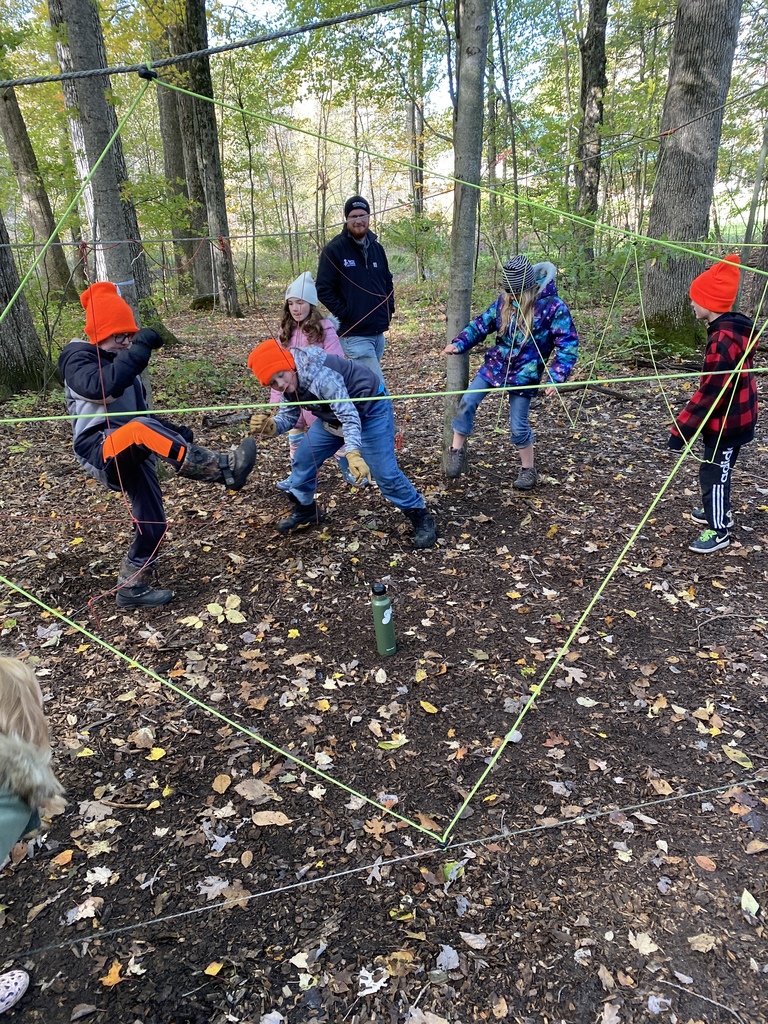 6th grade and 1st OE/SI got together to name things they are thankful for with the thanksgiving skittles challenge. We reflected on how even when hard things happened there is always something to be thankful for! It was a blessing to hear all the things these young children are thankful for!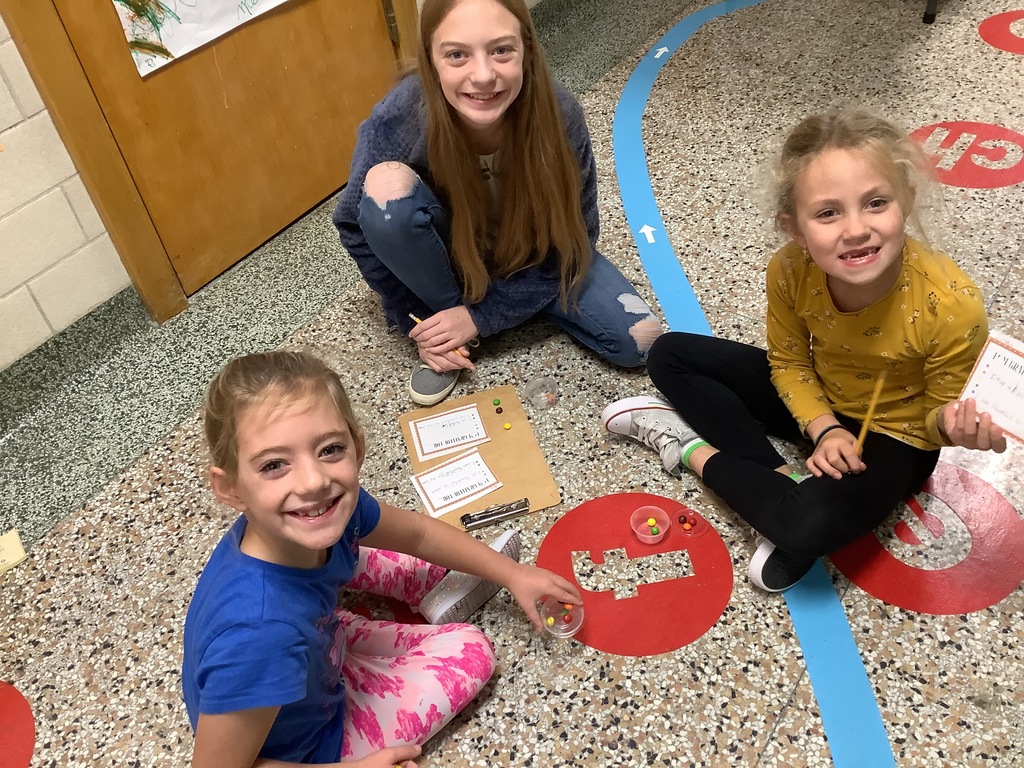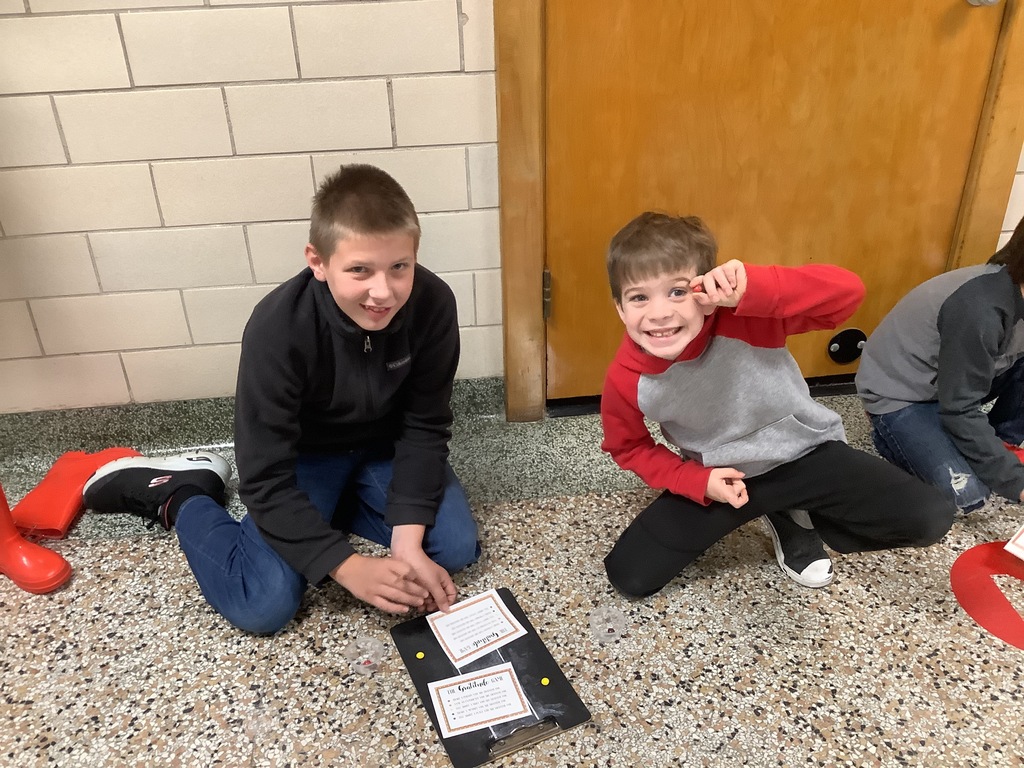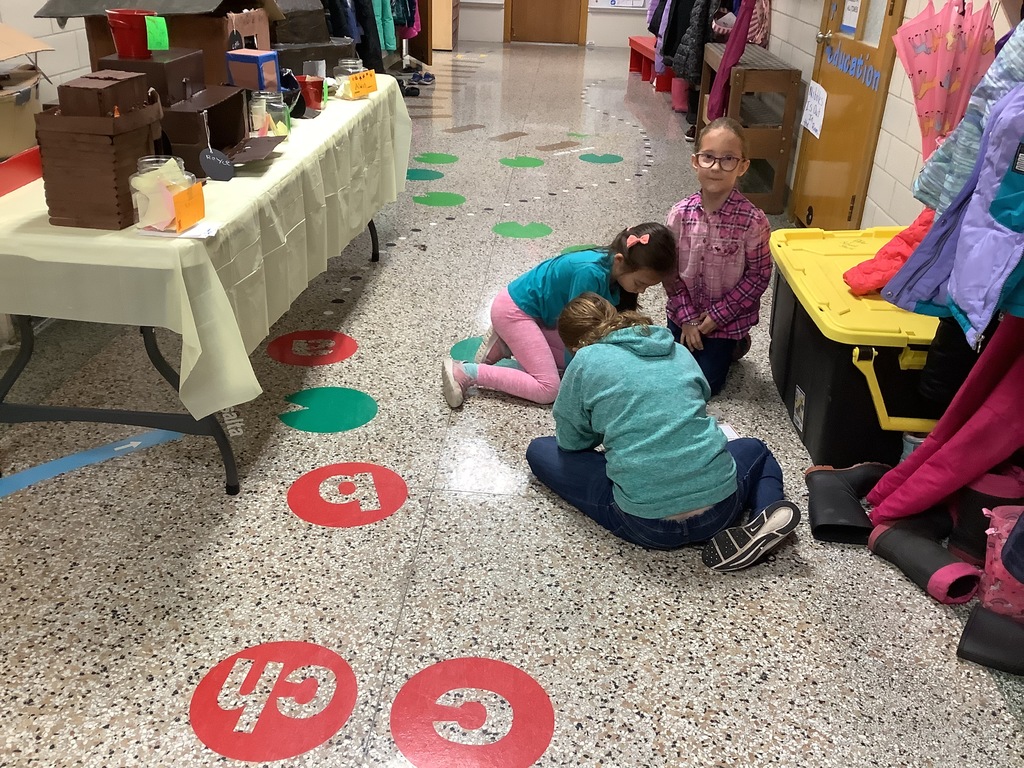 Today, as we looked at God's story in chapel, we took a look at "The Fall." Some of our staff were involved in a chair skit, where one-by-one they became stuck to the Sin Chair, and couldn't get free. But as each one read from the Word of God with the story of salvation, they were able to become free from being "stuck" in their sins. We all need the rescuer. We all need Jesus!