Hungry for pizza? Did you order pop art pizza with textiles? 🍕 We did in art class today! For some of these 4th graders, this is their first experience hand sewing! What a great job!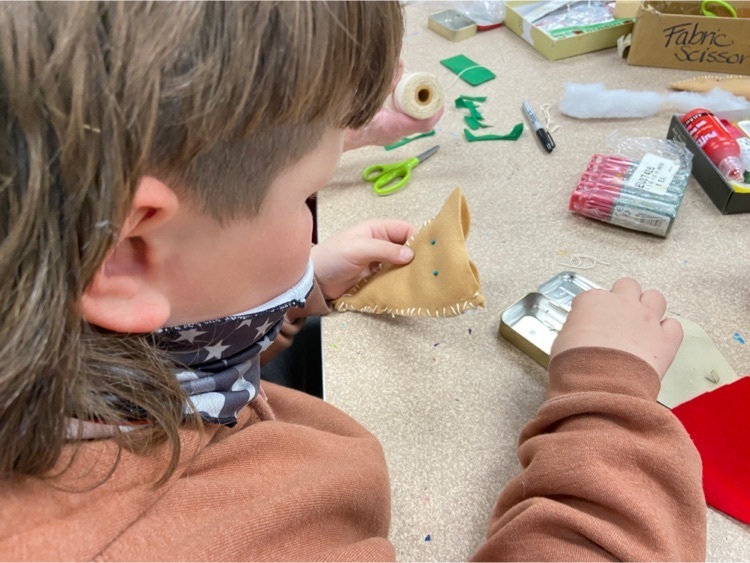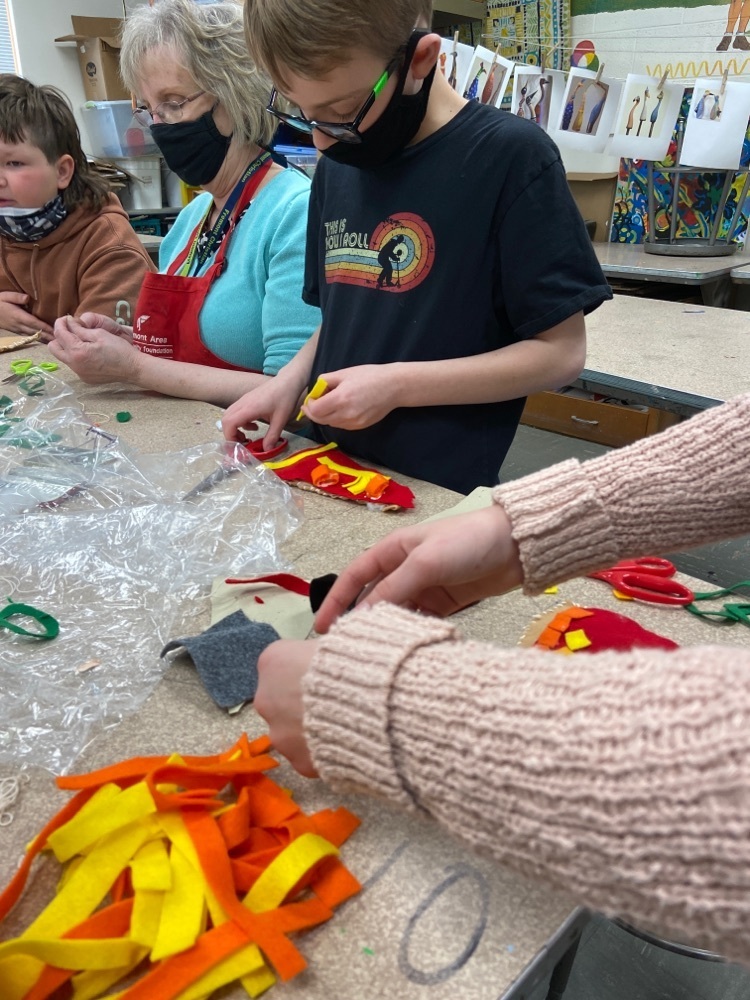 Congrats to our girls basketball teams on great games played yesterday. Both the A and B teams were able to secure a win. Great job ladies and coaches!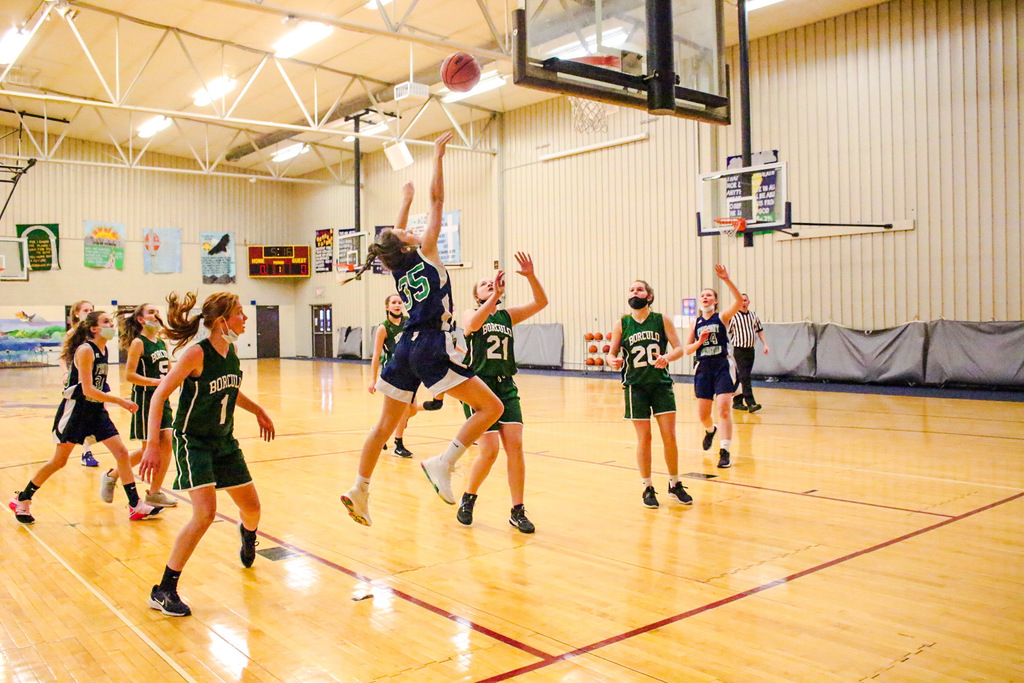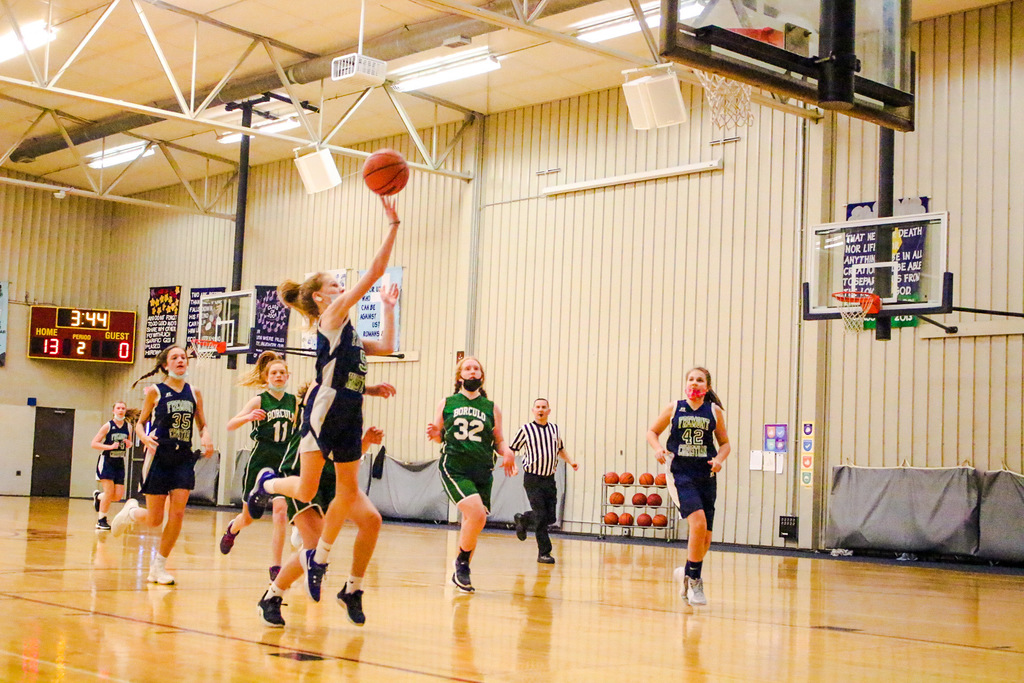 FCS ~ ONLINE AUCTION ANNOUCMENT! We want to put the health and safety of our families first as we plan for the Annual Auction. Join us in a non-traditional ONLINE AUCTION this year. SAVE THE DATE: March 1st-March 3rd on Fremont Christian School Facebook Page: Auction Albums!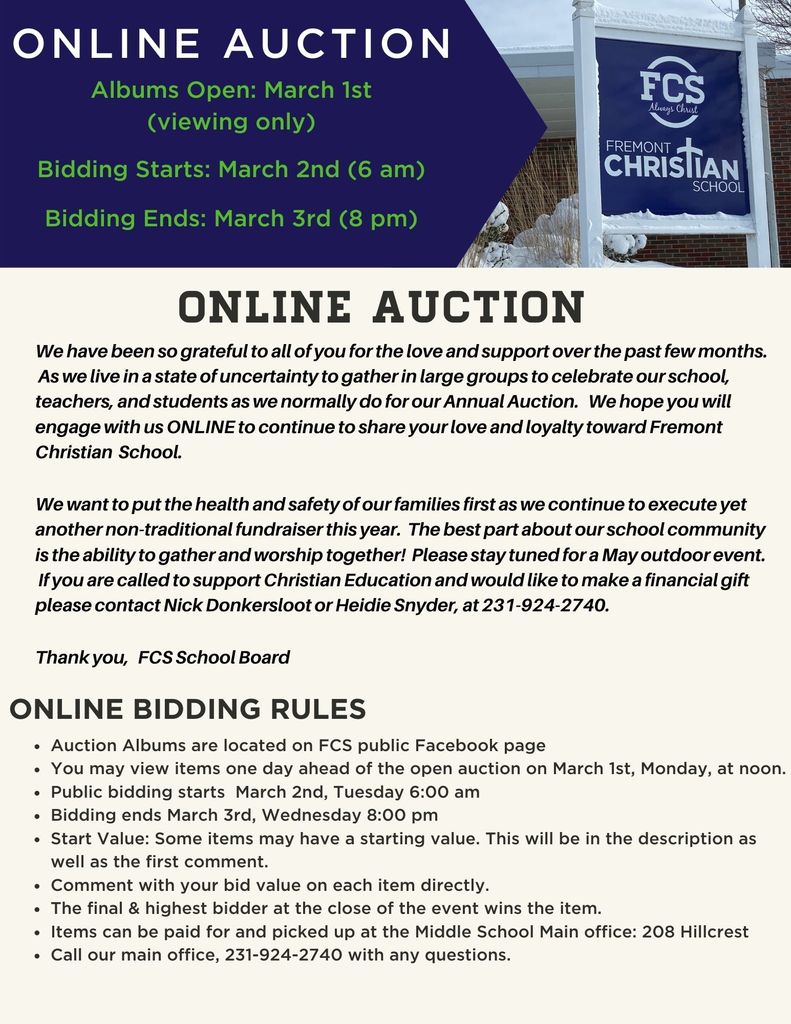 The Outdoor Education Kindergarteners did shadow science outside on a sunny winter day. They learned that a shadow is made when an object blocks the light and how to change a shadow's shape by moving and turning their bodies. They worked in pairs to make different shapes and letters out of shadows.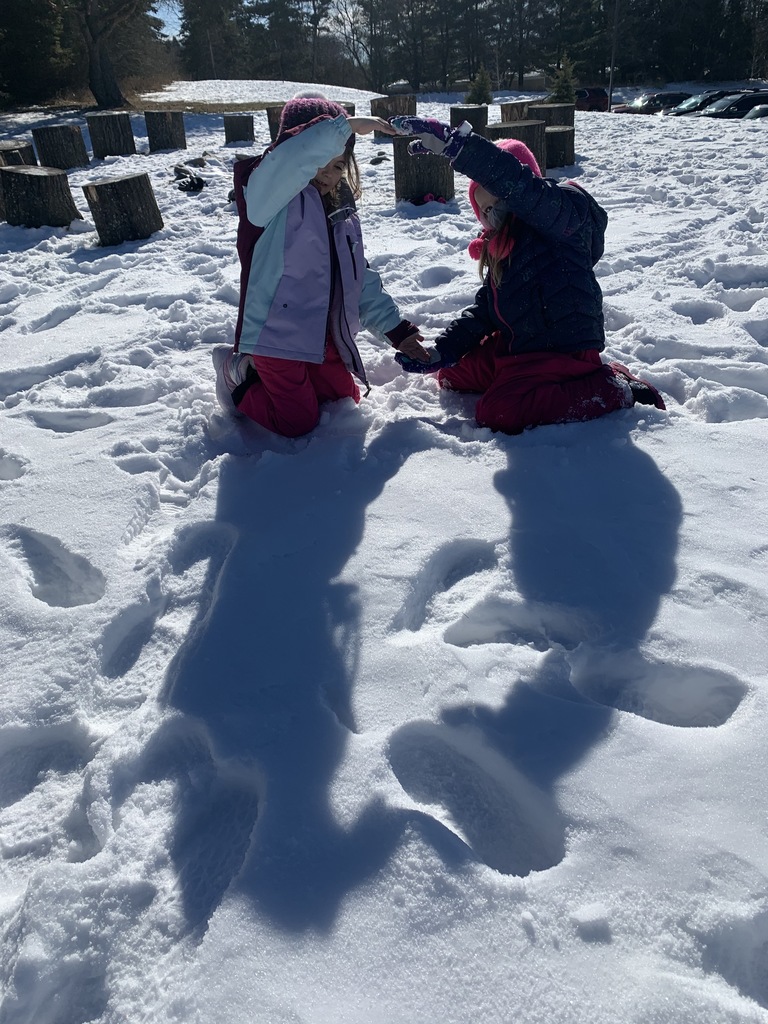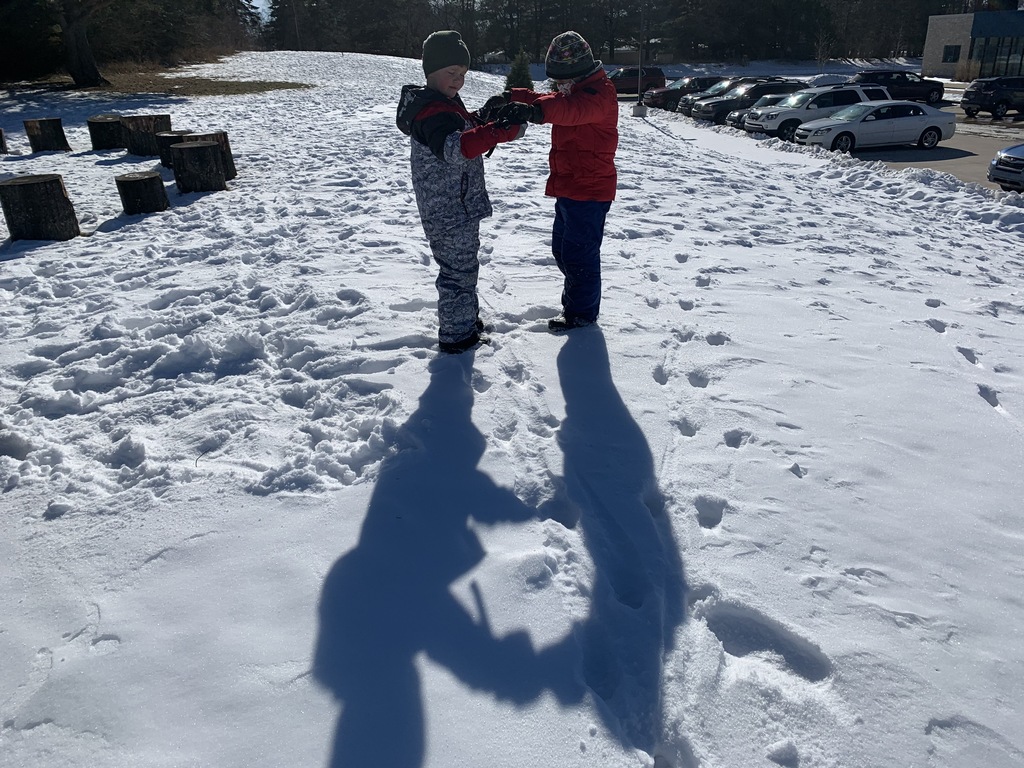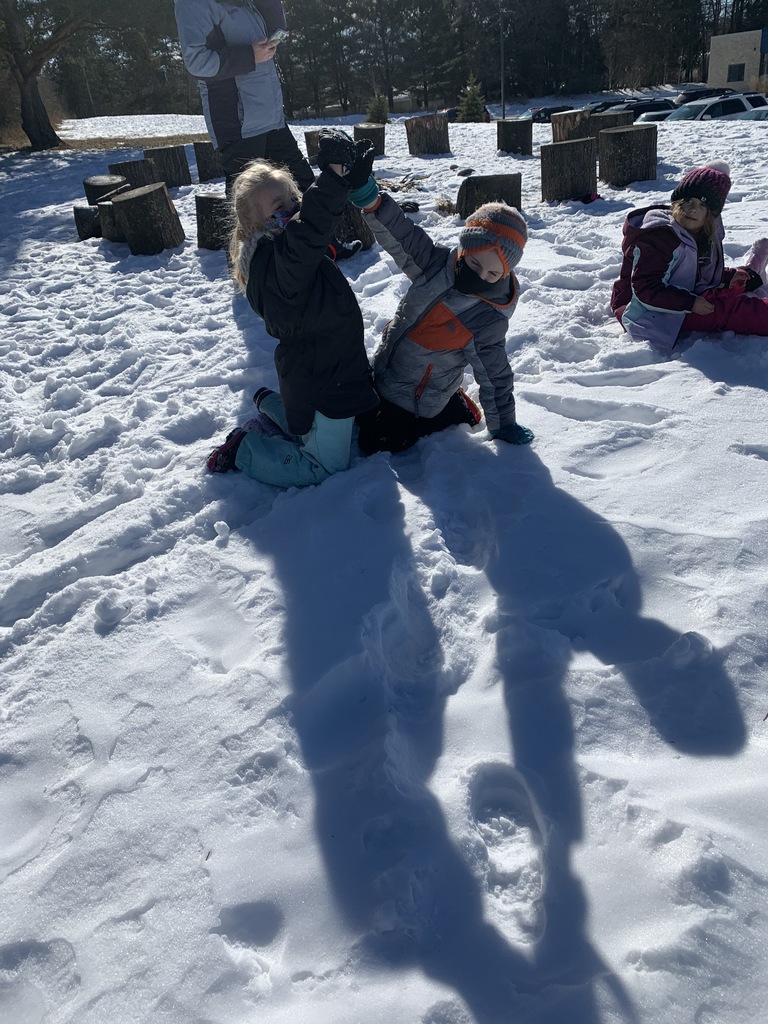 The 3rd and 4th grade OE students learned about chemical reactions today by building snow volcanoes!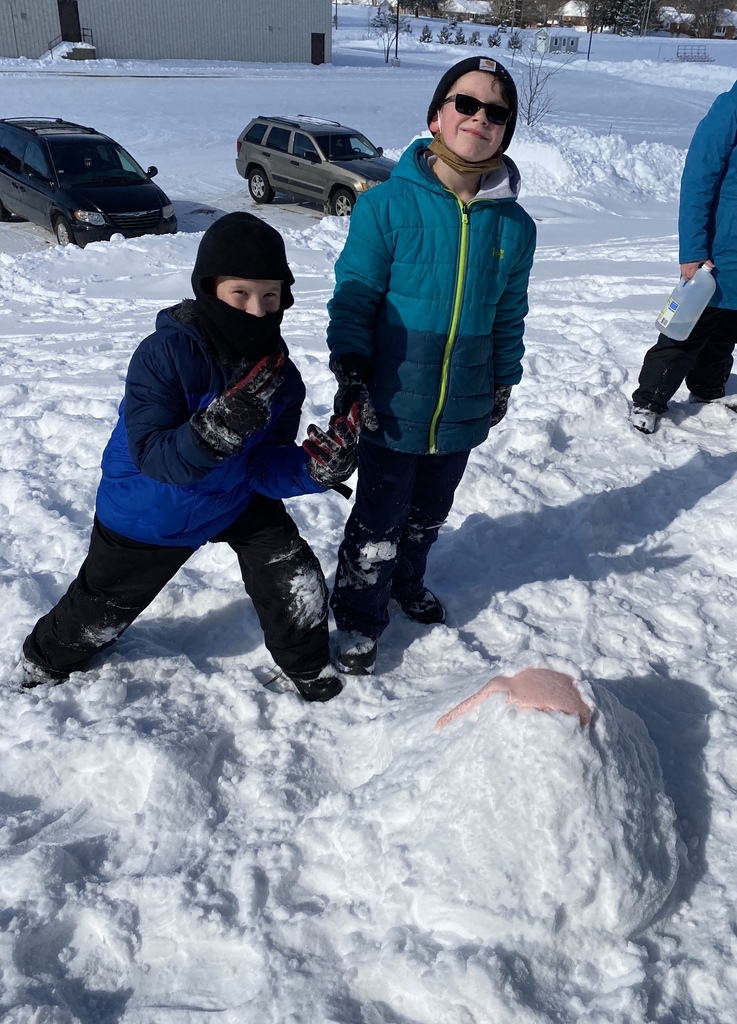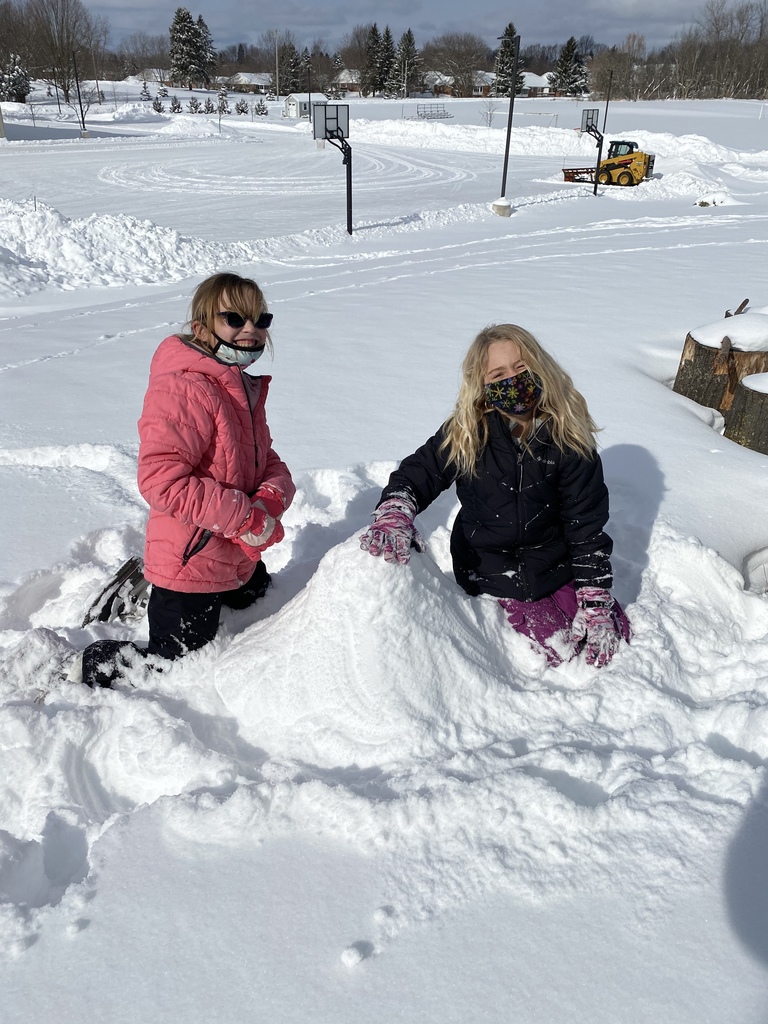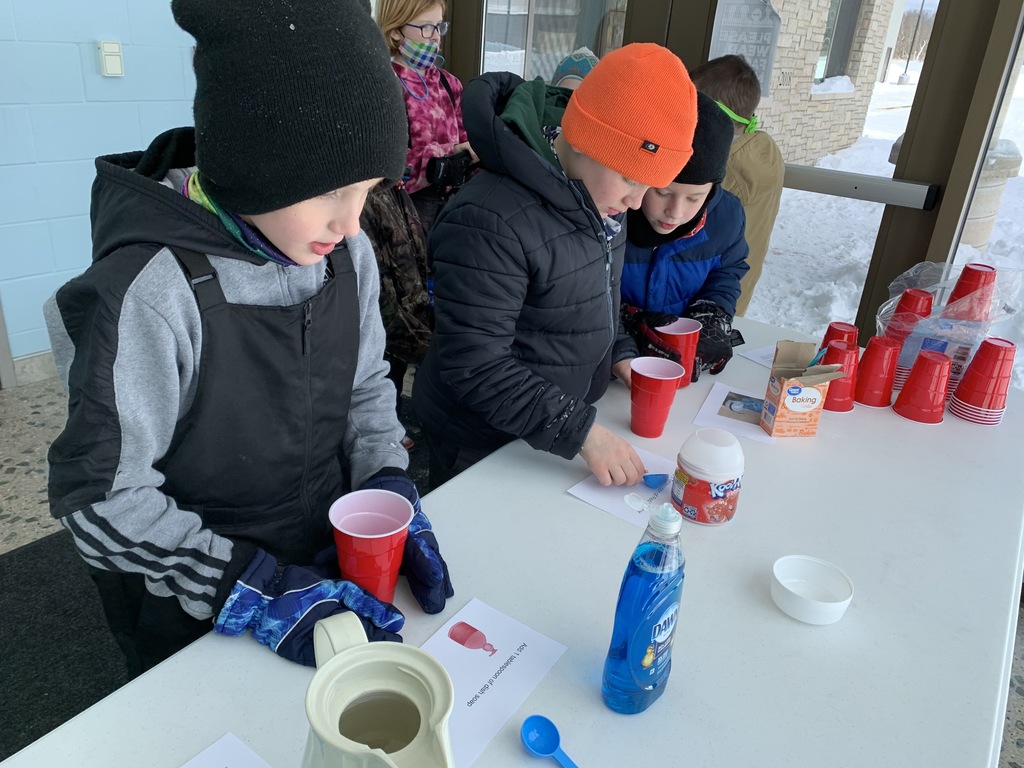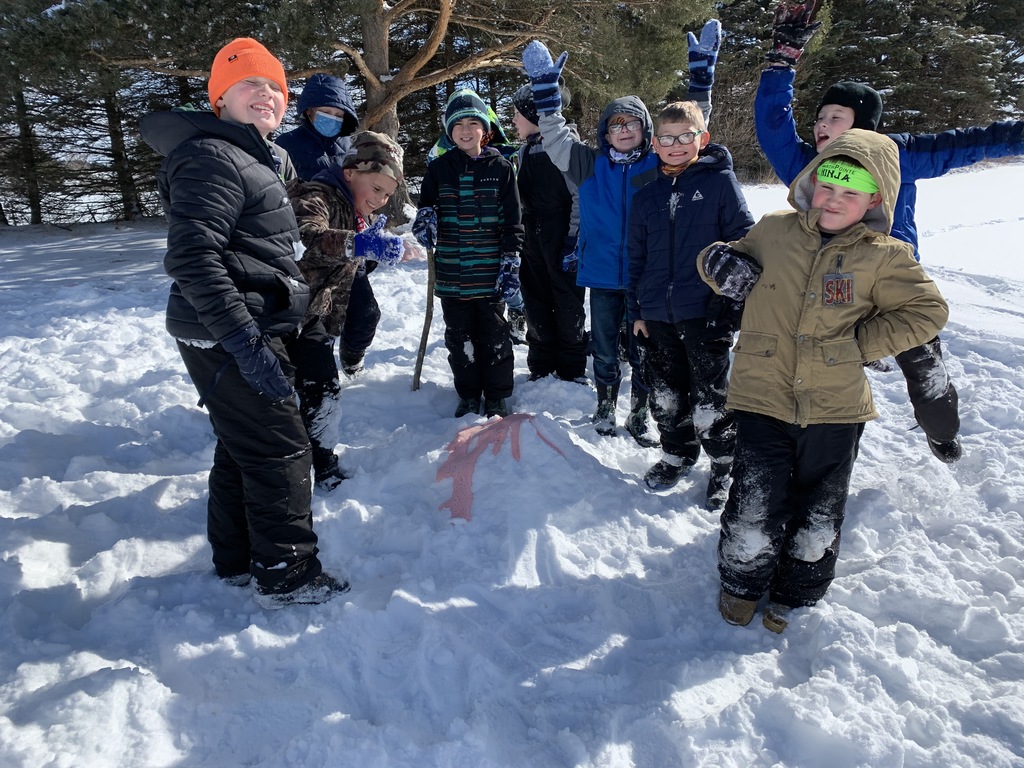 Meet the Outdoor Education Program's newest member, another bunny! The kindergarteners, first graders, and second graders now care for two bunnies in the OE room.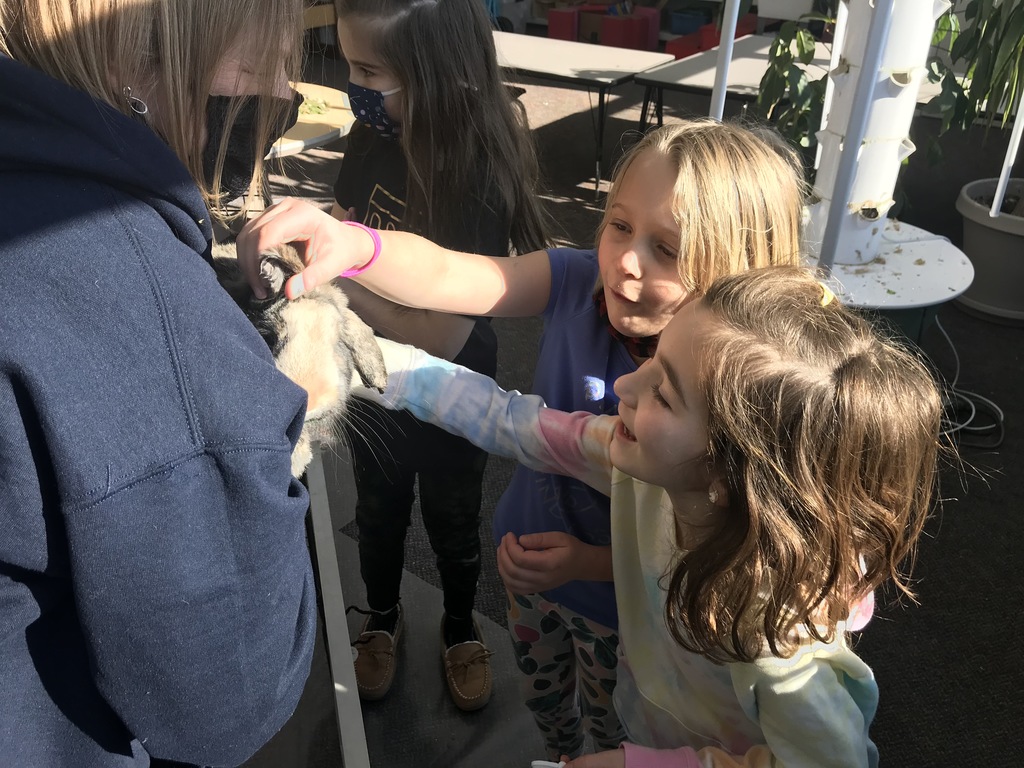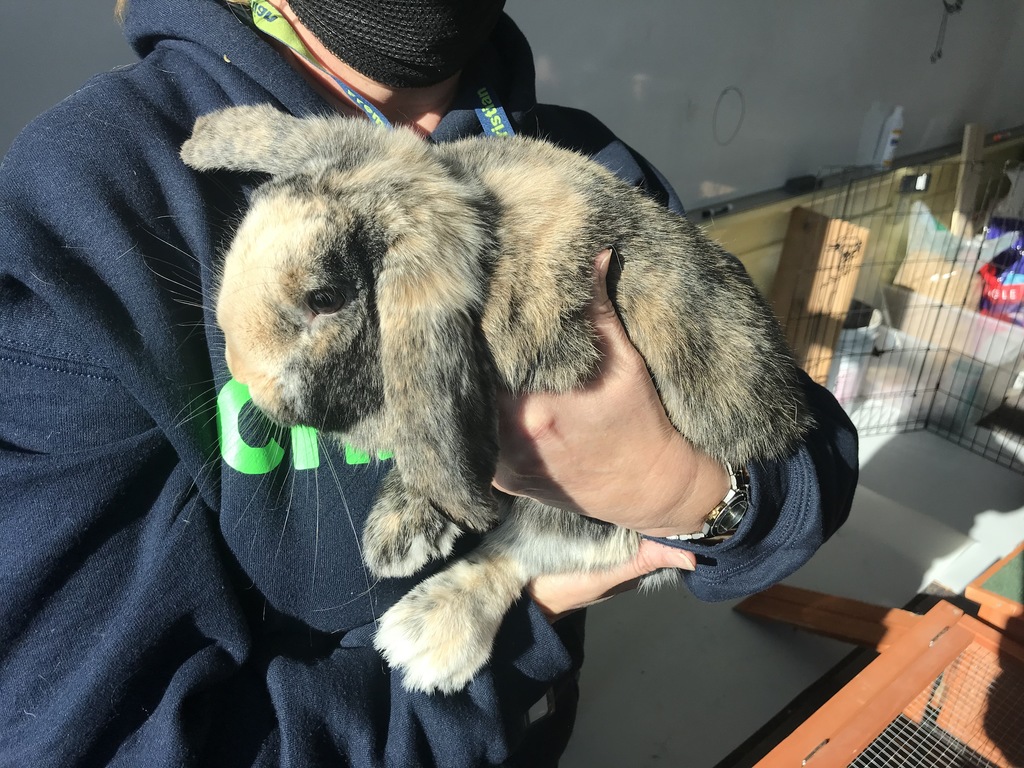 Our Kindergarten OE students enjoying the new snow piles!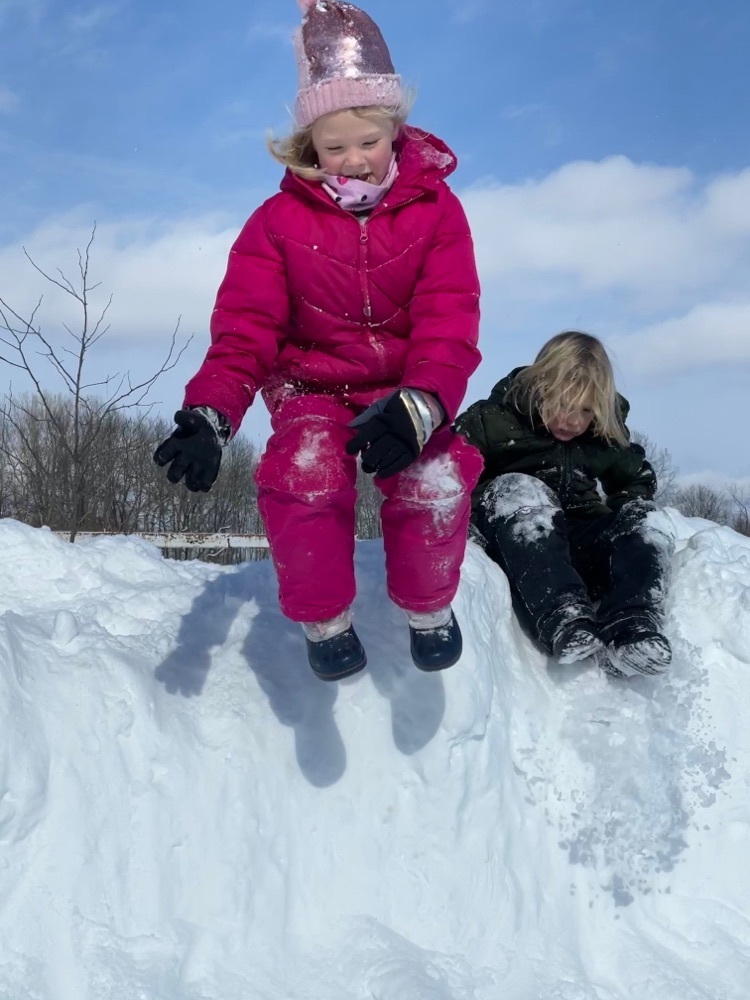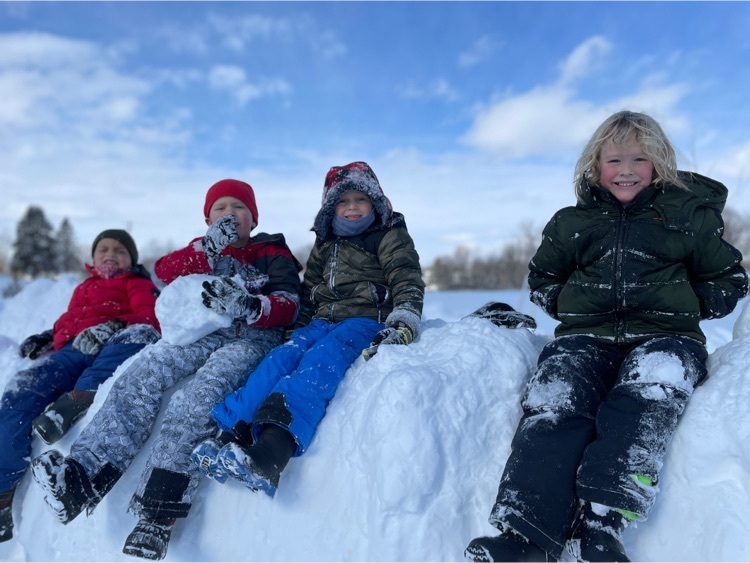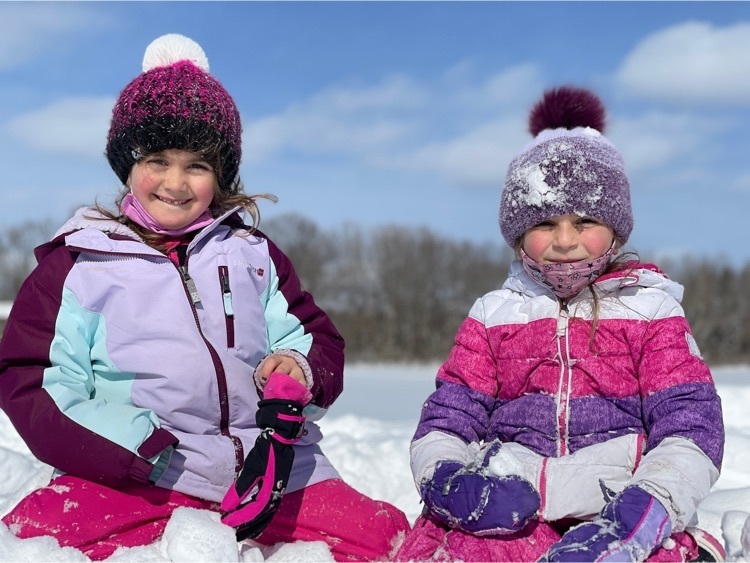 Fremont Christian School will be closed Friday February 5th due to inclement weather. Enjoy your weekend.
Happy Groundhog's Day from the OE students!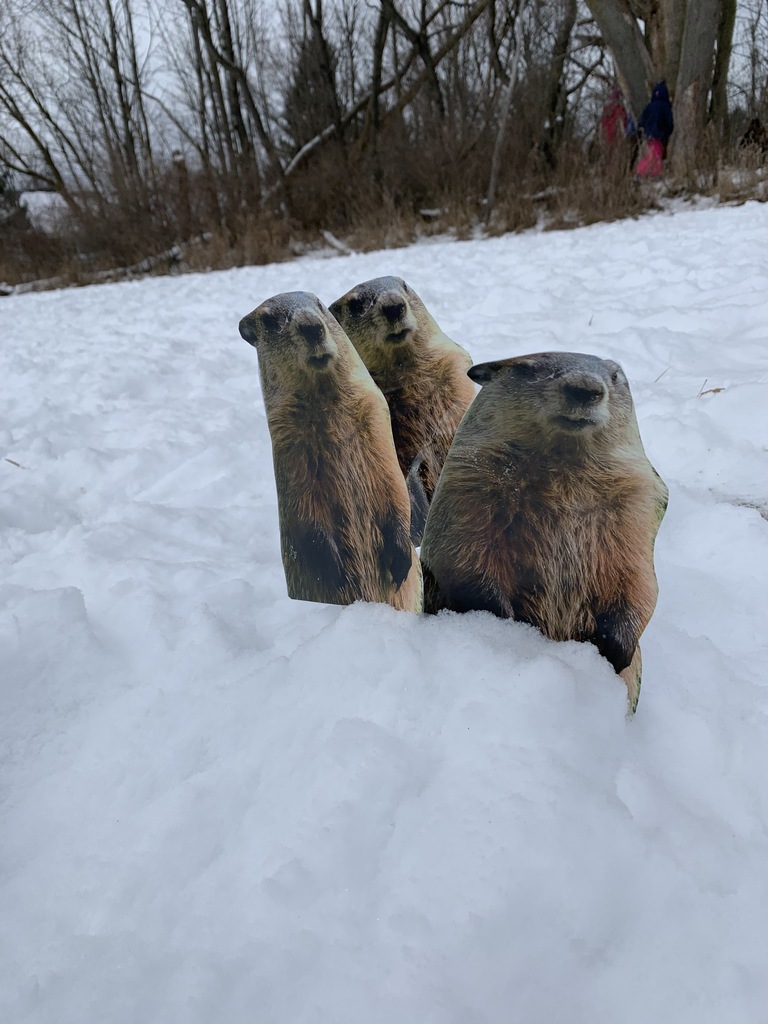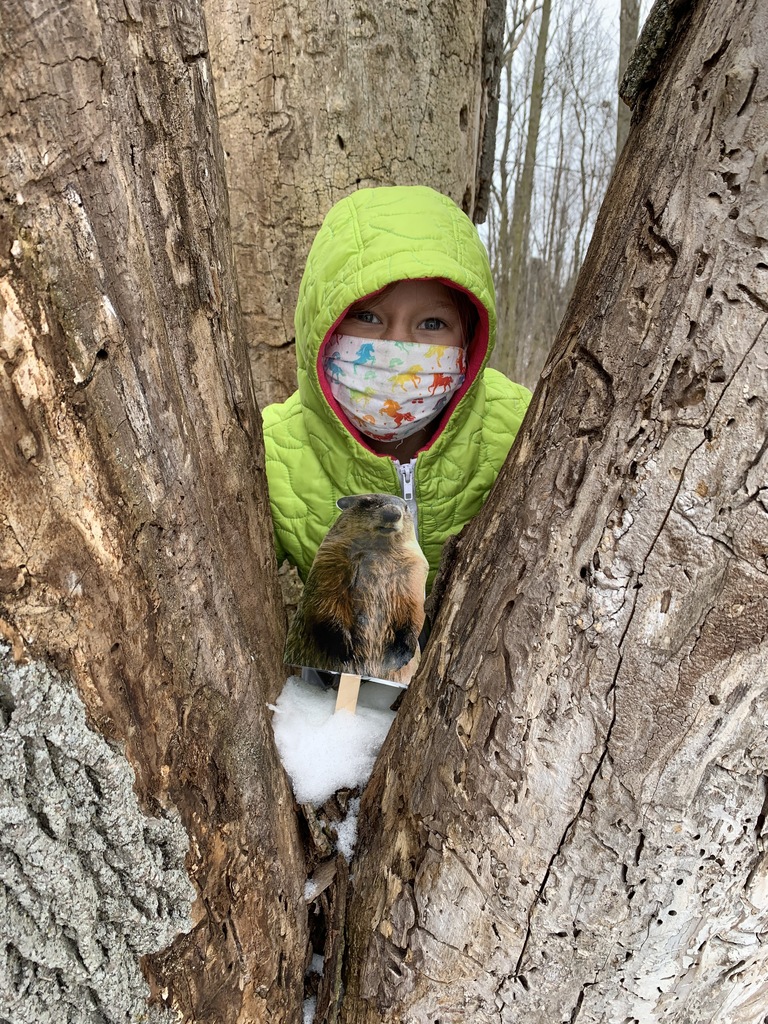 We offer our love and sympathy in the home-going of Glenn Vander Ark. He was a blessing to Fremont Christian School as a teacher and Principal (1994-2002). We remember Glenn being a champion for the Geography Bee and a great encourager of our middle school student's. It's hard to comprehend how many lives he influenced in so many different schools. He will be missed by so many, but we can hear God saying, "Well done, good and faithful servant."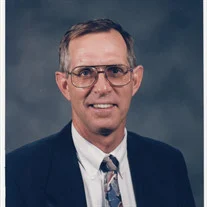 Over the past few weeks, our students have been taking the NWEA Online Maps assessments for their grade levels. K - 2nd have been taking the testing on ipads, and 3rd - 8th in the computer lab. These tests help the teachers to have information for targeting better instruction and help in understanding the student's strengths and weaknesses.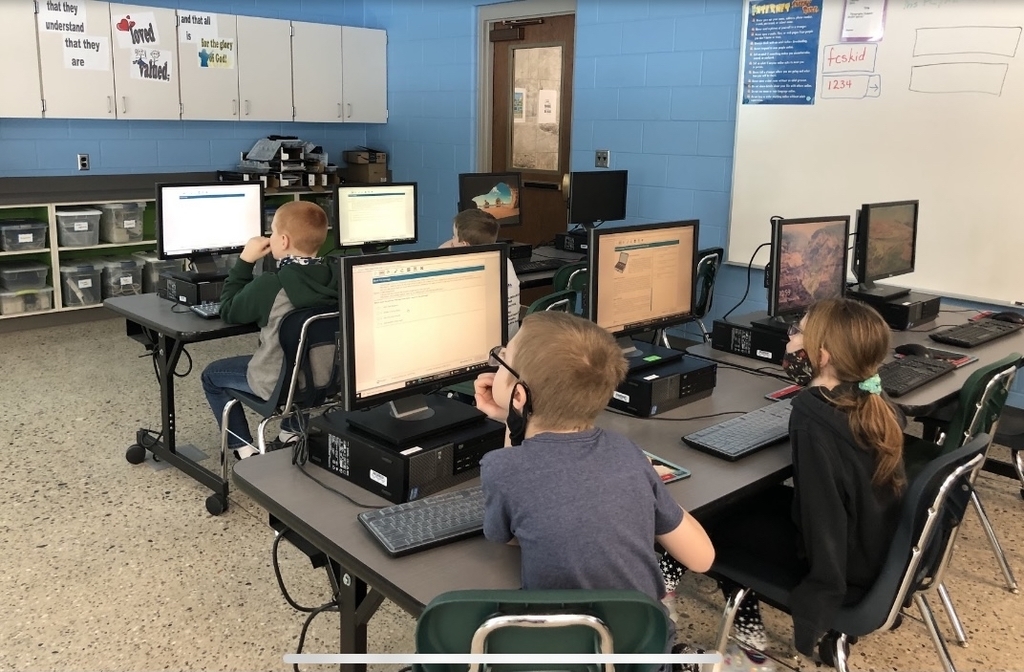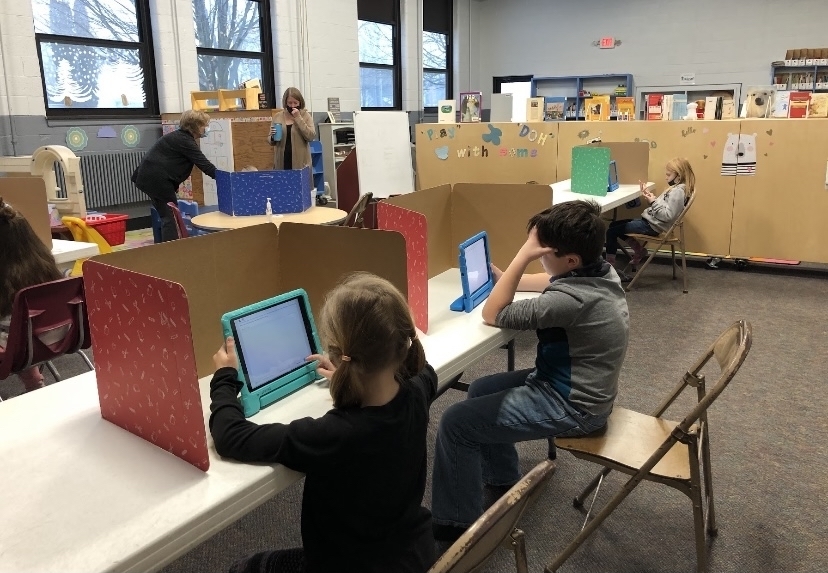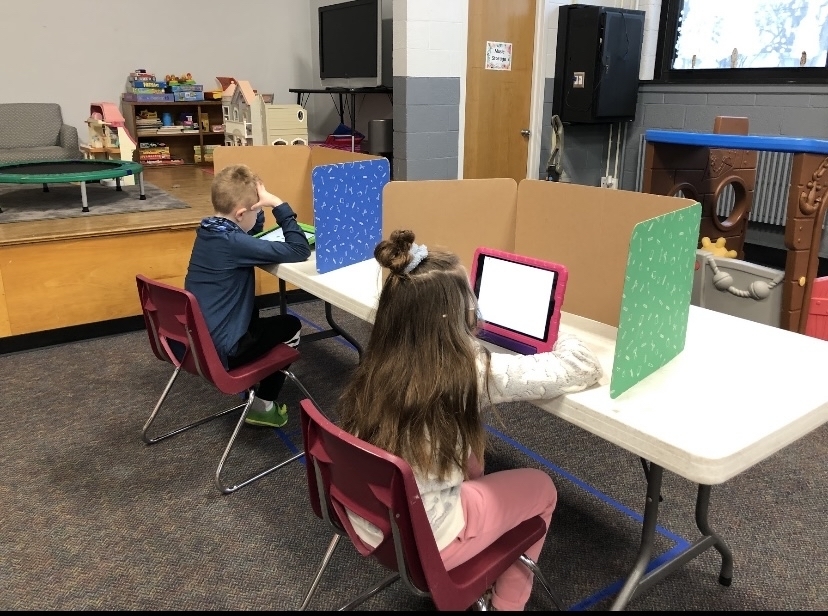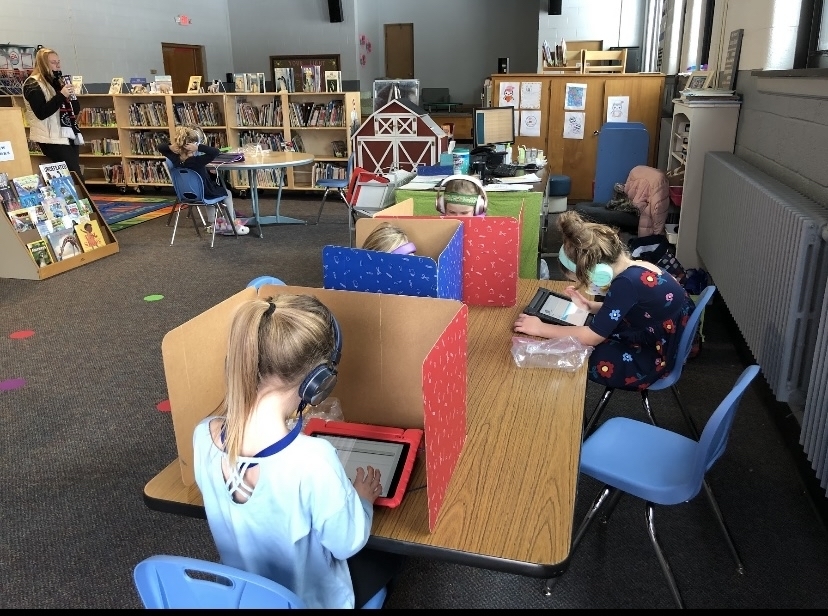 Spanish immersion 1st graders enjoyed extra time outside today while they participated in relay races while practicing writing their weekly words in the snow with food colored water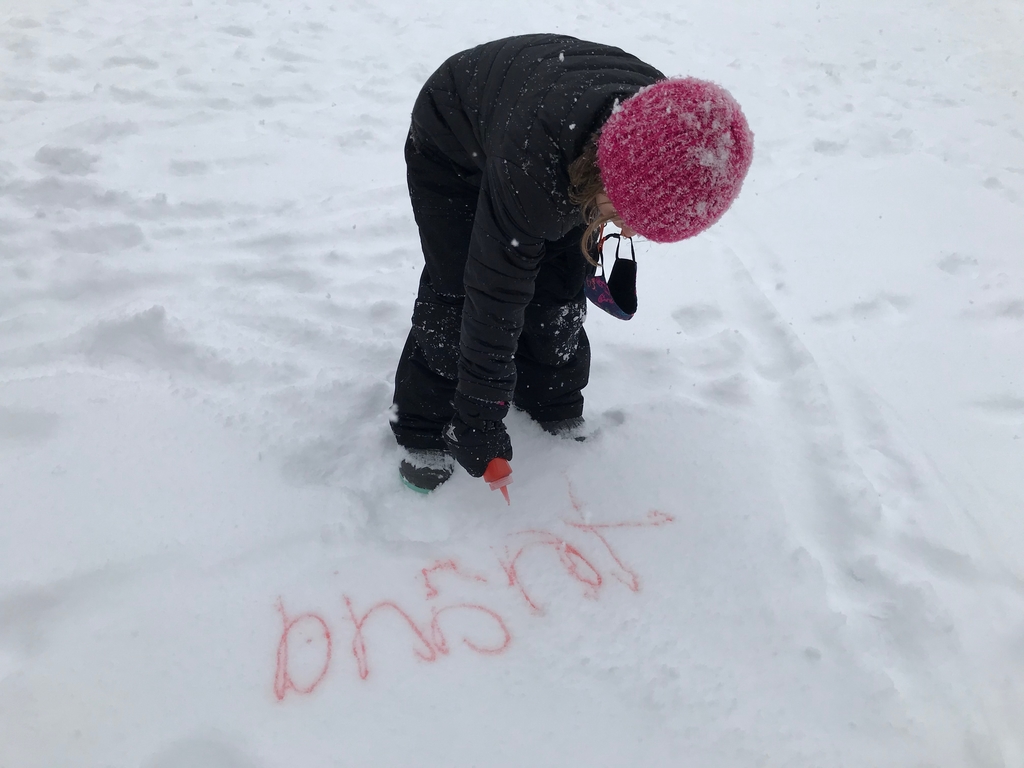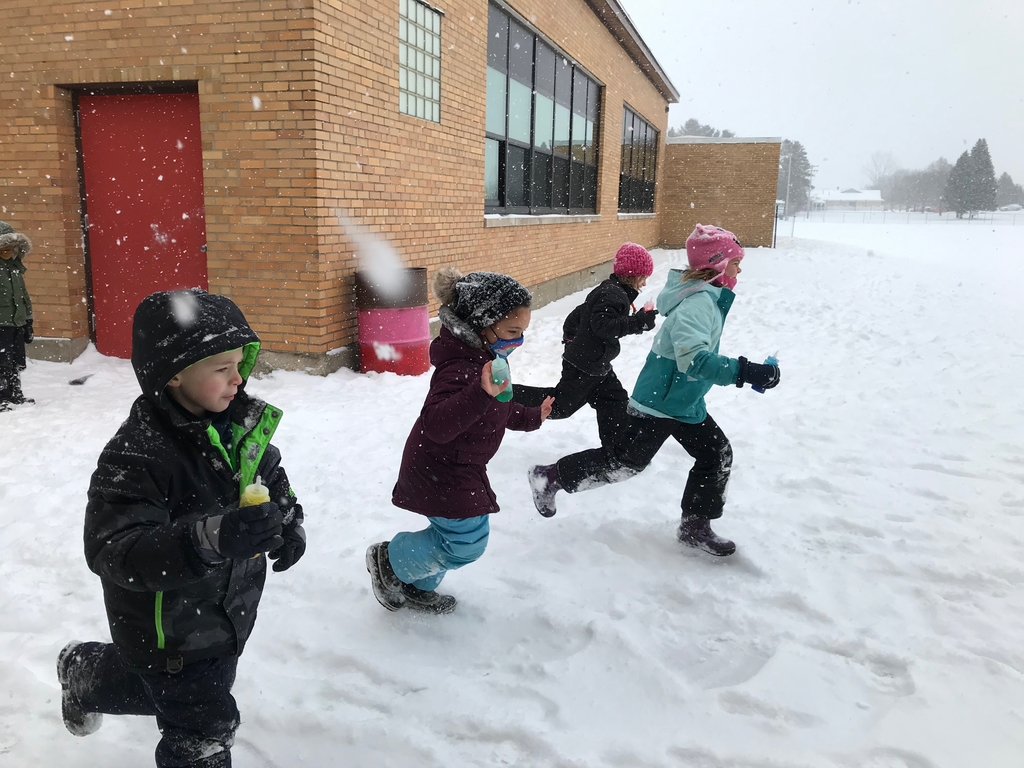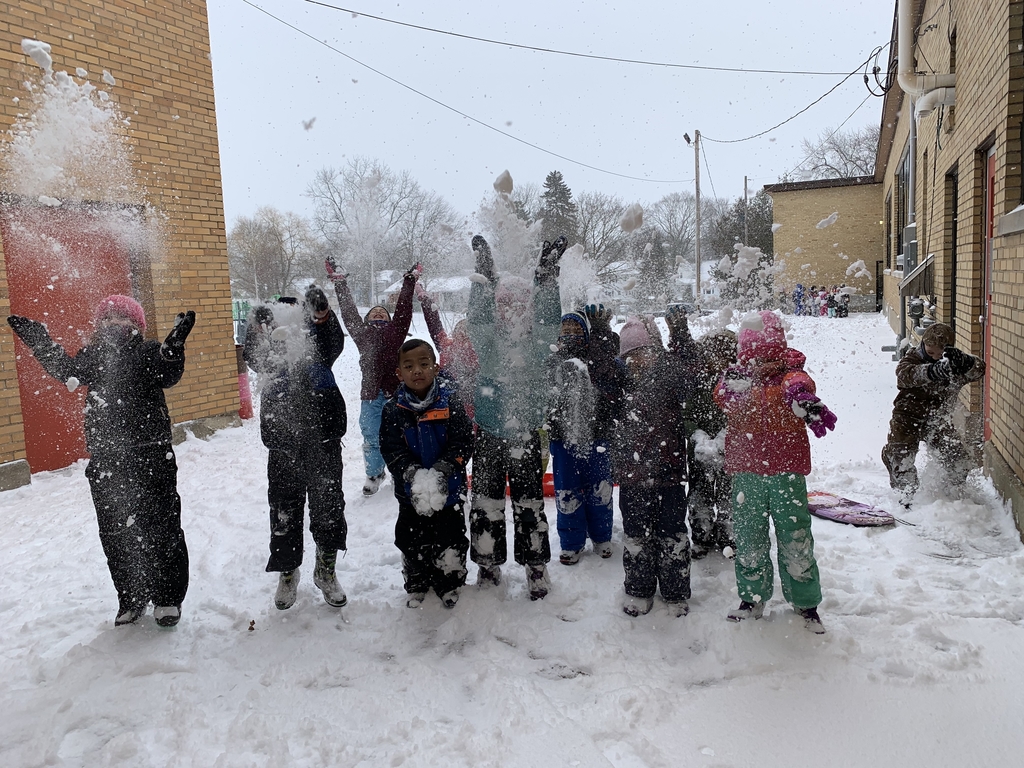 Some Monday's require snowballs, extra high jumps off the swing, and a refill on ☕️ coffee!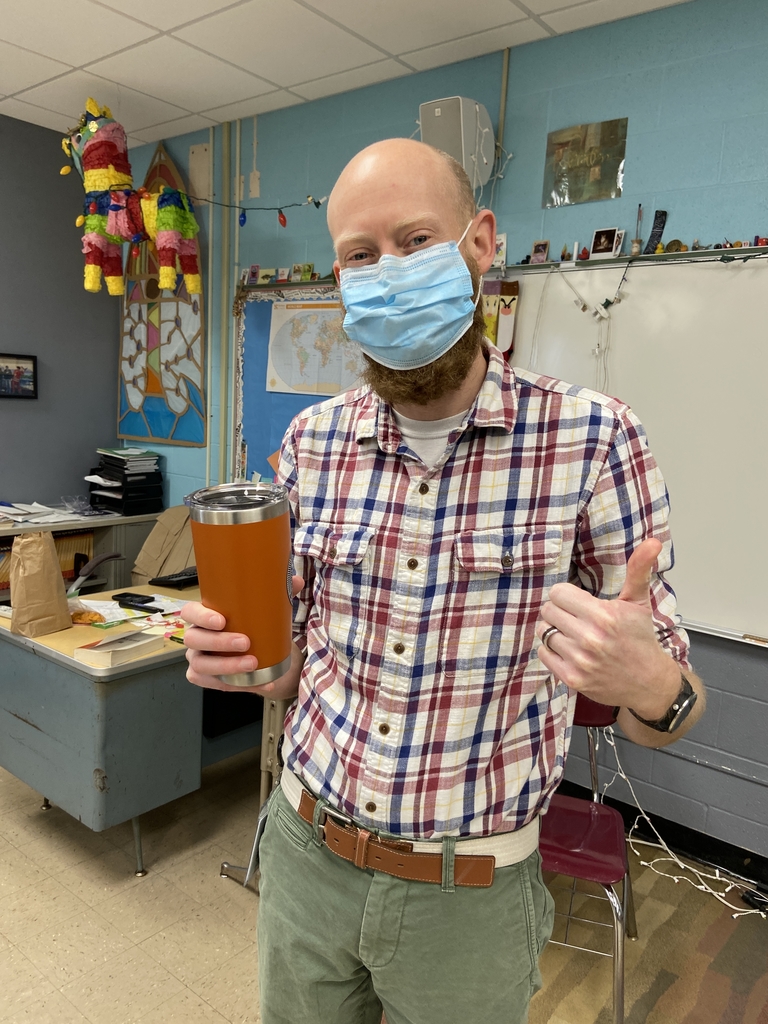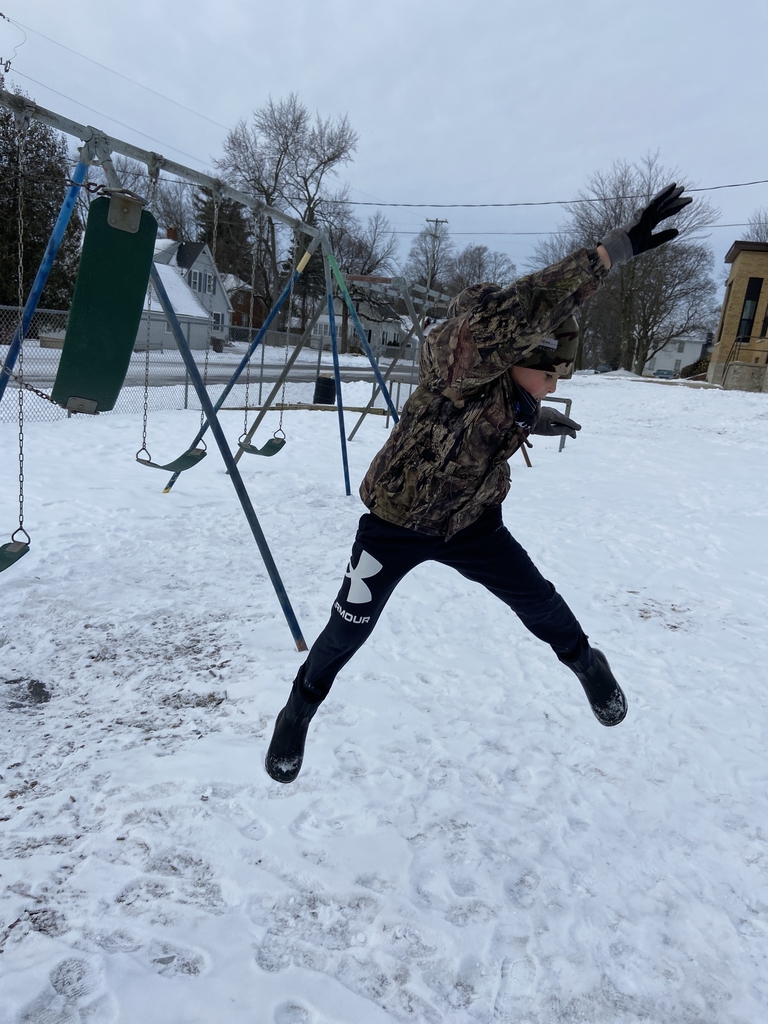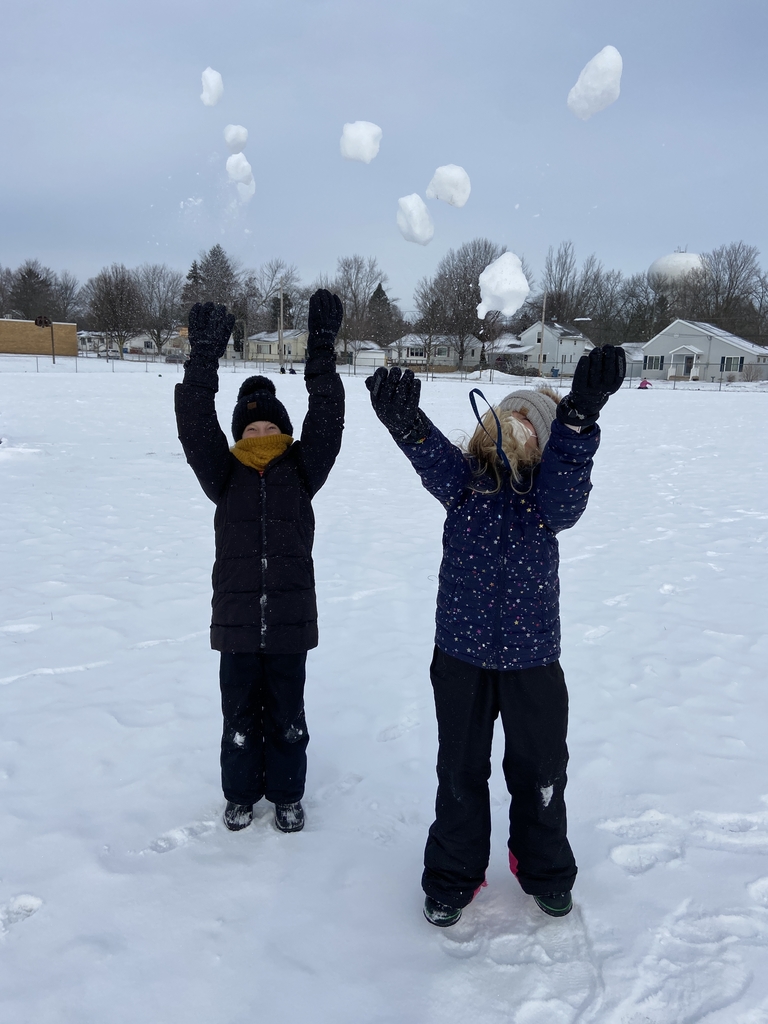 Stem activity with marshmallows and spaghetti! We loved learning how to work as a team to build the tallest tower in our buddy groups.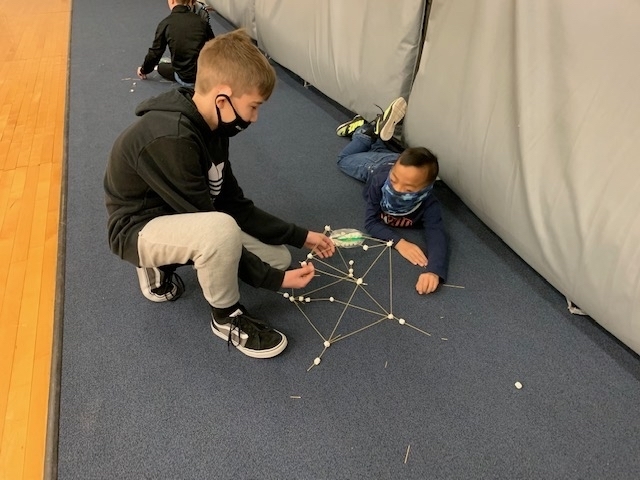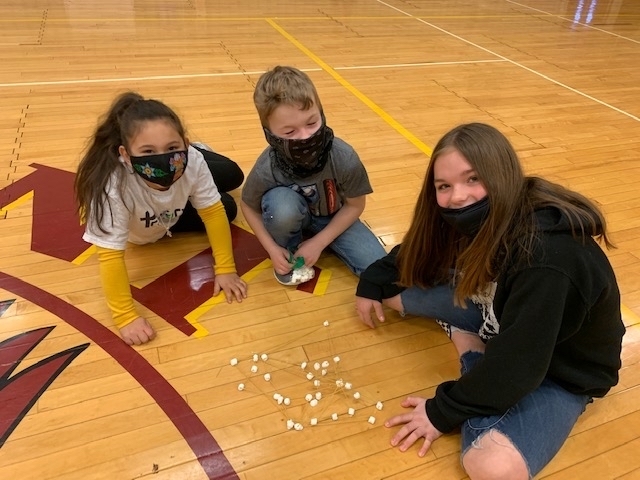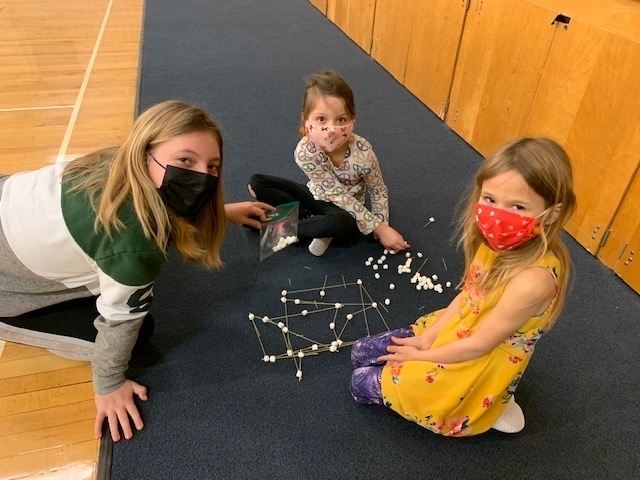 Mrs. Vredeveld is teaching her students about perspective. Specifically, one point perspective. They are learning how things get smaller as they they go into the distance.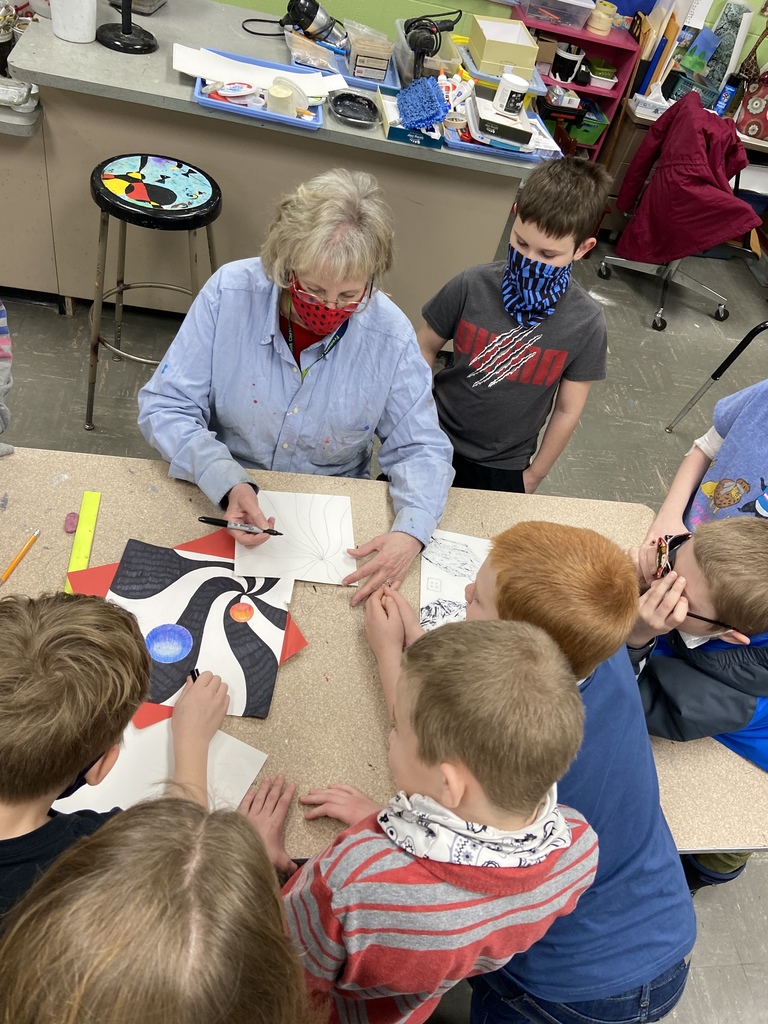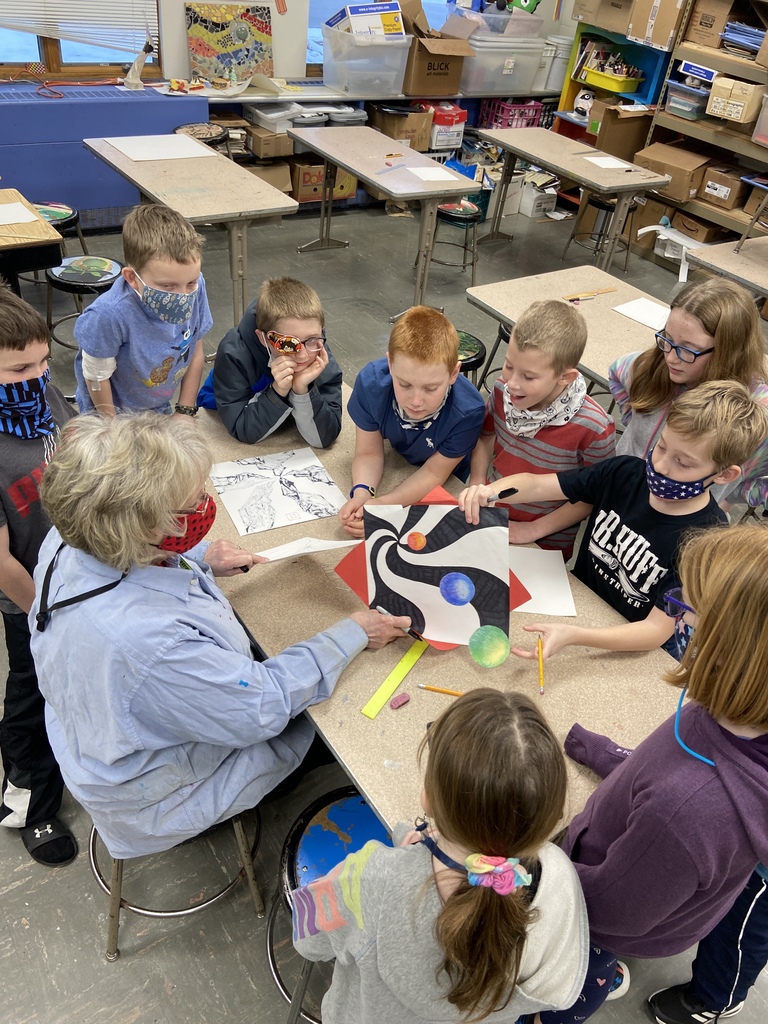 Our 7th grade Spanish immersion students are learning about the ancient Chinese dynasties and philosophers. They found artifacts (which they've learned point to civilization) in their classroom today which led them to uncovering secret words. What looks like a plain shower curtain today, will be turned into a Chinese landscape tomorrow!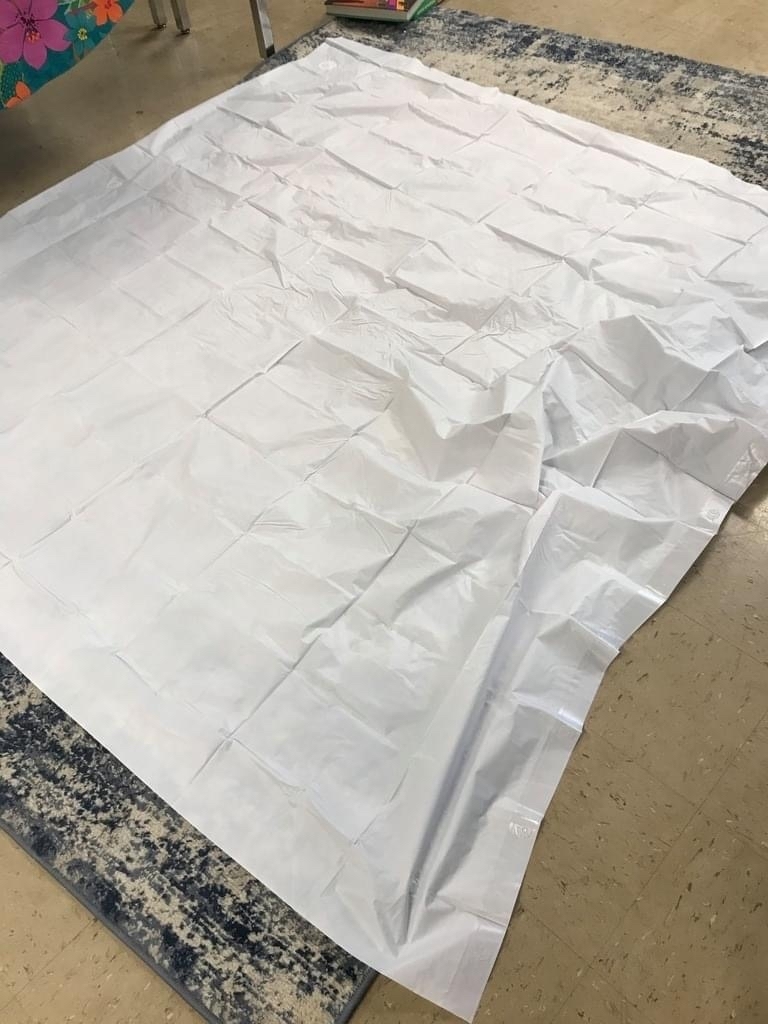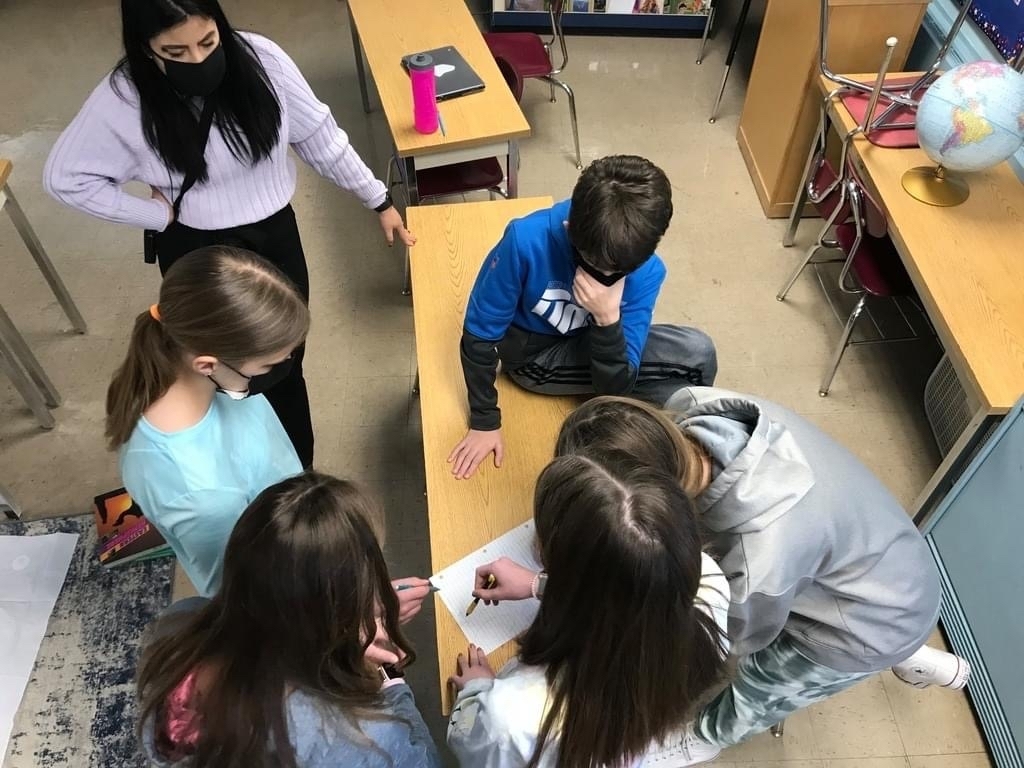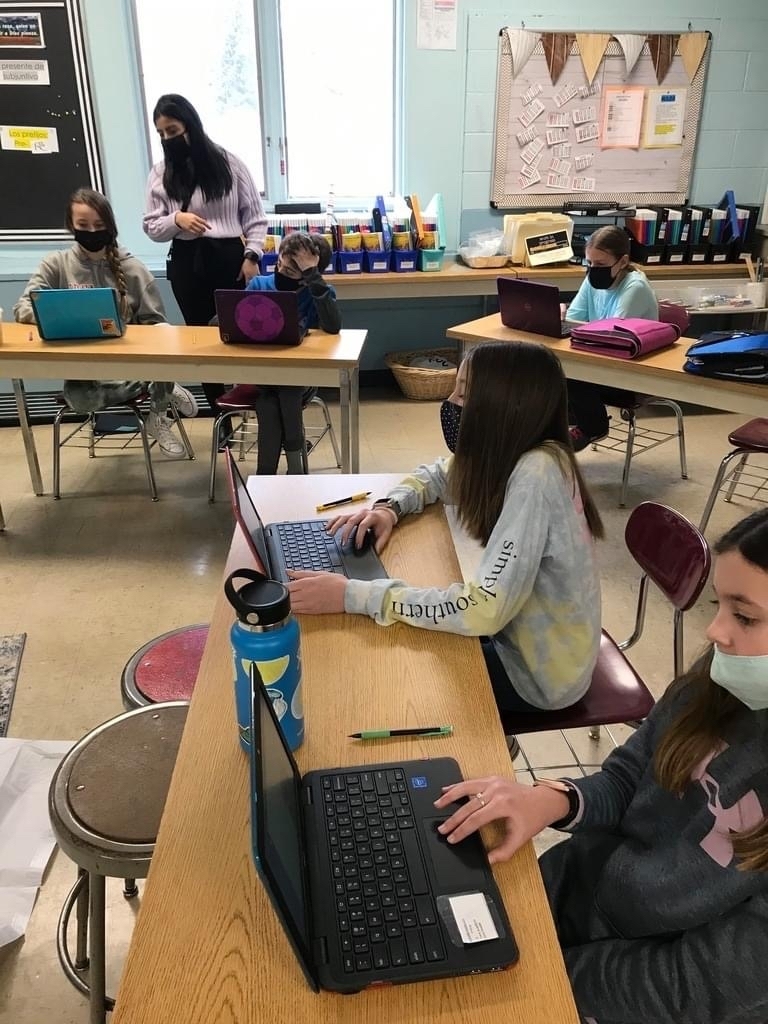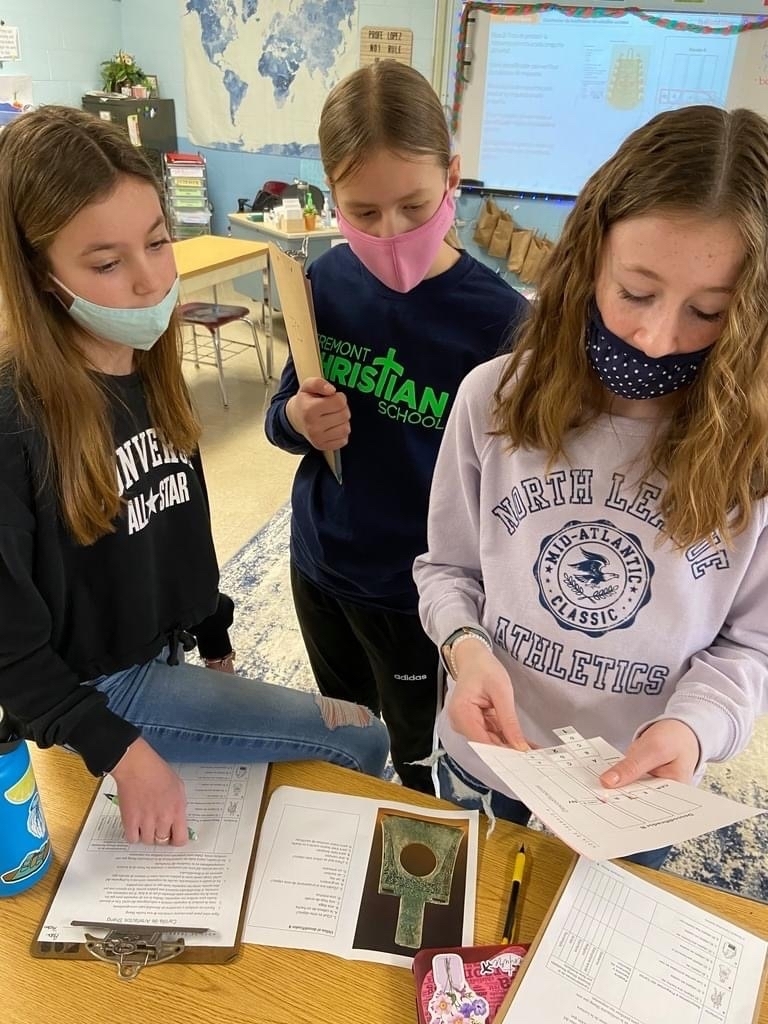 Maestra Alleman rearranged her classroom for a group discussion on how to measure the mass and volume of slime with her 4 & 5th Spanish Immersion students.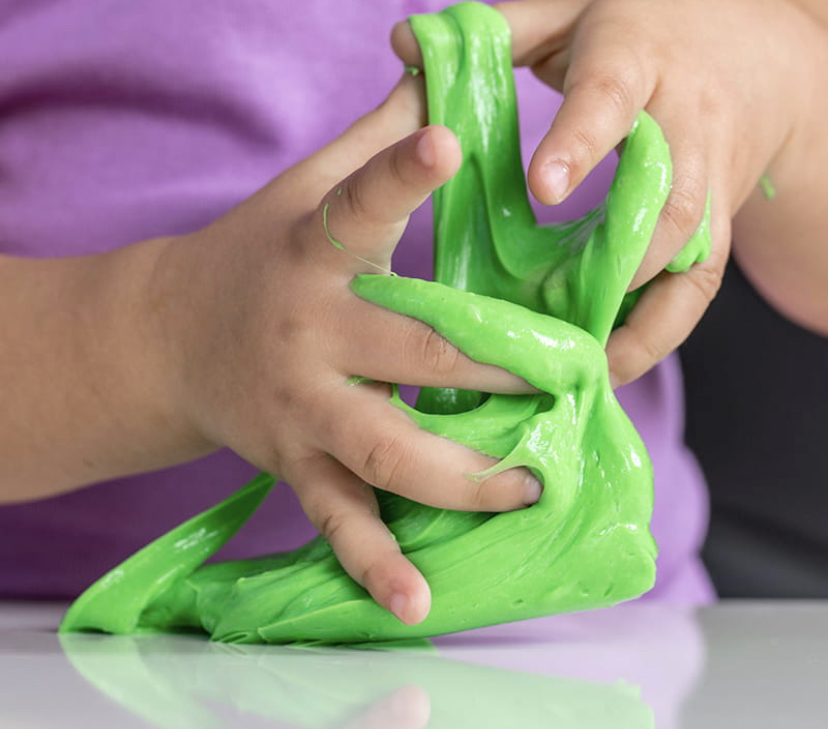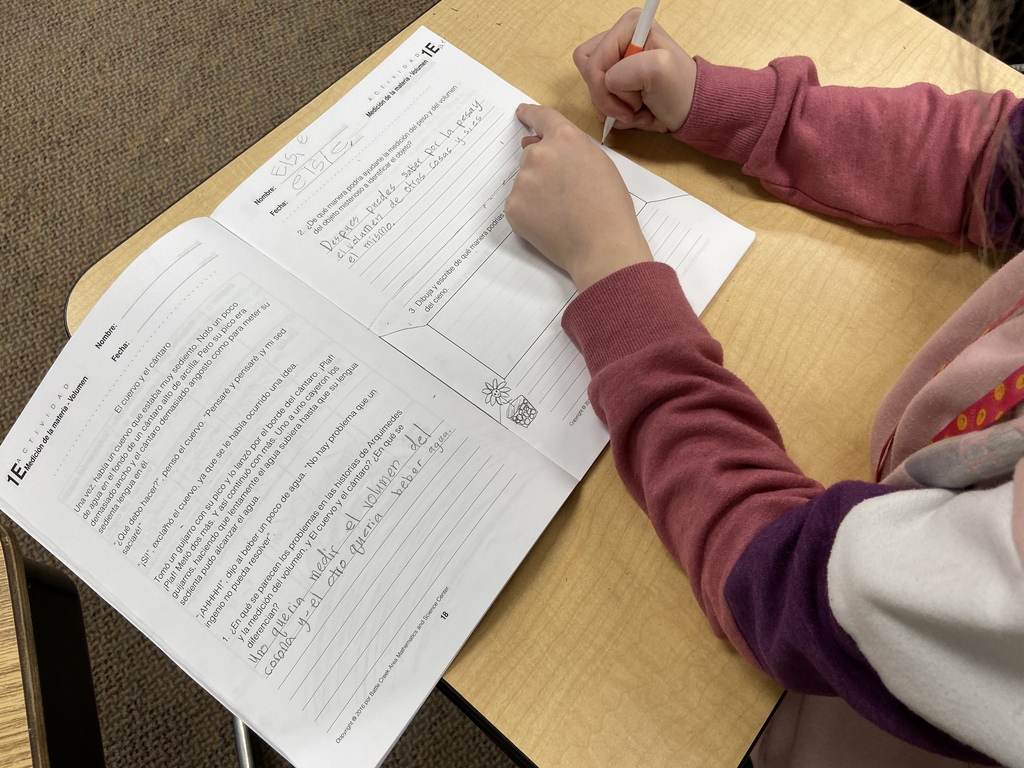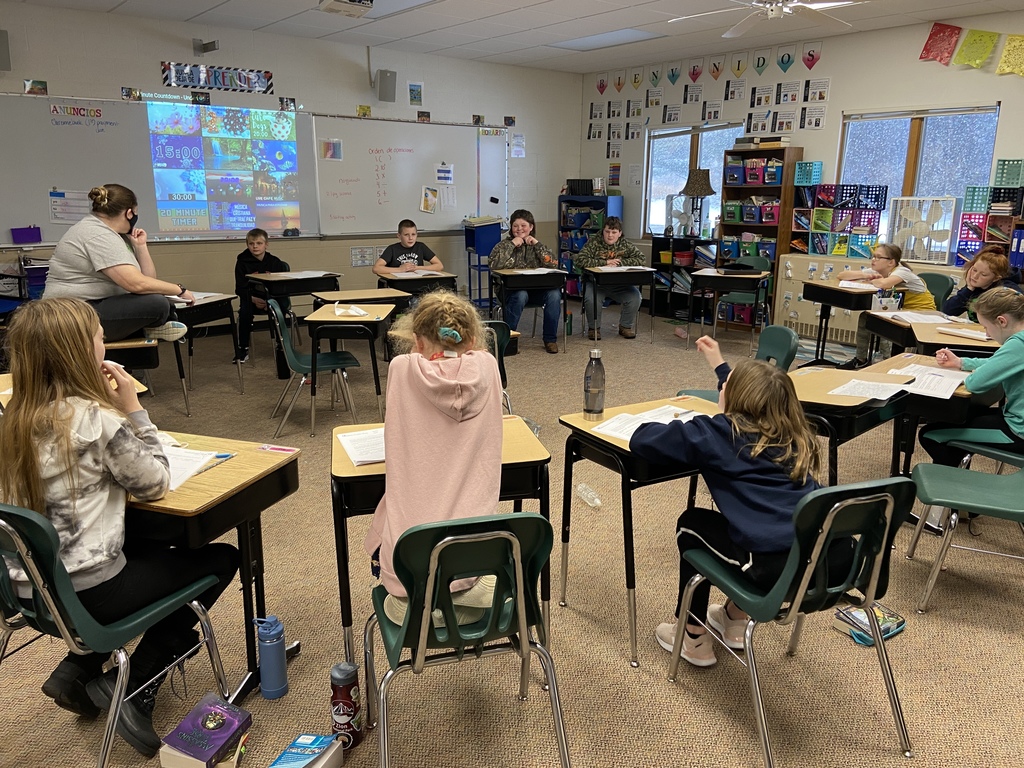 The 5th grade OE class spent time as creation enjoyers ice skating on our frozen pond and playing hockey together!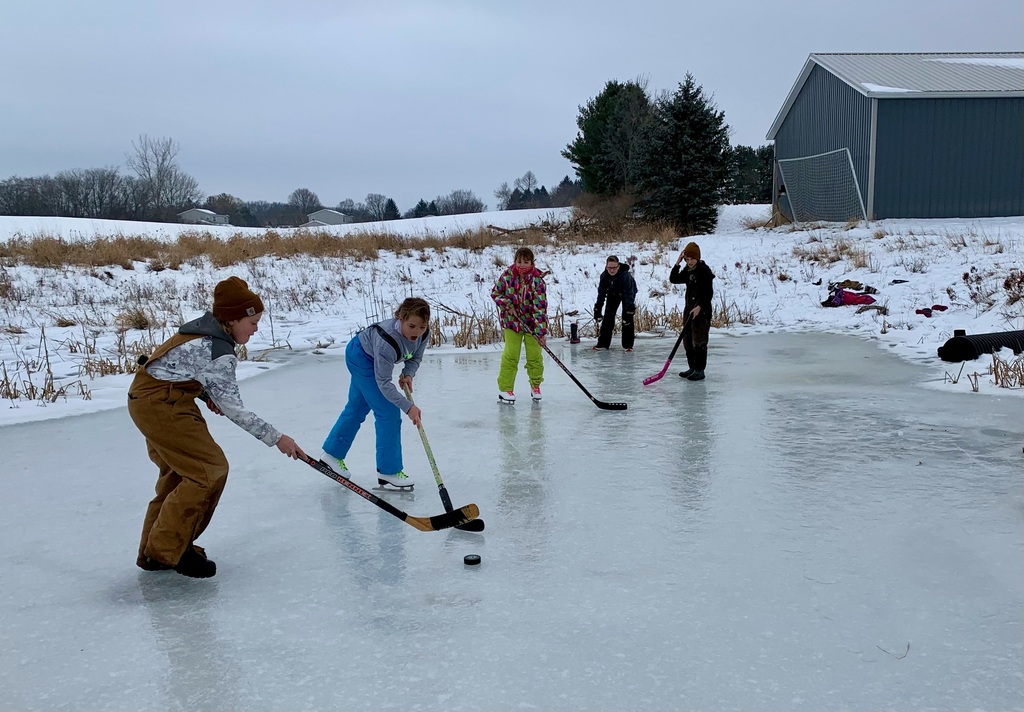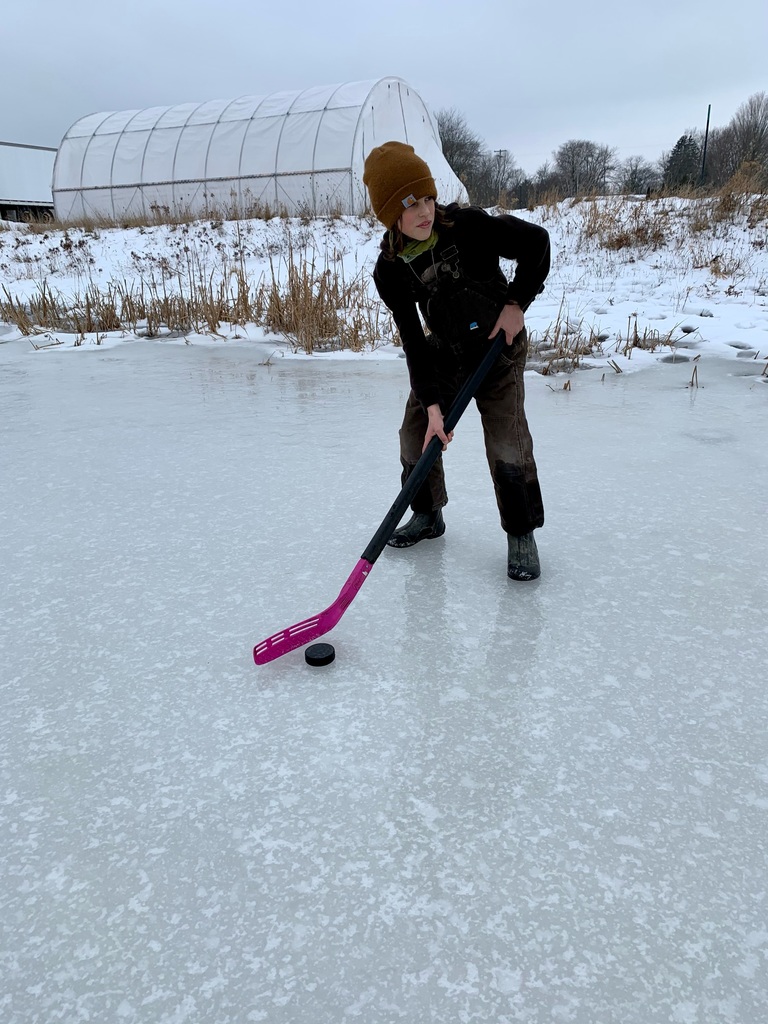 Our 8th-grade students continue to live out what it means to be a Servant Worker and Community Builder. Every other Friday, a group of 4 students volunteer for an hour at The Nest Upscale Resale Shop. Today we celebrate our first trip to the store with you! The students were busy cleaning, vacuuming, sorting, and organizing racks. A favorite area was restocking stuff animals and the gentlemen in the group were able to test many donated electronic items. They found a few real treasures… a cassette tape and an old Atari! They also assembled storage racks, a stereo system, and a groovy lava lamp! We live in Christ's kingdom - we live among "our neighbors." How can we love our neighbor as we love ourselves? How can we help our neighbors? The Nest Resale Shop loves and supports FCS and it is a great fit for our students to practice service. As well as, a place for our parents to volunteer. I pray that this will be felt among our students and FCS families, and even through our greater Fremont community. May God use us to shine God's light on the communities around us! If you would like to join us volunteering please call/email Heidie Snyder (
hsnyder@fremontchristina.org
) 924-2740. Store Hours: Tue-Fri 10-5pm, Sat 10-3pm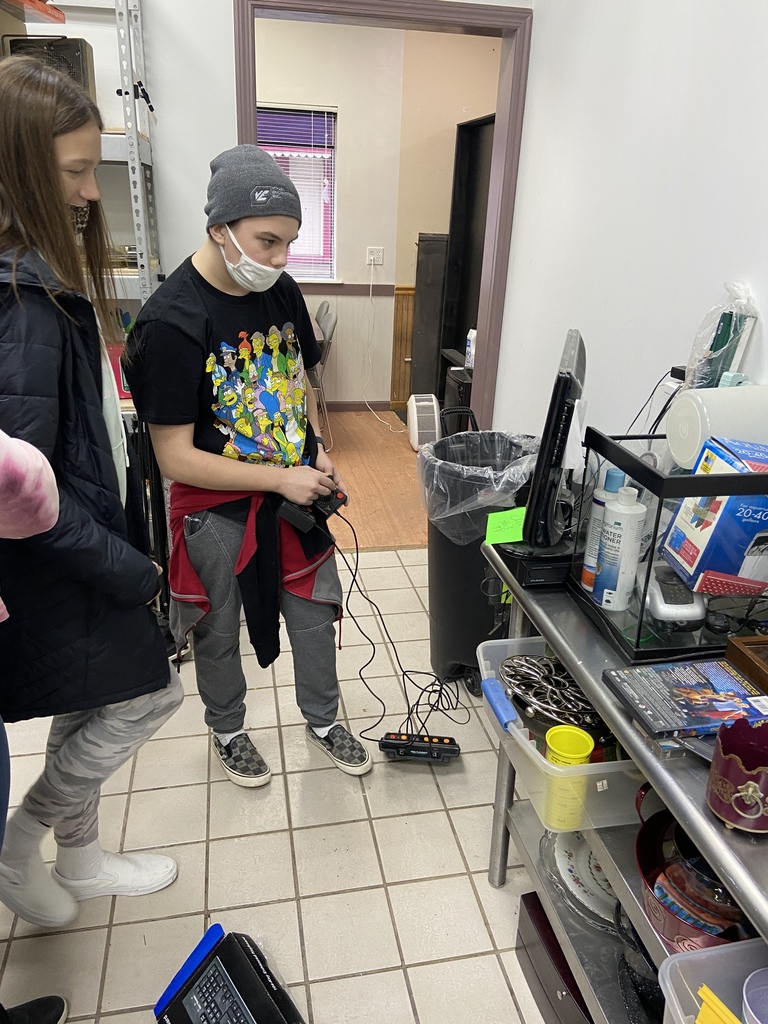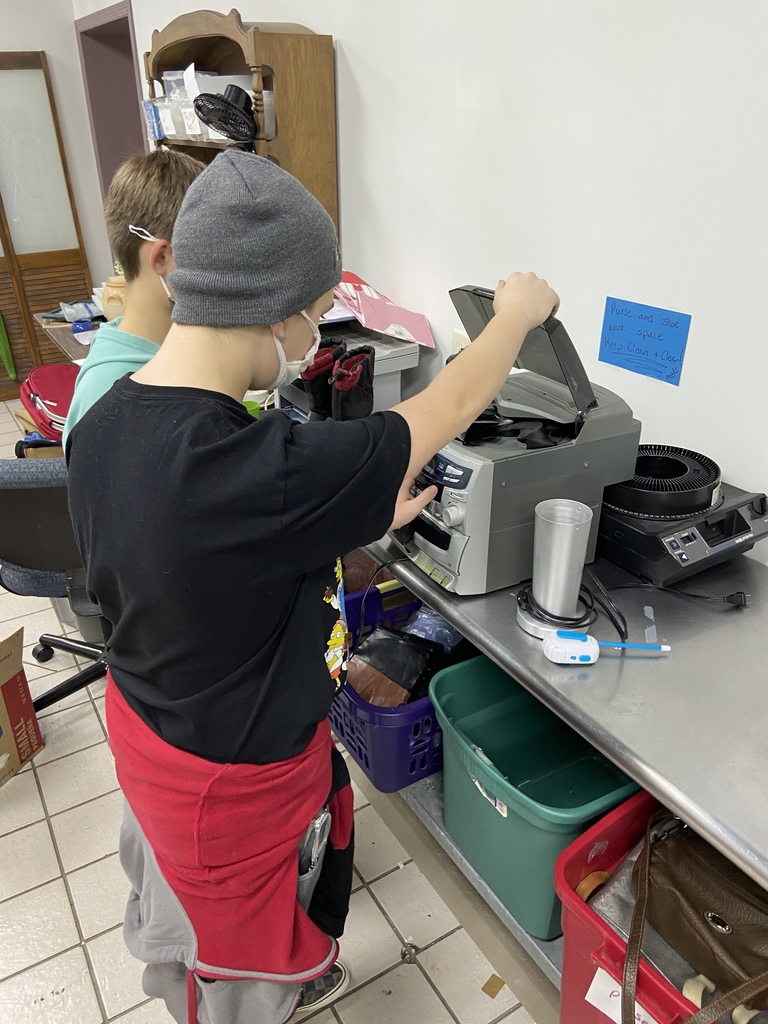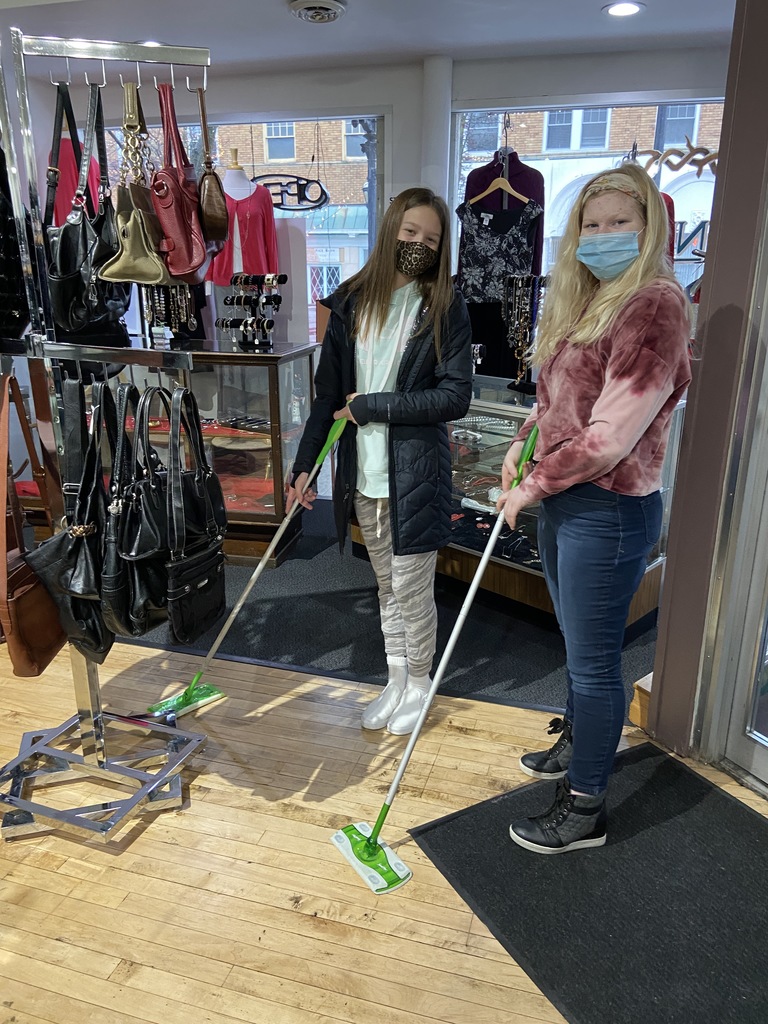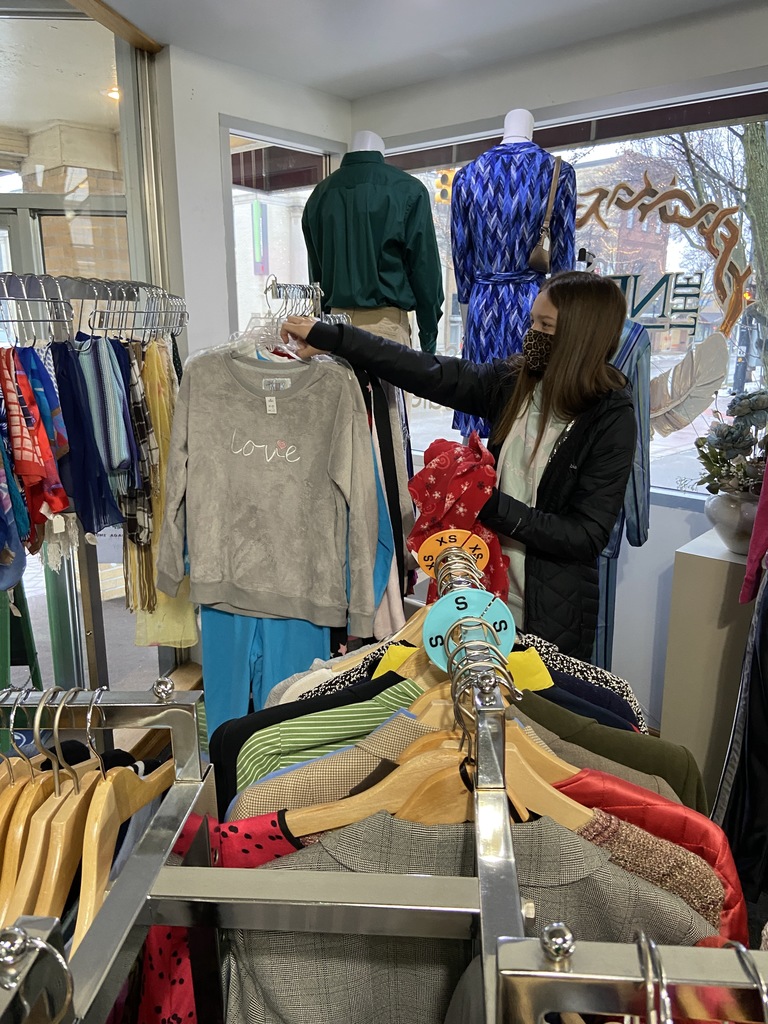 7th graders simplify expressions and solve equations using Algebra tiles with Mrs. Decker!