Our 8th grade class and their explosion booklets in art! Look close, can you find the leaf patterns?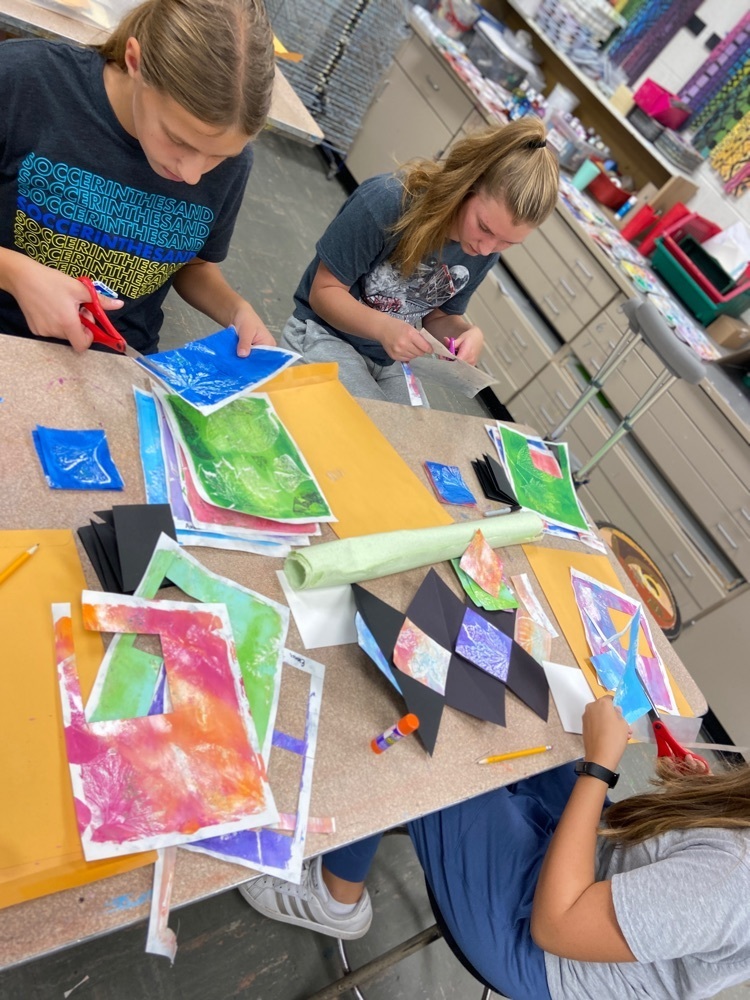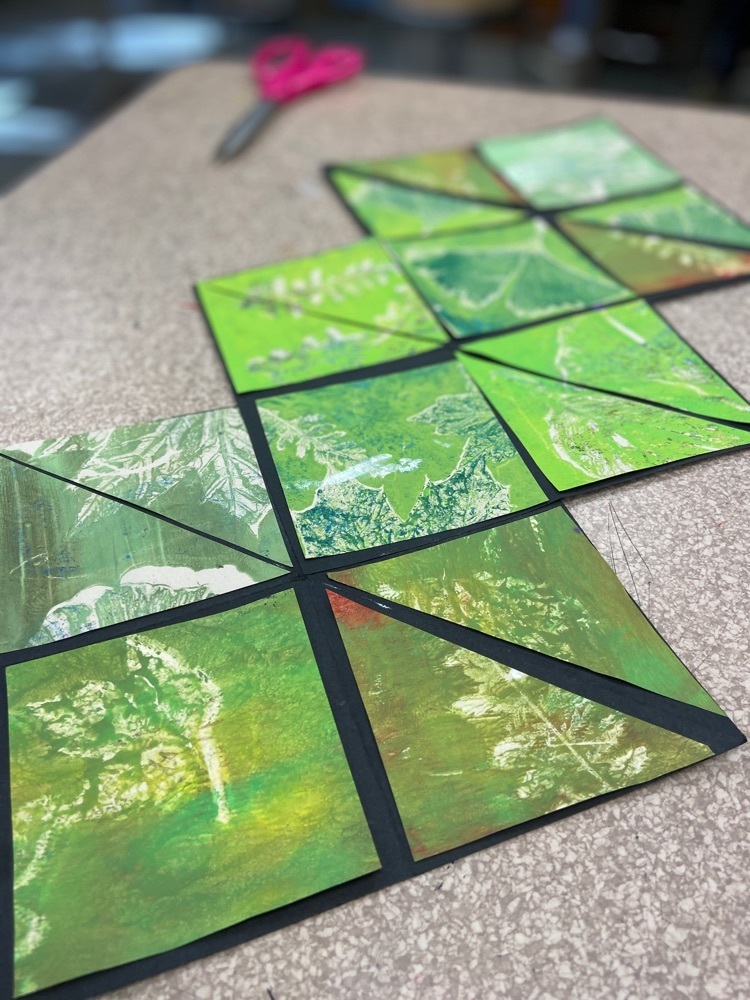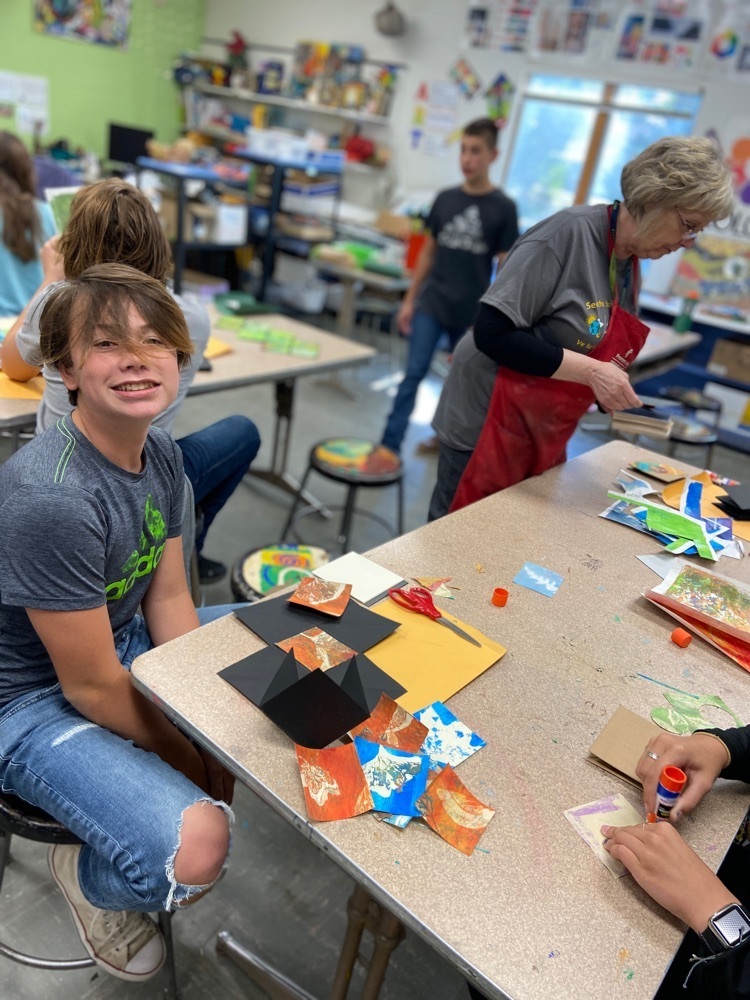 Hispanic Heritage Festival Preparation #6‼️ The stage decorations, final performance run throughs and our photo booth representing Salamanca skyline! Just say cheese‼️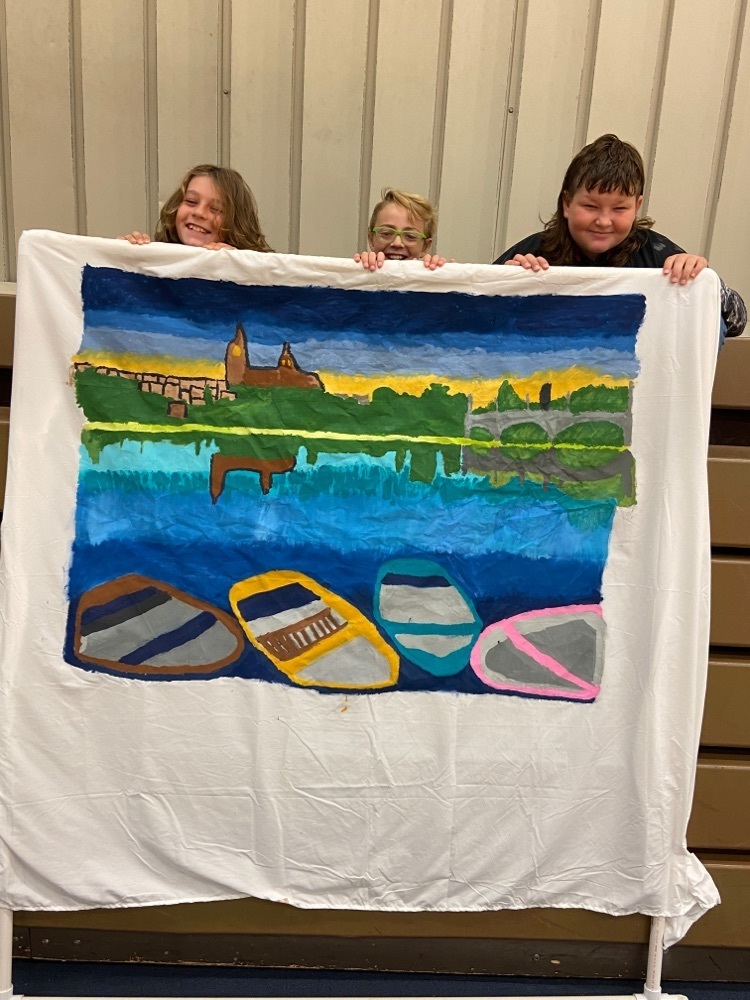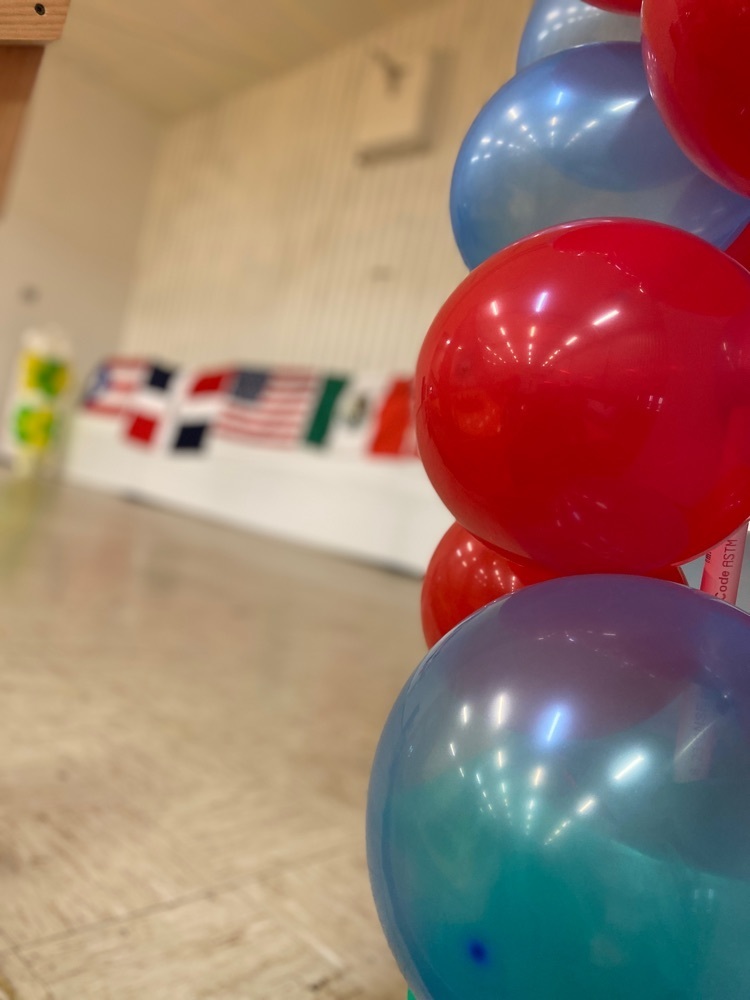 Hispanic heritage festival preparation #5‼️ 7th graders making piñatas‼️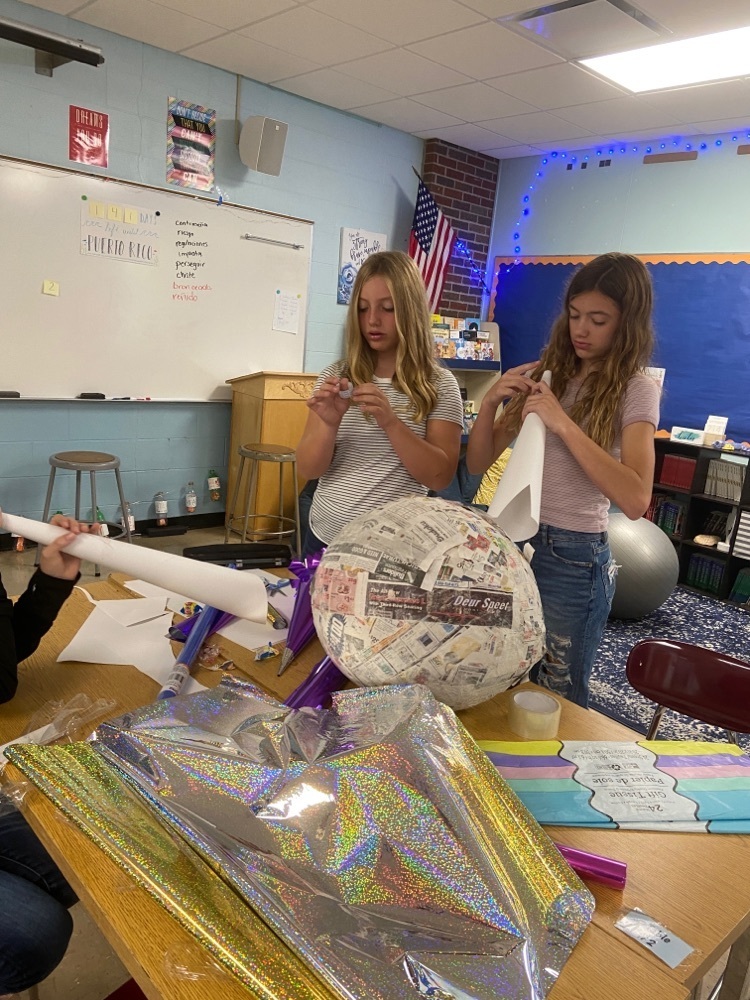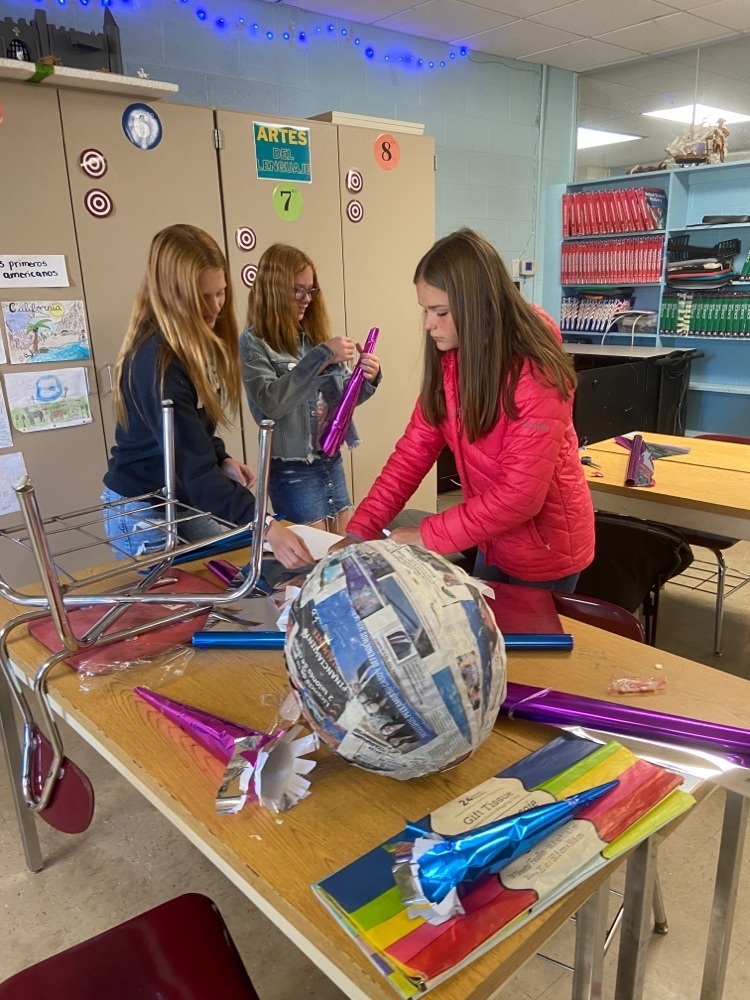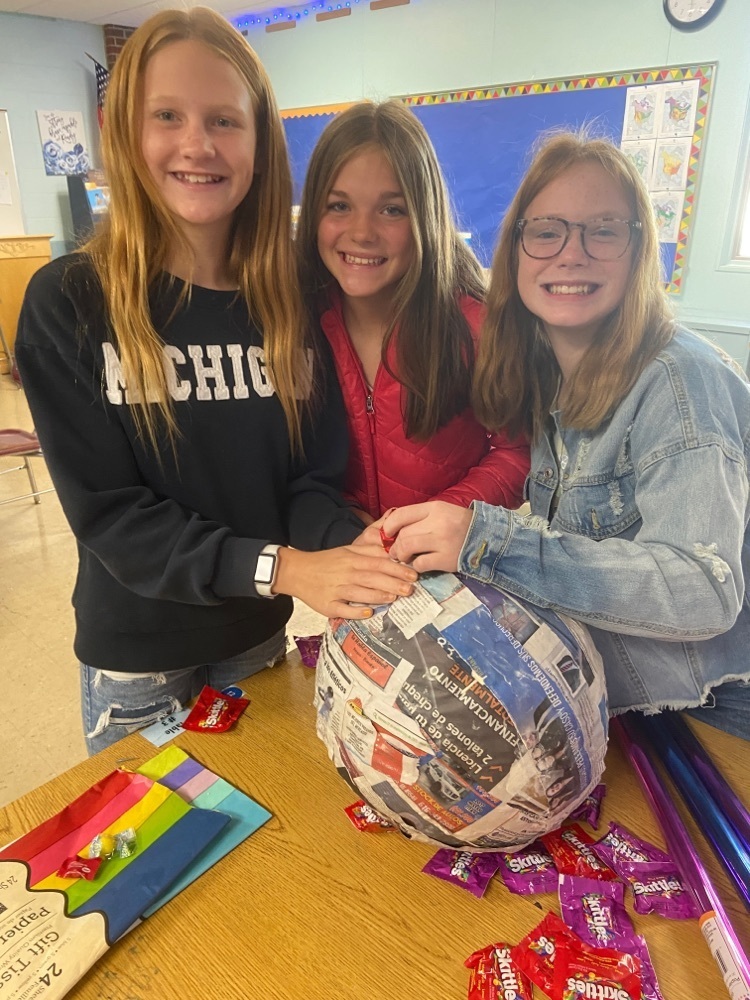 Hispanic Heritage Festival Preparations #4‼️ Kindergarten has been practicing their dance. Come tomorrow and find out what merengue from the 🇩🇴 Dominican Republic they are going to be dancing and get ready to dance too 🥳🎊🎉🥁🎼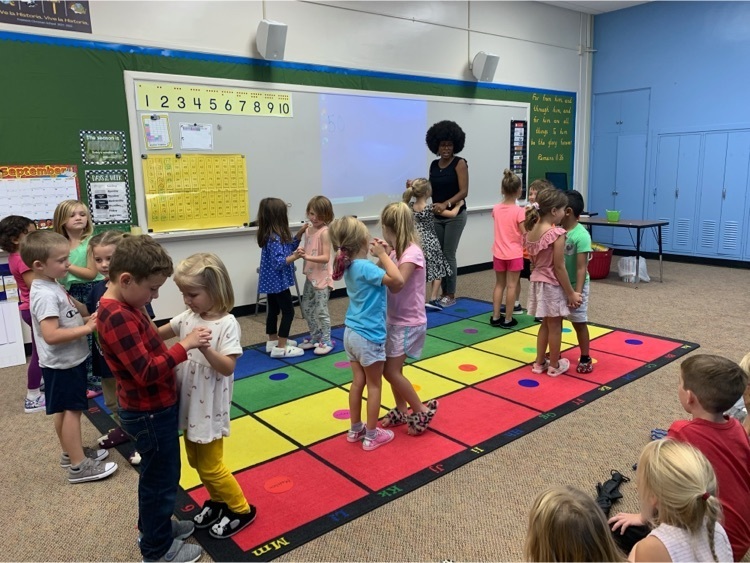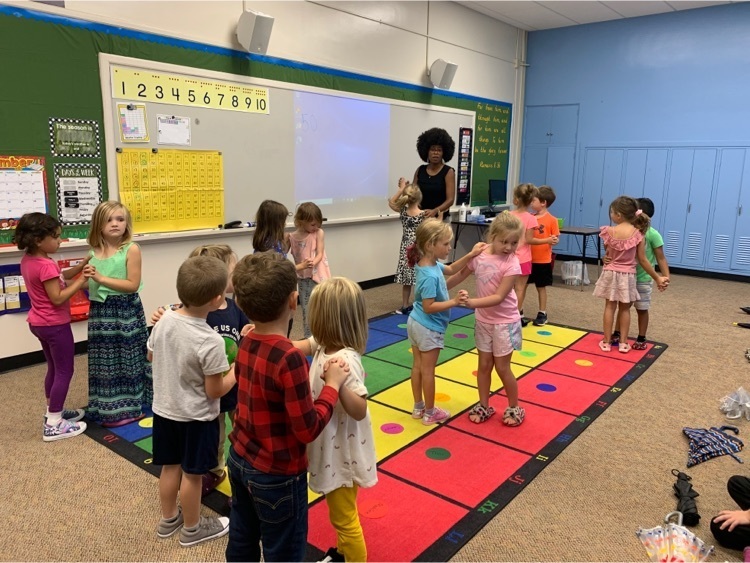 It is always an exciting day in preschool when we learn the letter S for Snake! Assistant principal; Justin Bolt even got in on our fun! Our kids did a great job counting, coloring, and cutting snakes out with ✂️ scissor! Super important preschool goals!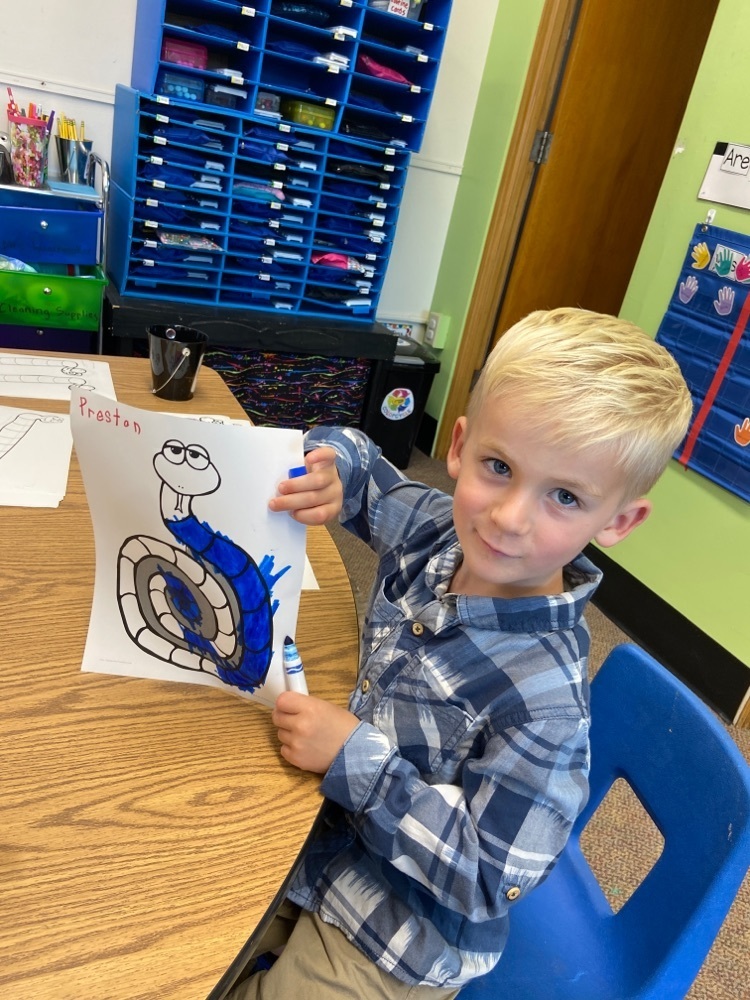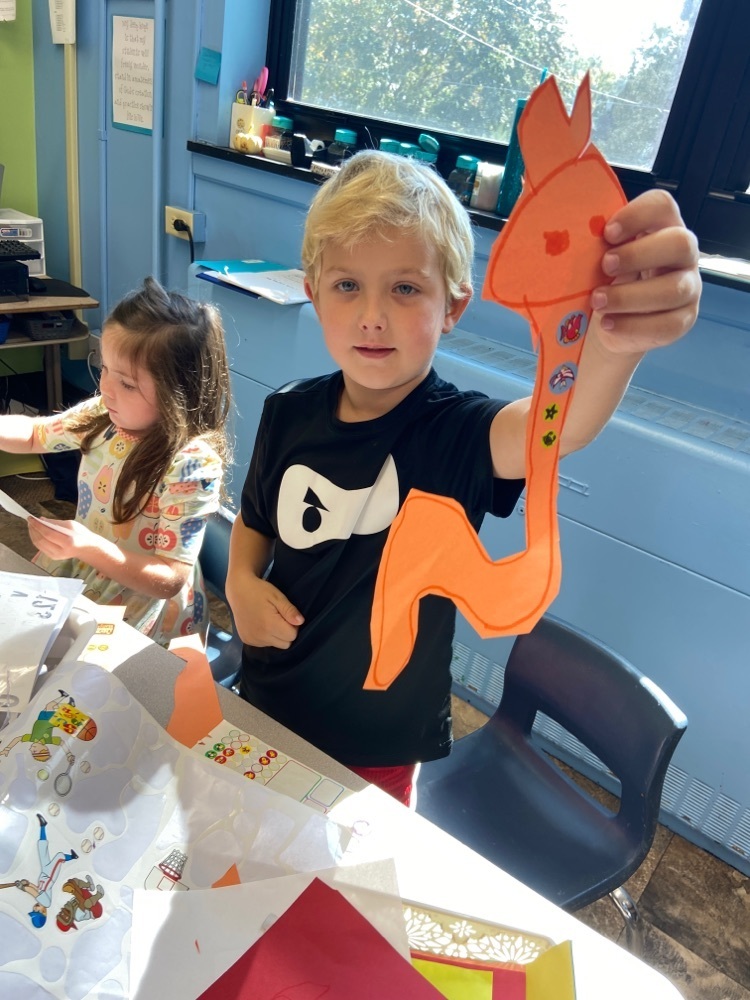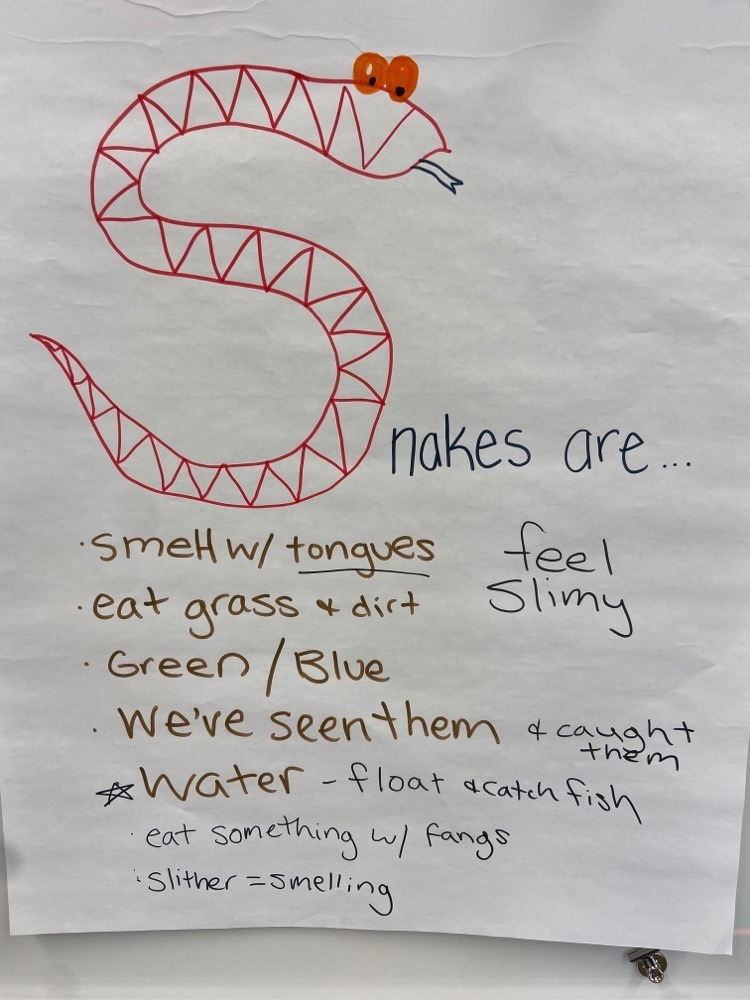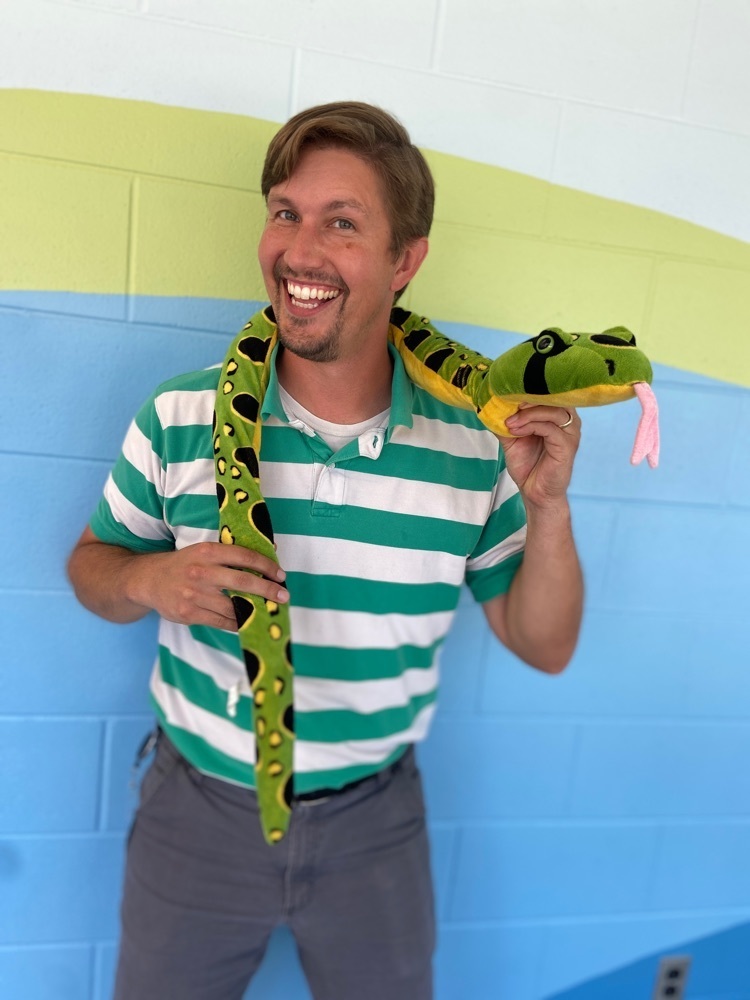 Hispanic Heritage Testival preparations #3‼️ The fourth graders worked diligently on making decals that will be available at the Hispanic Heritage Festival! We will have red, blue, yellow, black, and white decals. Great for water bottles, Chromebook covers, bedroom windows, and cars. Can you guess what they might say? These will be available for a love ♥️offering Friday night come look for these smiling faces at their table.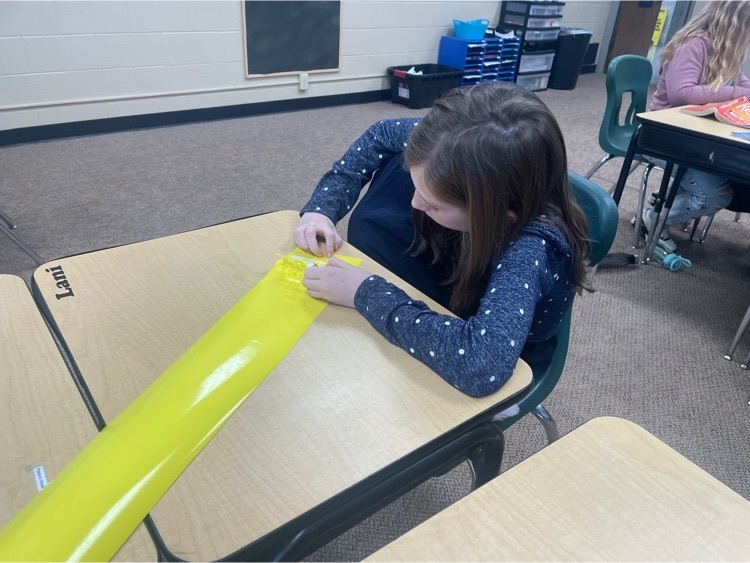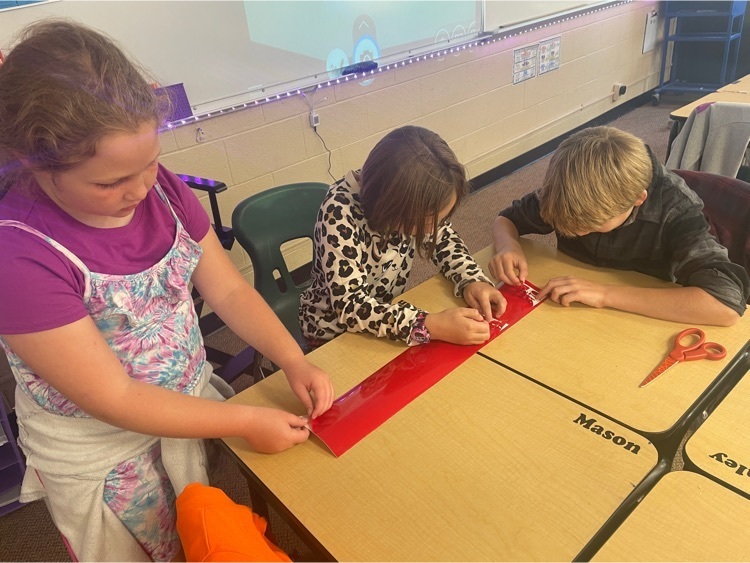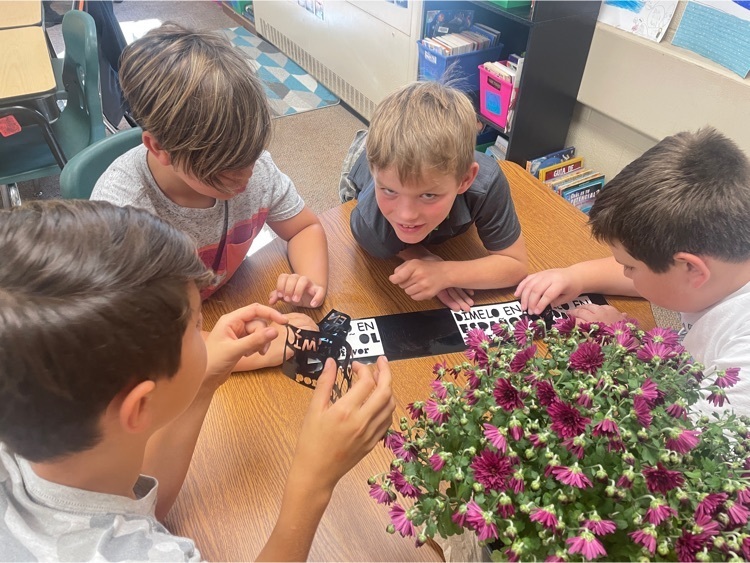 Hispanic Heritage Festival Preparations #2‼️ Check out these adorable second graders as they practice "El caballito" ( "Little Horse ") song. These kiddos LOVE being on the BIG stage! 🗣stay tuned as we bring you more sneak peaks as the week goes on! Event: FCS Gymnasium, 4:30-8 pm, Friday night.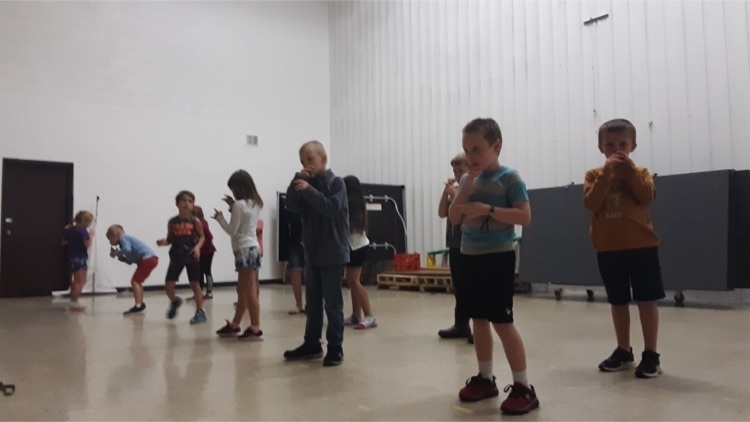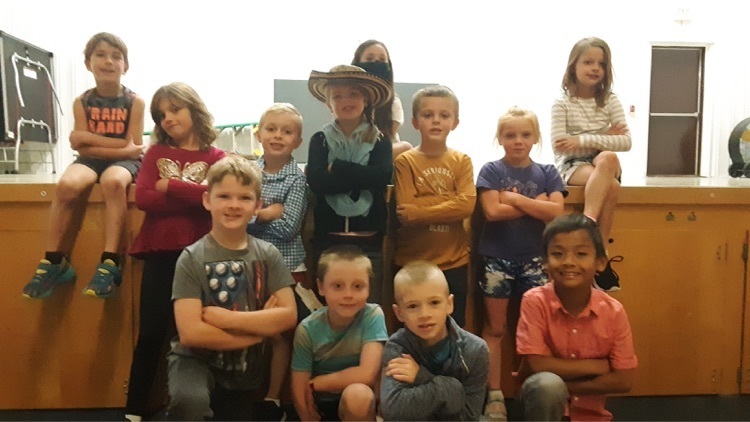 Hispanic Heritage Festival Preparations‼️ First Grade is preparing for our merengue dance name "Ojalá que llueva café en el campo" (I wish it would rain coffee in the fields). We will also have fresh Dominican coffee beans for you to see, smell and drink. Don't miss out! Invite all your friends and family, specially coffee lovers, that would for sure enjoy coffee raining from the sky! Come visit our coffee stand!!!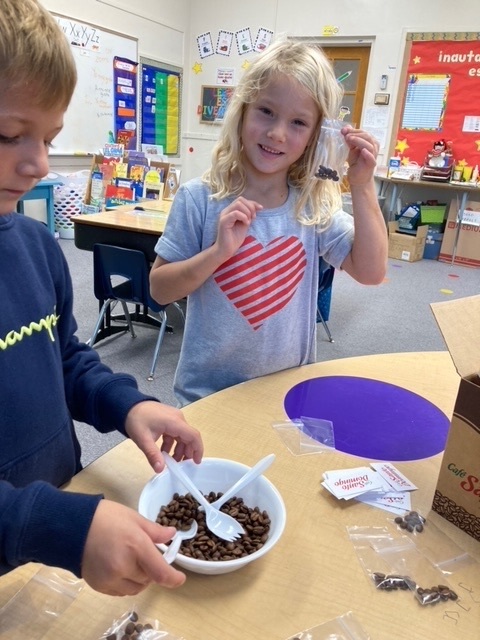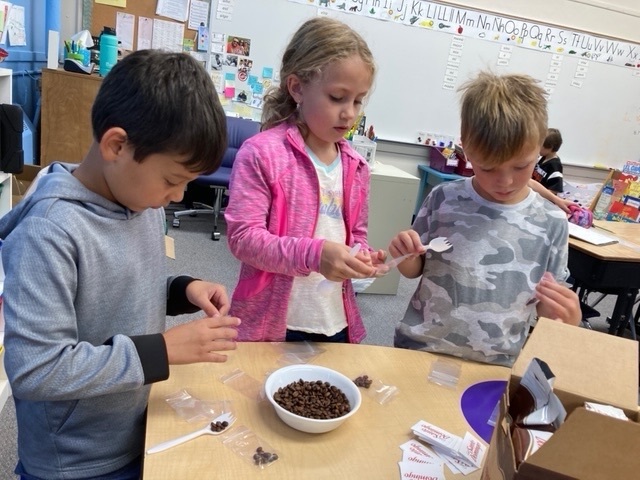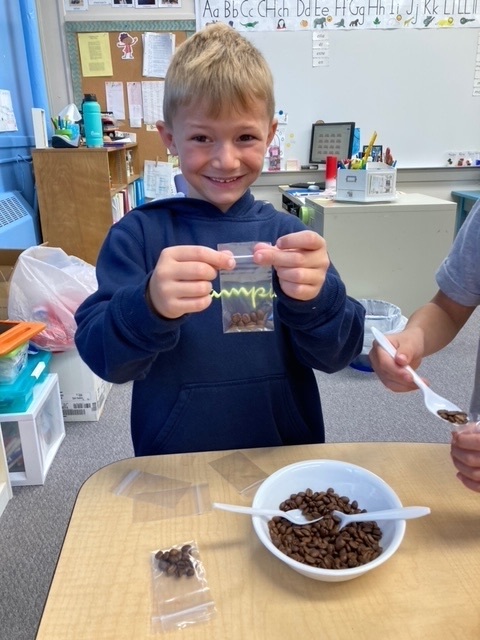 The Outdoor Education students joined Michigan Trails Week last week by each hiking a mile on a local trail! Here's what a few 5th graders said about their hike: "I was a creation enjoyer by seeing and praising God's goodness!" "I was creation enjoying by seeing what he has done and how beautiful animals and landscapes are." "I was (or all of us were) creation enjoying by enjoying creation on our HIKE!" "We were creation enjoying when we went for a hike in the world God created."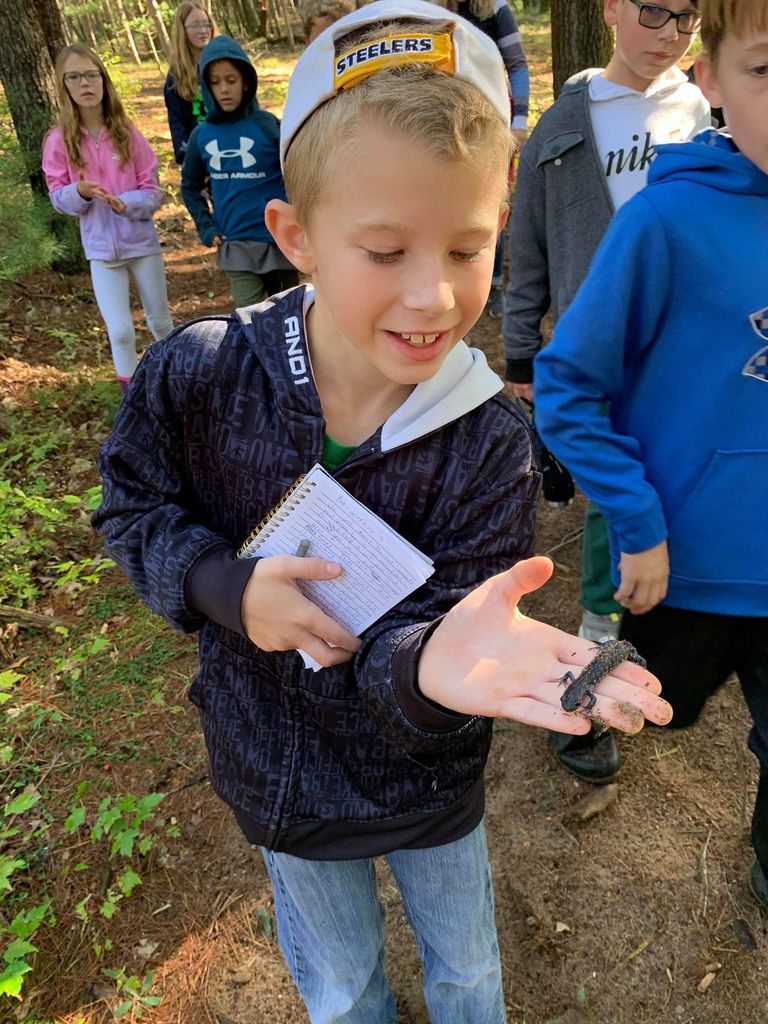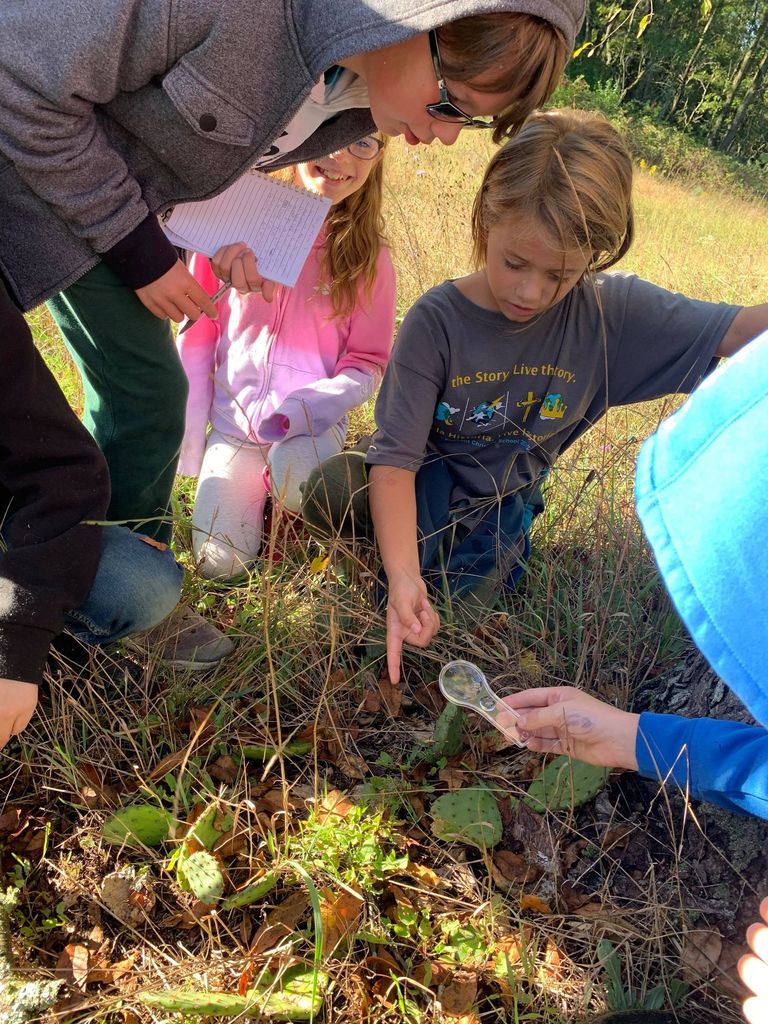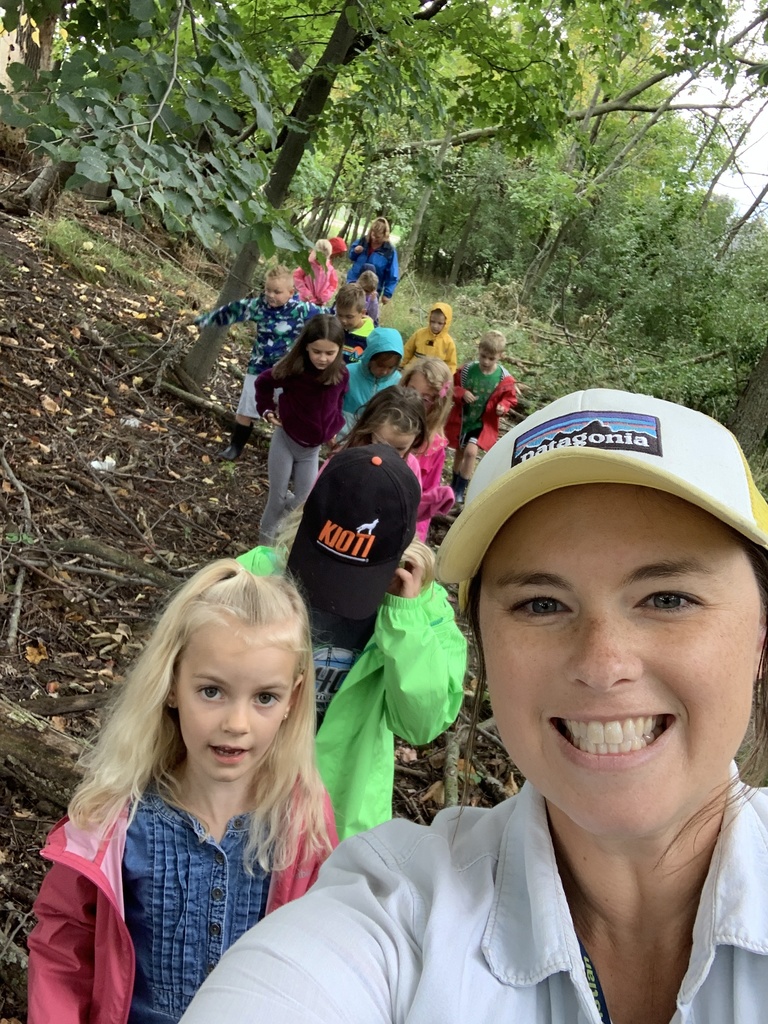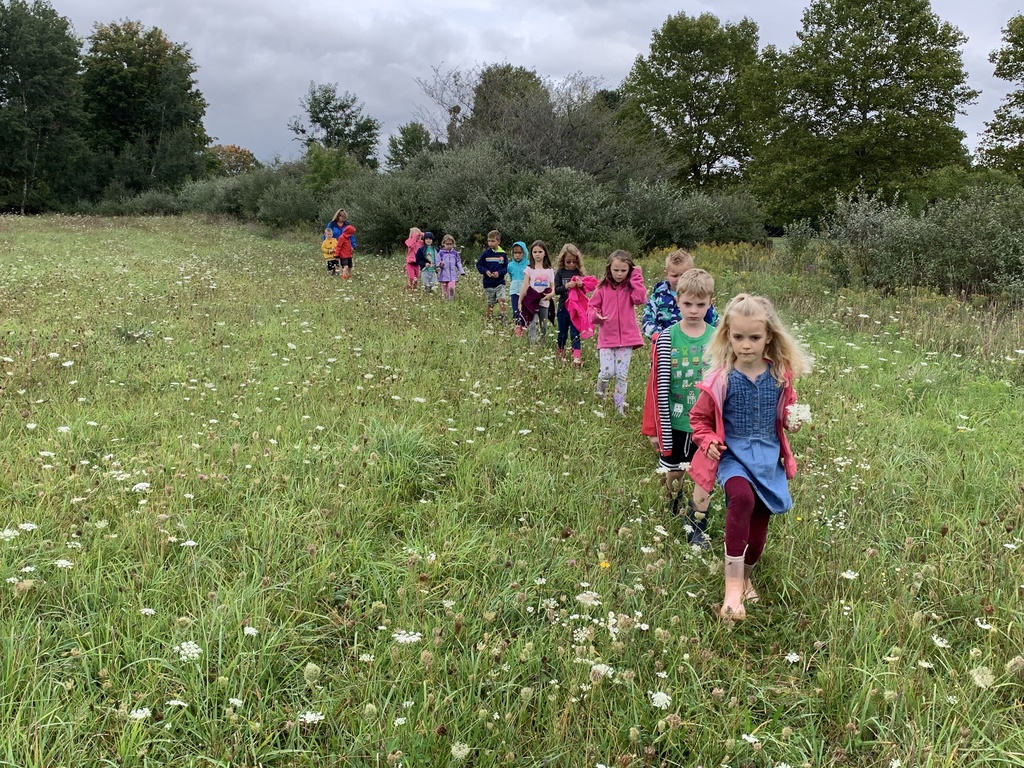 TODAY 12-3:00pm Come support our Middle School Car Wash at Bill's Shop N Save!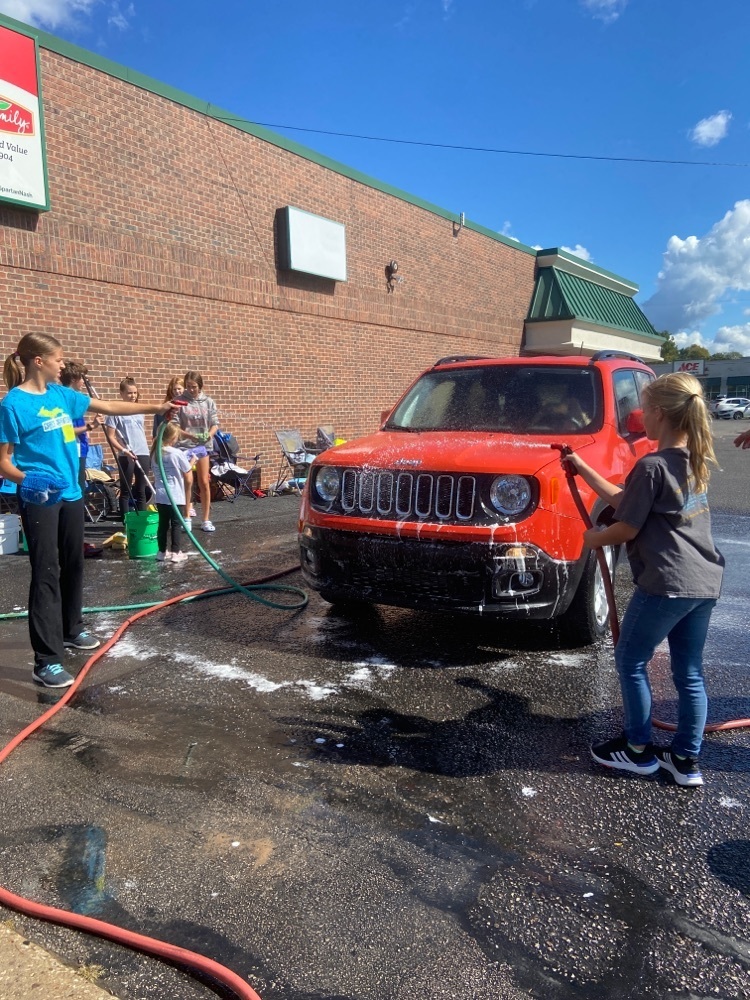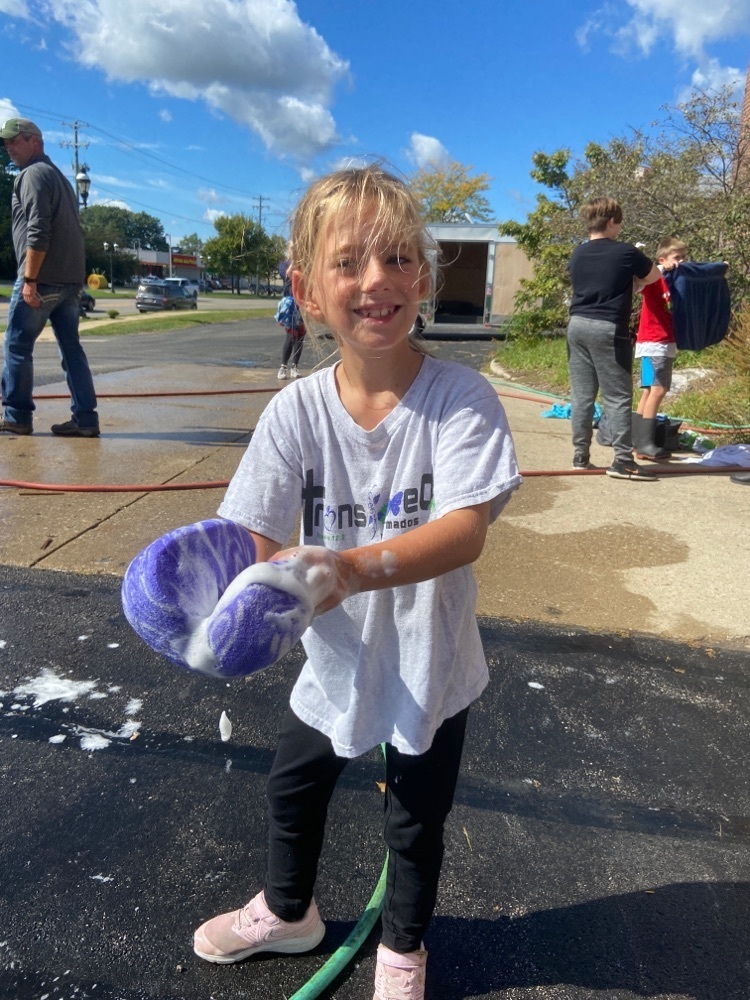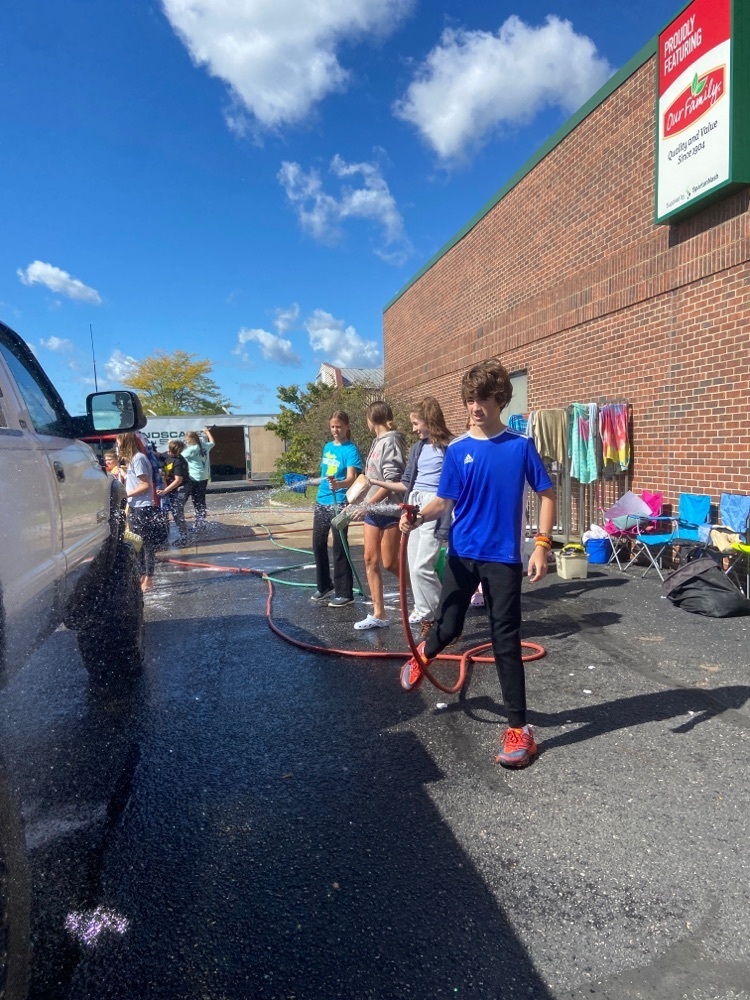 In our chapel this week, the 5th graders shared about some of the different creatures that our awesome God has made! God's creation is surely amazing!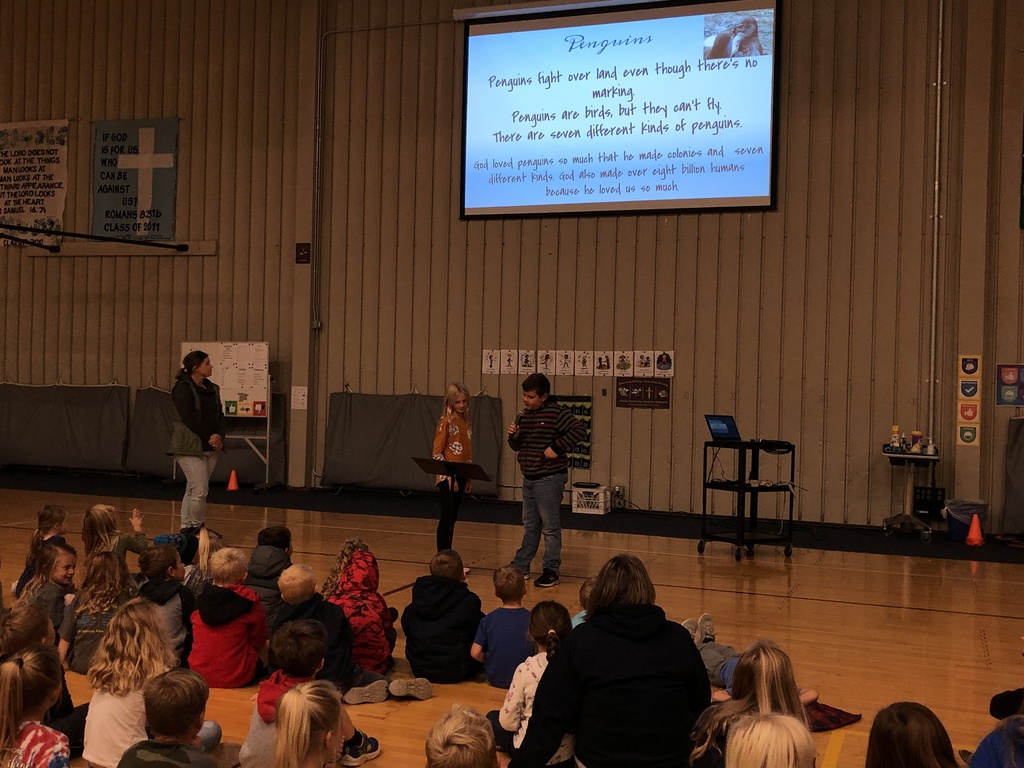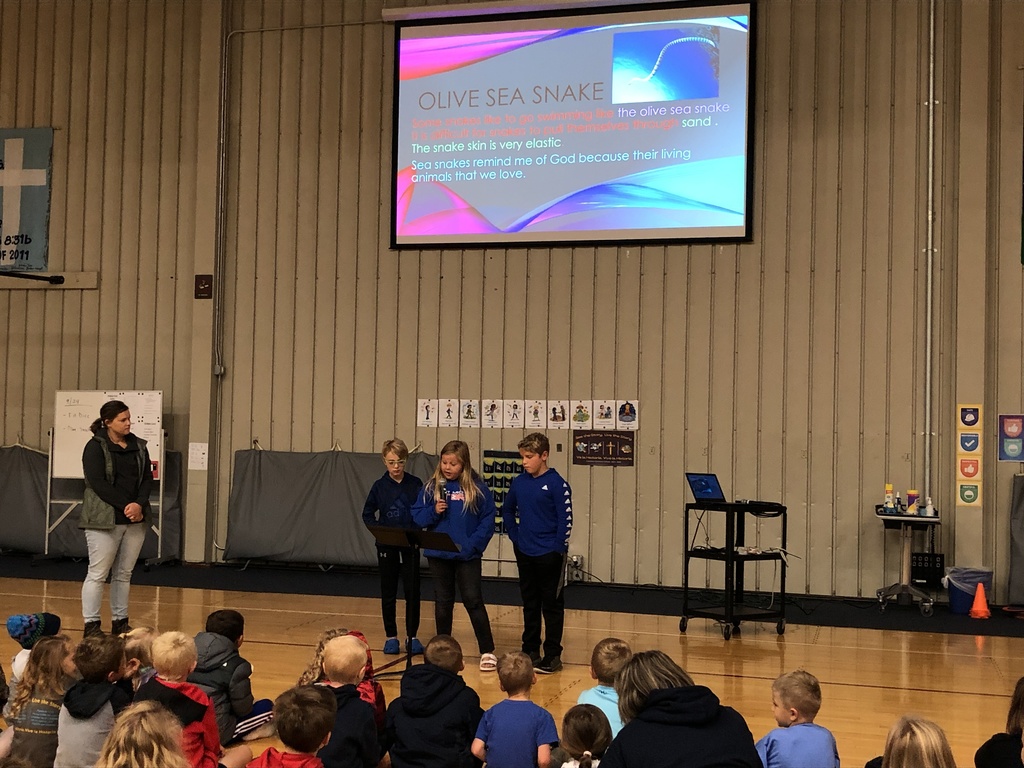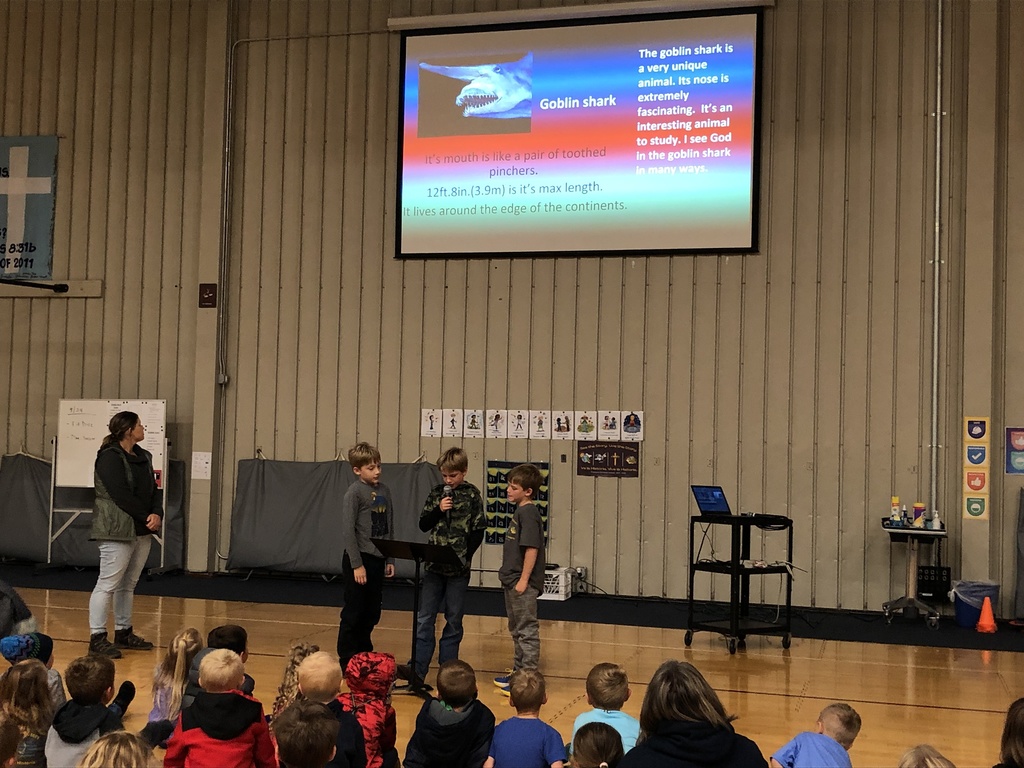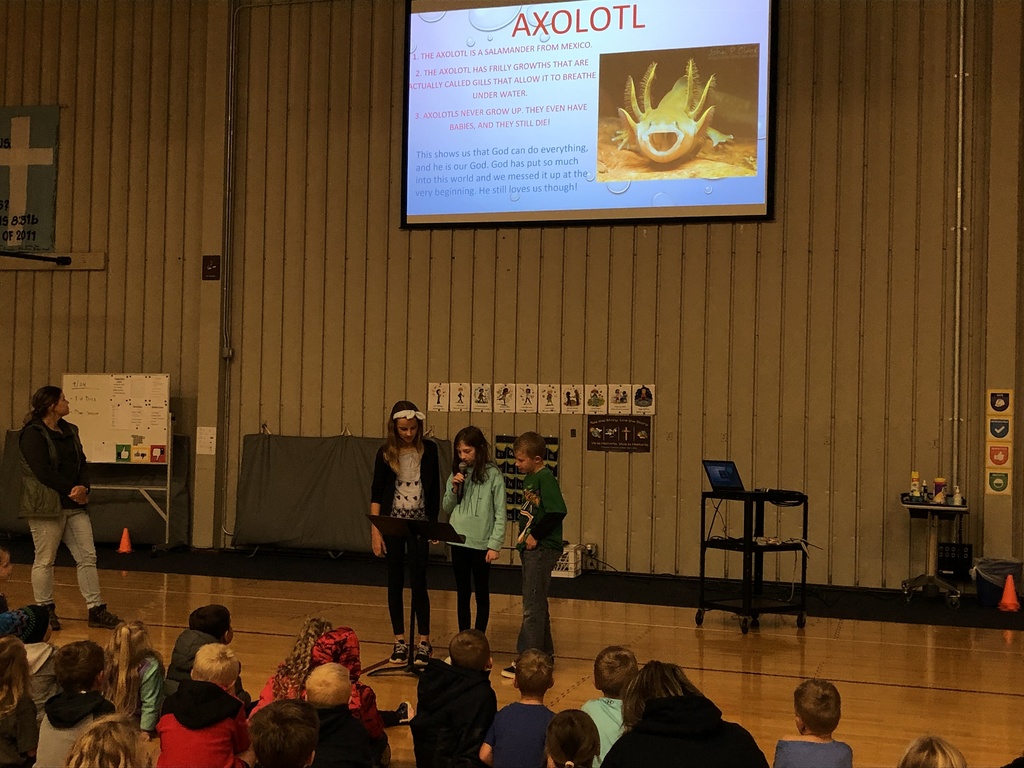 TOMORROW! Come and support our Middle School Multicultural trip to Puerto Rico by leaving your car spotless at our awesome car wash. Car wash will be ran on a love donation basis.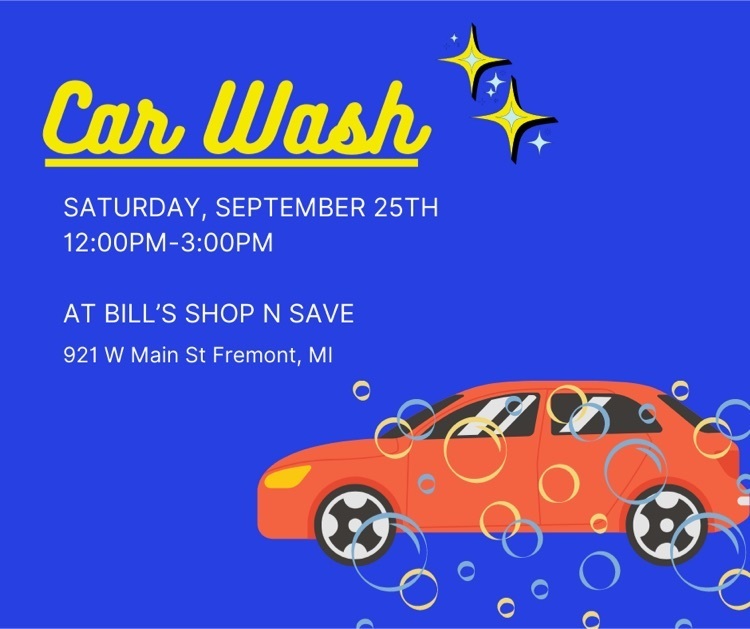 Our Outdoor Ed kindergartners explored different types of weather today. Here are some drawings of their favorite weather conditions! They even gave weather reports to their peers! Great job kiddos!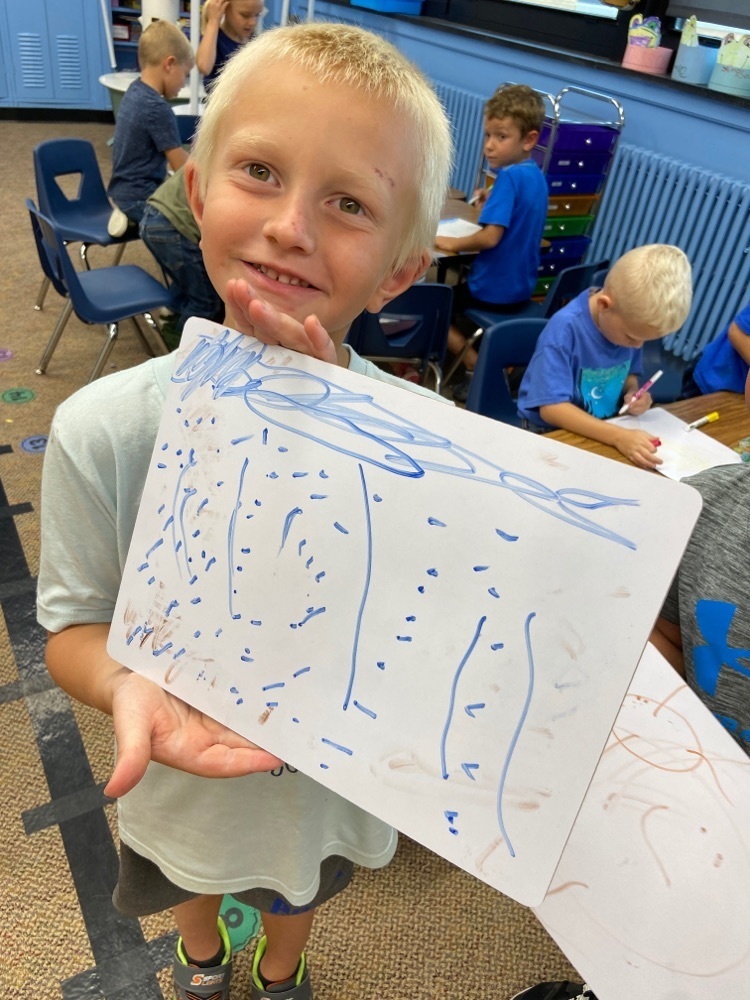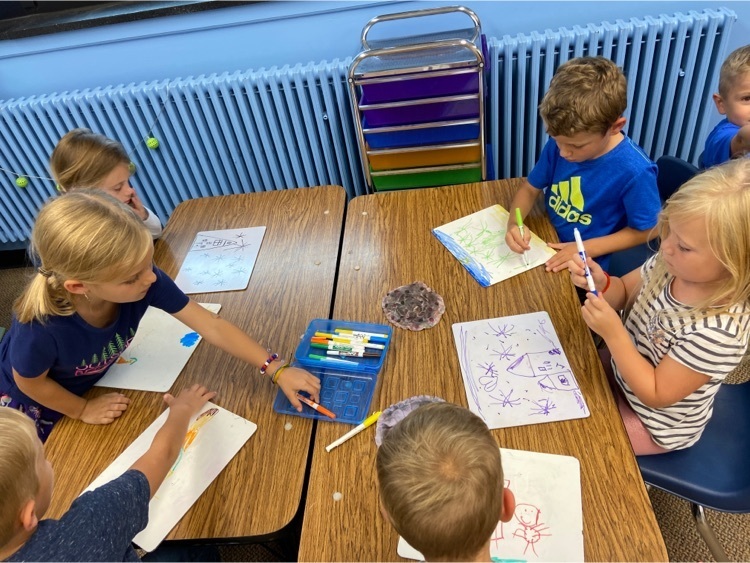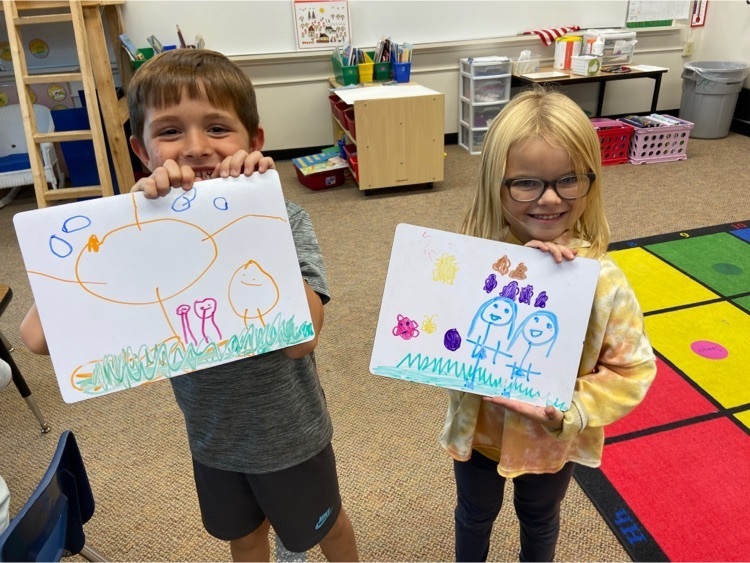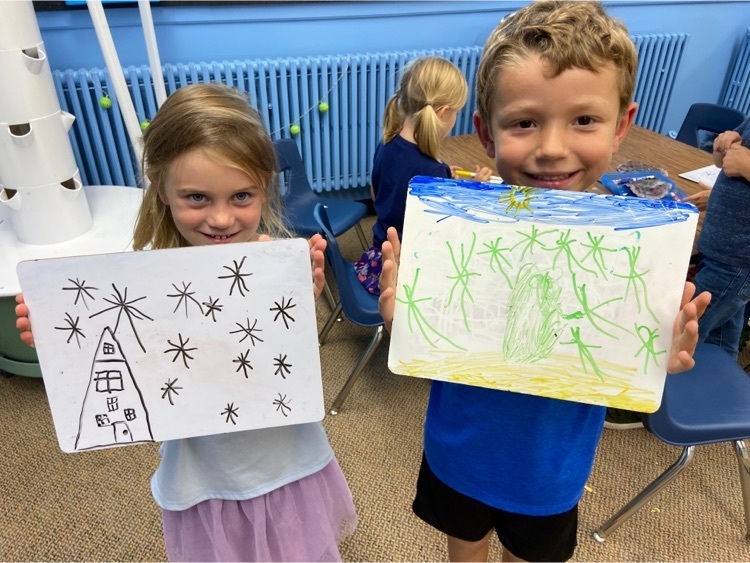 Our Outdoor Ed kindergartners explored different types of weather today. Here are some drawings of their favorite weather conditions! They even gave weather reports to their peers! Great job kiddos!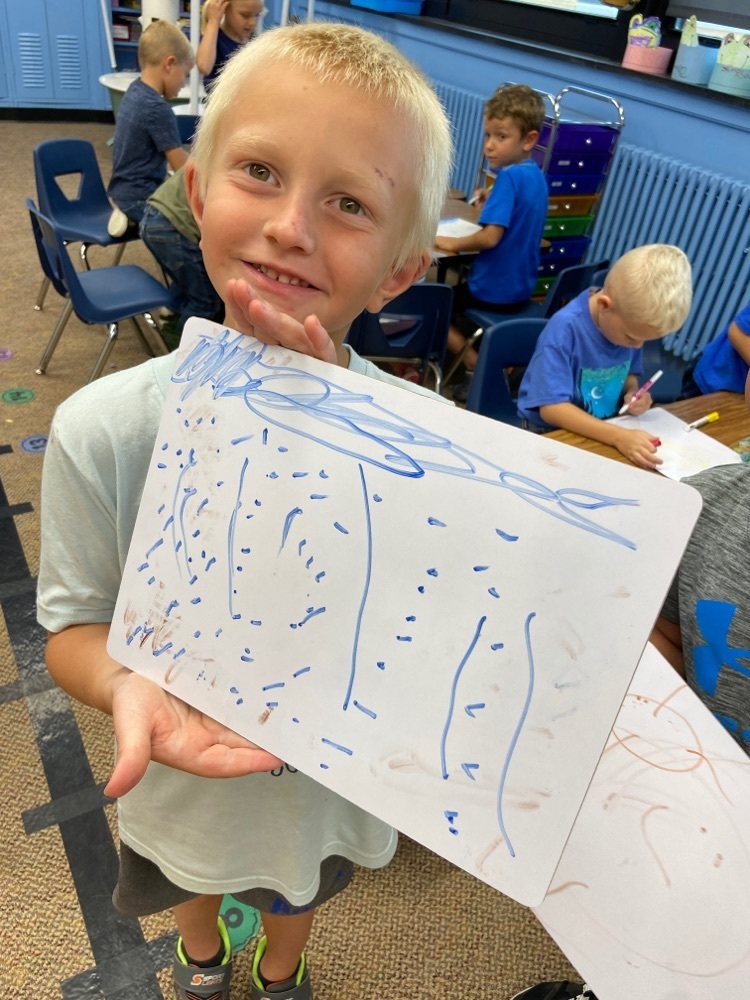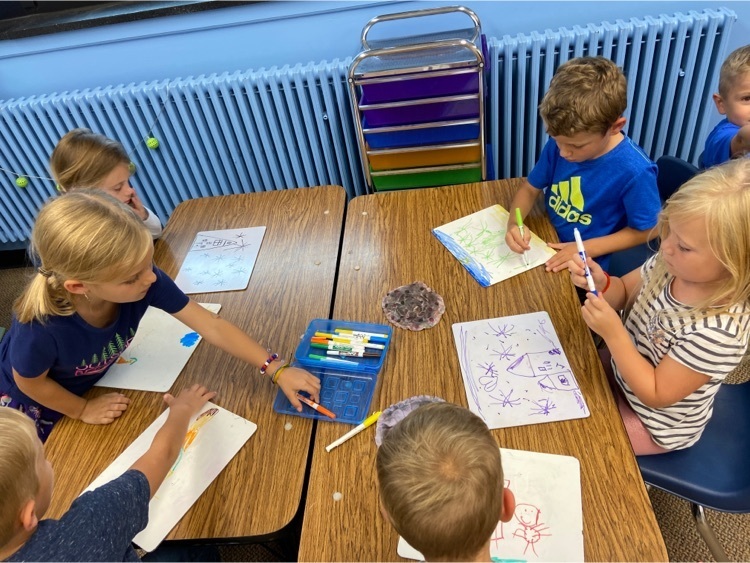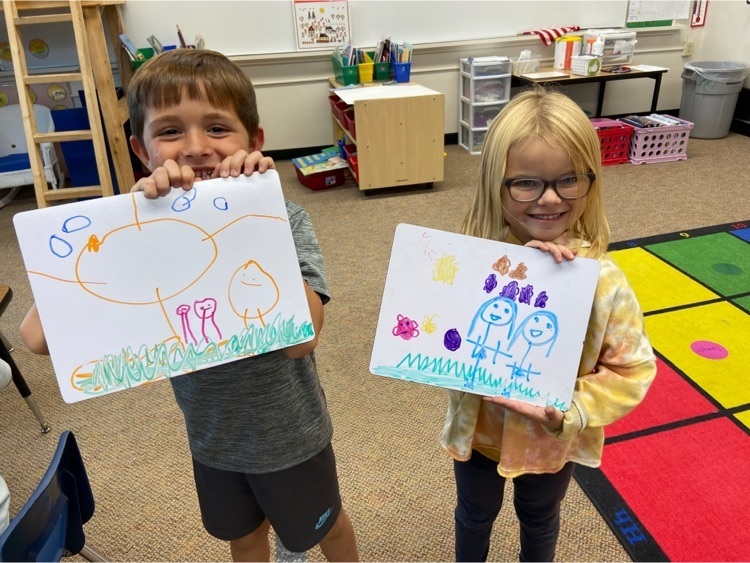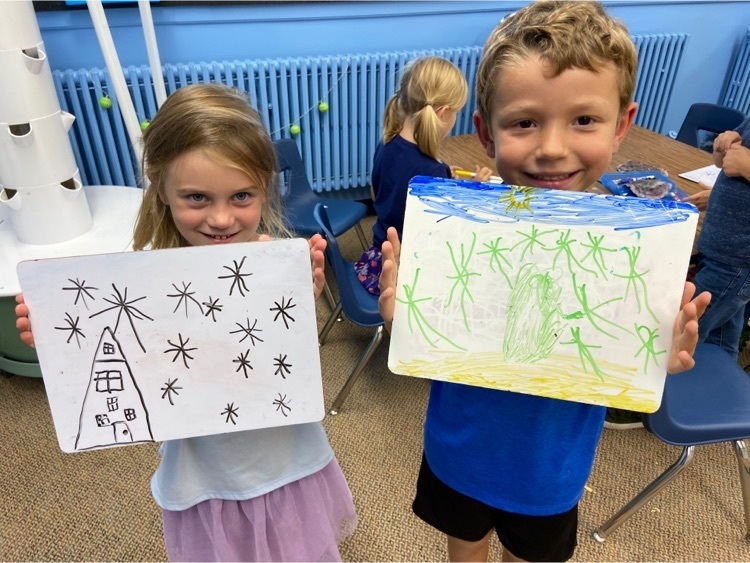 Mrs. Bull's (5th Outdoor Edu.) deep hope is that you will grasp the goodness of God. As you engage with the world, use discernment to see the good, be the good, and share the good. Story Line - See the Good. Be the Good. Share the Good. She is currently inviting students to "See the Goodness of God'' by investigating fascinating parts of creation! Our most recent interesting creature is the CuttleFish (Thanks to Jayden's suggestion!). Here's what the 5th Graders said: "I see that God can create things that we would never think would be real. It tells us that God is amazing." "It is horrifyingly cool that God created it with the ability to change colors and textures." "It's God's animal and is really cool that God made it." "He made it to survive." "It can become a water balloon, but not one to throw at your friends." "God created them to be very sneaky and stealthy and hypnotizing. God probably created them for a reason!" "It's a very big talent when it can hypnotize other sea animals!" "It has powers like aliens and tentacles and can change colors." "It can change colors to get his prey." "It is amazing God created that fish!" "It mesmerizes animals."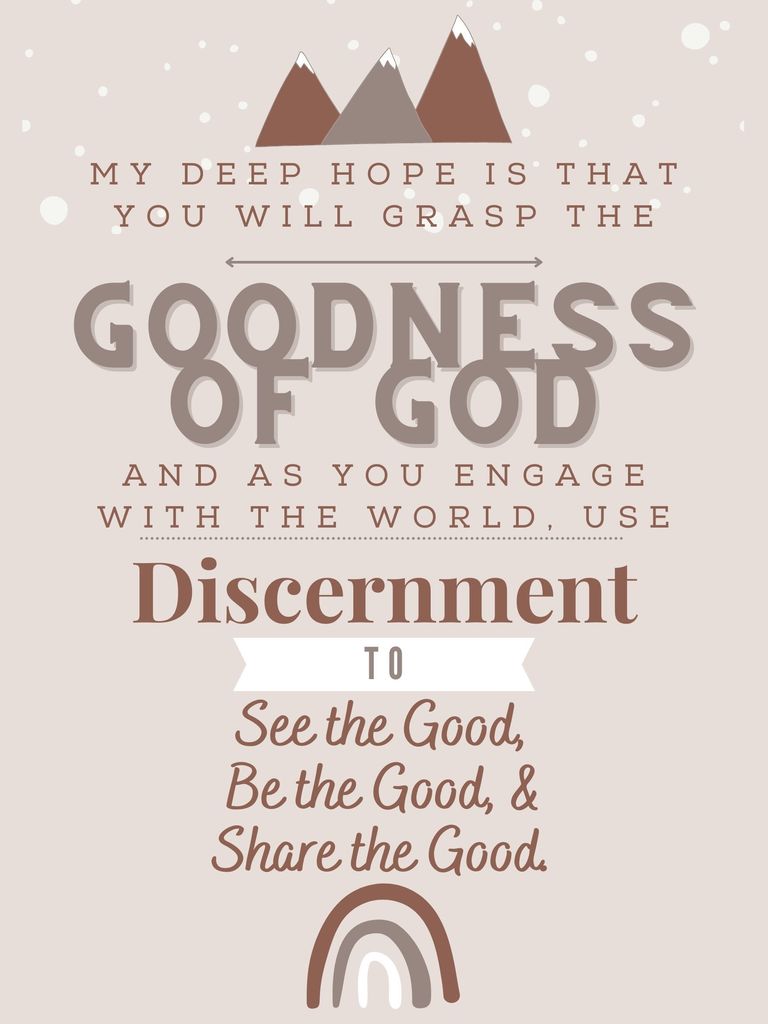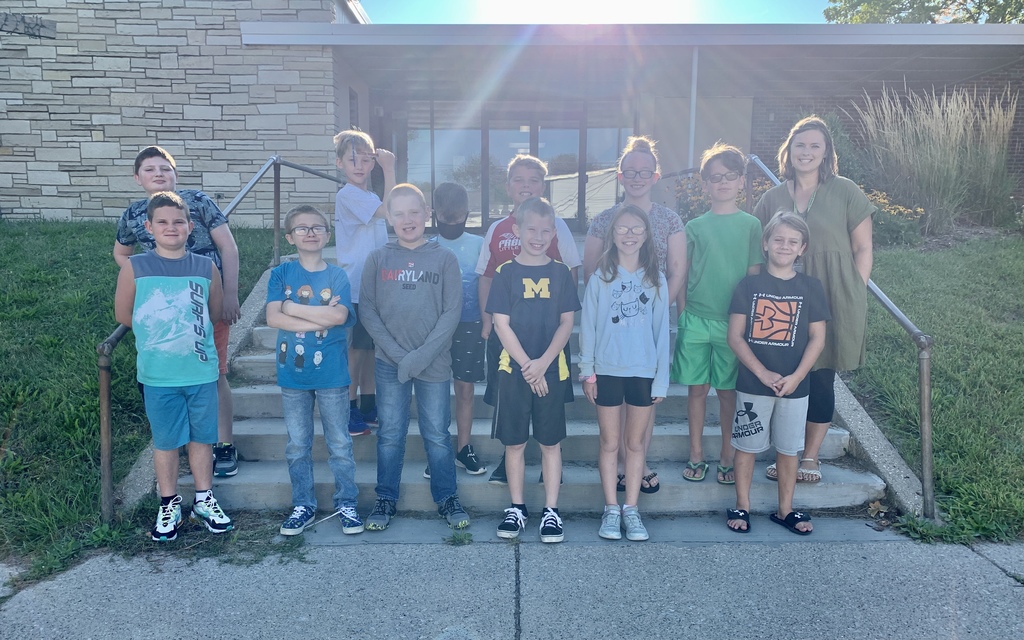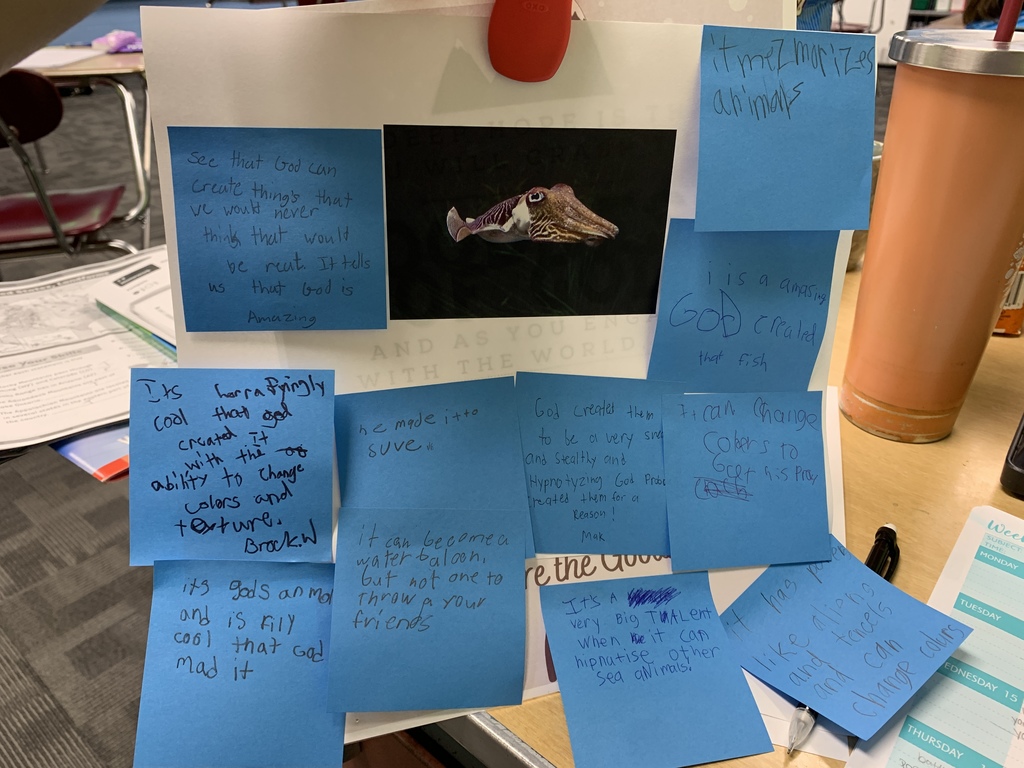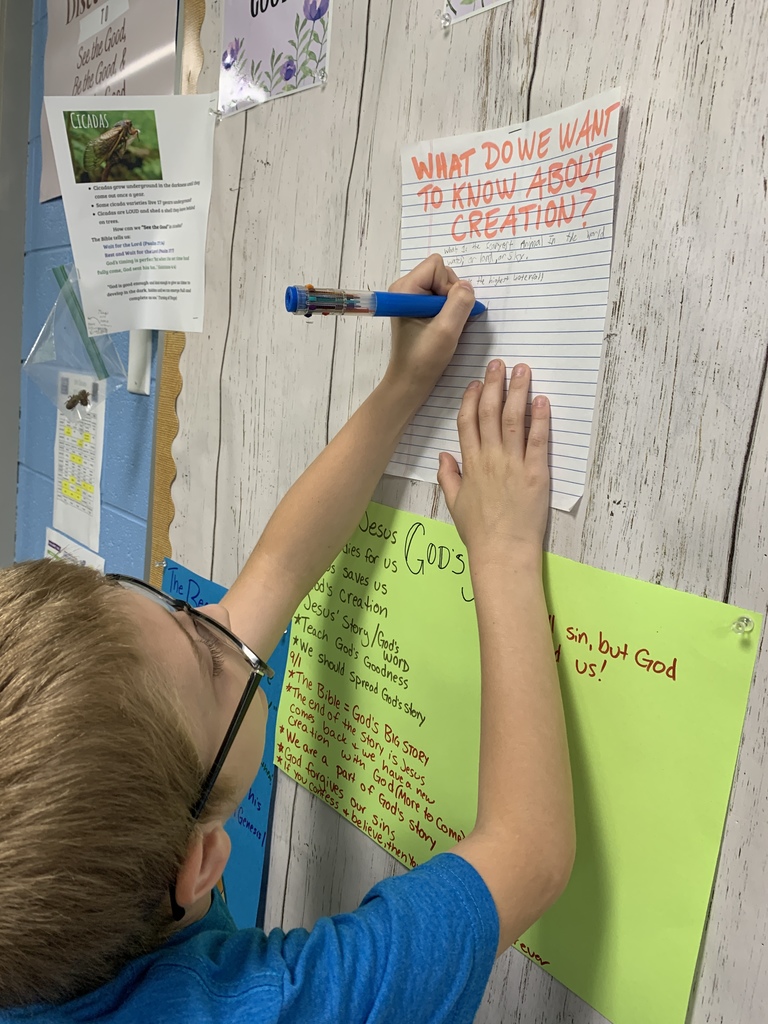 Family Groups! Today we met our new family groups, and our new 7th and 8th grade leaders helped us to get to know each other and do some activities together. We are looking forward to spending a great year together!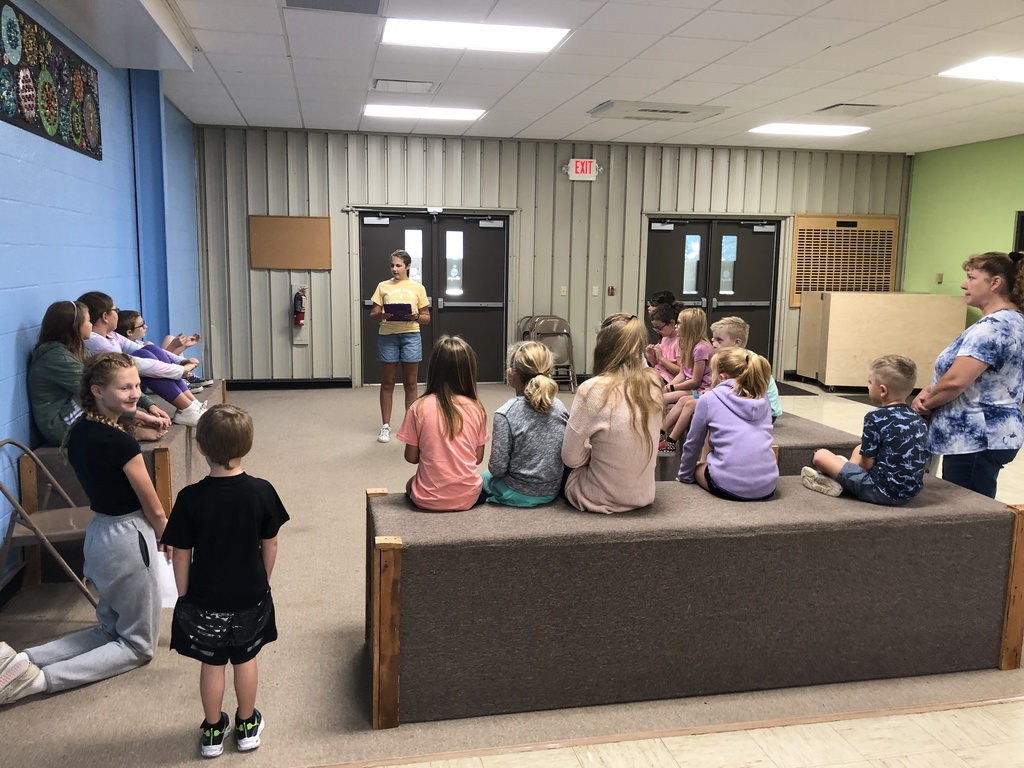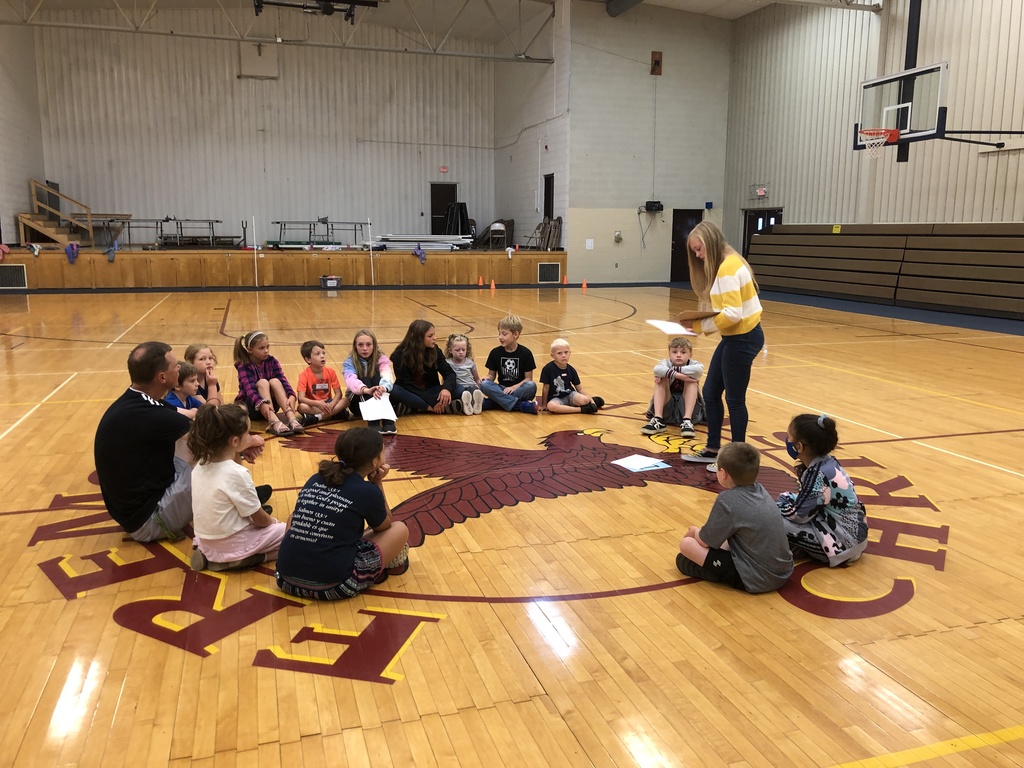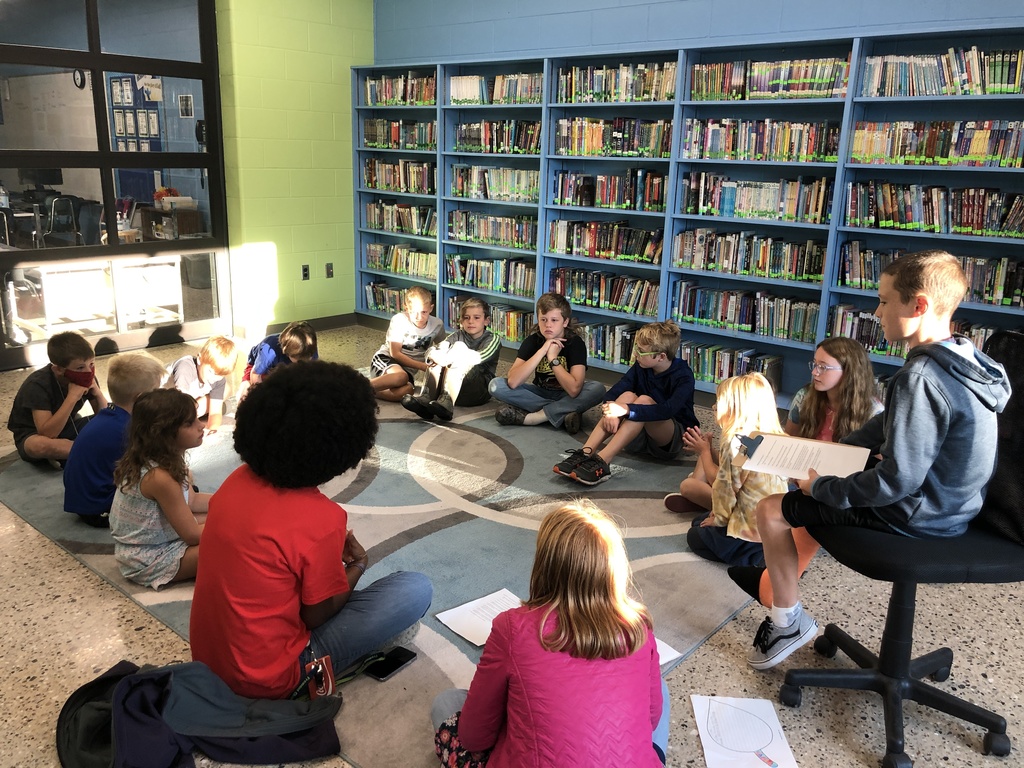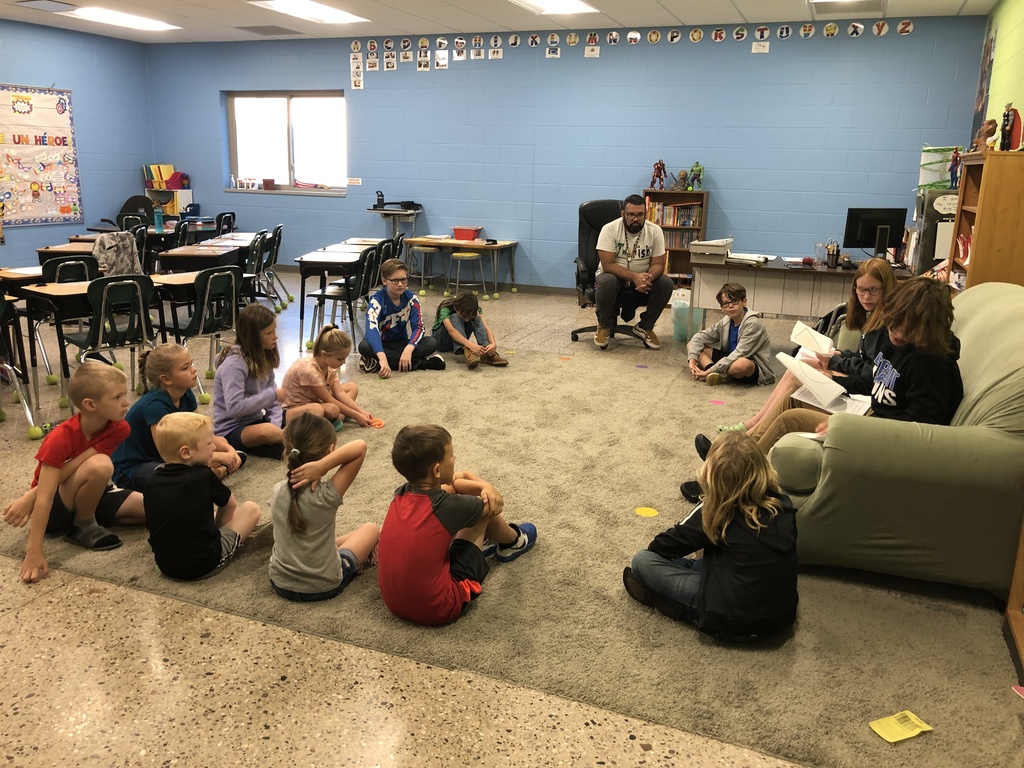 Maestra Alleman's (4/5th Spanish Immersion) Deep Hope is that "we are servant leaders who look for opportunities to show God's Love, combat injustice, and choose to be unique even when the world says to conform." Her storyline is "We are Servant Leaders." This year her class introduced this by cutting up the Deep Hope, and rewriting it in teams using our own words. Her class will spend time throughout the year looking for opportunities to show God's story through different service projects!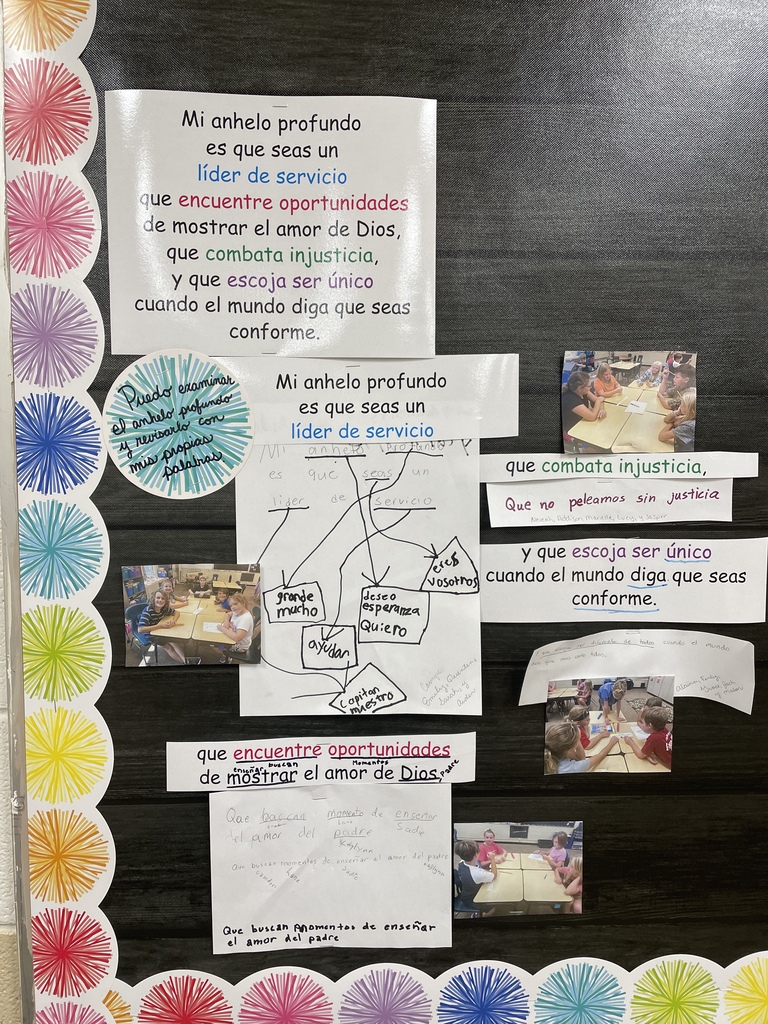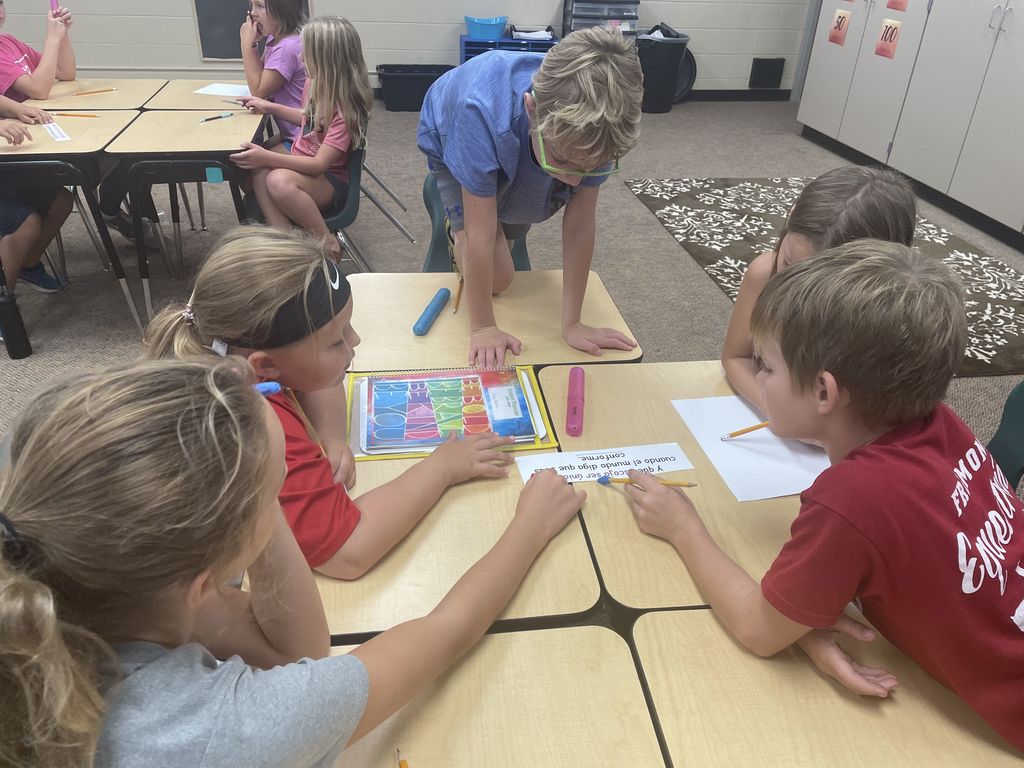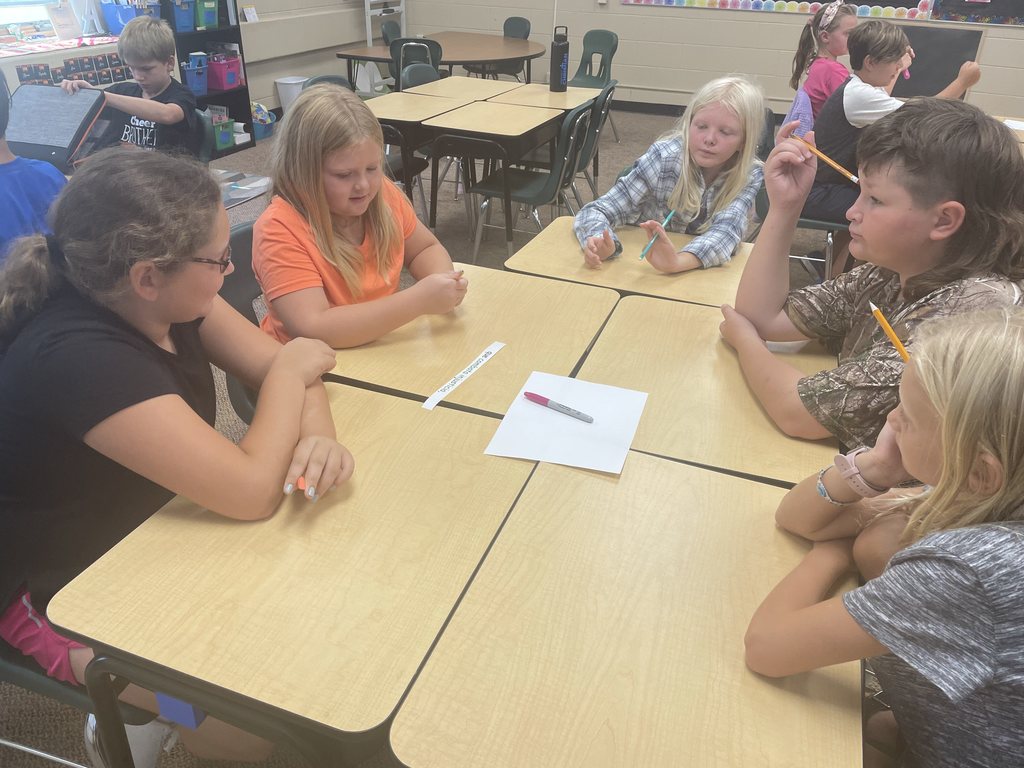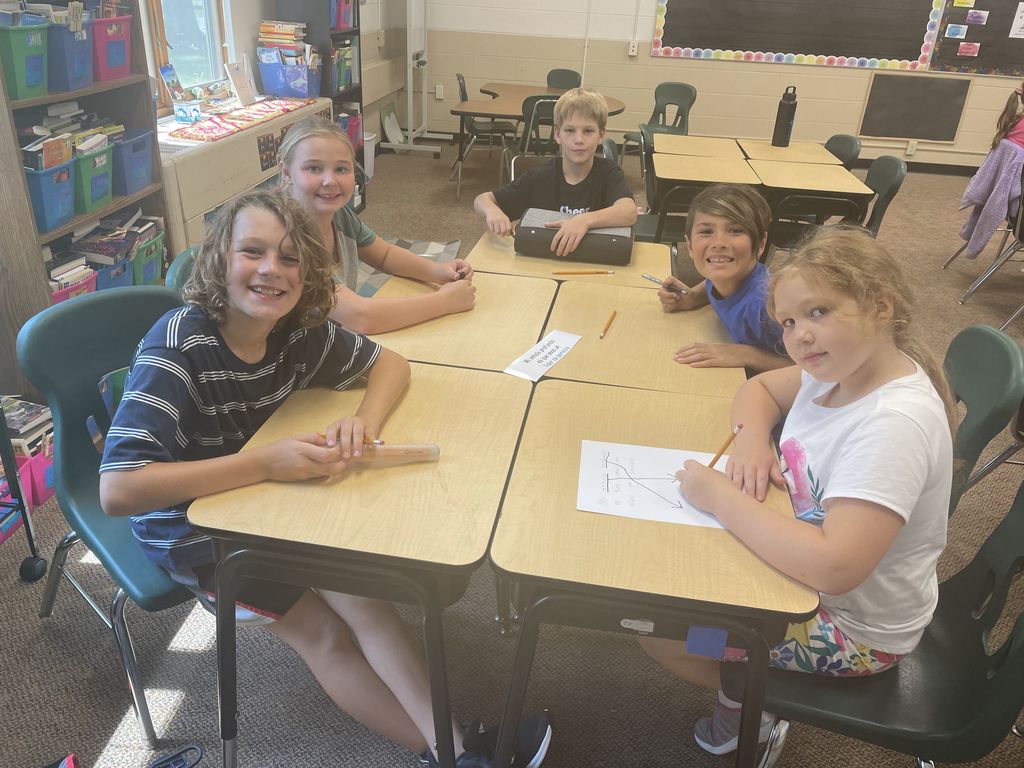 20 year later....Let us never forget! 8:46 am: The first American Airlines plane hit the World Trade Center North Tower. 9:03 am: The South Tower was hit by a second plane. 9:37 am: A third plane collided with the Pentagon. 10:03 am: A fourth plane crashed in Pennsylvania after passengers fought with hijackers. Countless minutes, hours, days, weeks, months and now 20 years have passed since this terrible day in history. Let us NEVER forget!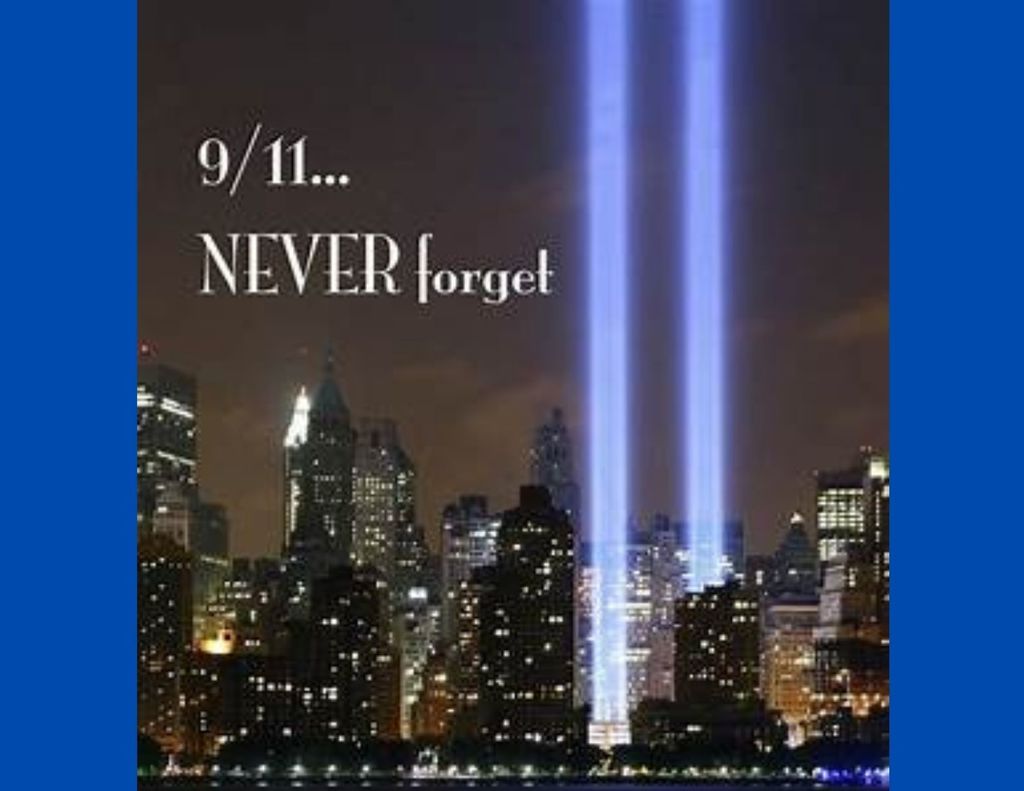 Our Friday chapel this week was about creation! We sang praise to our awesome God for his marvelous creation, and saw some videos of the creation story and creation in bloom or bursting in glory. The First grade Spanish Immersion shared a song and pictures in Spanish about things that God created, and some 7th graders read some thoughts about creation around us. Gen. 1:31 "God saw all that he had made, and it was very good."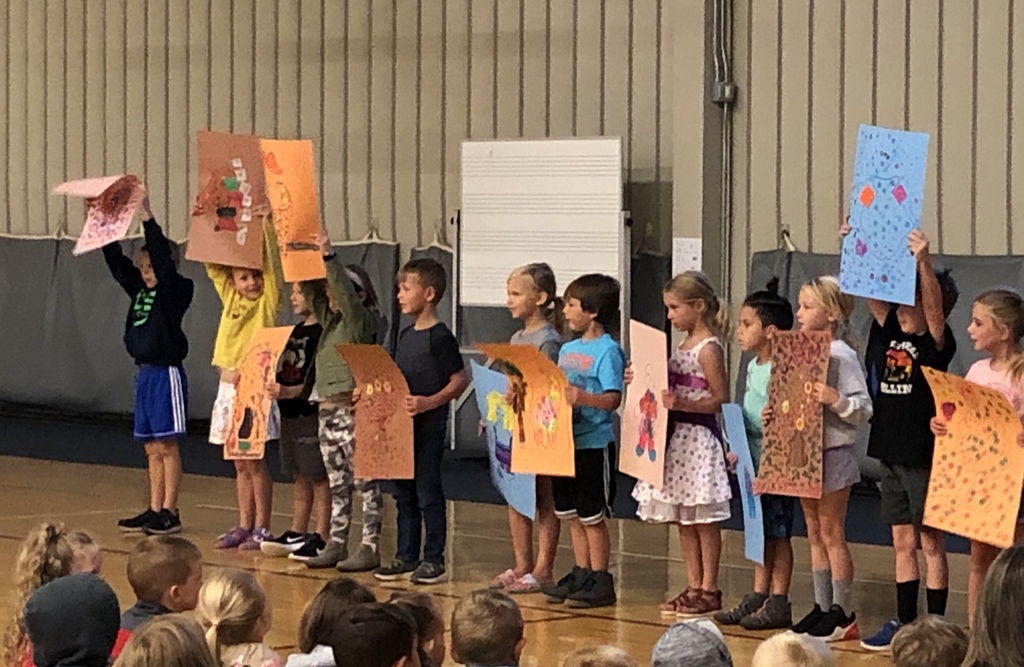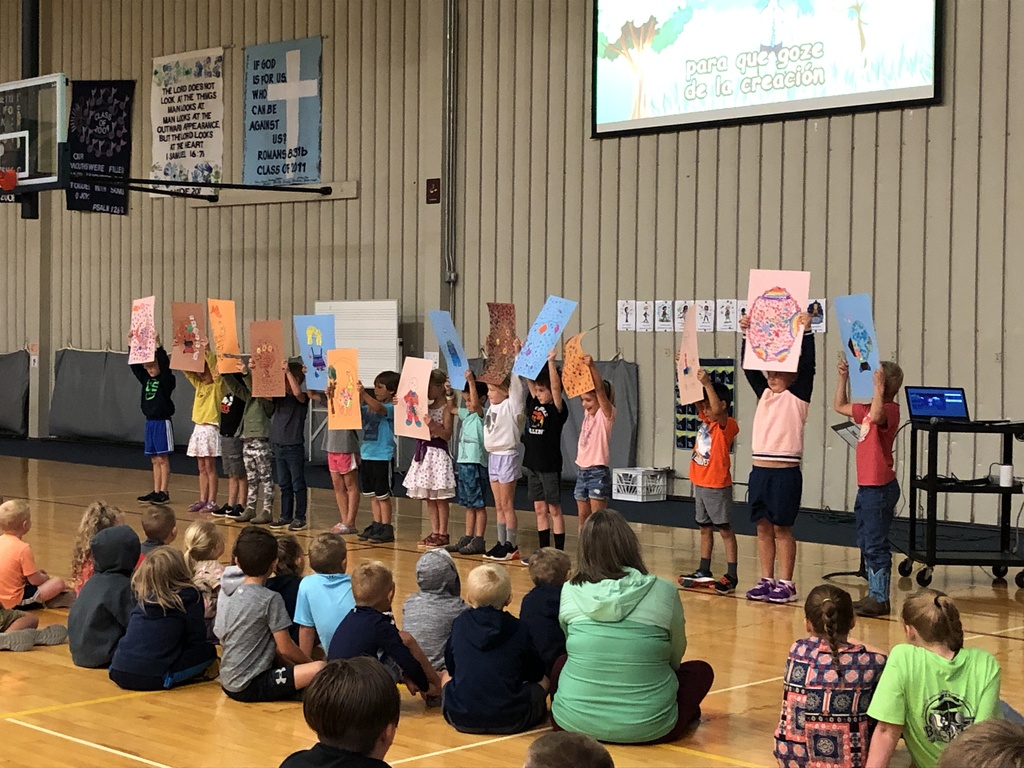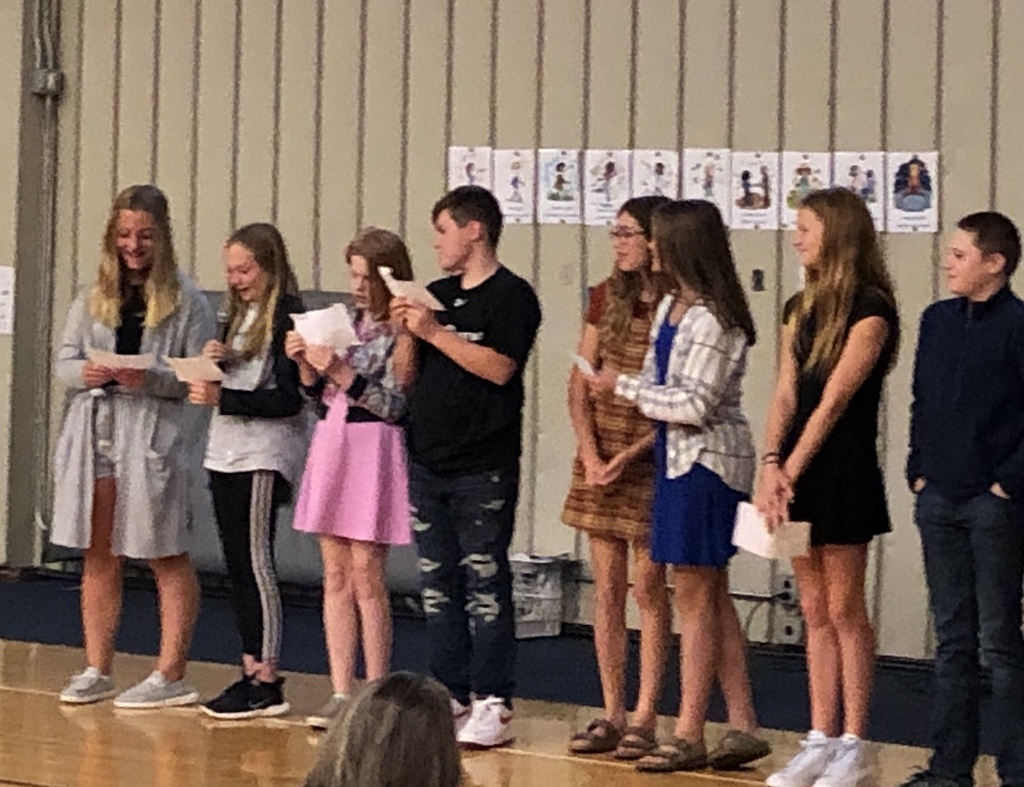 Our summer AR readers got to enjoy their reward today! Ice cream Sundaes and prizes with Mr. Bolt, Mr. Donkersloot and Mrs. Weiden. Well done!